PL-600: Power Platform Solution Architect
Tämä kurssi antaa valmiudet Power Platform arkkitehdin tehtäviin, kuten sovellusten elinkaaren hallinta, testaus- ja julkaisuprosessit, arkkitehtuurimallit, integraatiot muihin järjestelmiin ja Power Platform ympäristön konfigurointi. 
Aloituspäivämäärät:
20.3.2023
,
09:00–16:00
8.5.2023
09:00–16:00
Materiaali:
Microsoftin englanninkielinen materiaali (MOC)
1790,00 € + ALV 24%
Koulutuskortti:
käy maksuna
Hyödynnä tarjous kaksi yhden hinnalla! Voimassa vain 21.-28.11. Käytä kuponkia: blackfriday22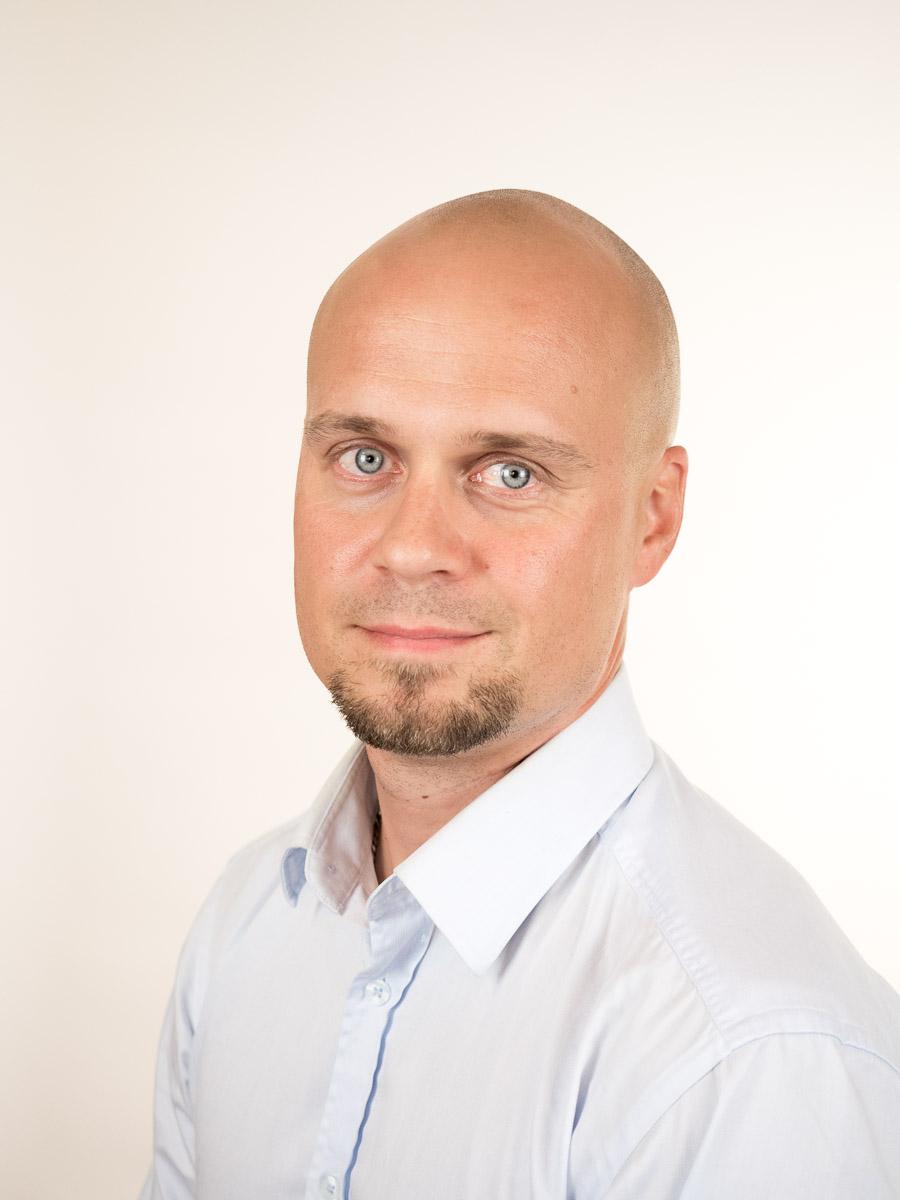 Juha Huttunen
Consulting & Training
Juha konsultoi ja kouluttaa erityisesti Microsoft Power Platform -ratkaisuja. Hänellä on yli 20 vuoden kokemus eri toimialojen yrityksistä. Juha on Microsoft Certified Trainer. // Juha specifically consults and trains Microsoft Power Platform solutions. He has more than 20 years of experience in companies in various industries. Juha is a Microsoft Certified Trainer.