PL-600: Power Platform Solution Architect
Tämä kurssi antaa valmiudet Power Platform arkkitehdin tehtäviin, kuten sovellusten elinkaaren hallinta, testaus- ja julkaisuprosessit, arkkitehtuurimallit, integraatiot muihin järjestelmiin ja Power Platform ympäristön konfigurointi.
Osoita osaaminen ja suorita sertifikaatti: Saat 14.5. asti kurssioston yhteydessä valitsemasi sertifikaattivoucher-paketin puoleen hintaan! Tutustu Microsoft-sertifikaatin suorittamiseen, hyötyihin ja voucher-paketteihin: Testikeskus ja sertifioinnit
Aloituspäivämäärät:
8.5.2023
09:00–16:00
Materiaali:
Microsoftin englanninkielinen materiaali (MOC)
1790,00 € + ALV 24%
Koulutuskortti:
käy maksuna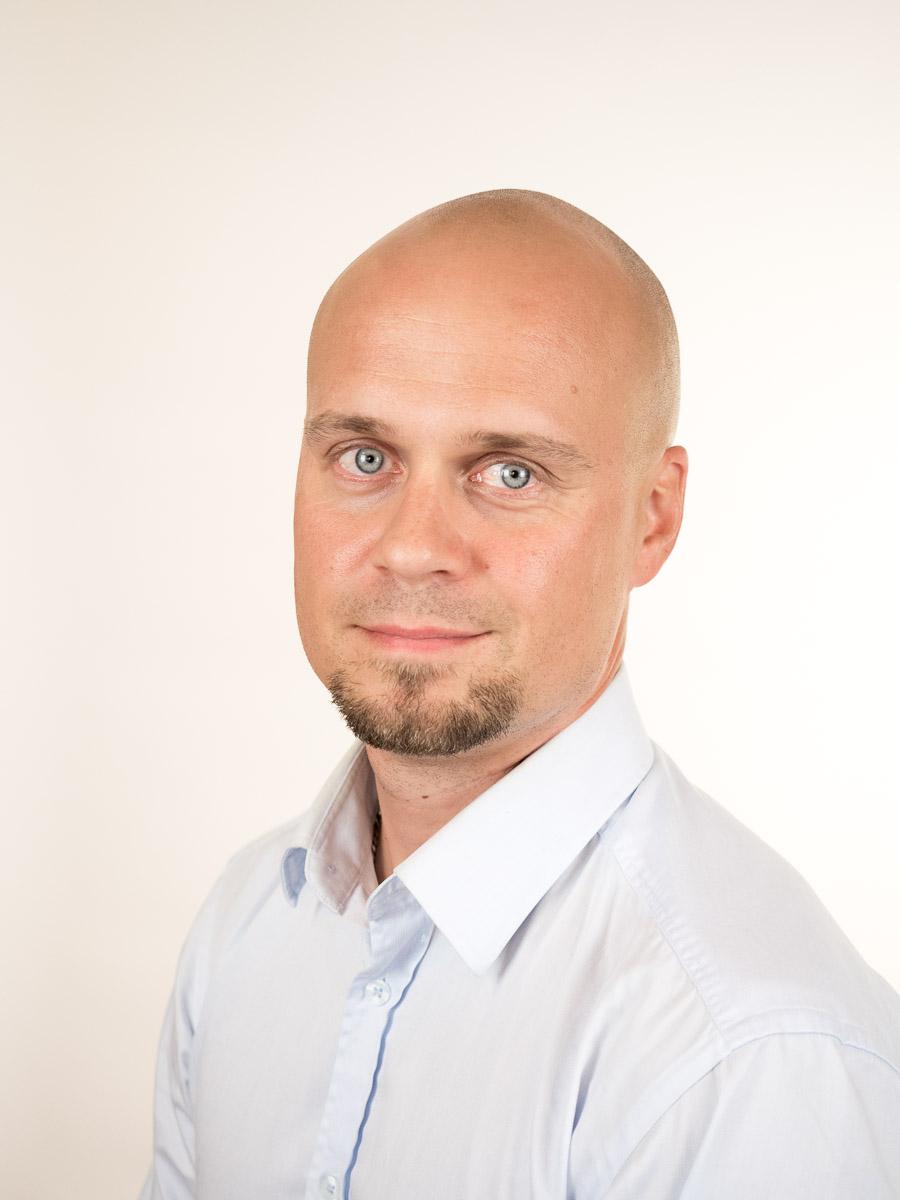 Juha Huttunen
Consulting & Training
Juha konsultoi ja kouluttaa erityisesti Microsoft Power Platform -ratkaisuja. Hänellä on yli 20 vuoden kokemus eri toimialojen yrityksistä. Juha on Microsoft Certified Trainer. // Juha specifically consults and trains Microsoft Power Platform solutions. He has more than 20 years of experience in companies in various industries. Juha is a Microsoft Certified Trainer.