PL-600: Power Platform Solution Architect
This course prepares you for the tasks of a Power Platform architect, such as application lifecycle management, security, testing and release processes, Power Apps architecture and Power Automate architecture, integrations with other systems and configuration of the Power Platform environment. 
Implementation:
Class, Online
Starting dates:
23.10.2023
,
25.3.2024
,
28.5.2024
Material:
Microsoft English Material (MOC)
1790,00 € (Excl. Tax)
Training card:
valid for payment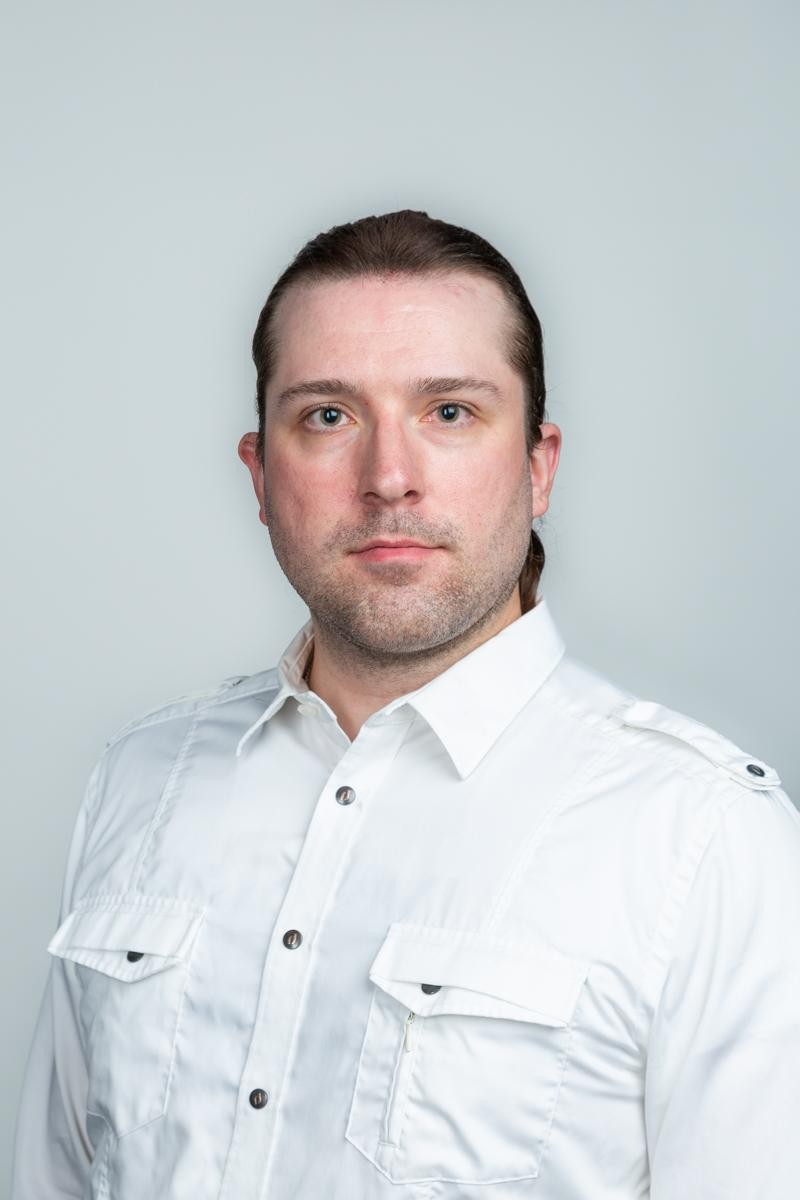 Mikko Berg
Consulting & Training
Mikko is a consultant specializing in Microsoft Power Platform. His specialties are process development, modernization and automation.