For media
Sulava – better working life for everyday life
Sulava is a pioneer in the revolution of working life. We are a most competent expert and training company, and we specialise in Microsoft solutions and cloud service implementations.
We improve competitiveness by helping our customers focus on their own industry or special competence and by enabling smooth working whenever and wherever. We are owned by our own employees, founded 2010, a company with constant growth. Sulava's turnover in 2020 was over MEUR 15+.


Quick facts:
Sulava is an expert and training company that specialises in Microsoft solutions and cloud service implementations.
Sulava was founded in 2010.
The company currently employs 100+ people.
Turnover in 2020 was over MEUR 15+.
The annual growth percentage has been 10–40 per cent for every year of operations since the company was founded.
Sulava has 500 customers who operate in more than 100 countries. Sulava's customers include KONE, Outotec, Kemira, Huhtamaki, Stora Enso and Lindström.
Offices in Finland (Helsinki and Kuopio) and United Arab Emirates (Dubai)
We are extremely passionate about modern working culture. Our company is at the forefront of digital service business. We are also smooth (Sulava in Finnish) at heart: top competence is born out of passion and continuous renewal. We have been an official Microsoft partner since the day we were founded.
It's important for us that our employees are happy to come to work each morning. The working culture is strongly based on our values that highlight community, friendliness, transparency and the willingness to help others.
Media contacts: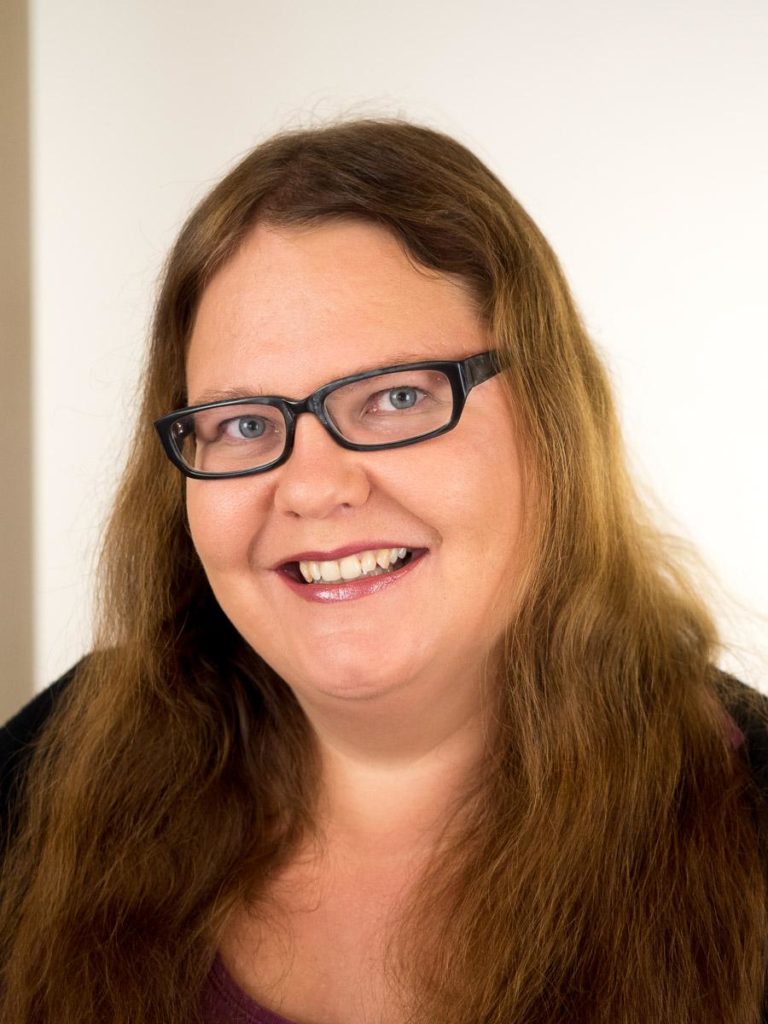 Hanna Valjakka, Head of Marketing
Aki Antman, CEO
Mediakit and logo