Sulava – Creating better worklife
With our help, our customers are able to adapt their business to the demands of the rapidly changing world. Microsoft provides the tools – we provide the experts.

We carry our customers into the works' future. We enable the utilisation of the competence capital of the entire organisation and build new innovations on a foundation of existing knowledge.
For office workers, we offer flexible, social and cyber-secure working methods, processes and tools.
For those working in the customer interface and in the field, we enable seamless digital and sustainable processes, automation, industrial remote operation and world-class customer experience.
For management, we offer visibility for data-based but human-oriented leadership.
We are a pioneer in Microsoft cloud technologies with extensive and in-depth experience in introducing Microsoft technologies to employees' everyday lives and companies' business operations. From 2010, we have been a trailblazer in utilising the Microsoft cloud.
---
Facts in a nutshell
Consulting and training services for modern work, business productivity, Microsoft cloud platforms, and security
Founded in 2010, HQ located in Helsinki with additional offices in the UAE and Kuopio (Finland)
~130 employees
Turnover 14+ M€ (2022) (17+ M USD)
1 000,000+ users migrated to the cloud
1 Microsoft partner in Finland, dozens of international awards
700+ customers worldwide
Part of The Digital Neighborhood Group
---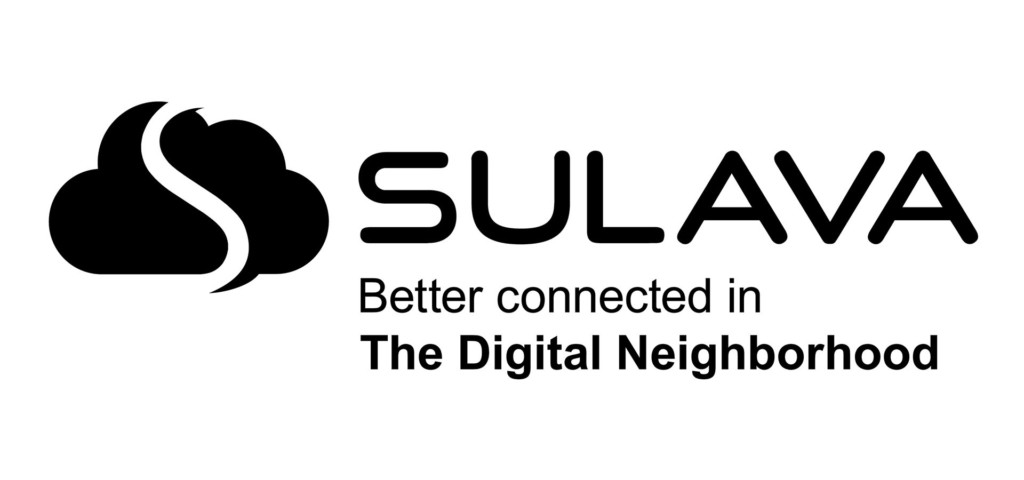 The Digital Neighborhood
We're proud to be part of The Digital Neighborhood, a growing community of independent tech companies. All leaders in our own fields, we specialize in Microsoft, the cloud and data.
By partnering with one of us, you can call on all of us. Just pick and choose the skills you need. Together, we're your go-to destination for deep tech expertise.
---
Our Values
Our values ​​guide our operations, they are strongly visible both in cooperation with our customers and among Sulava personnel.
Aim to be the best
Share your knowledge
Take care
Together we thrive
You have the power
Interested in working at Sulava?