Power Platform and business processes
Power Platform speeds up the development of applications related to your organisation's processes. It includes a number of components, each of which has a role to play in development:
Power Apps is a development environment that allows you to make web and mobile apps quickly, typically without the need to type the actual code.
Power Automate is used to build workflows that connect apps and services.
The Power Virtual Agents component allows you to build versatile bots using a graphic user interface, without typing code.
Power Platform also includes Power BI, which can be used to build powerful user interfaces for visualising and analysing data. Learn more about our Power BI services.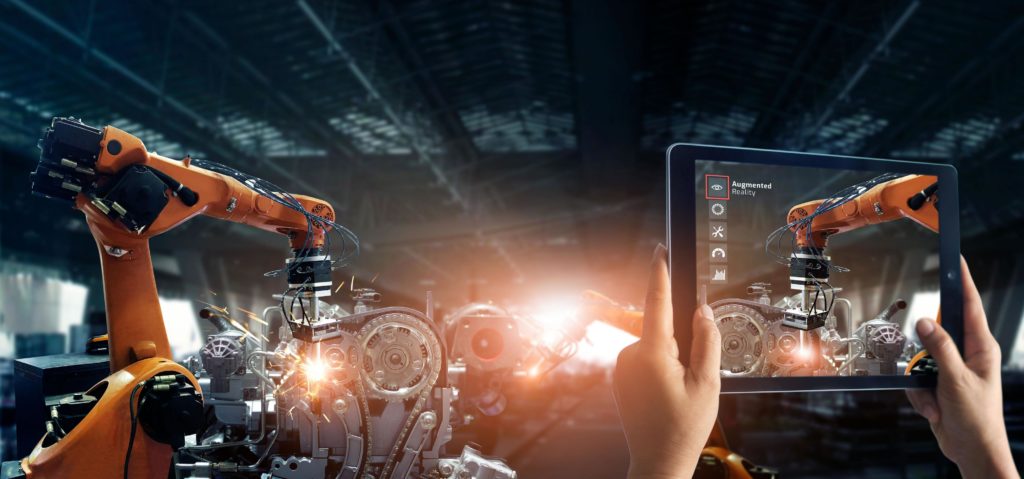 Power Platform applications can be used as standalone applications or they can be imported into other environments, such as Teams. Sulava helps your organisation leverage Power Platform, from application concept design as well as the implementation of PoCs and the actual production application to the management and maintenance of the environment.
---
Our Services
Power Platform vision & roadmap
Envisioning and prioritising concrete Power Platform usage scenarios and building a roadmap for their implementation.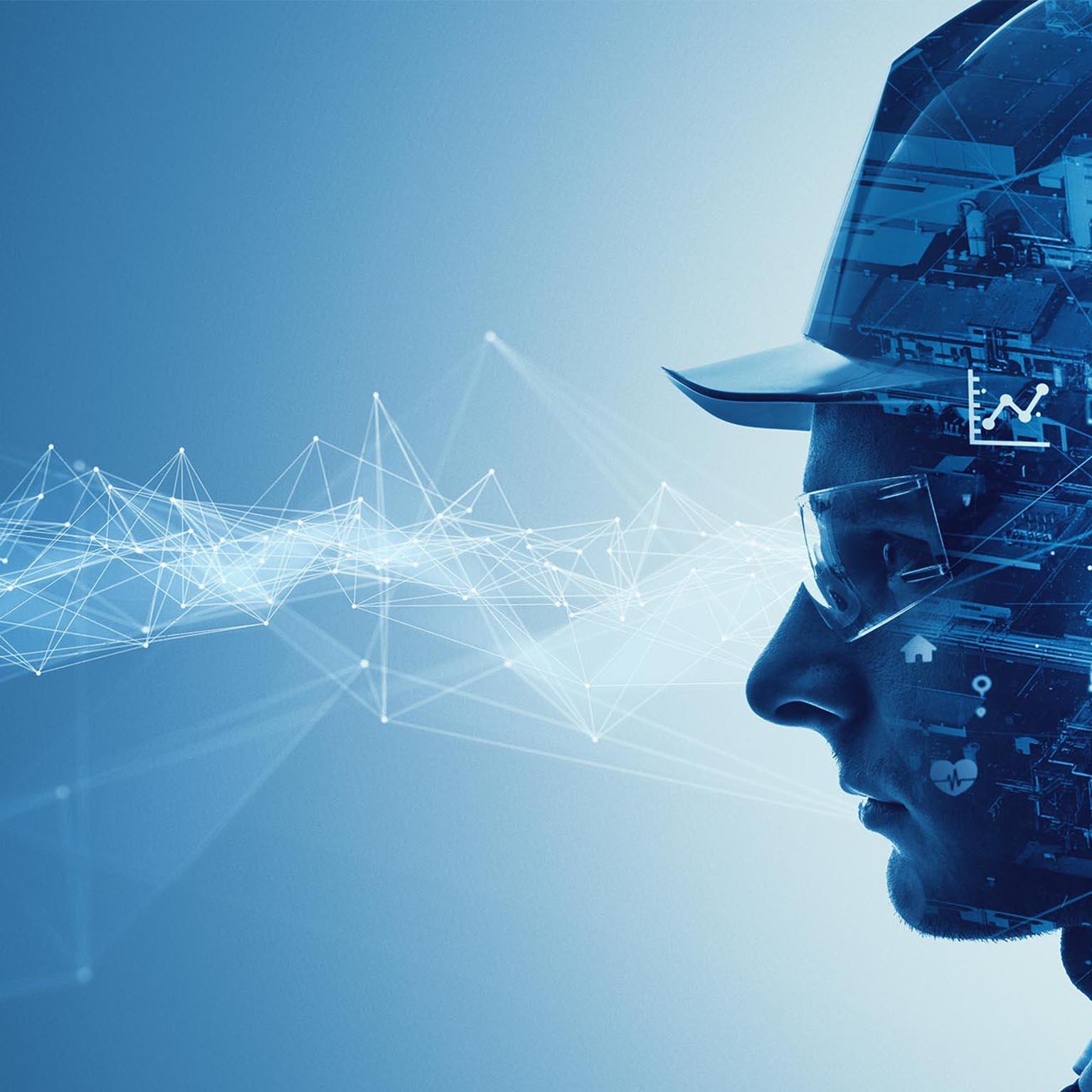 Power Platform PoC
Review of Power Platform capabilities and potential applications, followed by a selection of 1–2 apps for implementing PoC.
Power Platform governance model
Determination of the uses and architecture of the organisation's Power Platform environment based on Sulava and Microsoft's best practices
Implementing Power Platform applications
Implementation of Power Platform apps according to your requirements and needs.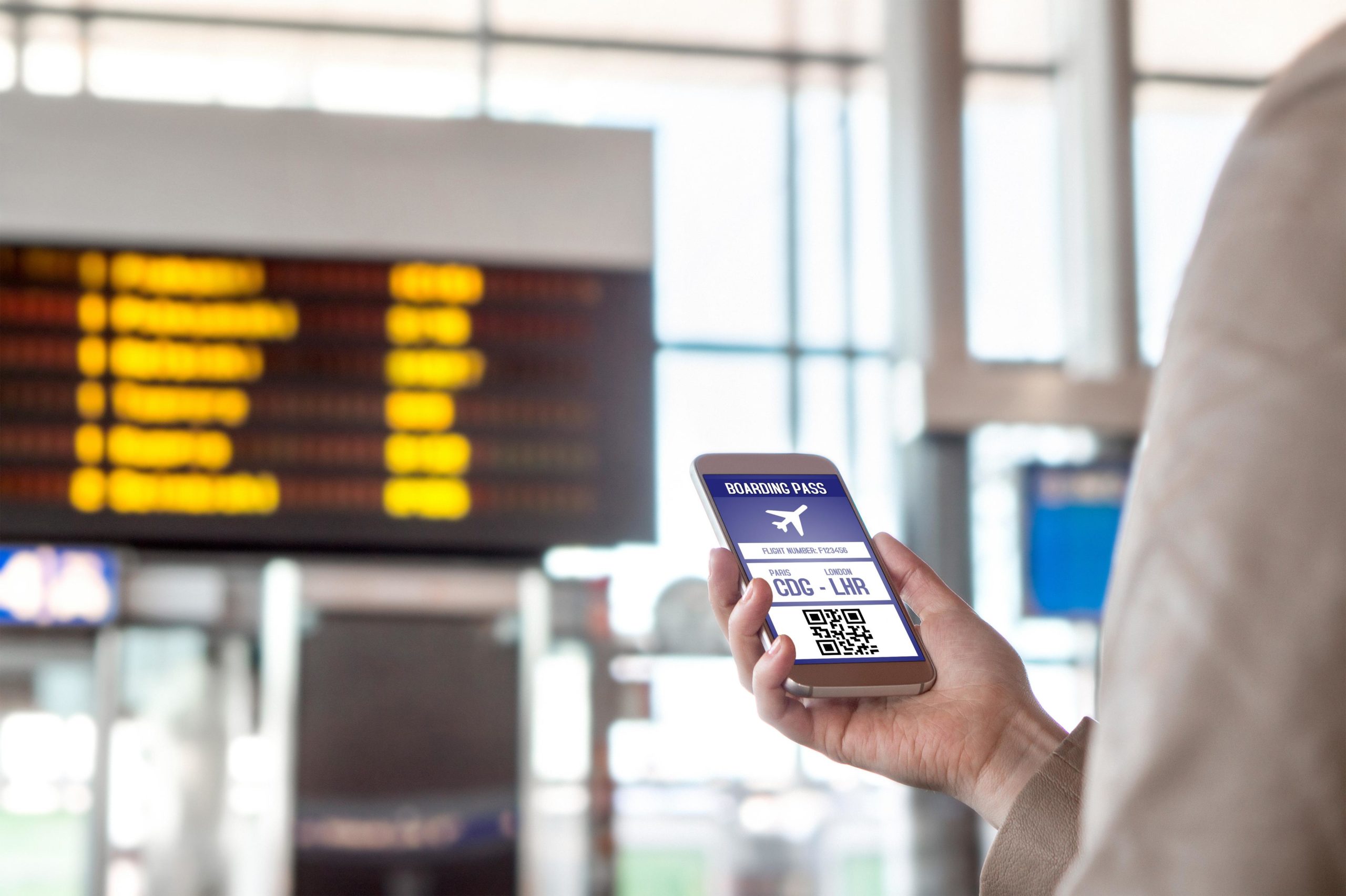 Trainings
We offer a wide range of training opportunities related to Microsoft technologies! You can take part in our public training sessions or we can tailor the training to suit your needs.
Sulava Advisor Services
You will ensure that your Microsoft environment supports your business goals and that any issues are solved quickly and reliably.
Your company will always have access to information on all currently available and future services and features. Choose from our services according to your needs.
Discover how we have helped other organisations
Read our experts' thoughts