Power Platform and business processes
Sulava Power Platform Services
Power Platform PoC & Roadmap
Brainstorming, creating, and prioritising business applications
Your benefits
You will understand the kinds of processes that can be digitised quickly with the Power Platform.
Creating the one correct app for a real business need
Growing productivity and sales through new process and service innovations
Cost savings through the speeding up of processes, the simplification of maintenance, and the reduction of manual errors
Project outputs
Proof of Concept (PoC) for the selected application
Roadmap for exporting PoC to production and deploying it through the entire organisation
Power Platform management model
The Power Platform management model project consists of three phases, starting with an analysis of the current status and ending with the construction of a follow-up process.
The outcome of the project is the necessary understanding, knowledge, and document template with technical modules that allow you to manage and develop your Power Platform environment and processes in the future.
Sulava Power Platform – Management Model Concept
Management in a day (1 day)
Model building (~1 month)
Monitoring (continuous)
E -Guide: Power Platform – How to make and save money with low code / no code automation
How do I get started with Power Platform? Which solution is most suitable for my company? Download the popular Power Platform guide!
Implementing the Power Platform apps
Implementing the Power Platform apps according to your requirements and needs. Sometimes assistance in required in the development of the Power Apps, for example because of an internal lack of time, or because you want to take the app in a much more complex direction than normal. In these cases, Sulava is happy to help with years of software development experience.
Our Services
Pre-studies and designs of solutions
General application development project management
Design and implementation of Power Platform solutions
Broader solution architecture and implementation using the Power Platform together with other Microsoft 365 Azure services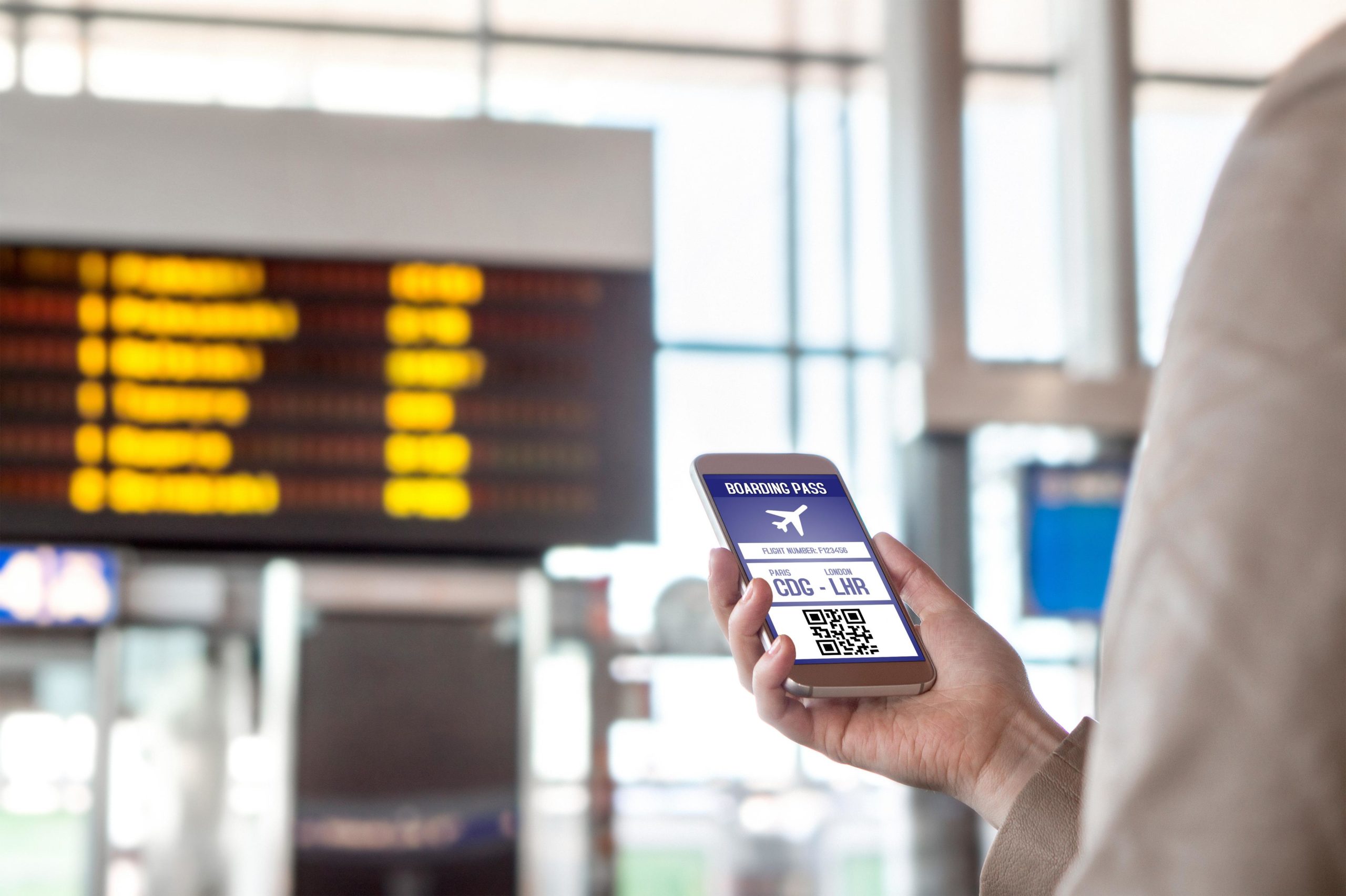 Trainings
We offer a wide range of training opportunities related to Microsoft technologies! You can take part in our public training sessions or we can tailor the training to suit your needs.
Sulava Advisor Services – Continuous Services – Power Platform
Our support models for issues related to the Power Platform:Our support models for issues related to the Power Platform:
Support tickets
Support service open on weekdays at 9–17
SLA – next working day or Premium model (critical 1h, high 8h, normal 24h, low 72h)
Reporting

Monthly monitoring and reporting of the use of the service at management team meetings
---
What is the Power Platform?
Power Platform enables the creation of business applications where the best understanding of business processes and their challenges and opportunities exists. Applications can be created by business units themselves without writing a single line of code.
Power Apps consists of visual elements, functions, triggers, connectors, and a data platform for app building.
Power Automate is a browser-based data management application that automates data transfers between different software.
Power Virtual Agents enables the construction of virtual customer service agents, which in practice means various AI-based chatbots.
The Power Platform also includes Power BI, which is a reporting and analysis service that can be used to visualise and combine data from different systems, files, or for example open data services. Learn more about our Power BI services.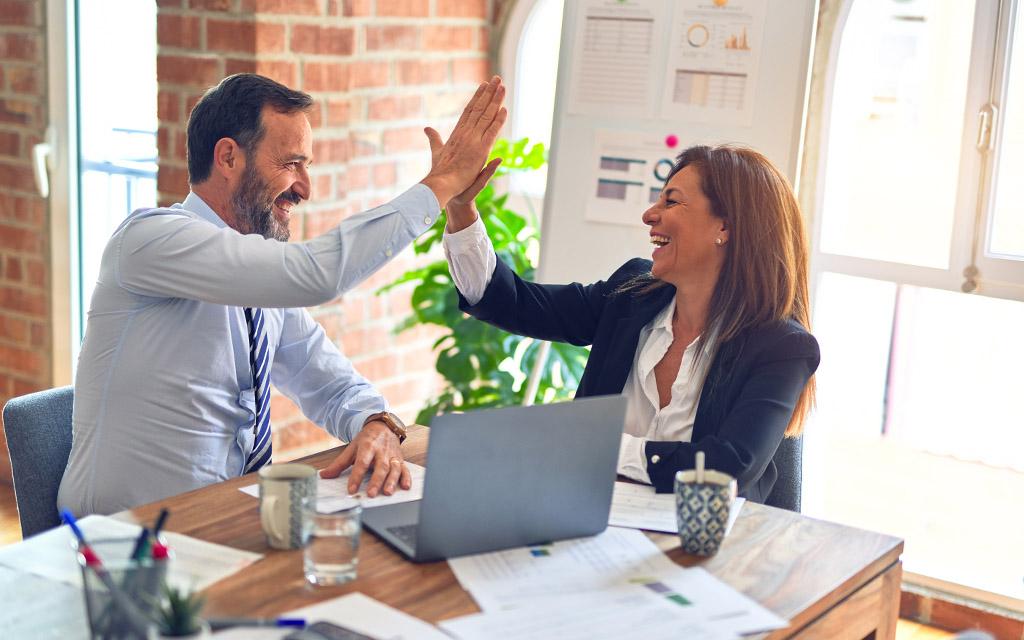 Power Platform apps run by default on all types of terminals and support mobile device sensors such as cameras and positioning capabilities.
The applications can be embedded in an intranet, accessed directly through Teams, or published as separate mobile apps distributed to company employees. They integrate into Microsoft 365 and Azure systems, so you can search for and present data interchangeably in a variety of ways.
These together with our AI components allow for example the automatic starting of certain application views and the retrieval of data in specific locations at specific times.
Discover how we have helped other organisations
Read our experts' thoughts