Business applications & productivity
Microsoft solutions as drivers for growth
The cloud-based Microsoft productivity solutions (Azure Data & AI, Power Platform, Power BI, Analytics, Dynamics 365, Project Online) enable the digitalisation of any business process quickly and cost-effectively.
We begin by helping our customers identify those business areas whose digitisation significantly improves customer or employee experience, increases productivity or creates entirely new business opportunities.
We then move on to choosing the most suitable Microsoft productivity solutions, which will help the customer see results in a matter of days. This allows the customer to get rid of heavy and costly customisation projects and to take full advantage of existing Microsoft licences.
Benefits for your organisation
70%
Cost savings in application development
38%
Savings in maintenance costs
122 850 /v
Person-hours saved in processes
Source: A Forrester Total Economic Impact™ The Total Economic Impact™ Of Power Apps And Power Automate
---
Our services
Dynamics 365 services
Our services for the implementation and comprehensive use of modern CRM and ERP cloud applications.
Analytics, Business Intelligence and Power BI services
Versatile solutions for data-driven decision-making, data visualisation, analysis and enrichment.
Power Platform and business processes
Our service for building business applications and digitalising processes quickly without code.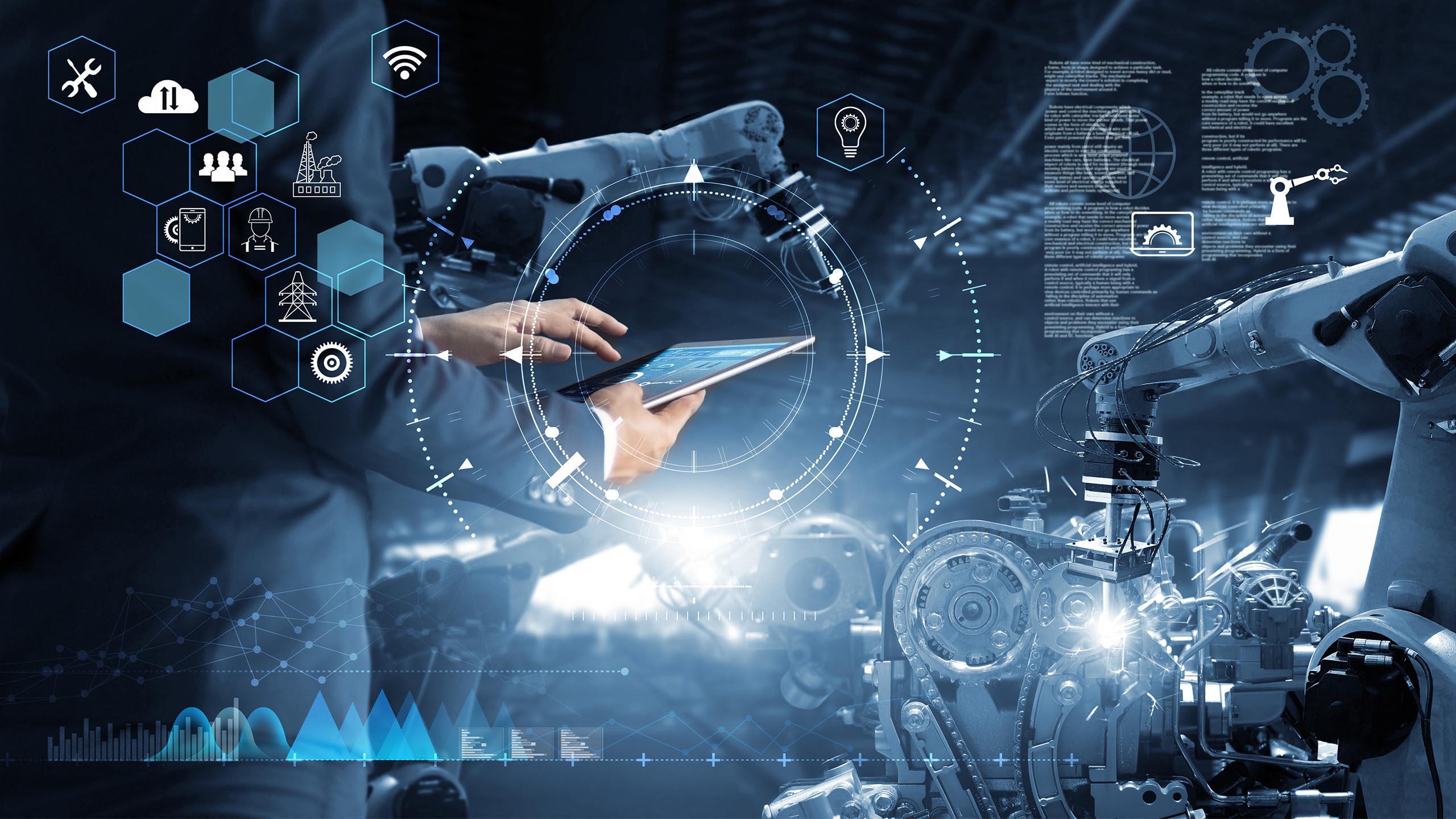 Improving Service Delivery
If your company's services at the customer's premises take advantage of digitalization, you will get many benefits. Resource management, scheduling, service planning, route planning, and more can work flawlessly together.
Improve Customer Experience
A good customer experience is key when you want to build long-lasting customer relationships. When you know your customers and their needs well, you can offer them the right services at the right time and in the right place, with the right tools in the channels where your customers are. We have solutions and tools for developing your operations!
Sales and marketing modernization

Is your company's data scattered across multiple systems and difficult to combine?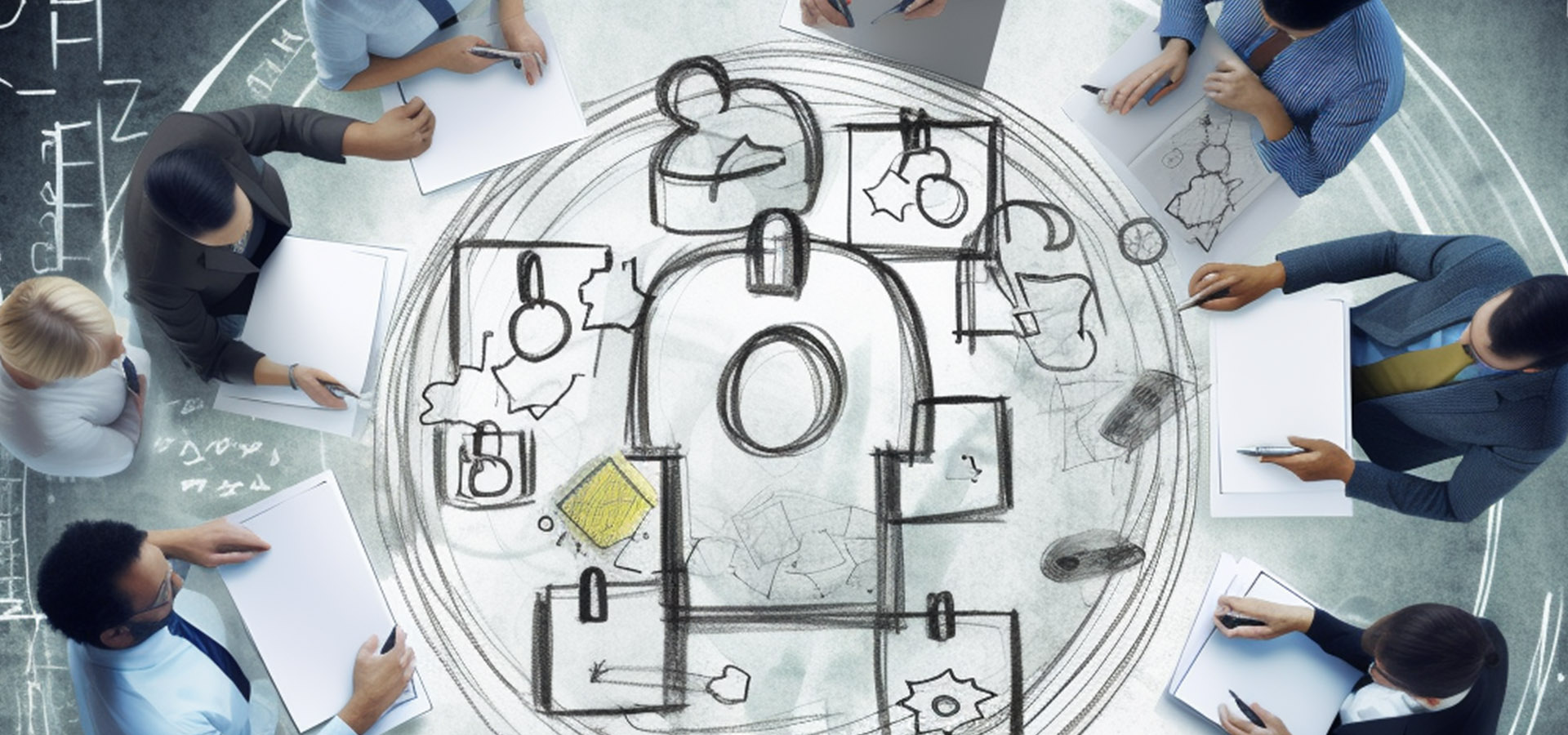 Azure IoT services
Architectures and implementations of IoT solutions using Microsoft Azure services.
Azure Data services
Jointly building smart data-based applications using artificial intelligence and other ready-made components.
Artificial intelligence – AI services
Using Microsoft's readily available components (Azure OpenAI, cognitive services, machine learning, analytics, etc.) as part of other solutions.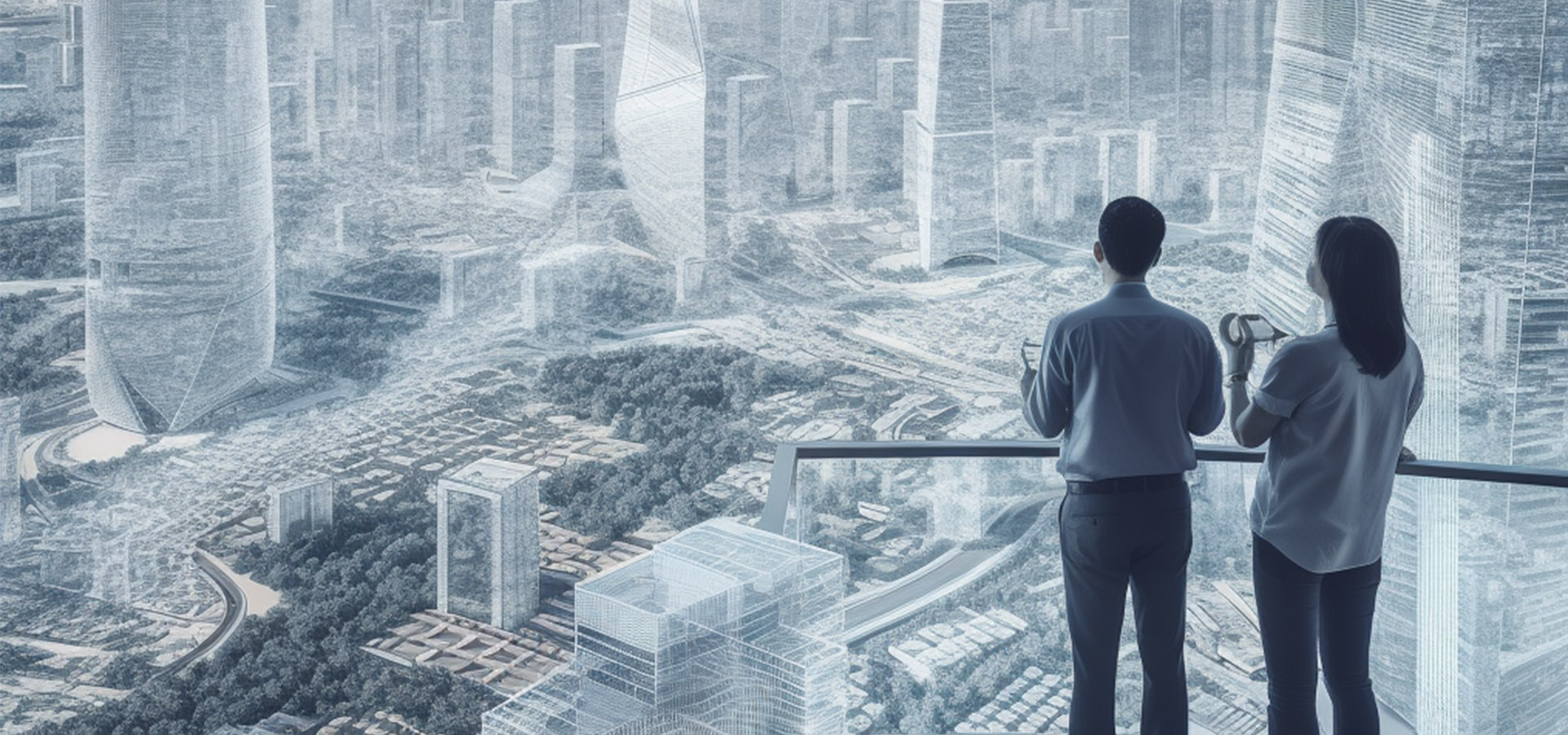 Software Development on Microsoft cloud service platforms
High-quality and securely implemented applications to enhance your organization's business operations.
Training
We offer a wide range of training opportunities related to Microsoft technologies!
You can take part in our public training sessions or we can tailor the training to suit your needs.
Sulava Advisor Services – Continuous services
You will ensure that your Microsoft environment supports your business goals and that any issues are solved quickly and reliably.
Your company will always have access to information on all currently available and future services and features. Choose from our services according to your needs.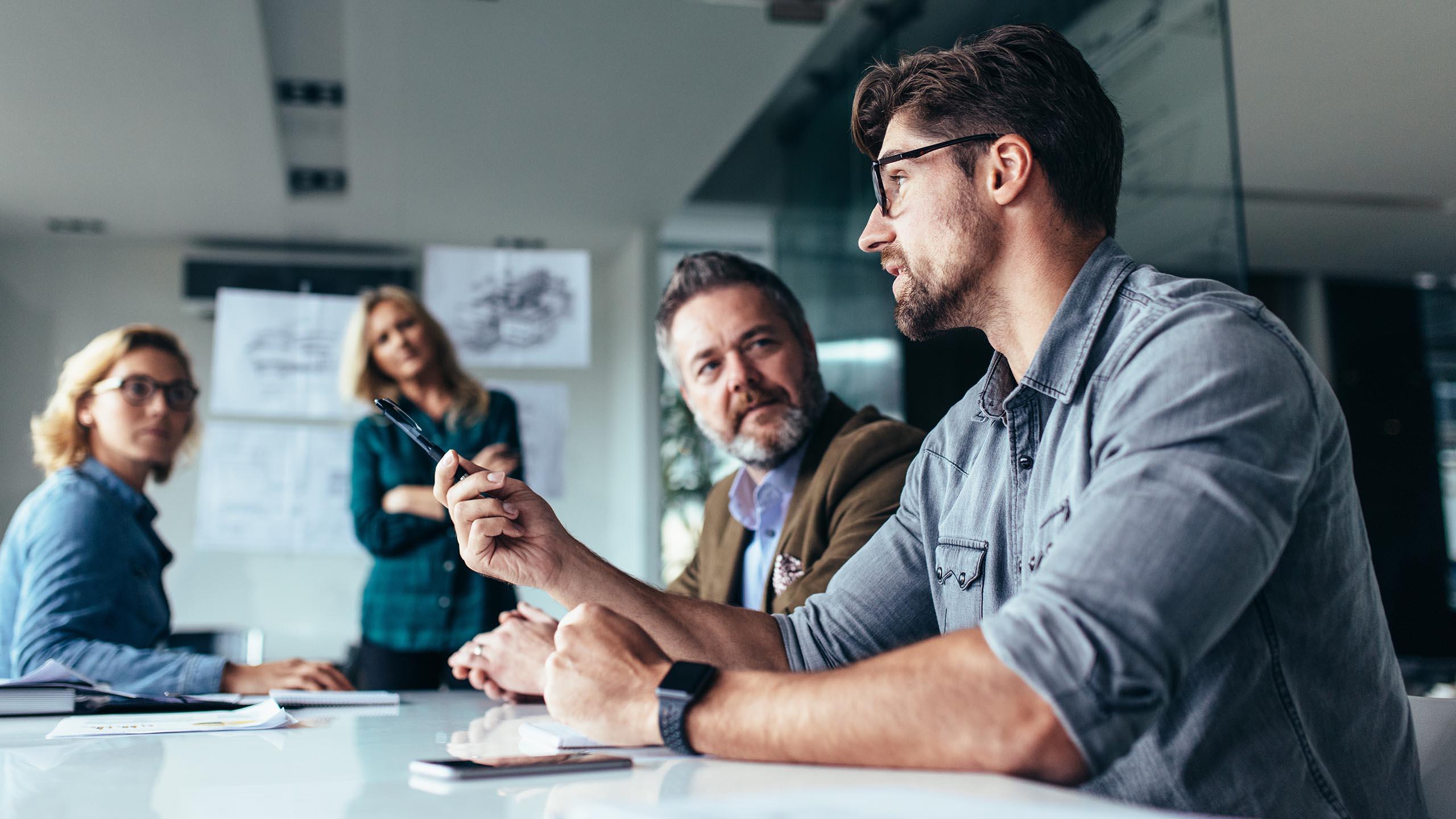 Discover how we have helped other organisations
Read our experts' thoughts