Sulava Advisory Services – continuous services
Sulava Advisory Services help you ensure that your Microsoft environment supports your business goals and that any issues are solved quickly and reliably. You can choose a combination of services that best suits your needs.
This means that your company always has access to information on all currently available and future services and features. Combining knowledge with business needs and goals ensures the best possible advantage from cloud service investments.
As your partner, we can predict your expenses and help you get the most out of your investments.
More than continuous services
Sulava Advisory Services are more than just traditional continuous services. The service focuses on proactive action while also enabling reactive incident reporting and problem-solving.
As part of the service, the customer will be assigned a trusted advisor who is familiar with the customer's environment and development goals.
---
Our services
Proactive services – drive and steer your business
To ensure that your business goals receive maximum support from your Microsoft environment, Sulava's dedicated trusted advisors work alongside your IT professionals.
Trusted Advisors:
are intimately familiar with your current environment, the challenges you face, your initiatives, your schedules, and your ideas;
meet with you regularly to update your environment's roadmap and review the latest features;
ensure that you are able to take full advantage of your environment's features;
help you steer your environment in order to make the most of it;
guide you in the development of your environment and working methods according to your roadmap.
Evergreen meetings and development are implemented to ensure that your Microsoft environment is always up-to-date and that new services are deployed in your environment.
Reactive services for incident response
When there are unexpected incidents that need to be resolved quickly and reliably, our on-call network is there to help you. We offer tier 3 expert support for Microsoft Cloud products.
Our reactive service includes the possibility of using Microsoft Premier support to submit an incident to product development, if necessary.

You can select the required monthly number of tickets, the required service time, response rate, and support availability hours.
Normal service hours are from 9 am to 5 pm. You will also receive a monthly report of your tickets.
Knowledge sharing
Share your experiences with other IT experts and take advantage of our first-class training services.
You will be invited to the Sulava Team's meetup, where our experts share news, discuss interesting new ways to use Microsoft Cloud products, and issue invitations to Sulava's networking events.
Our training services include a wide range of courses on Microsoft technologies. We offer both public and customer-specific training, face-to-face classes and online courses.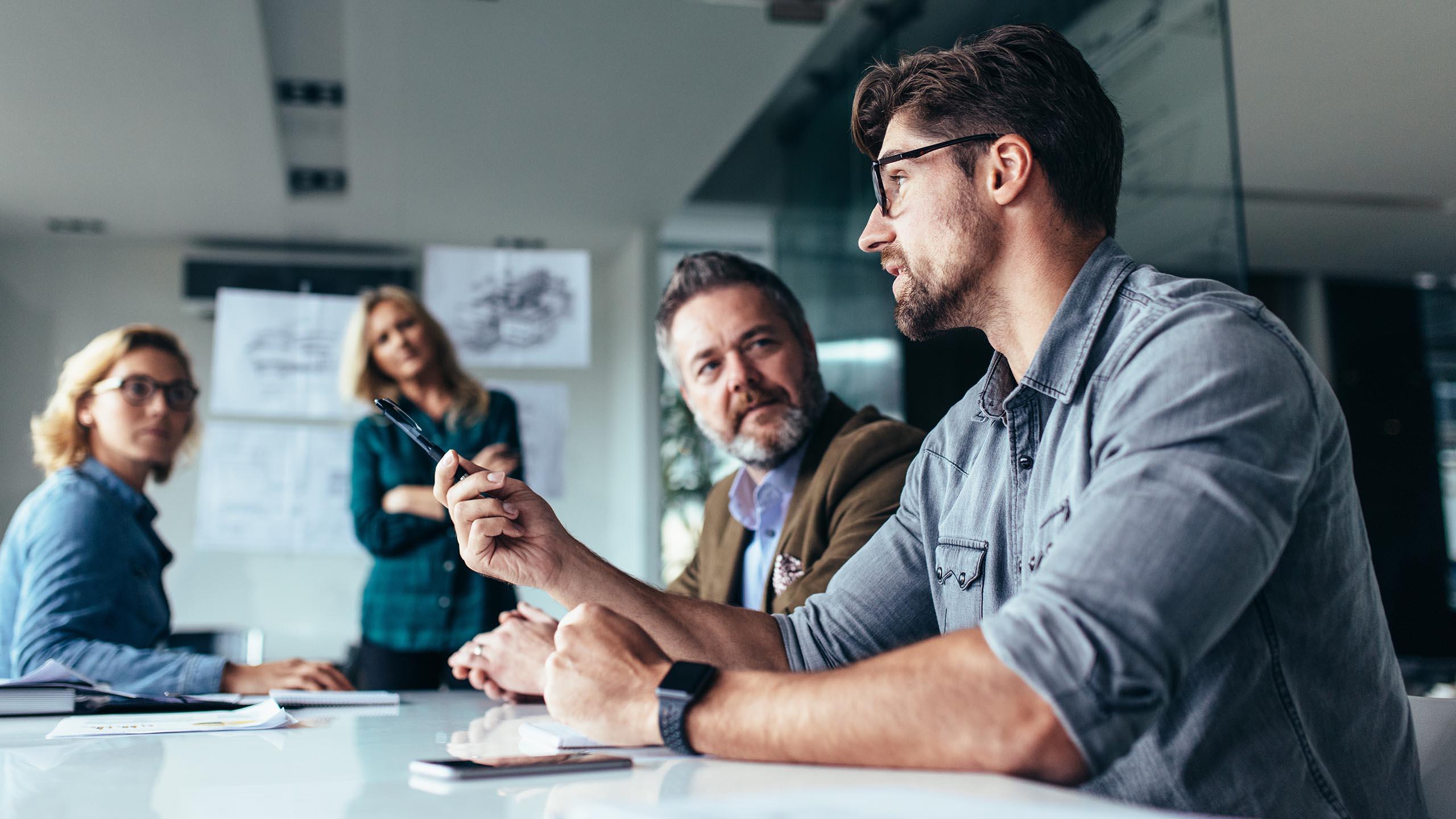 Value-added services
We offer a wide range of options to add to your Sulava Advisory Services with fixed pricing.
Value-added services cover topics such as security, change management, environment monitoring, governance models, and use of the champions network. Our services include, for example, Sulava Credit Claims and Sulava SOC.
Contact us to learn more!
Automated services
Save your IT experts' time and automate the management of your environment exactly where it needs to be automated, such as in licence management.
The service is tailored to your needs.
Microsoft 365 Executive Evergreen – strategic development for IT-environment
Microsoft 365 Executive Evergreen -meeting is aimed at IT- and business leadership. In this session our senior consultants discuss the big picture on what is happening in Microsoft cloud and roadmap. We also showcase some examples what we are currently working on for our customers.
The focus areas in the session are M365 Infrastructure, M365 Modern Work, Cloud Security and Power Platform -solutions for business needs. The session also offers a good place to discuss cloud strategy, the current state of your cloud adoption and maturity level and build the direction for developing Microsoft cloud usage further. Please contact your sales representative for more information.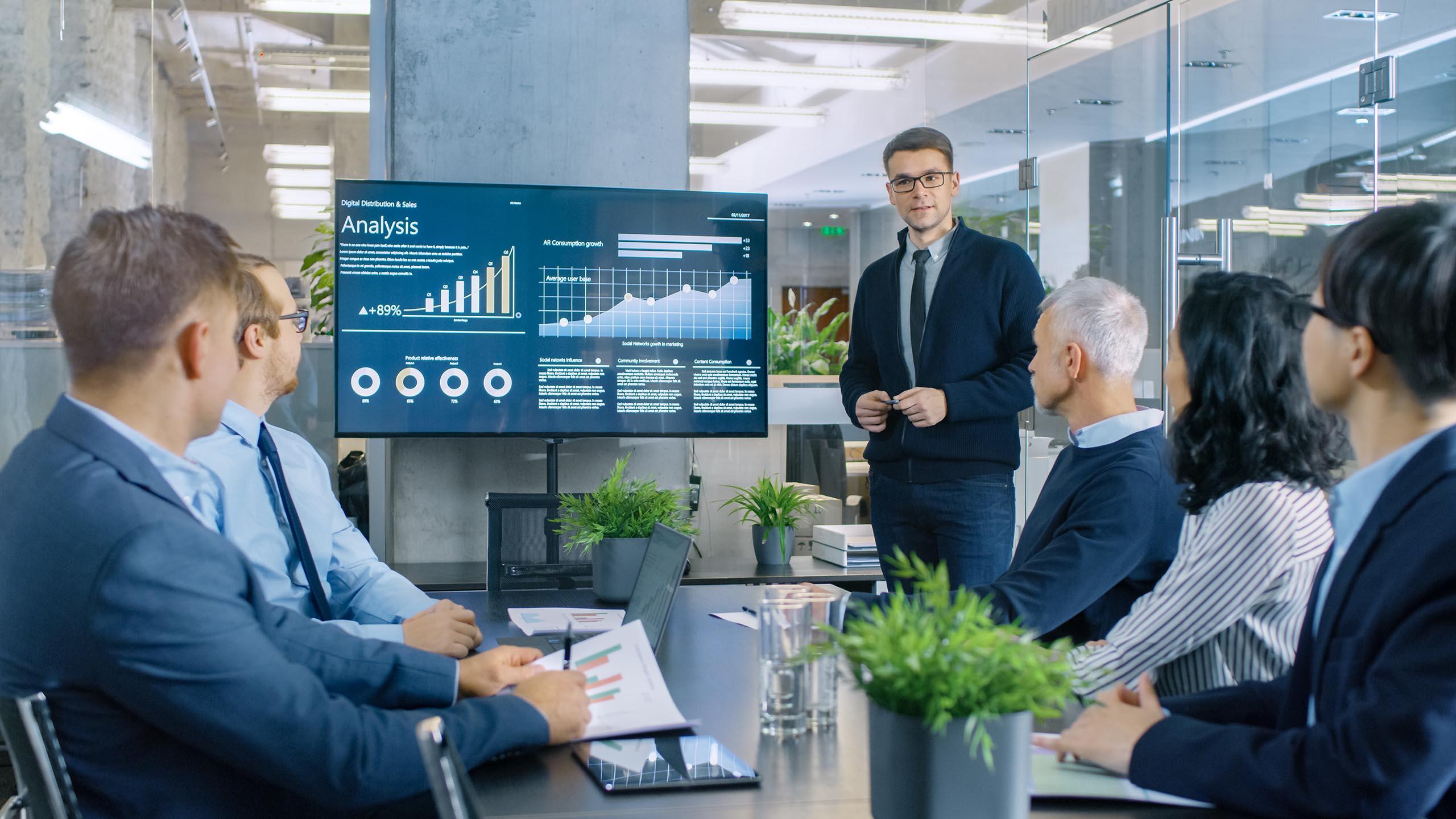 Security Operations Center (SOC) -services
Out of millions of rows of data and hundreds of alerts, how do you detect the events and alerts that could mean a serious security incident? How do you find the incident that could threaten the digital identities of your people or the continuity of your business?
We can help your organisation with our Sulava Security Operations Center (SOC).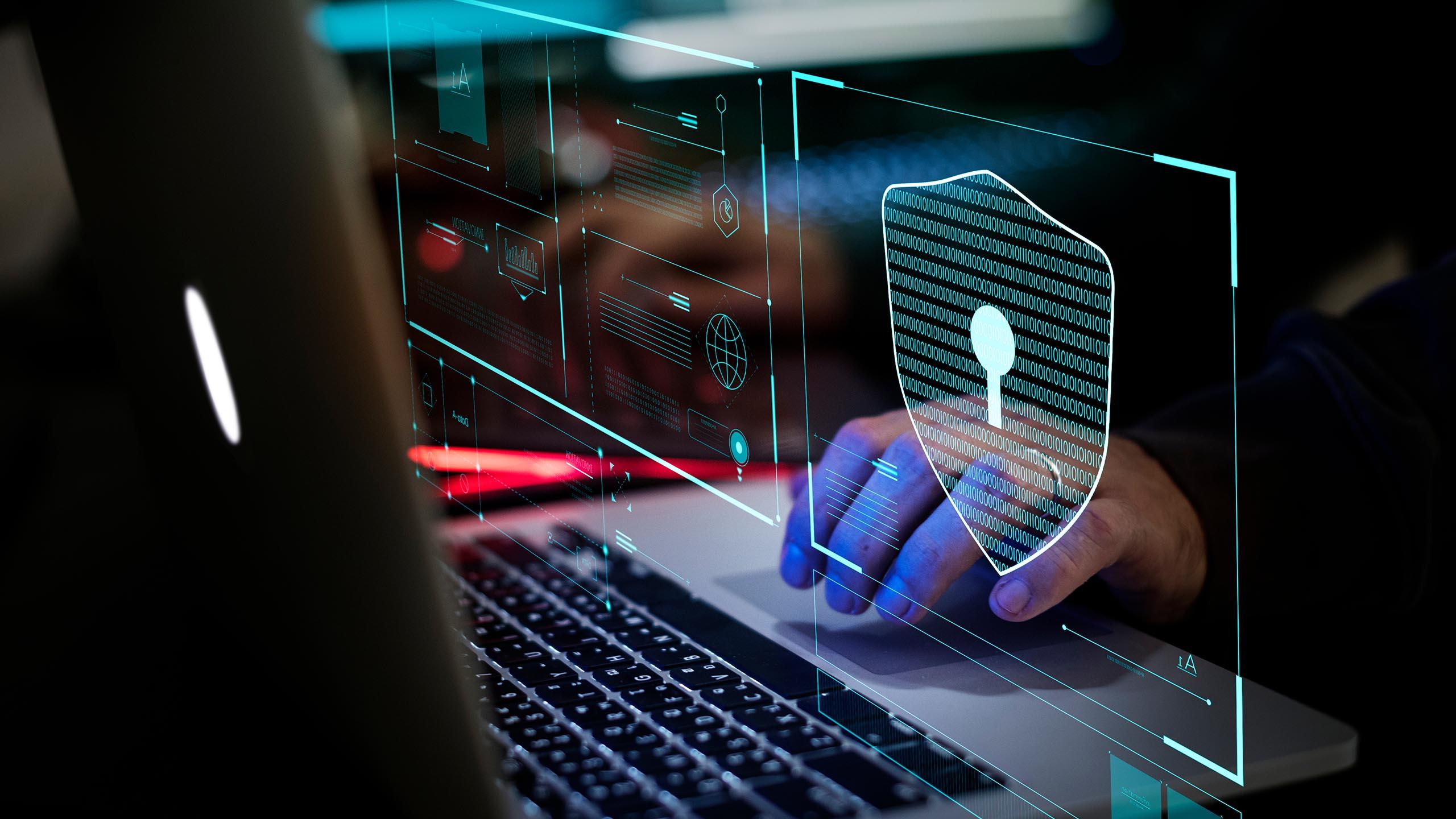 Power BI Advisor Service
In the Power BI Advisor Service, an experienced consultant helps streamline the use of Power BI and advises on how to fully leverage the technology's potential. The service includes workshops that enhance the personnel's own Power BI skills and take their work to a whole new level. With this service, you can avoid pitfalls in analytics, receive assistance with challenging matters, and implement best practices that may not have been considered before.
The service is designed for organizations that implement their own analytics and reporting but seek the support of an experienced Power BI professional for development. The level of support is tailored to the customer's needs.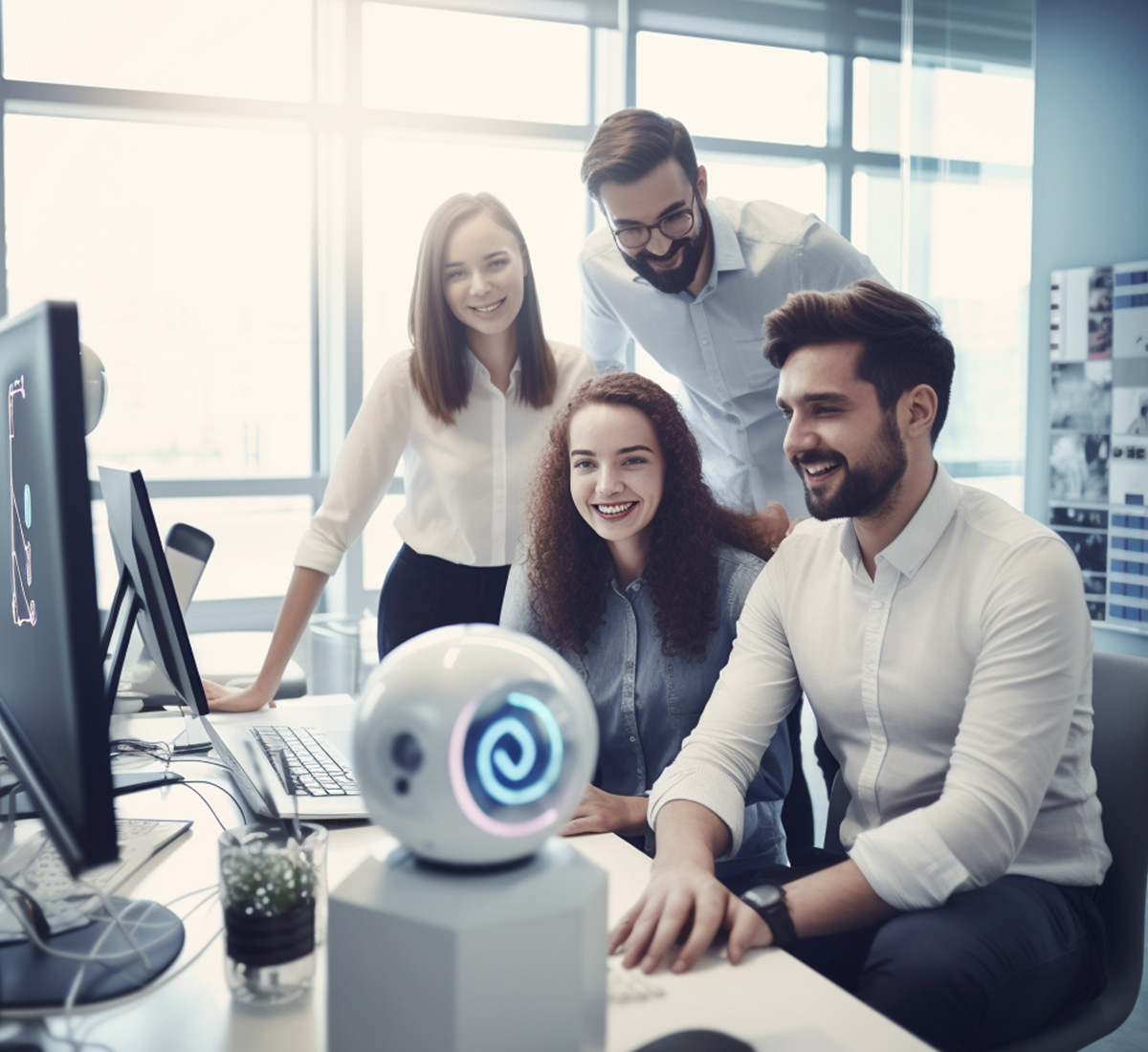 Sulava Trusted Advisor as a continuous support of Helsinki University Hospital
At Helsinki University Hospitals, the idea of Sulava's Trusted Advisor service is to look at the big picture right down to the small details. The consultant constantly analyzes the environment investigating to find a faster and better services for end users.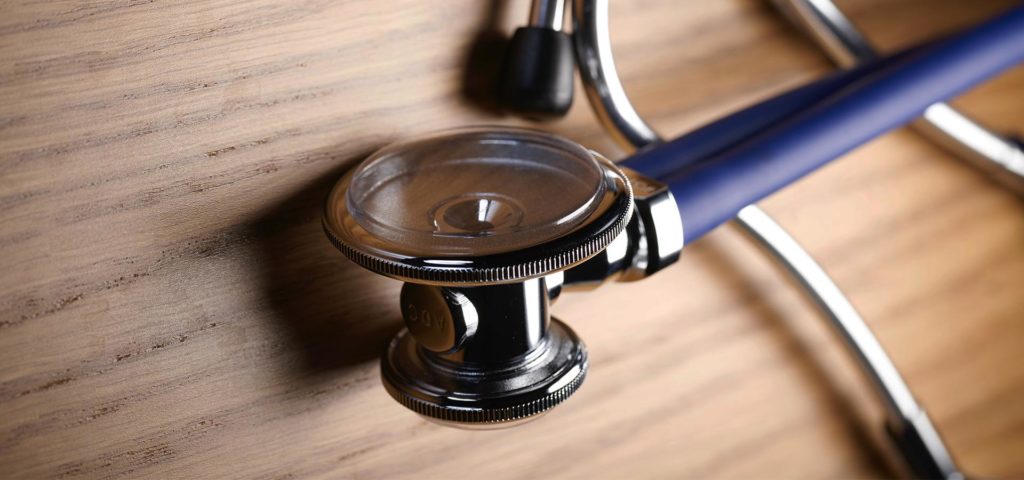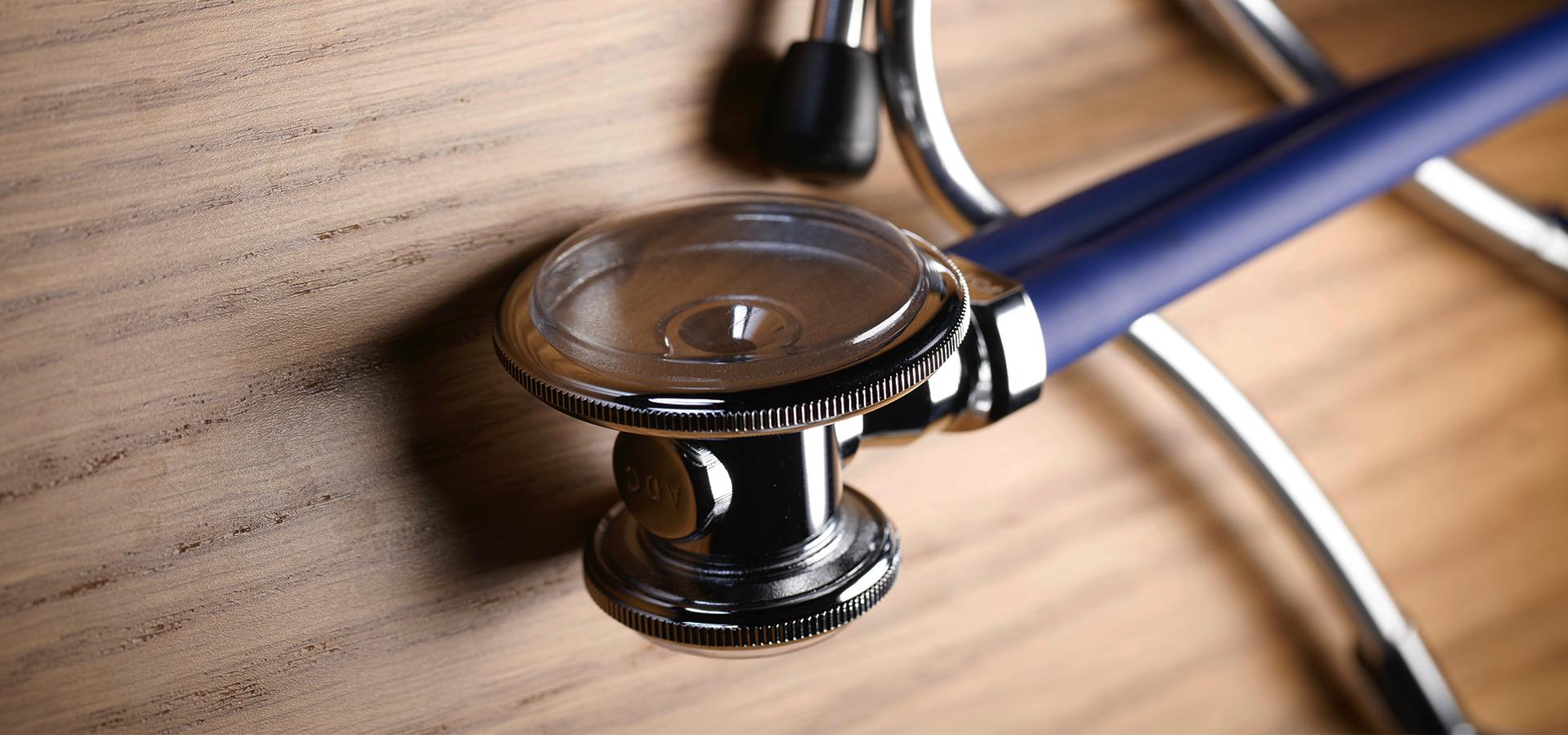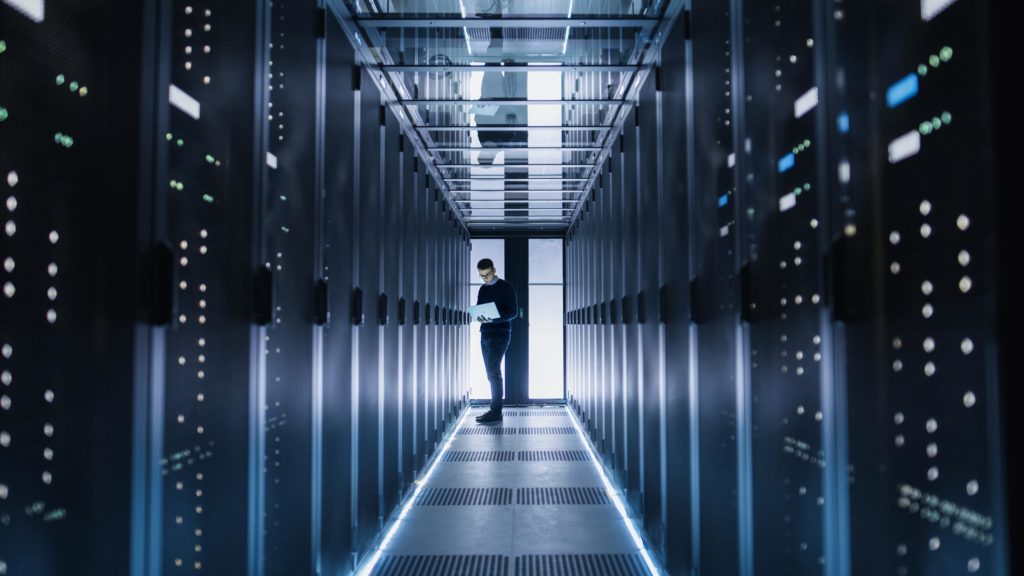 Tampereen Sähkölaitos energy group
"Our regular monthly walkthroughs have brought clear added value. They provide us with valuable information on where the Microsoft ecosystem is headed and what it means for us. Sulava refines a huge amount of data on all future features and updates, making the information easily accessible and directly usable for our business needs," explains Johannes Lindell, Chief Information Officer at Tampereen Sähkölaitos.
Read how Tampereen Sähkölaitos utilises Sulava's advisory services, both for disruptions and as a Trusted Advisor expert service.