Power BI Advisor Service
Develop analytics and reporting with the support from Sulava's Power BI experts.
In the Power BI Advisor Service, an experienced consultant helps streamline the use of Power BI and advises on how to fully leverage the technology's potential. The service includes workshops that enhance the personnel's own Power BI skills and take their work to a whole new level. With this service, you can avoid pitfalls in analytics, receive assistance with challenging matters, and implement best practices that may not have been considered before.
The service is designed for organizations that implement their own analytics and reporting but seek the support of an experienced Power BI professional for development. The level of support is tailored to the customer's needs.
As a result of the collaboration with Sulava, your Power BI reports are fully utilized, the personnel's analytics and reporting skills are enhanced, and the people in your organization can genuinely make data-driven decisions.
---
What does the Power BI Advisor Service include?
The service is divided into two parts: regular workshops and ad-hoc support.
Power BI workshops
Power BI workshops are held regularly based on the customer's needs. Before the workshop, we agree on the agenda for the upcoming session. During the workshop, we can cover topics such as:
UI and UX development and best practices
Data model creation and optimization
DAX development
In the first workshop, we will go through the data architecture and Power BI governance model (if already in place) and familiarize ourselves with the customer's environment.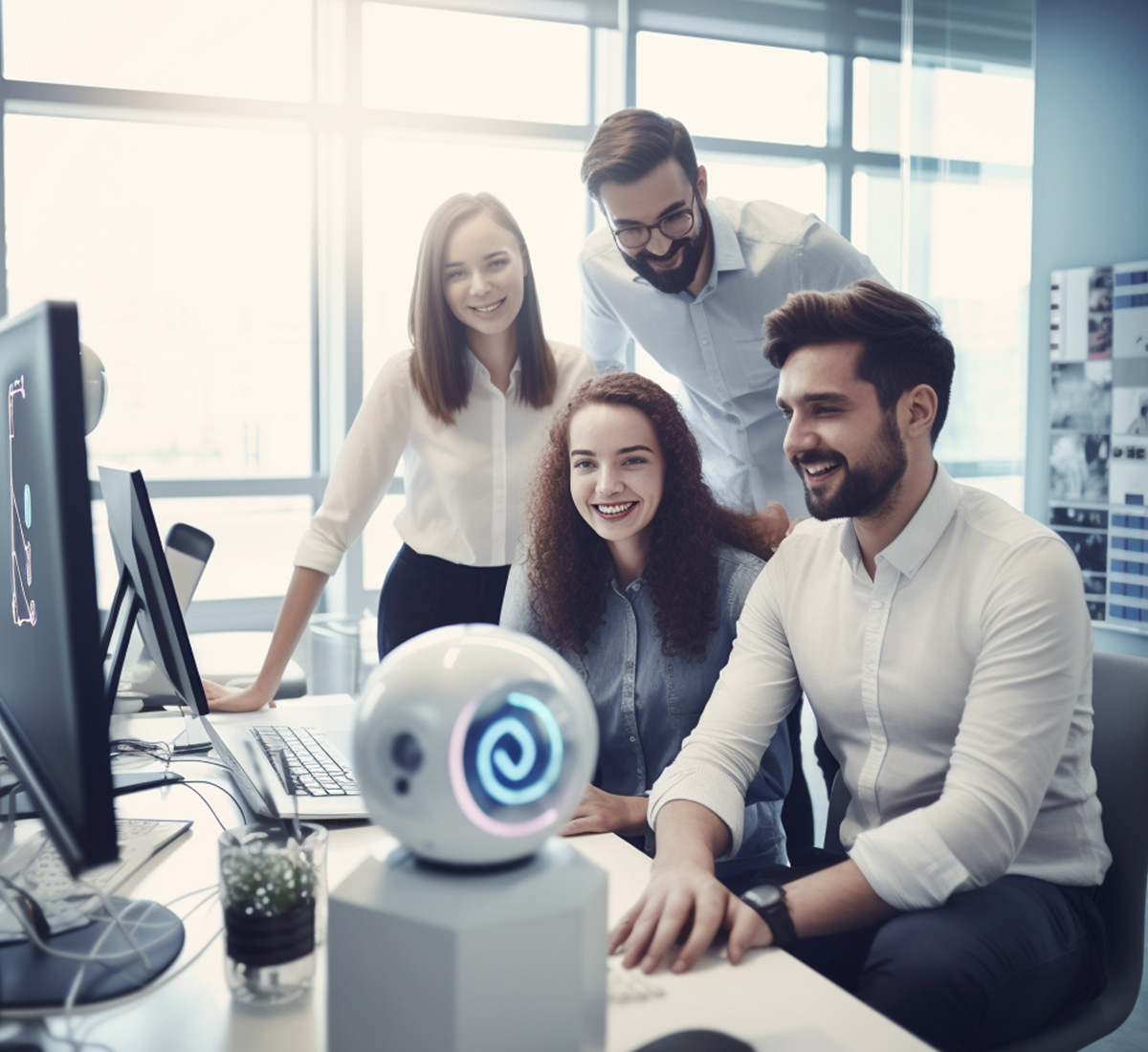 Ad-hoc support
Ad-hoc support is intended for urgent assistance that cannot wait for the next scheduled workshop.
Additional support is invoiced based on the number of hours worked.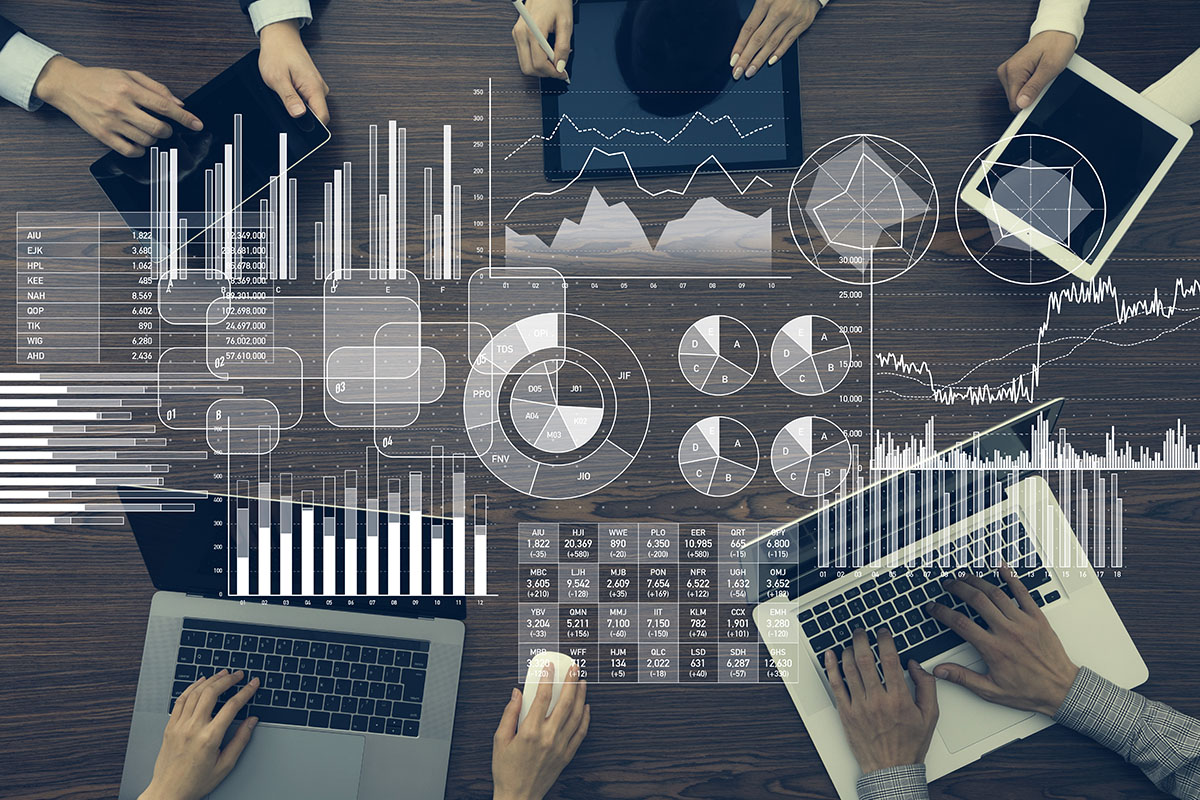 Would you like to hear more about the service? Contact us: sales@sulava.com
---
See also
Taking reporting to the next level with Power BI 
"A good report usually leads to action, which is why it's important that the reporting system is intuitive to use and users understand its benefits. Reports also do not arise out of thin air but are based on hard data. I believe that many in the organisation have now come to understand why entering data such as delivery dates into the system is important."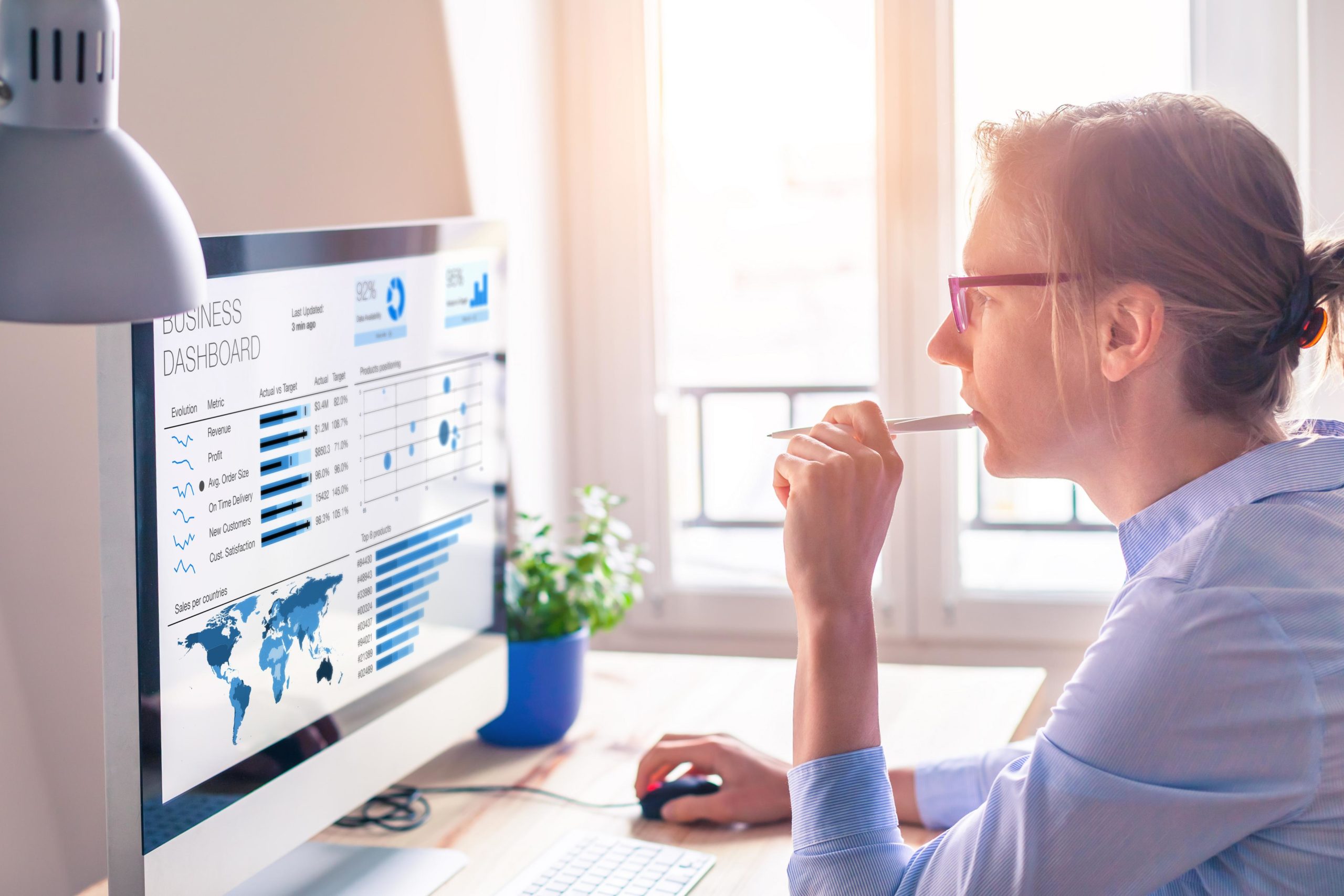 E-Guide: Power BI – Everything you need to know to begin
How do I get started with Power BI? Which solution is most suitable for my company? Download the popular Power BI guide.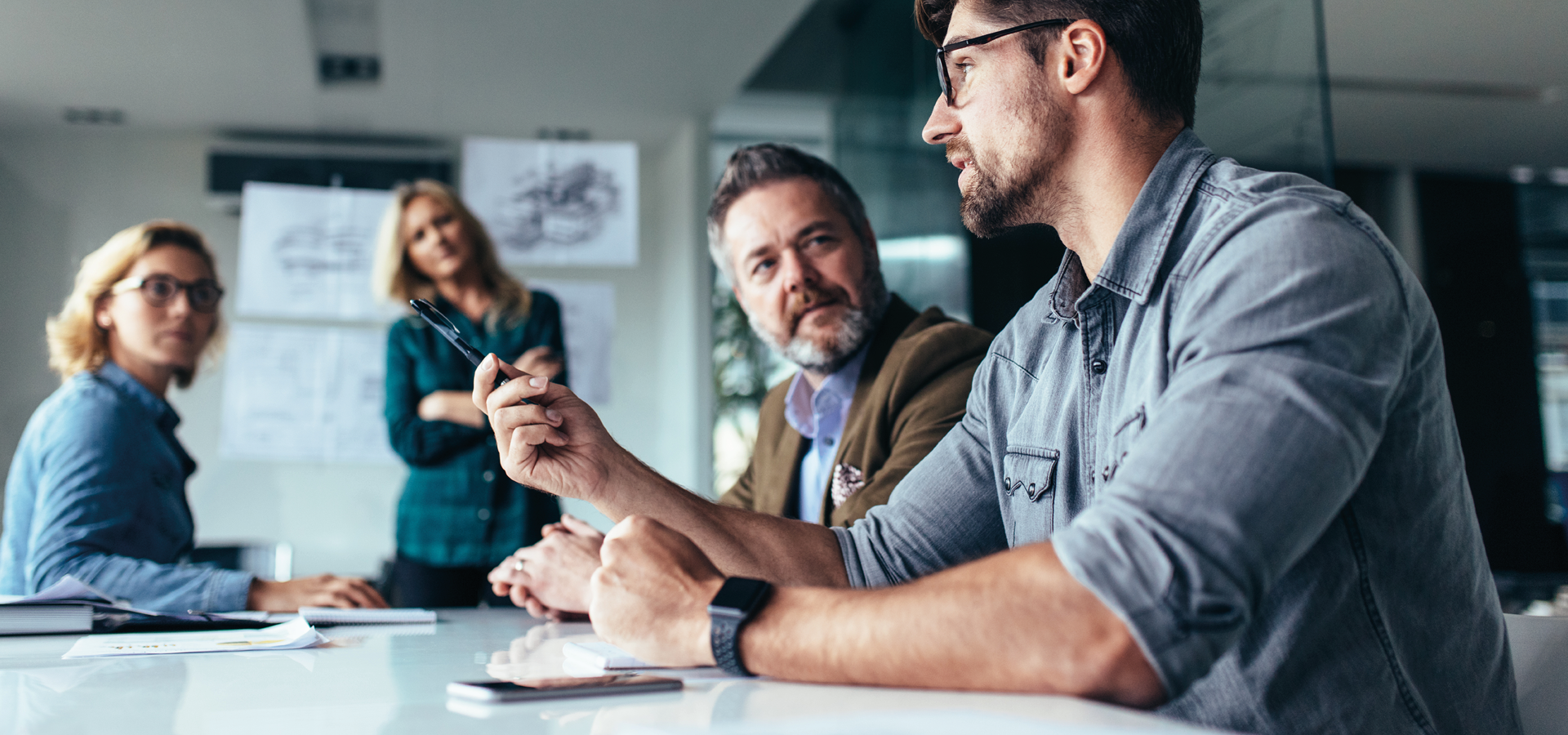 Sulava Advisor Services – Continuous Services
As a continuous services customer, you ensure that your Microsoft environment supports your business objectives, and any challenges you encounter are resolved quickly and reliably.
Your organization has access to the necessary information about all current and future services and functionalities. Choose from our services based on your needs.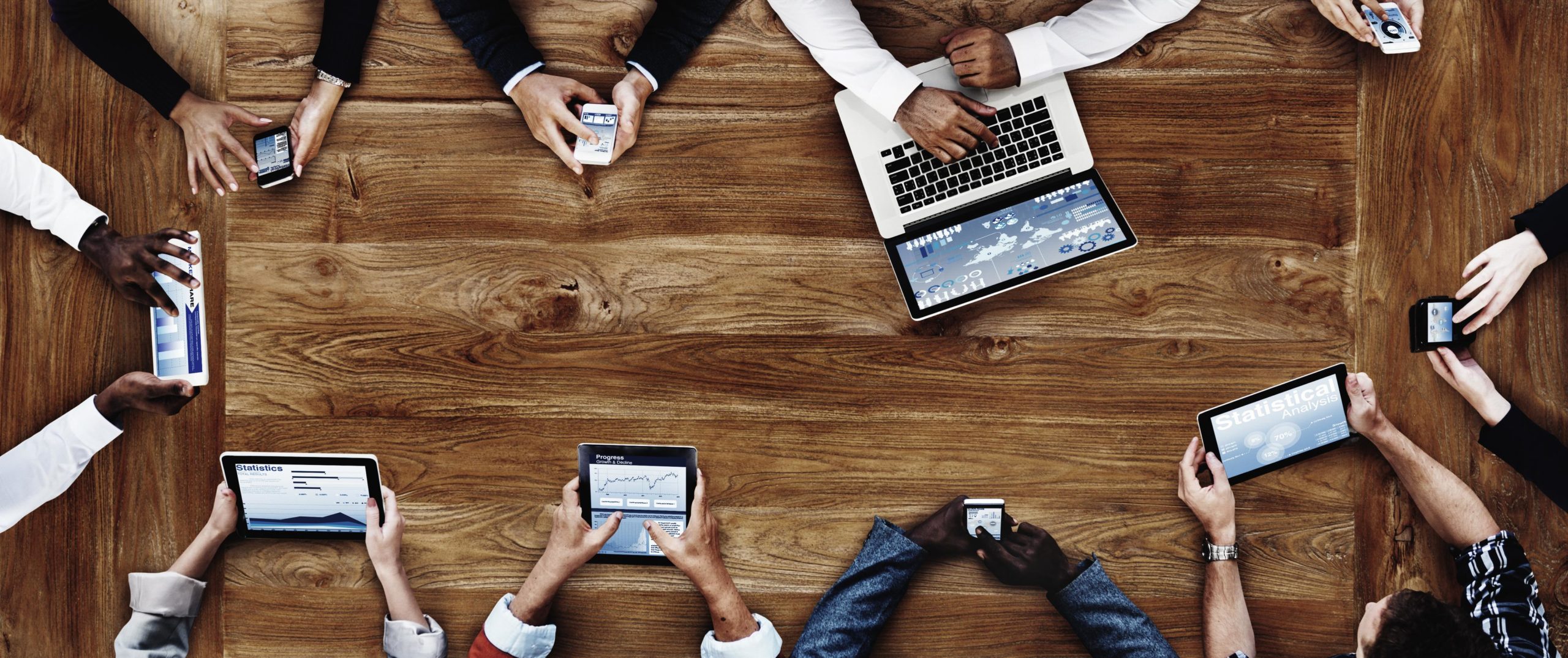 Analytics and Business Intelligence services
We offer comprehensive services for data management and analysis. Whether you need to learn how to use Power BI for self-service data analytics, implement a comprehensive data warehousing solution in Azure, or anything in between – we can help.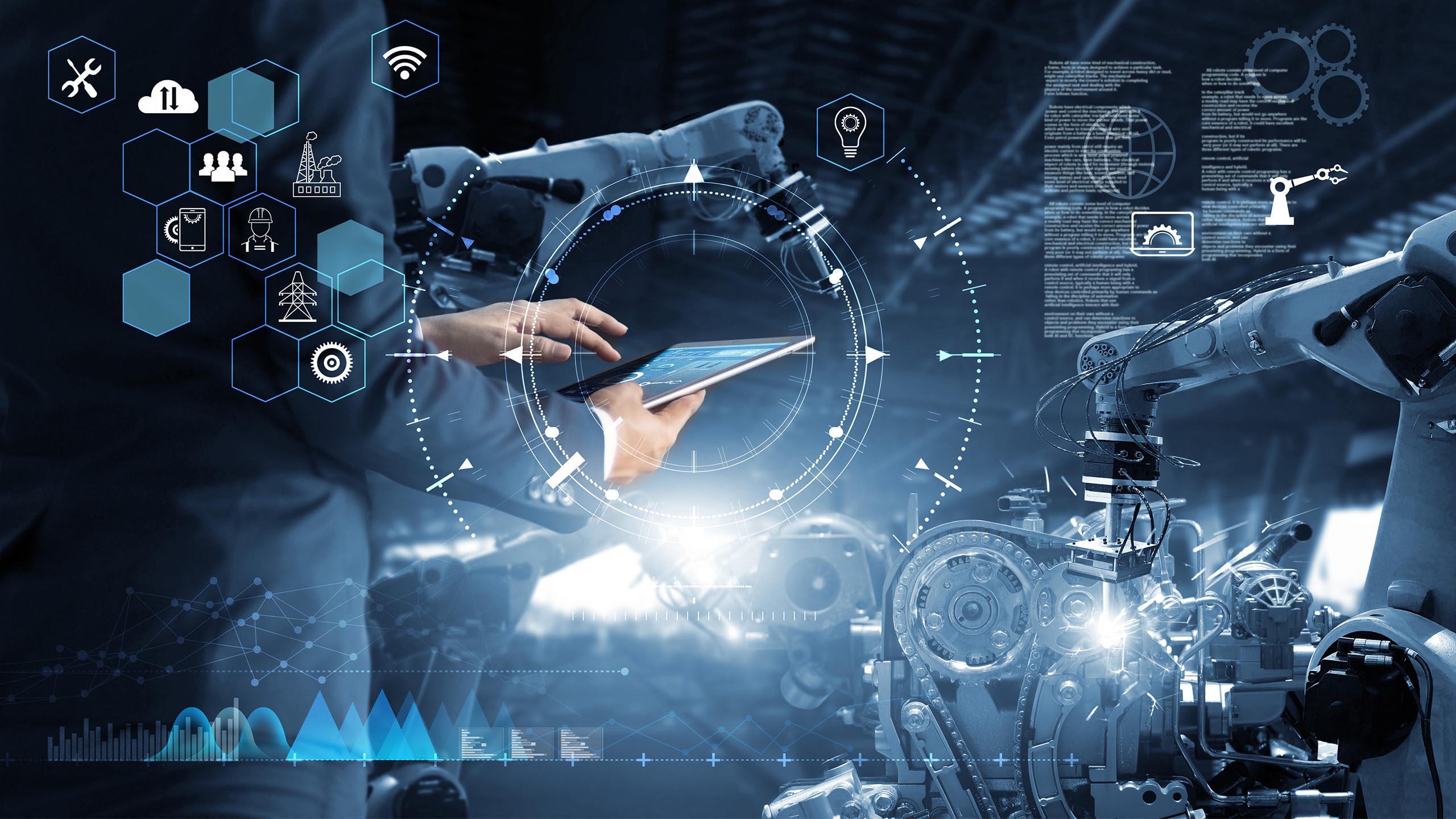 Read our experts' thoughts