Sales and marketing modernization
Customer relationship management with artificial intelligence
Is your business driven by data?
Is your company's data scattered across multiple systems and difficult to combine? How can you get a good monthly report if the information in the systems is not up to date?
Many companies struggle with the above problems on a daily basis. Information is produced in scattered systems, but when decisions should be made on the basis of reports, difficulties begin.
What solutions does Sulava offer?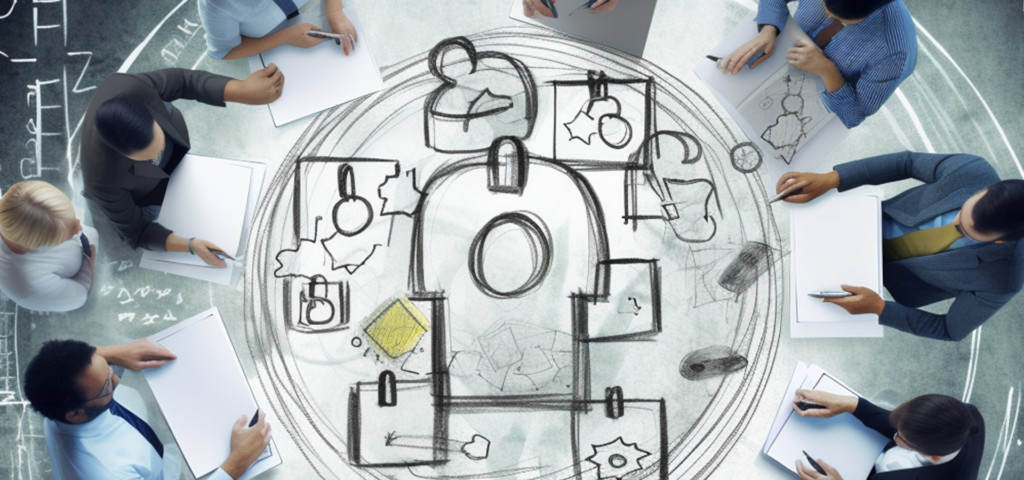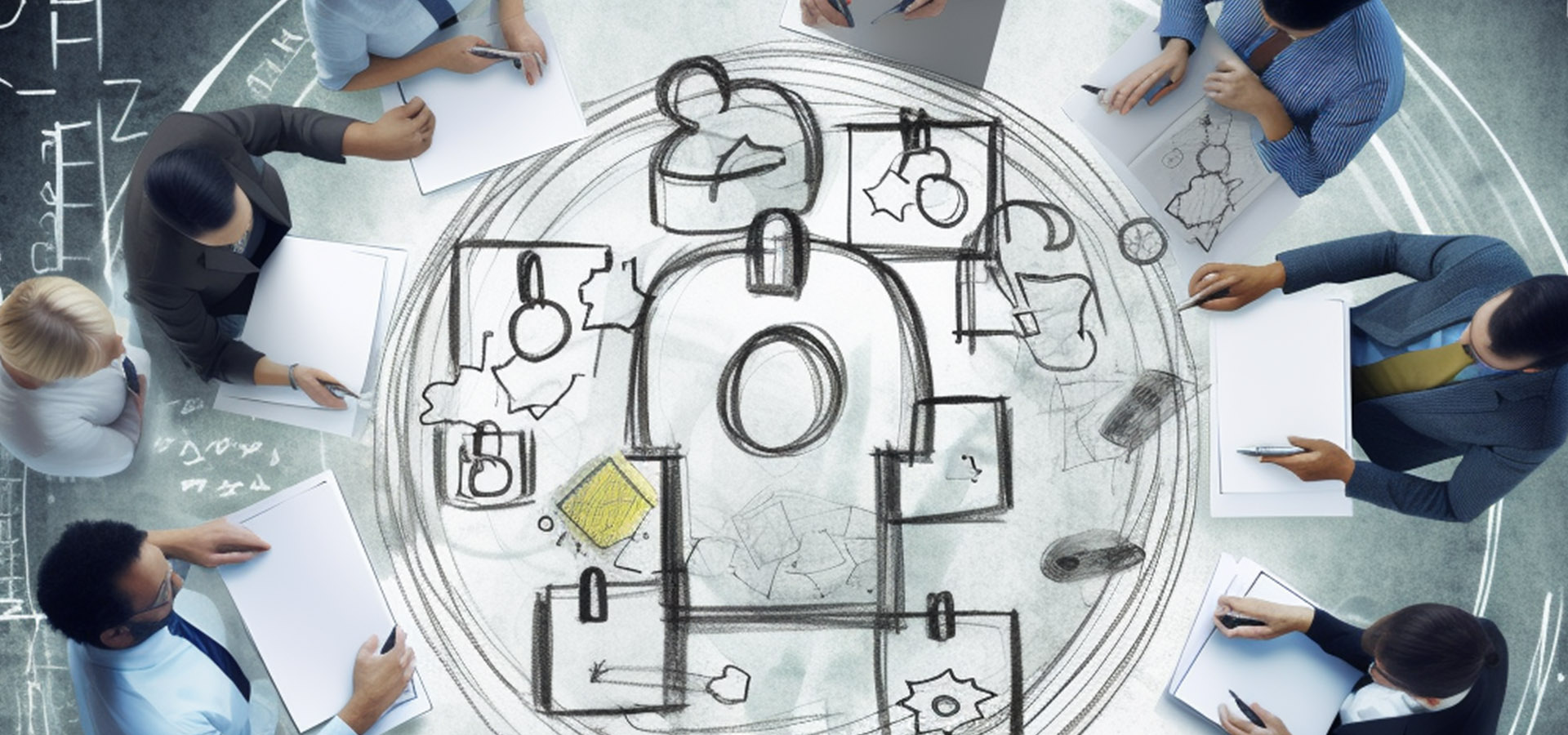 Customer relationship management
Sales process development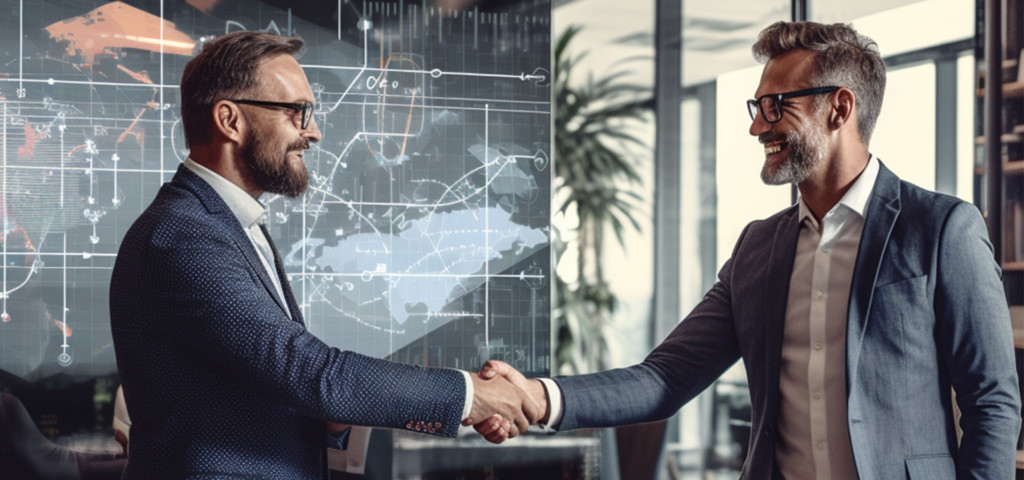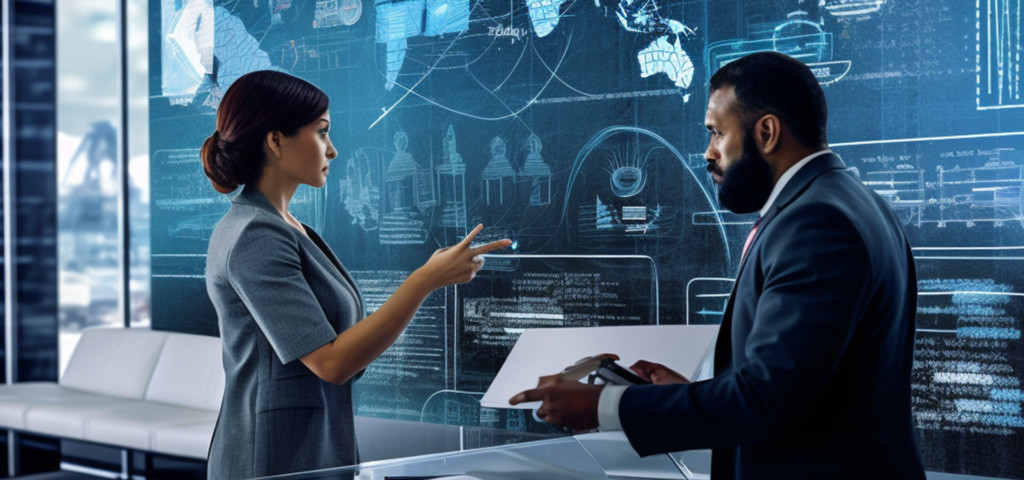 Marketing automation
Customer understanding through data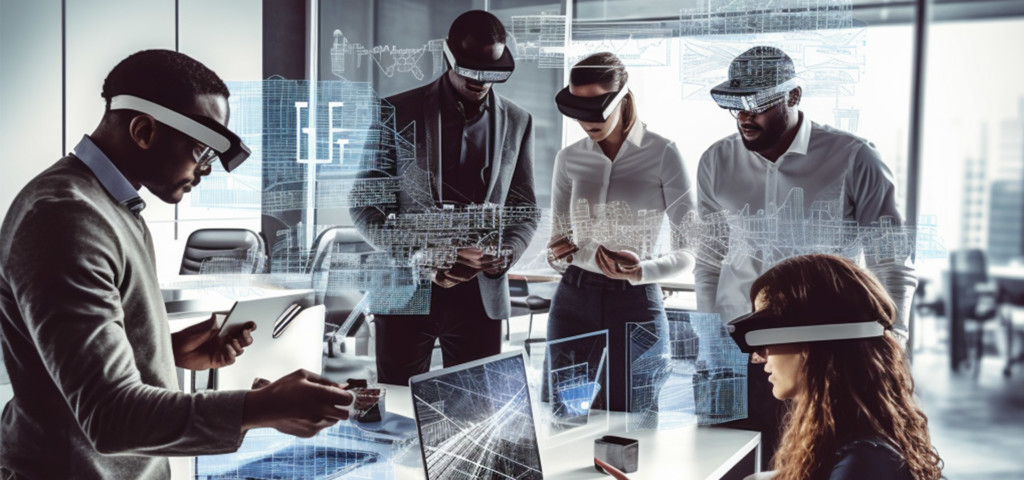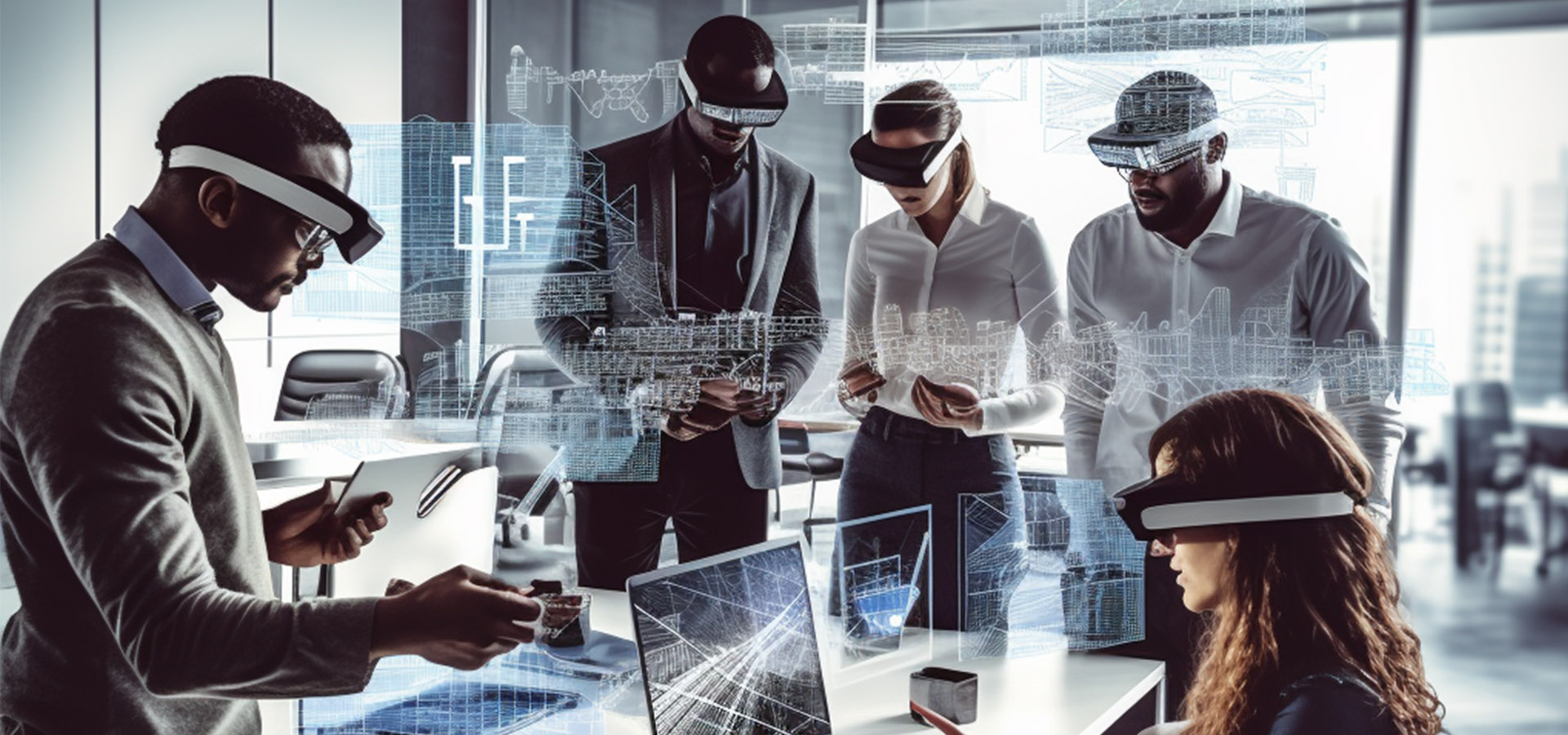 News
Check out the Sulava workshop!
Do you want to book an opportunity workshop for your company? The aim of the workshop is to determine the suitability of the solution produced for the Microsoft Power Platform environment (Power PPM) and its usability for monitoring strategic projects/goals, as well as the organization's readiness to implement the solution.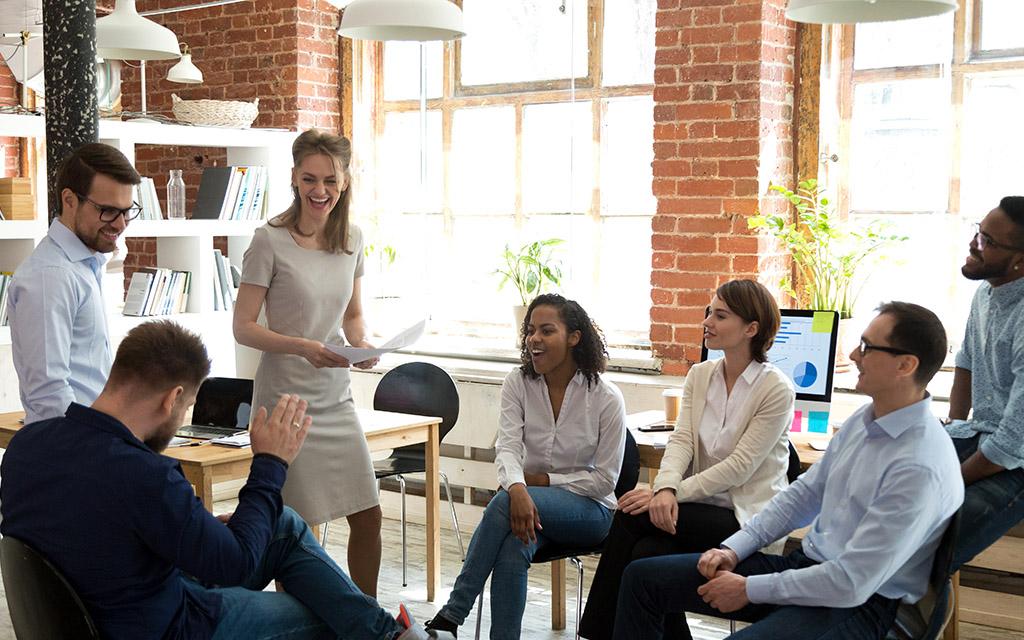 Read Sulava's recent blog posts:
The new tomorrow of change management.
How to manage change so that projects are not left halfway? Read Sulava's blog about change management, its pitfalls and opportunities.
How to link investments and resource utilisation with strategic objectives?
Read Sulava's blog post on how strategic management succeeds with the right metrics and tools.
Our Services
Sulava Advisor Services – Continuous services
Ensure that your Microsoft platform supports your business goals and that the challenges you face are resolved quickly and reliably.
Your organization has the necessary knowledge of all existing and future services and functions. Choose from our services according to your needs.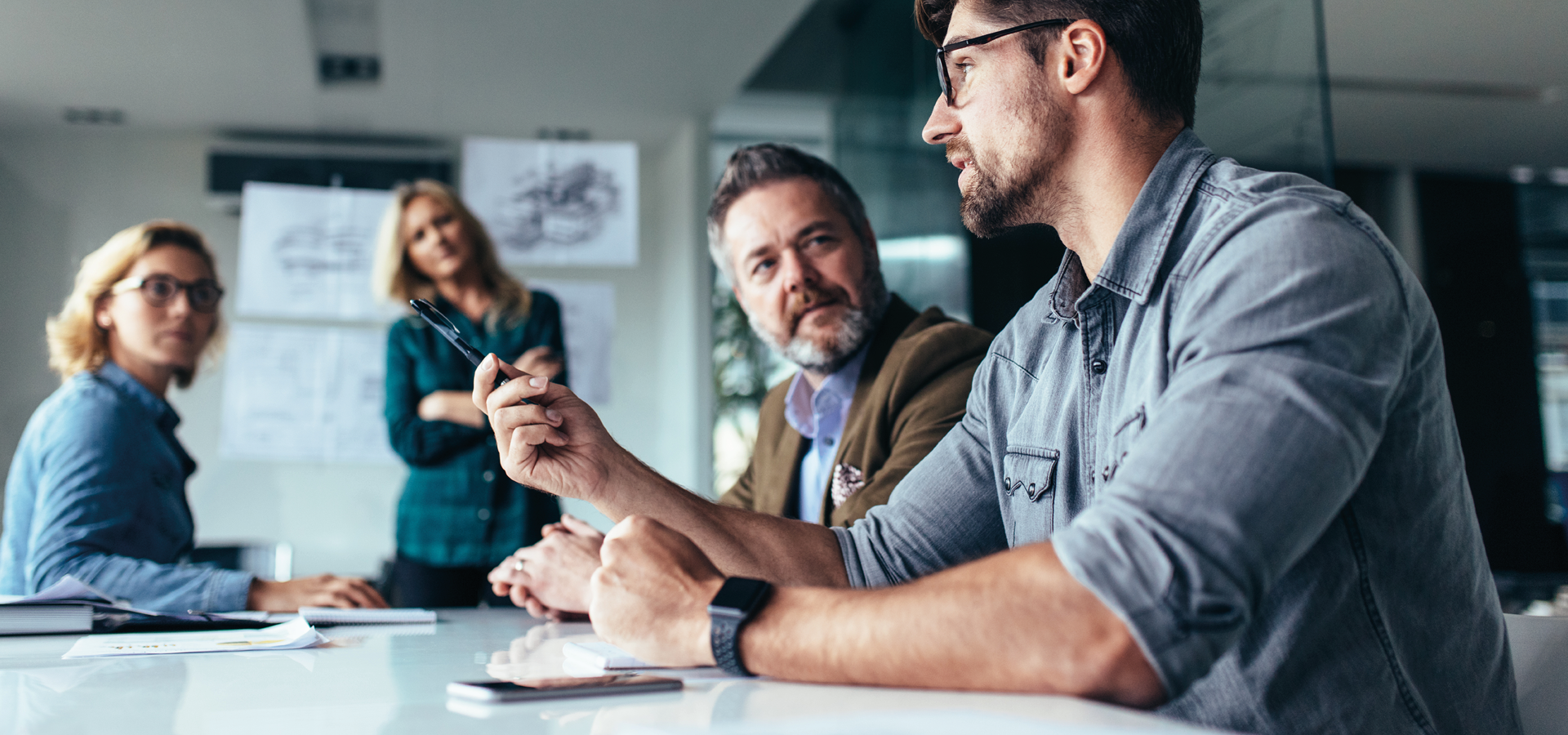 Trainings
We offer a wide range of training opportunities related to Microsoft technologies!
You can take part in our public training sessions or we can tailor the training to suit your needs.
Work at Sulava?
Would you like to work at Sulava? We are constantly looking for new people to join us! Read more about Sulava as an employer and our open positions. If you are interested, you can submit your application right away!