Software Development on Microsoft cloud service platforms
High-quality and securely implemented applications to enhance your organization's business operations
Our services
Cloud Application Architecture Design
Let us to design the architecture of the application you need, making optimal use of the capabilities offered by Microsoft's cloud platforms.
When preparing the plan, we consider the software's information security, performance, usability, maintainability, and expenses in all phases of the application's life cycle.
Software Development
We implement the software you need following the prepared architecture plan and best practices. As a result, the implementation is of high quality, and we use the time allocated to the project efficiently.
Furthermore, our highly professional software developers communicate directly with you, thus avoiding unnecessary intermediaries.
Software Development Consulting
Does your software development team need advice or practical help with more challenging software development tasks? Our experienced software architects are at your disposal so that you can solve the most difficult problems quickly and efficiently.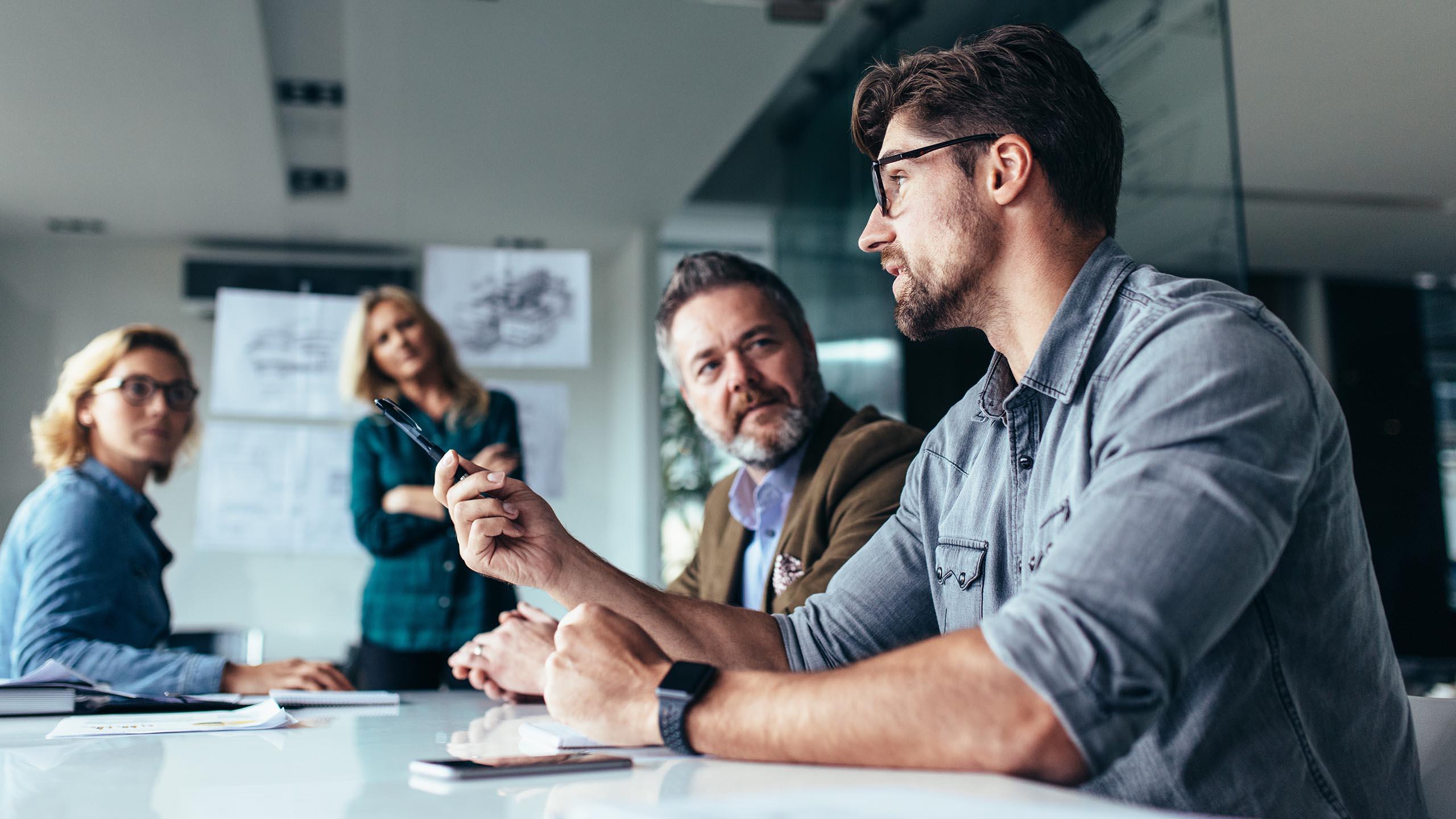 Software Security and Quality Reviews
Have you ordered software from an application supplier and want to be assured of its security and quality?
We can give you peace of mind by reviewing the implementation. You will receive a comprehensive report on detected deficiencies and security vulnerabilities, as well as instructions on fixing them in accordance with best practices.
Azure Dev(Sec)Ops Consulting
DevOps is today's de facto -way of delivering software, and when we bring information security into the picture, we start talking about DevSecOps.
We offer our customers consulting for the use of Azure DevOps Services. As a result, the software development processes become more efficient, and the information security of the applications improves already during development.
Secure Development Lifecycle (SDL) Consulting
We offer Secure Development Lifecycle (SDL) consulting for software development teams. Our service combines your organization's working methods with Microsoft's best practices, and the end result is an efficient way to deliver secure software.
In addition to the above-mentioned Azure DevSecOps consulting and information security reviews, our broadest AppSec service includes other services, such as threat modeling.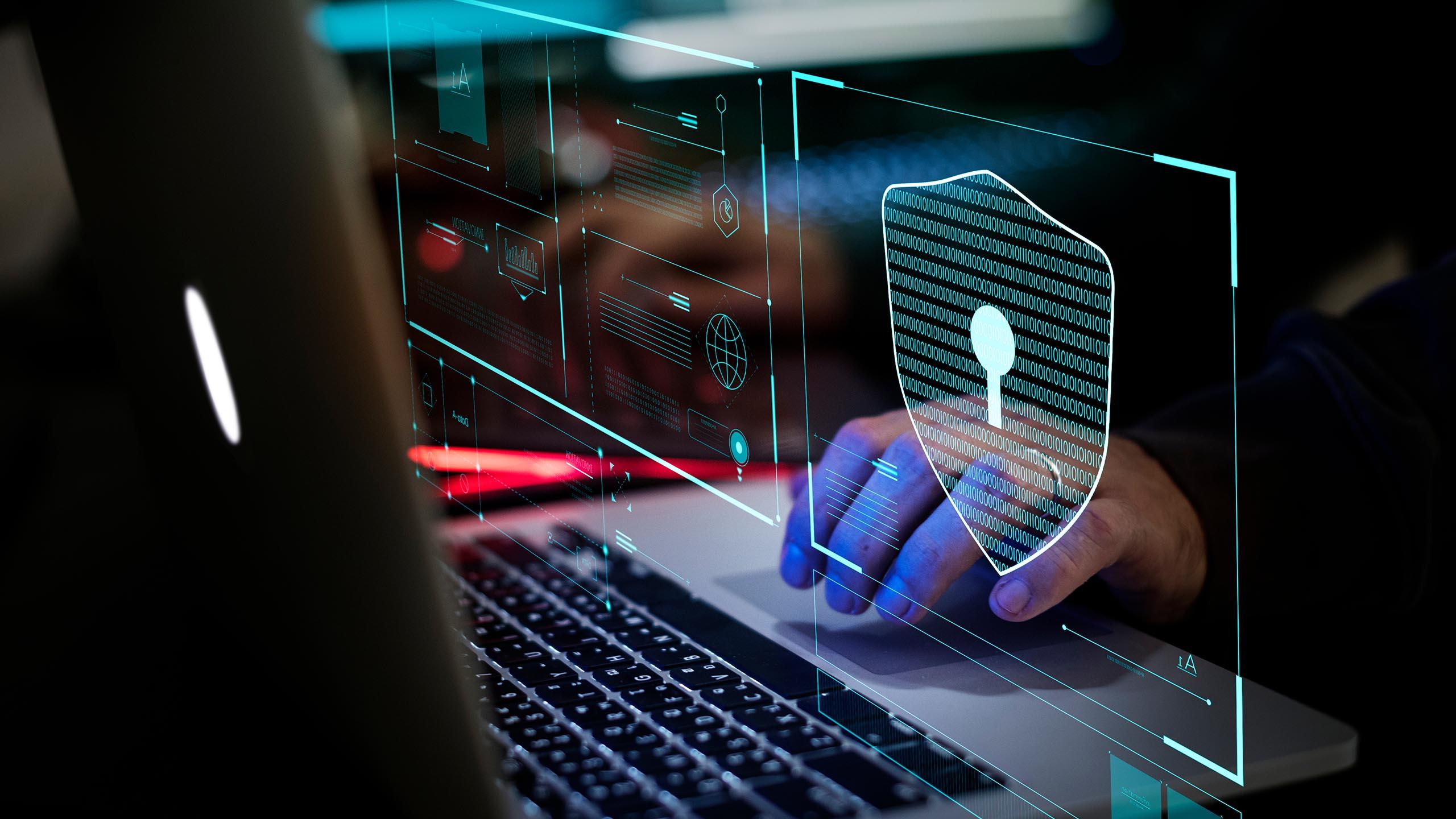 Sulava Advisor Services – Software Maintenance
Software development rarely ends with production deployment. Instead, we must maintain the application to varying degrees throughout its entire life cycle.
Through our maintenance service, you get access to a Trusted Advisor consultant who knows your business and applications in-depth and proactively innovates how your systems should be developed in the future.
Training Services
In our training selection, you can find courses for software developers and architects regarding cloud technologies. Our certified trainers share not only their technological know-how but also their practical experiences and how they have utilized the technologies in customer projects.
If you can't find a suitable course directly in our training catalog, we can tailor the training to suit your needs.
Contact us