Modern Work
Using modern methods and tools creates satisfied and productive employees
Studies show that employees are at their most satisfied and productive when they are in flow mode – when everything just works and you get to take full advantage of your skills without frustrating searches, unnecessary meetings, and manual routines.
This is what modern work means to us – and we want to make it possible for your organisation, be it in an office or out in the field.
Benefits for your organisation
Source: The Total Economic Impact™ Of Microsoft Teams Improved Employee And Company Performance
---
Our services
Change management and modern work adoption
Employee-oriented methods for different situations where you want change to be reflected in a concrete way in the organisation's daily operations.
Teams services and collaboration
Microsoft Teams deployments, migrations, governance models, apps, training, and best practices with experience from hundreds of organisations.
Employees in the field
Knowledge sharing and digital processes are not only the prerogative of office workers.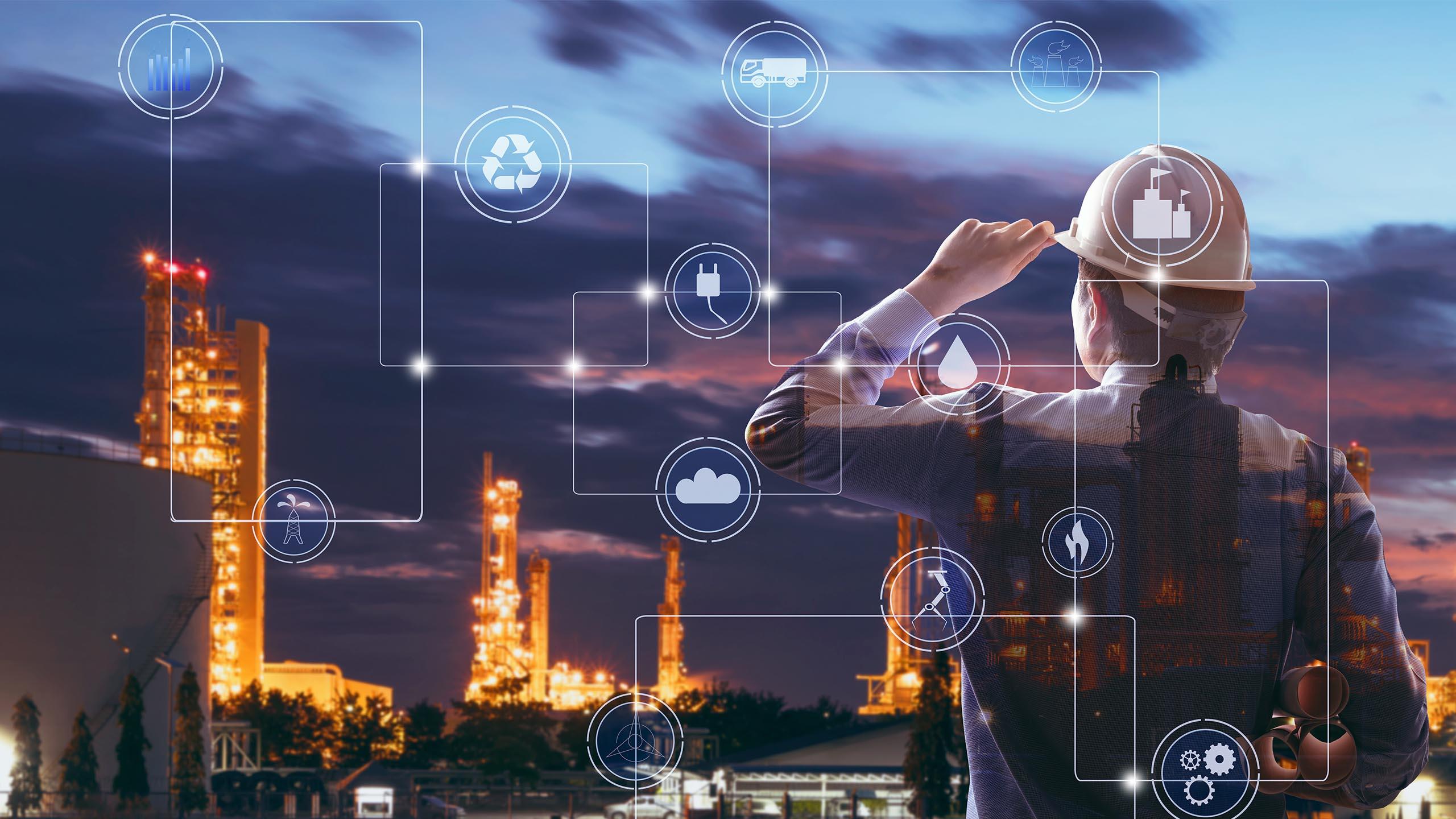 Intranet and extranet services
SharePoint solution implementations, migrations, governance models, and best practices with experience from hundreds of organisations.
Training
We offer a wide range of training opportunities related to Microsoft technologies! You can take part in our public training sessions or we can tailor the training to suit your needs.
Employee experience management
Microsoft Viva supports a new way for people to work. With Viva's tools, you can provide employees with a better employee experience and a new way for leaders to lead.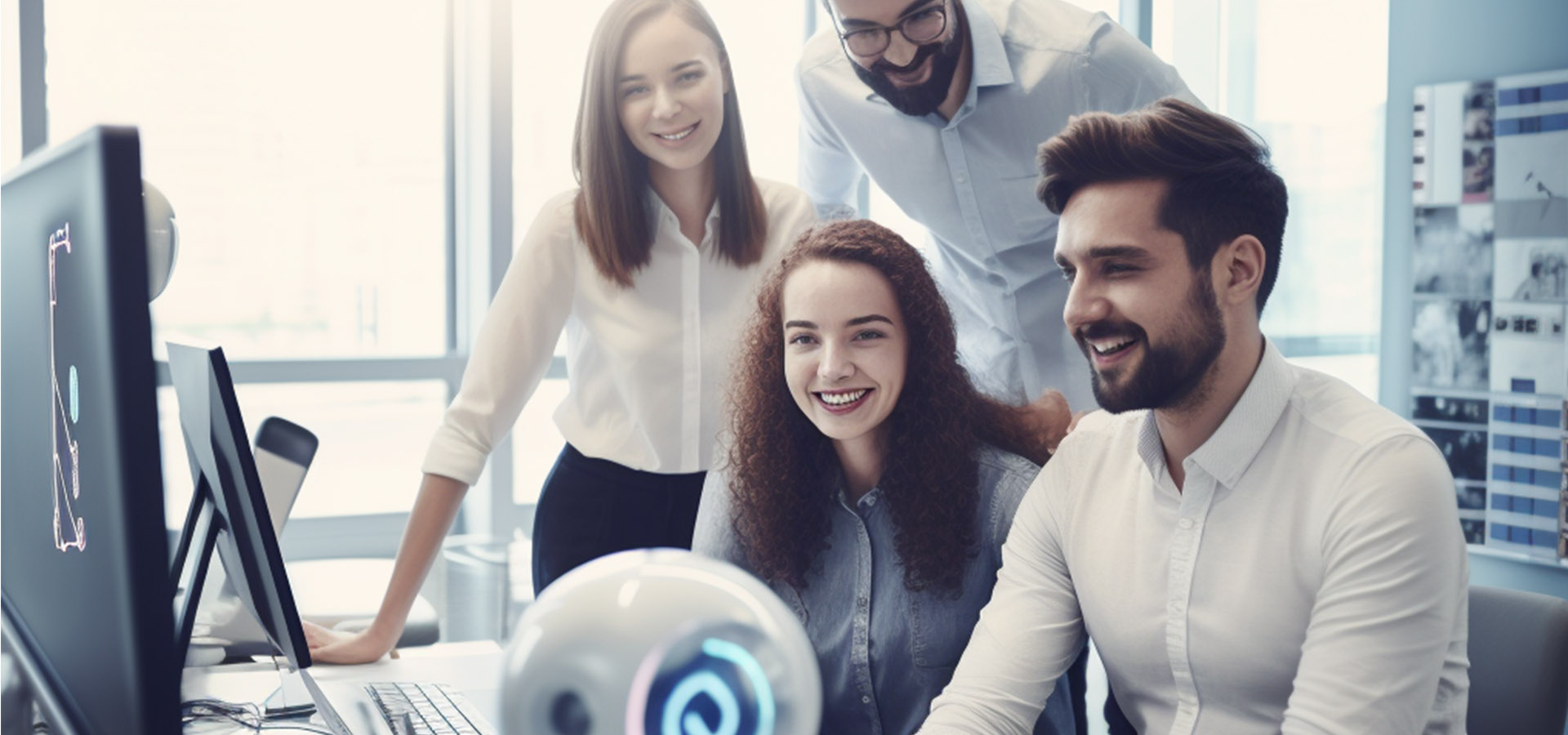 Sulava Advisor Services – Continuous services
You will ensure that your Microsoft environment supports your business goals and that any issues are solved quickly and reliably.
Your company will always have access to information on all currently available and future services and features. Choose from our services according to your needs.
Discover how we have helped other organisations
Read our experts' thoughts