Now you can also get licenses for Microsoft cloud services from Finland's leading Microsoft expert!
Microsoft's CSP acquisition model allows the organization a flexible way to acquire licenses for cloud services as well as Azure resources. Billing is based on actual usage on a monthly basis. License volumes may be increased or decreased as necessary. This also provides a good option for customers with a Microsoft Enterprise Agreement to obtain licenses for a temporary need.
Sulava as a CSP partner, offers customers occupancy monitoring, monthly reporting, and we give our recommendations for optimizing the whole. This helps keep costs optimal and you don't pay unnecessarily for unused services. Sulava's experts will, of course, consult the customer on all matters related to licensing, such as licensing requirements or activation of new services.
A designated contact who knows your environment and business model will save you time and allow you to better focus on your own business.
We want to be a comprehensive M365 partner for your organization.
Microsoft Cloud Security Licenses and pricing – What is the purpose for different licenses?
Figuring out proper licensing for Microsoft products can be tricky. Features might be included in multiple license bundles but can also be acquired as a standalone licenses.
In our blog we are boldly unravelling Microsoft licensing for cloud security products and features. Read e.g. what kind of features different licenses offer to your organization and get to know the differences and pricing between different license levels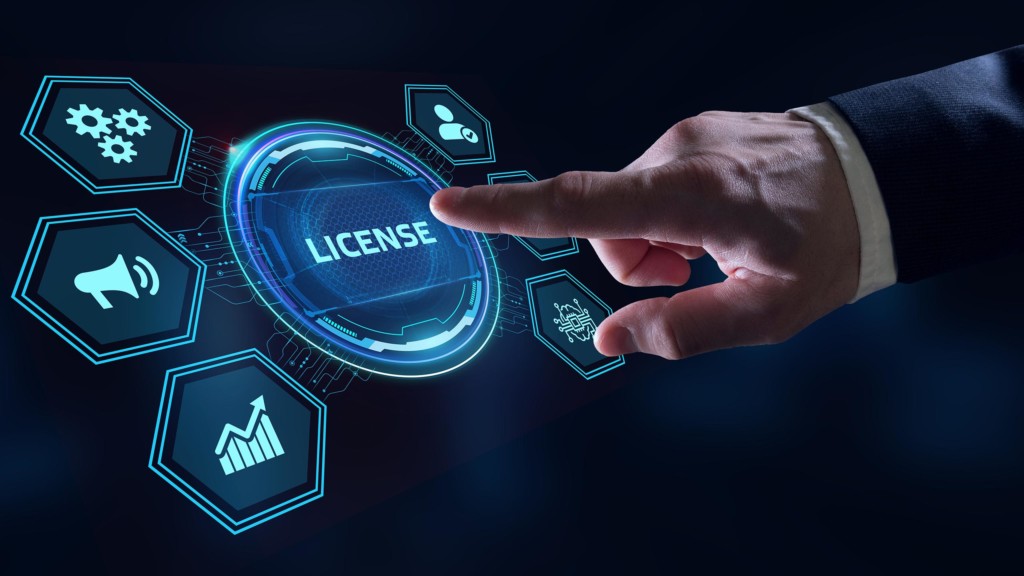 Microsoft announces licensing changes for Microsoft 365, Office 365 and Teams in EEA and Switzerland
Microsoft has recently announced some important changes that will affect the licensing of Microsoft 365, Office 365 and Teams in the European Economic Area (EEA) and Switzerland. These changes will take effect on October 1, 2023 and are aimed at meeting the needs of customers and addressing the concerns raised by the European Commission.
In this blog post, we will explain what these changes are and how they will impact your business.