Teams services
Collaboration has never been this easy!
Microsoft Teams changes the way your organisation works. We are experienced in everything Teams-related. Whether your organisation is only starting to look into the possibility of using Teams, planning to migrate tens of thousands of files to Teams from other systems, or looking to build apps to integrate with Teams, we have experienced experts to help you reach your goals.
In Teams deployment, we always plan with you first to find out what changes you wish to make to your organisation's working methods, processes, and tools. We then plan the technical implementation and end-user training with focus on change.
On the other hand, this is just the beginning – Teams as a Platform enables smart digital desktops that automatically bring the right data and features to your fingertips, even based on employee-specific roles.
---
Our services
Teams and modern work adoption
We take care of everything from the playbook to technical implementation, migration and training with experience from hundreds of projects.
Teams as a Platform
Did you know that you can easily build apps and integrations on top of Teams — even beyond Microsoft's technologies?
Teams for Education

Our services for the synchronisation of student administration system data for using M365 and Edu Teams.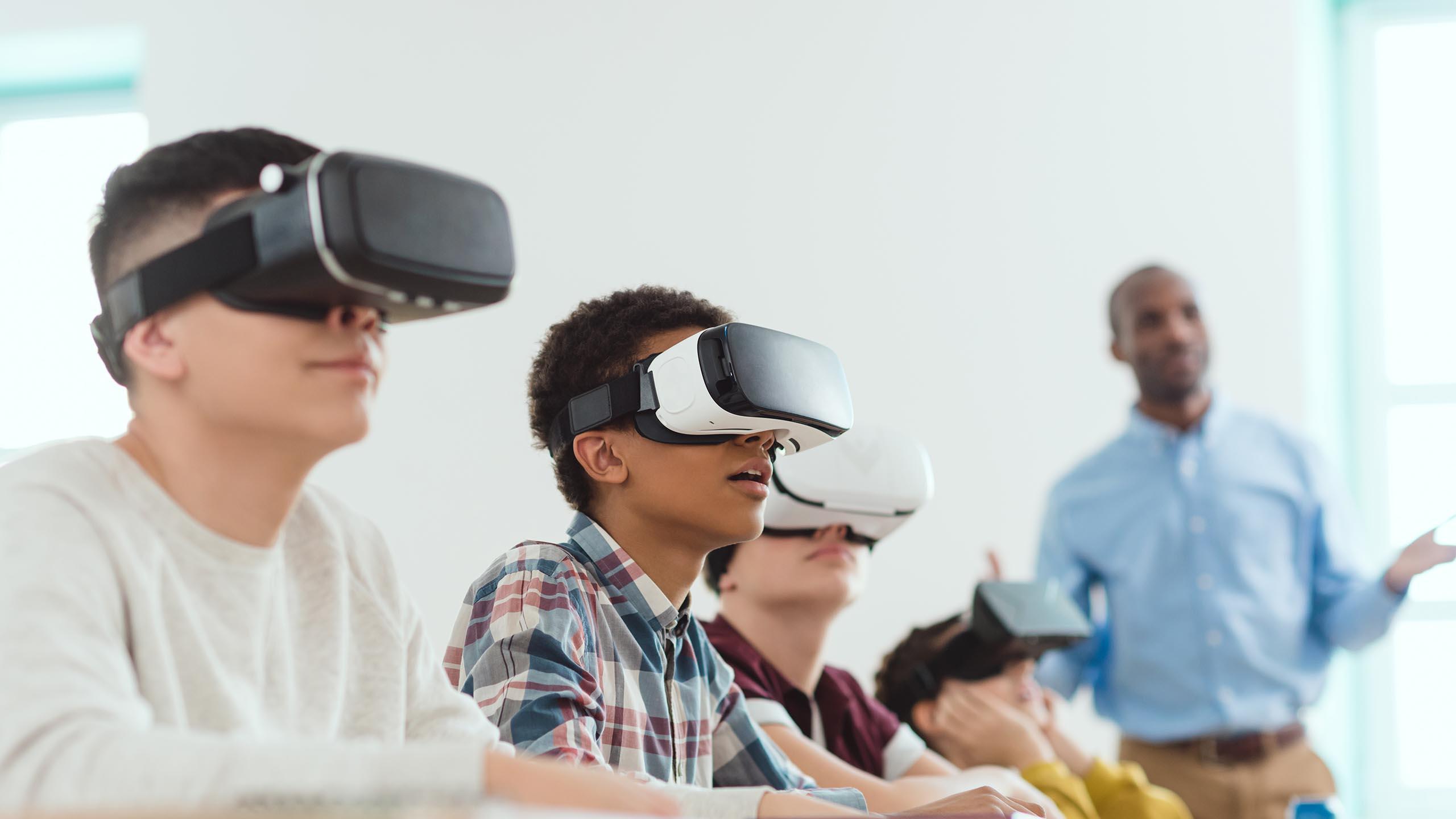 Training
We offer a wide range of training opportunities related to Microsoft technologies!
You can take part in our public training sessions or we can tailor the training to suit your needs.
Teams governance model
Our solution, for example, for the lifecycle management, roles, licence management, and security of Teams content.
Sulava Advisor Services – Continuous services
You will ensure that your Microsoft environment supports your business goals and that any issues are solved quickly and reliably.
Your company will always have access to information on all currently available and future services and features. Choose from our services according to your needs.
Discover how we have helped other organisations
Read our experts' thoughts