Artificial intelligence (AI) – services
"Generative AI can add between $2.6 trillion and $4.4 trillion worth of annual productivity globally" – McKinsey June 2023
Artificial intelligence (AI) has rapidly evolved into an essential part of organizations' competitiveness and efficiency. AI already assists in tasks such as analyzing customer data, optimizing processes, automating routine tasks, and fostering innovation.
Sulava specializes in AI solutions based on Microsoft's latest technologies and expertise. Just like with all other modern technologies that enhance work methods and productivity, we are experts in integrating them into everyday organizational operations for all employees.
We have successfully executed numerous projects for our clients, leveraging AI to improve internal communication, information management, skill development, and employee well-being.
It's time to embrace artificial intelligence now. Contact us, and we will provide you with more information!
Our Services – Road towards harnessing artificial intelligence in your organization
Microsoft Copilot-Aided Modern Work as a Service for your AI productivity leap
AI aided innovation and taking advantage of the productivity leap AI will provide for all employees is a necessity. Sulava is thrilled to introduce a game-changing, AI-driven offering to take your organization to a new evergreen path to AI-aided modern work.
For companies to gain a true competitive advantage and take leaps in productivity in whole organization – OOTB solutions are not nearly enough. It's all about how YOU use AI. Sulava is with you every step of the way to ensure a successful adoption.
Ensuring technical readiness
Worrying about technical prerequisites, licensing and costs, building use cases, calculating ROI, AI ethics, juridical issues or privacy, security and governance? Good!
Our model is here to guide you through all these and many other topics and issues.
From concept to solutions
Together we identify and build use-case scenarios where AI can bring the most value to the organization, and outline financial projections to unlock the true potential.
Our design thinking process will help your teams to uncover the best use cases for AI.
Our Services – Learn what artificial intelligence is about?
Get the basics of artificial intelligence in the Azure AI Fundamentals Course
In the AI-900: Microsoft Azure AI Fundamentals course, you will explore the uses of artificial intelligence through illustrative examples. Come and discover what AI is and how it can be leveraged in business. This foundational course opens your eyes to opportunities in various areas!
We aim to support your staff's understanding of the possibilities brought by AI solutions and offer the following training sessions at an exceptionally low price of €100 per participant.
AI-050: Develop Generative AI Solutions with Azure OpenAI Service training
Azure OpenAI Service provides access to powerful large language models from OpenAI, such as the GPT model behind the popular ChatGPT service. These models enable various natural language processing (NLP) solutions for content understanding, conversation, and generation.
How can internal solutions be built on top of OpenAI's models? How can modern AI be integrated into your own systems and applications? Microsoft's official course released in the summer of 2023 focuses precisely on these topics!
Our Services – Azure AI services
At Sulava, we can help your organisation think about how AI and machine learning services can be utilised as part of the organisation's applications and services.
Azure AI services
Azure has a range of services like OpenAI, cognitive services and machine learning that allow applications and data processing and analysis to include a variety of AI and machine learning functions.
Read more and get to know our services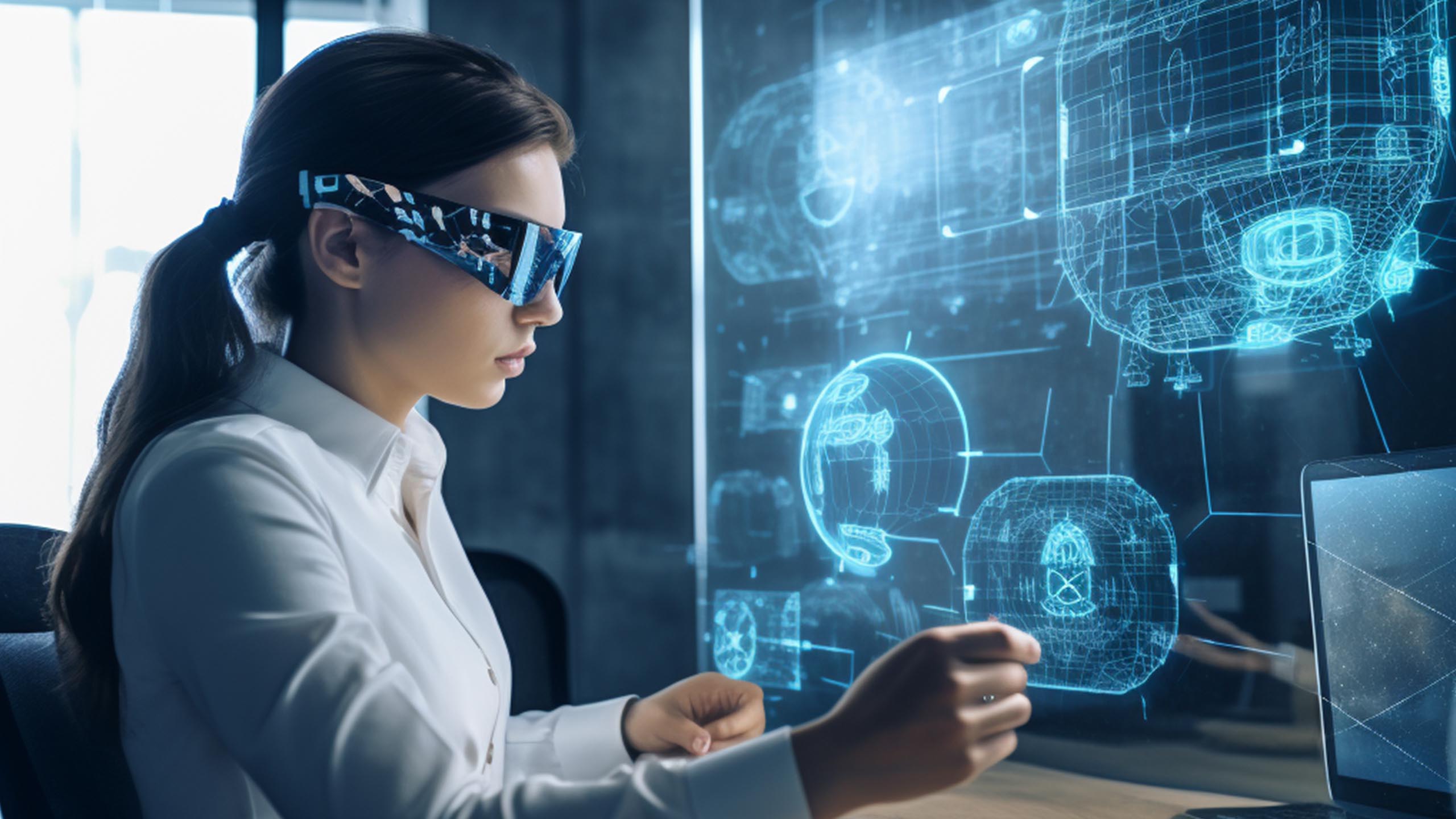 ---
Read more about AI and see our webinars!
What is Microsoft 365 Copilot?
Copilot tools automate routines and help users to maximize Microsoft product utilization in productivity tools like Teams, Outlook, Windows11, Bing and M365 apps for enterprise. Copilot is designed to learn new skills. It is the most efficient and knowledgeable assistant – and available to everyone.
Real productivity gains will be unlocked when Copilot architecture is seamlessly plugged into your data, processes and backend systems. Copilots can be extended by low code/no code solutions.
Copilot runs in your own environment. Security, governance and responsible AI ethics are built in.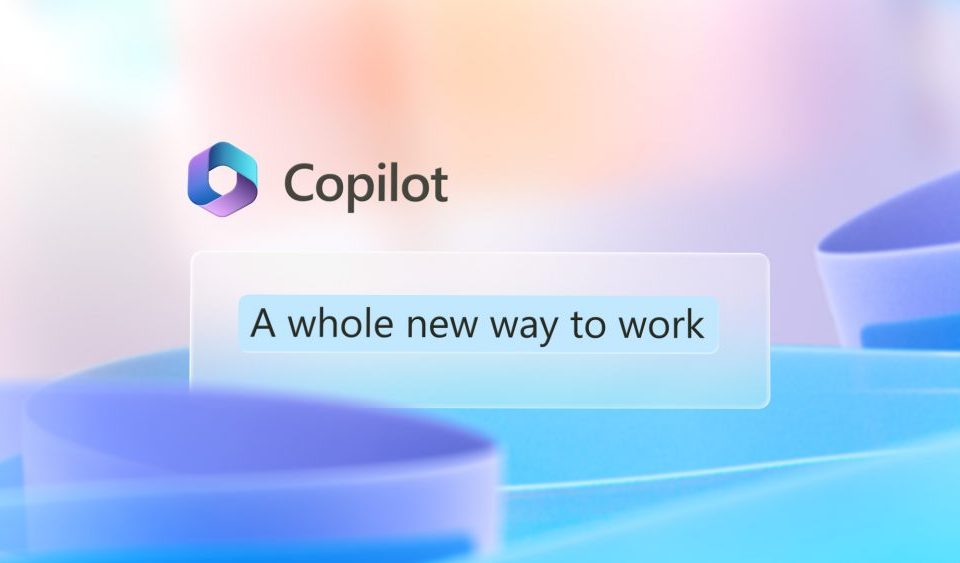 Why is AI so cheap?
Microsoft released Microsoft 365 Copilot at a list price of $30 per user per month. The pricing of the service seemed bold to many. Is the price right?
As a customer, there is only one real angle of approach to looking at it – will the license investment I make pay for itself? Thirty $ does not even cover the average knowledge worker's one-hour salary including side costs.
If, based on its promises, #AI saves an hour of work from the user per month, it will pay for itself. This would also be an exceptionally weak artificial intelligence, because based on the usage scenarios presented, it is realistic to expect that we will be talking about dozens of saved hours.
AI is for everyone – What everyone should know about artificial intelligence
Microsoft, Elisa, and Sulava, together with universities, bring AI expertise within reach of every Finnish individual.
The Practical AI study program introduces the possibilities of generative AI, guides hands-on experimentation, and provides principles for safe and ethical use. The study program is free of charge.
Vulnerable AI
Just like any other applications, AI solutions are also vulnerable to security threats. Depending on the nature of the solution, these threats can appear in different ways. For example, they can:
provide end users access to information they shouldn't have
run malicious software in a trusted internal network or
the AI can be modified to produce erroneous results.
As such it is important to recognize all possible vulnerabilities associated with #AI solutions and prevent them from happening when new solutions are being designed. In this article we present a few types of vulnerabilities unique to AI solutions, alongside methods for preventing them.
Boost Your Work with Copilot, Azure OpenAI, and More -Webinar
Uncover the thrilling new AI features within Microsoft 365 and revolutionize your work! See our FREE webinar recording, unlock the potential of AI for you and your organization
Agenda:
– How AI can charge your productivity and drive innovation like never before
– Exciting updates on the latest AI advancements across all Microsoft 365 apps and services
– Real-life examples of solutions created with Azure OpenAI
– Get a sneak peek into the future of AI within Microsoft 365
Microsoft and AI – From Autopilot to Copilot -webinar
Watch an exclusive free webinar on Microsoft's ground breaking AI services and their collaboration with Open AI. Discover the transformative impact of AI on Microsoft's portfolio of services like Power Platform, Dynamics365, Azure, and more.
Speaker Peter Kestenholz is an accomplished entrepreneur, having founded and led Projectum, a global provider of technology services for Project, Resource, and Portfolio Management, for two decades.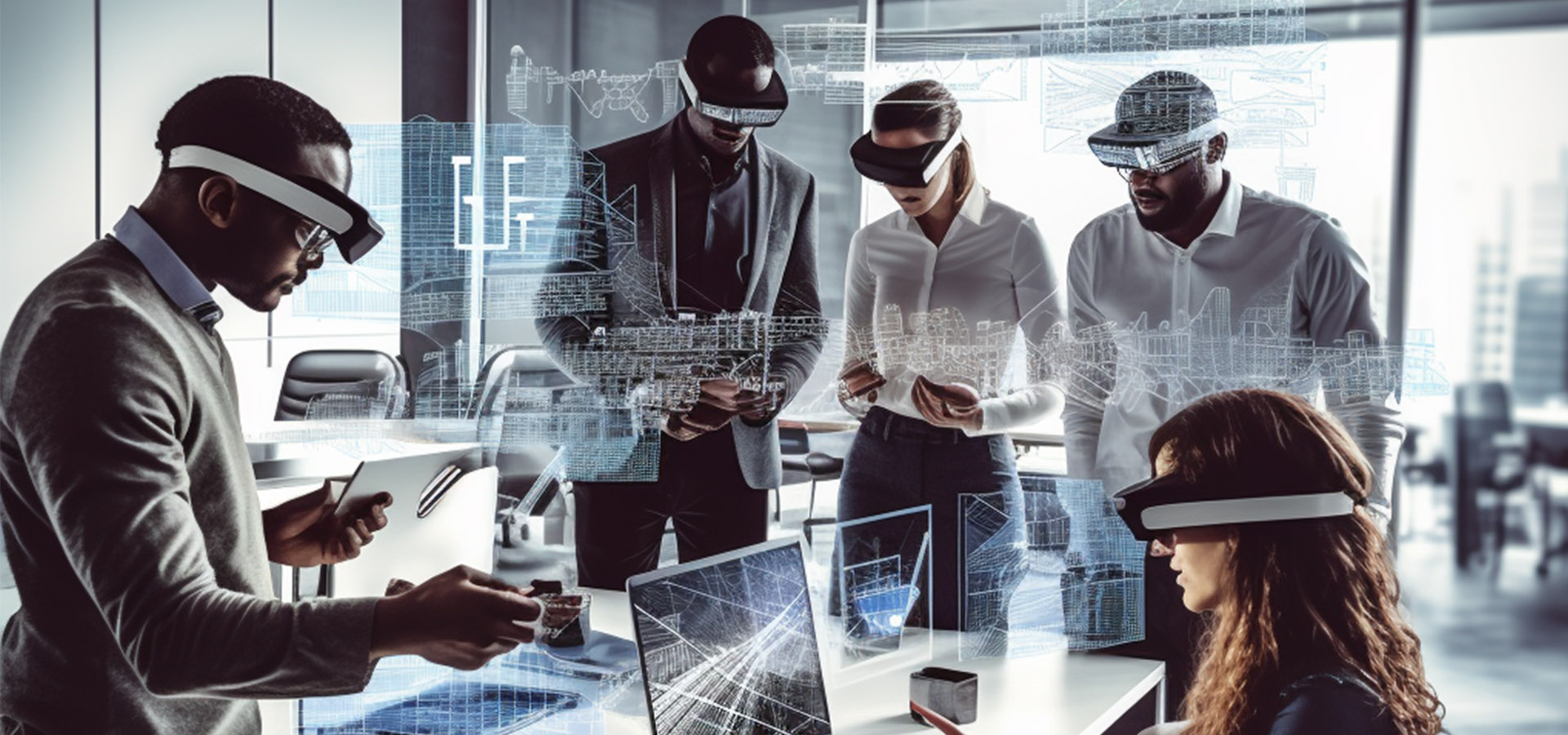 ---