Sale!
AI-900: Microsoft Azure AI Fundamentals
Please note: The training on 21st of December is in Finnish.
Learn what Azure AI solutions are and what benefits they bring to your business!
In the Azure AI Fundamentals one-day course, you will get to learn about what artificial intelligence (AI) solutions are and how Microsoft Azure cloud provides them. Throughout the day, you won't become an AI guru or coder, but you will gain a comprehensive understanding of the possibilities and areas of AI, and you'll have the opportunity to utilize the Microsoft Learn platform for independent further studies.
The course includes illustrative examples through interesting demos and discussions on the practical implementation of AI. During the course, we will also explore how OpenAI tools, such as ChatGPT, can be leveraged for practical use and how the features are configured within an organization's Azure environment.
This fundamentals course opens up possibilities across various areas!
Upcoming trainings in English
Please use credit card as a payment option at checkout. See all available card options: Terms & Conditions
Starting dates:
25.10.2023
,
21.12.2023
Material:
Microsoft English Material (MOC)
(Excl. Tax)
Training card:
not valid for payment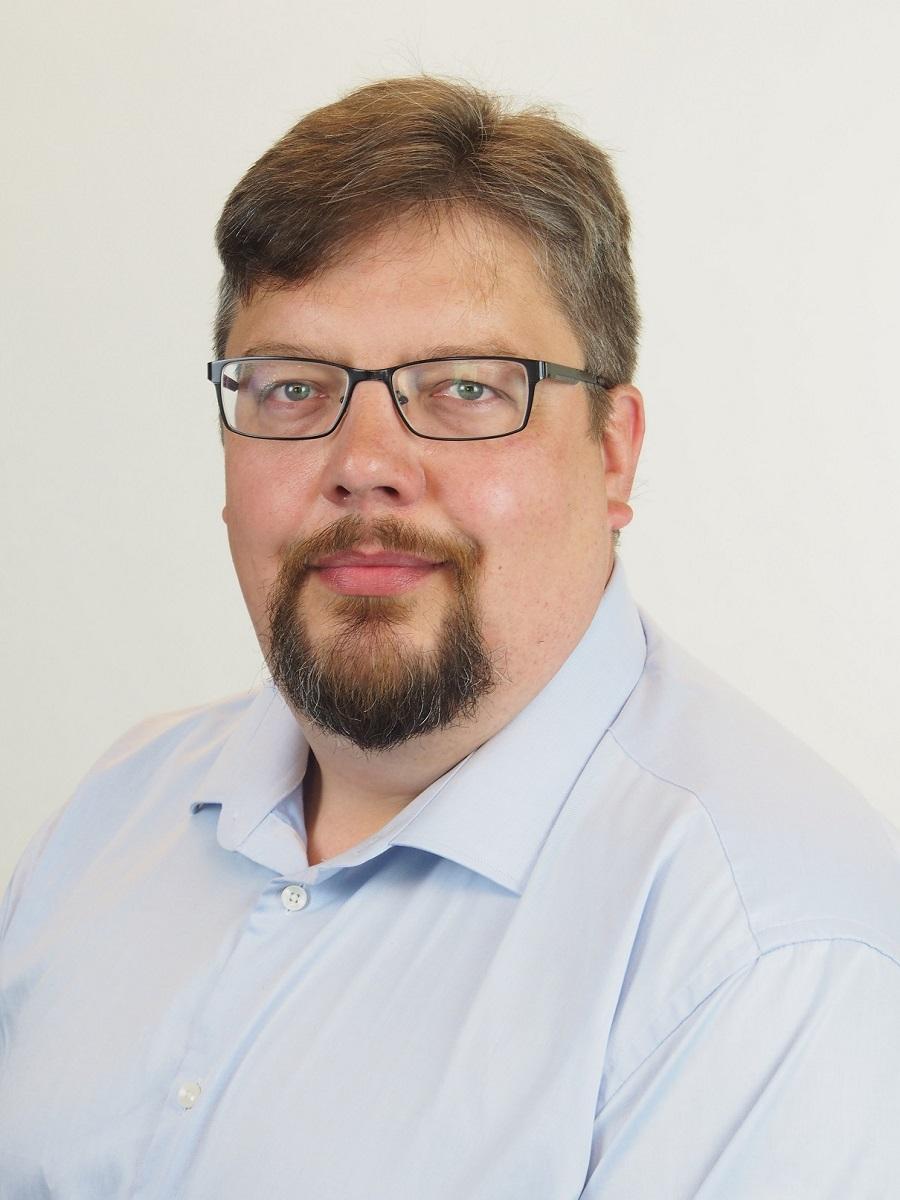 Antti "Kontti" Kontiainen
Consulting & Training
Antti is an experienced consultant and trainer who has received a lot of positive feedback about his ability to present difficult technical matters in an understandable way.