Change management and modern work adoption
Many organisations have wanted to buy Teams or an intranet solution from us but instead have ended up renewing their whole work culture with our help.
In a Change management project, we identify current solutions that are not working properly and that have the greatest impact on people's work and then focus on improving them. Whether that turns out to be a tool, a process, or a way of working.
Change management projects delve into the organisation's processes based on the needs of different employee roles. We create a vision of the will for change that stems from the organisation's needs, and this is then broken down into manageable and implementable pieces.
Sometimes these pieces are related to Microsoft technologies, sometimes they are not. However, the end result is always a change that improves productivity and is visible throughout the organisation, from top management to the daily activities of each employee.
---
Our services
Change management
Your choice when you want to modernise your entire work culture utilising digital tools but with the main focus on employees and business operations.
Change your methods
A clear and efficient model and tools to successfully implement change for an individual, identified need.
Sulava's metrics for change
M365-based metrics for monitoring change together with mutually defined goals and employee experience.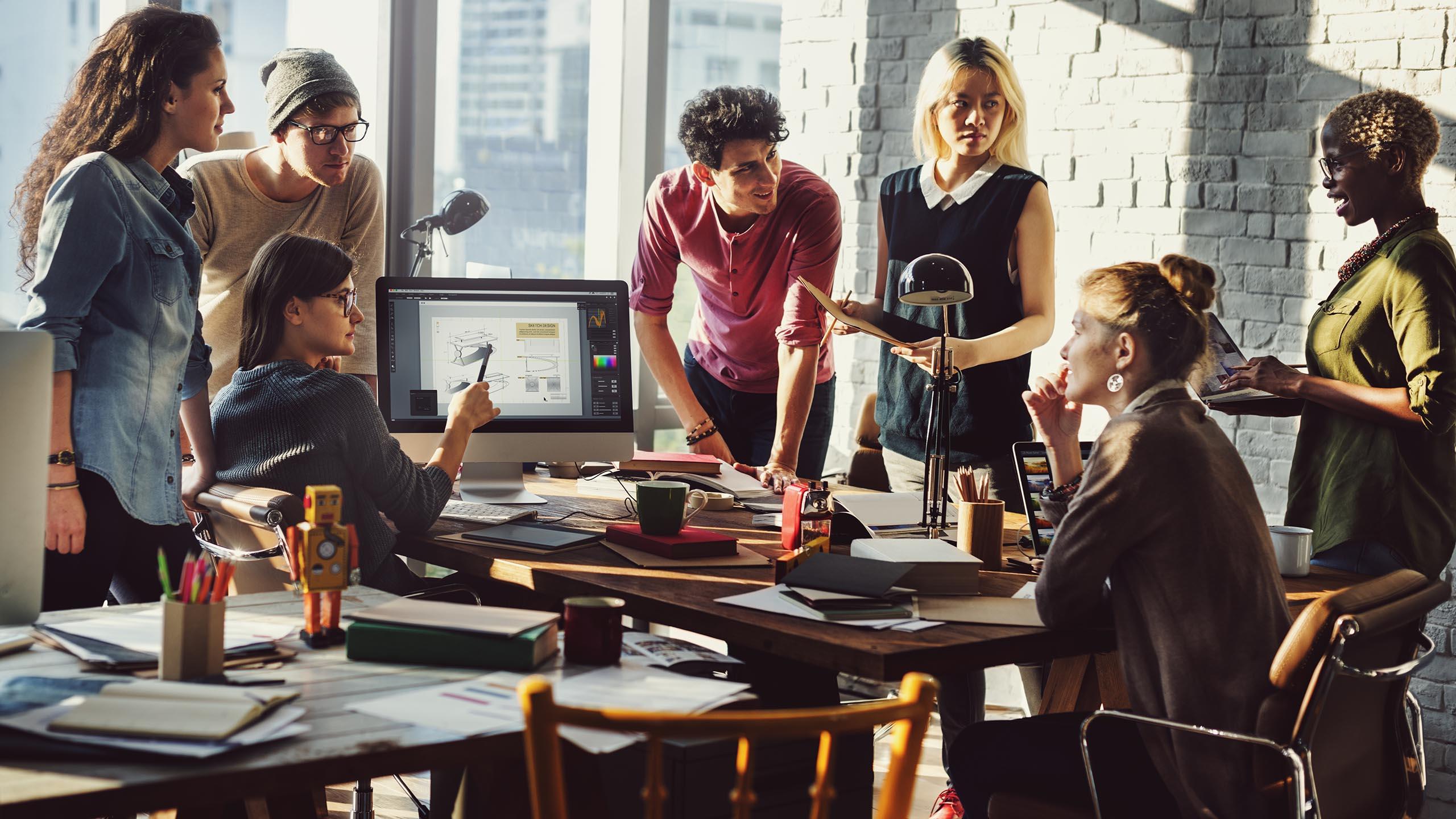 Training
We offer a wide range of training opportunities related to Microsoft technologies!
You can take part in our public training sessions or we can tailor the training to suit your needs.
Change communication and other support
We can also help you with ongoing change processes where additional support is needed, for example, in communications.
Sulava Advisor Services – Continuous services
You will ensure that your Microsoft environment supports your business goals and that any issues are solved quickly and reliably.
Your company will always have access to information on all currently available and future services and features. Choose from our services according to your needs.
Discover how we have helped other organisations
Read our experts' thoughts