Sulava Middle East
Passion for cloud, love for better worklife
Adapt your business to the demands of the rapidly changing world. Microsoft provides the tools – we provide the experts.
About us
Sulava (means "smooth" in Finnish) is at the forefront of digital service business. Already back in 2010 we knew that the cloud would change work completely. Since then we have been thriving cloud transformation hand in hand with Microsoft.
We know Microsoft and we know cloud. That´s why we do Microsoft cloud

Kimmo Bergius – Sulava Group CTO
Sulava in the Middle East
Sulava started operating in the Middle East in 2019 as our skills and expertise matched the requirements of the market very well. The Dubai office was opened in January 2020 and we are now working with a variety of customers of all sizes, including large financial institutions, retail and other industries.
We use a combination of our local team and the resources and expertise of our mother company to offer the best services and solutions to each and every customer. If you need help with making the most out of your Microsoft investment, Sulava should be your first port of call!
The Digital Neighborhood
We're proud to be part of The Digital Neighborhood, a growing community of independent tech companies. All leaders in our own fields, we specialize in Microsoft, the cloud and data.
By partnering with one of us, you can call on all of us. Just pick and choose the skills you need. Together, we're your go-to destination for deep tech expertise.
Our Offering and Solutions
Consulting – Advisory Services – Change Management – Training Services
Cloud Platforms and Infrastructure
We enable the secure cloud environment of the future
Azure services
Microsoft 365 services
Cloud security
Device management
Modern Workplace and Security
Creating value through smart and collaborative ways of working
Office 365 services
Teams solutions
Change management
Intranet & communities
Business Applications and Processes
Creating efficiency through intelligence from information and data
Power Platform
Azure Data services
Power BI and analytics
Sulava in Numbers
2010
Founded in Helsinki Finland
120
~
Highly skilled professionals
1
M+
Seats moved to Microsoft cloud globally
25
%
Teams market share in UAE
Sulava in the UAE
Email: firstname.lastname@sulava.com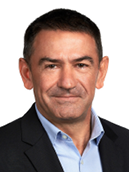 James Rutherfoord
General Manager, ME Region
tel: +971 55 104 4173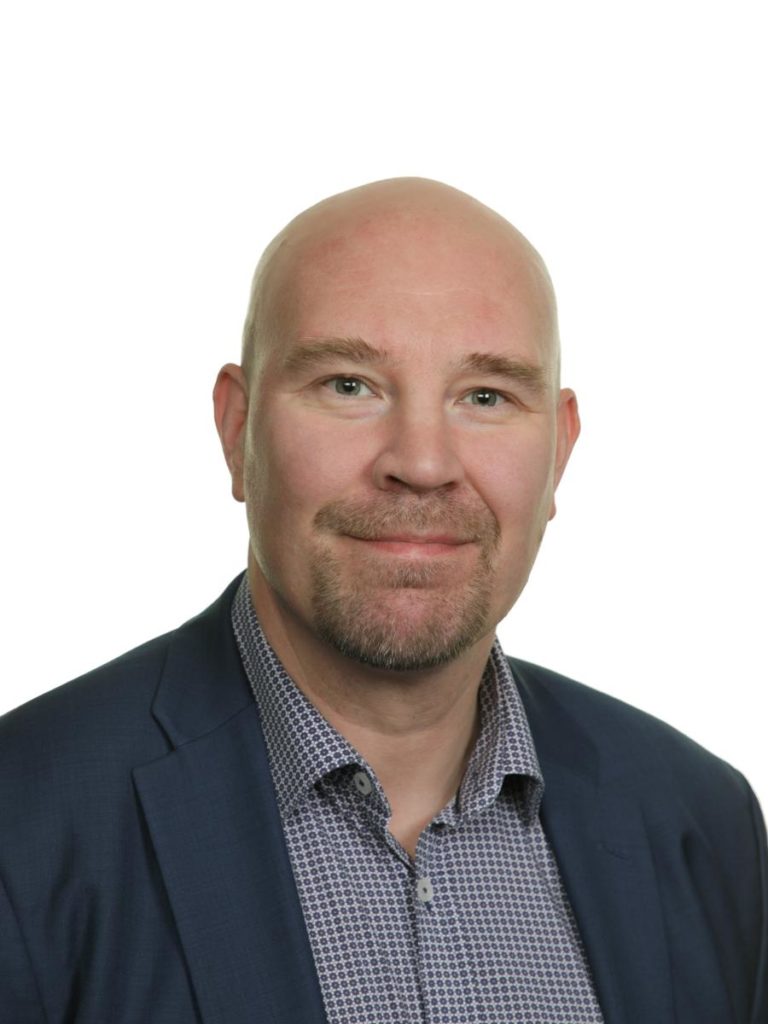 Seppo Kuusinen
Regional Sales Director
tel: +971 58 208 9212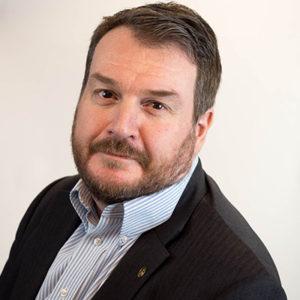 Kimmo Bergius
CTO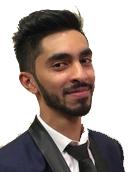 Salman Baig
Consultant
tel: +971 56 619 6187