Azure has a range of services that allow applications and data processing and analysis to include a variety of AI (Artificial Intelligence) and machine learning functions. These services include:
Azure OpenAI provides OpenAI's large language models such as GPT 4, which powers ChatGPT, to implement natural language solutions.
Azure cognitive services, including a variety services related to language and language processing (speech recognition, speech formation, translations), text recognition, and image and character recognition. The services can be used, for example, in various bot-based solutions.
Azure Machine Learning services that can utilize existing AI, machine learning and machine vision algorithms (and that can be used to develop new ones) in order to process and analyze data in different ways. Azure's automated machine learning lowers the threshold for deploying machine learning everywhere.
At Sulava, we can help your organisation think about how AI and machine learning services can be utilised as part of the organisation's applications and services.
---
Our services
PoC for Azure Machine Learning services
The PoC service will help you review the basics and functionalities of Azure MachineLearning. Afterwards, the organisation's data sources and their possible analyses will be reviewed.
One of the data sources is selected for a PoC conducted with the Azure AutoML functionality to get an idea of how the service works. Finally, a roadmap for the future use of ML services will be prepared in cooperation with the customer.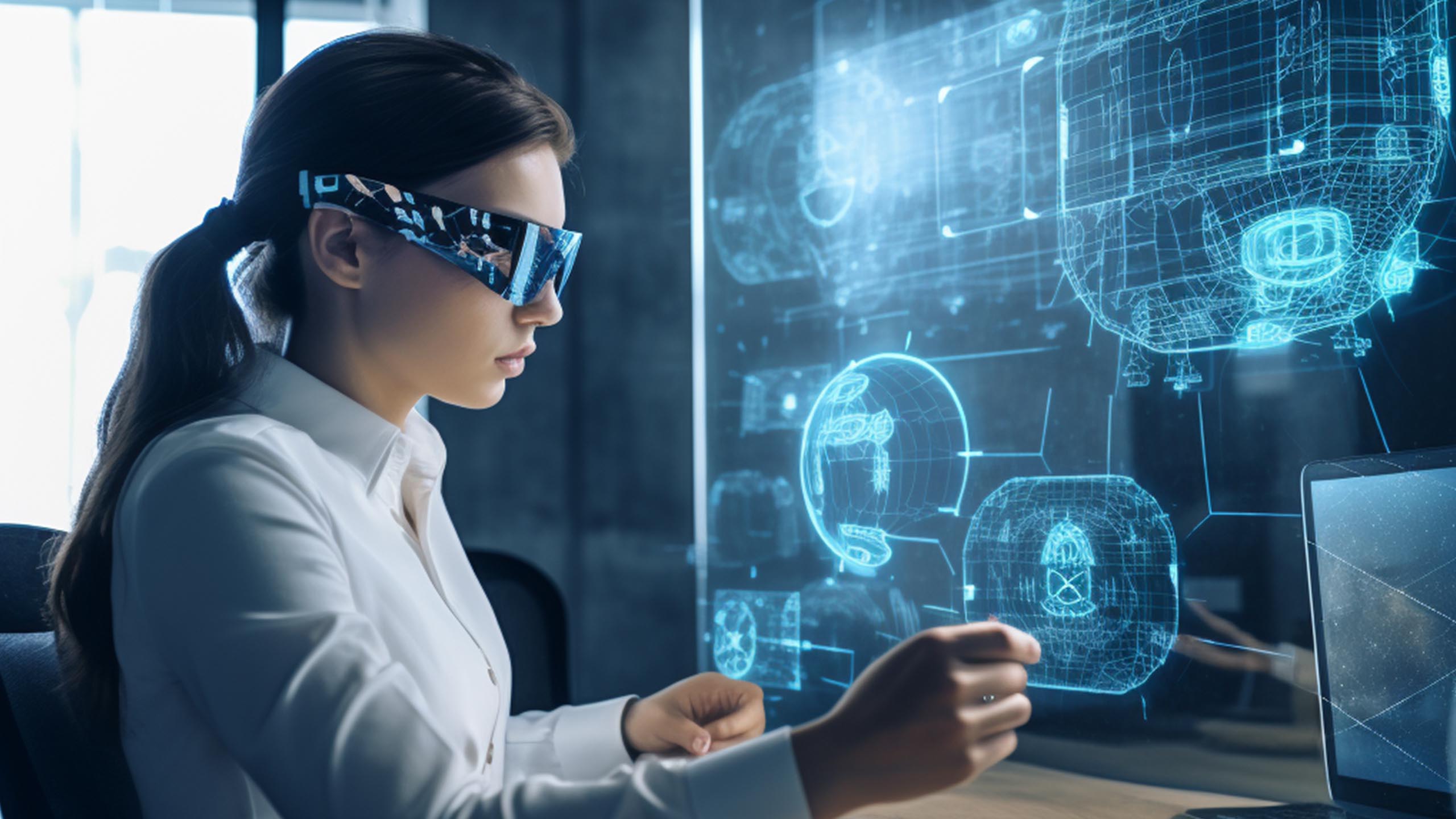 Utilising Azure cognitive services
Sulava's experts go through the cognitive services that Azure has to offer together with your organisation. Then we'll come up with ideas about how Azure cognitive services can be utilised as part of the functionality of an app.
A PoC for cognitive services will also be implemented in connection with the service.
Trainings
We offer a wide range of training opportunities related to Microsoft technologies! You can take part in our public training sessions or we can tailor the training to suit your needs.
Sulava Advisor Services
You will ensure that your Microsoft environment supports your business goals and that any issues are solved quickly and reliably.

Your company will always have access to information on all currently available and future services and features. Choose from our services according to your needs.
Sulavan asiantuntijat käyvät organisaation kanssa läpi, mitä ja miten Azuren kognitiiviset palvelut tarjoavat. Sen jälkeen ideoidaan yhdessä, miten Azuren kognitiivisia palveluja voidaan hyödyntää osana jonkin sovelluksen toiminnallisuutta.
Palvelun yhteydessä myös toteutetaan PoC kognitiivisten palvelujen hyödyntämiseen.
Get to know more Azure services​
Microsoft Azure is the home of modern IT infrastructure and applications. ​
Get to know our services and utilise the newest Azure innovations.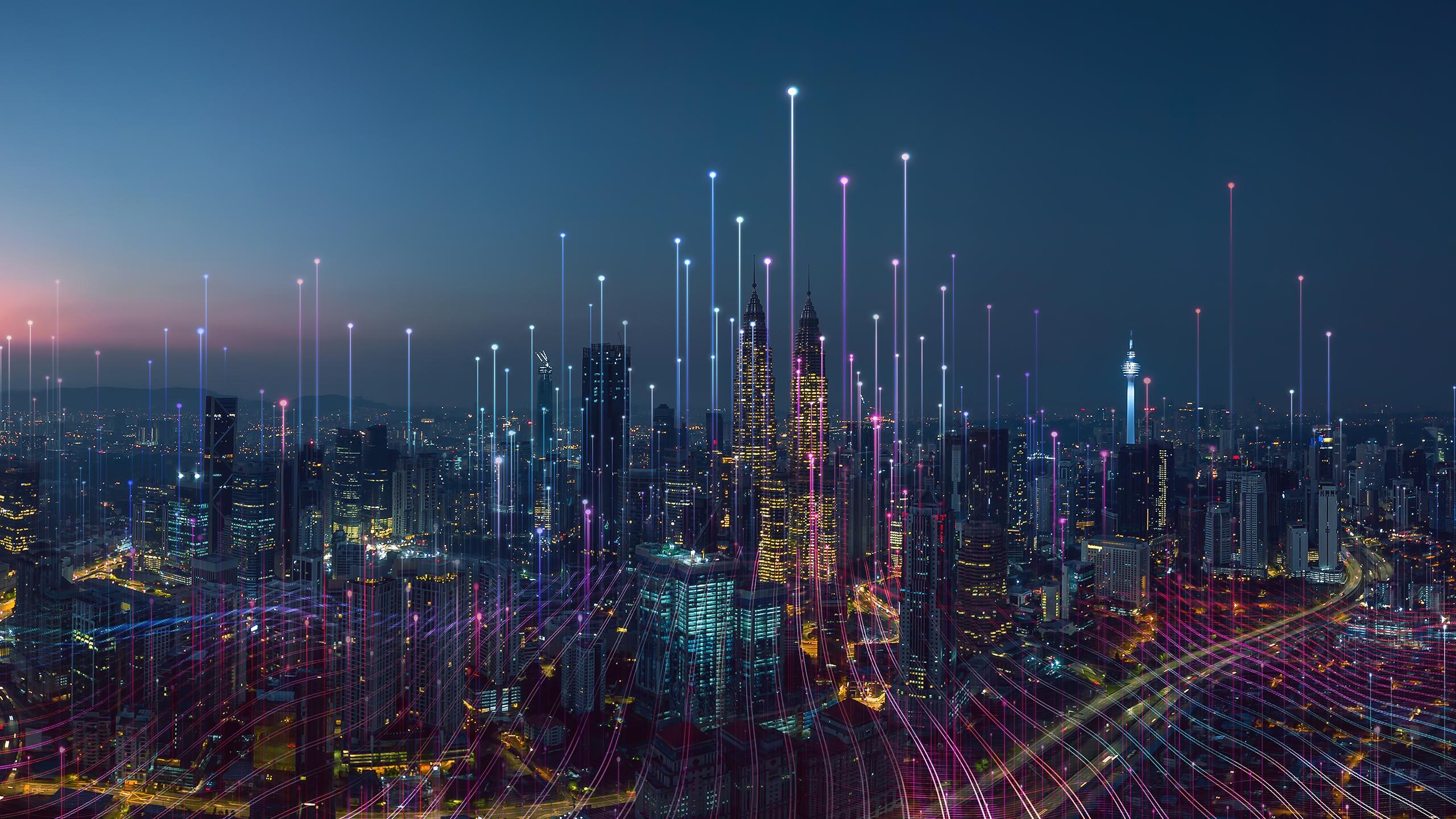 Discover how we have helped other organisations
Read our experts' thoughts