Azure is Microsoft's cloud data centre service, which provides traditional IaaS data centre services in Microsoft's data centres (virtual machines, virtual networks, storage services) as well as PaaS services to build modern applications for Microsoft Cloud services.
Sulava offers several ready-made packages for IaaS and PaaS services. However, Azure projects can be anything from the migration of hundreds of virtual machines to the design of scalable architectures for modern applications.
What all these projects have in common is the utilisation of the newest Azure innovations and technologies with simultaneous reduction of IT costs.
---
Our services
Azure pre-study
In the pre-study, we evaluate your company's readiness and help define goals for implementing Azure services.
Azure governance model
A model for managing Azure services and implementing new features, security, and maintenance.
Azure migrations

Migration of services, data centres, or applications from a local environment to Azure.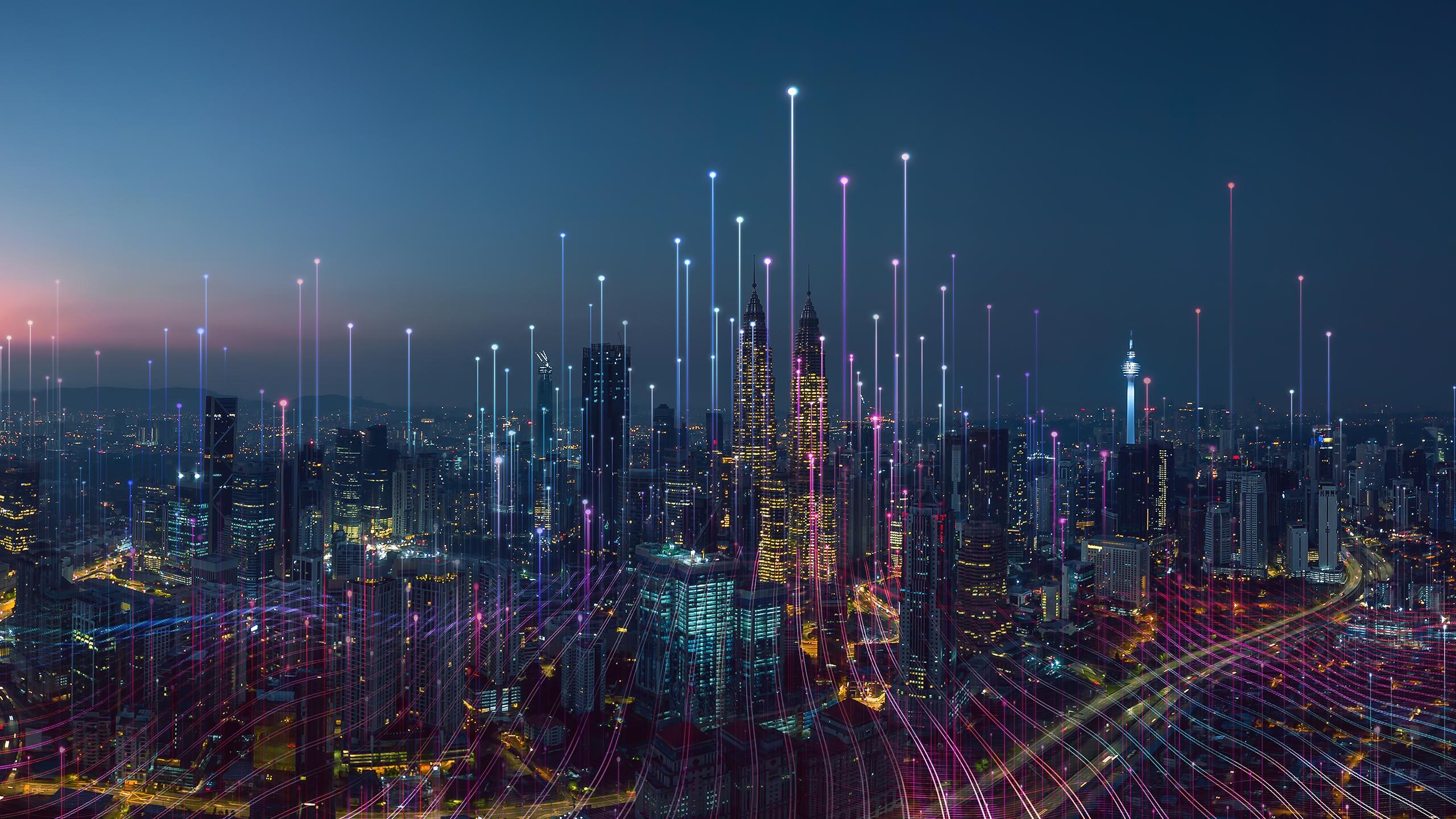 Azure architecture services
A service where an experienced architect leads your organisation's transition to take full advantage of Azure's potential.
Azure DevOps
Building a DevOps development process with Azure, and the controlled utilisation of Azure services in application development.
Azure security
Planning and configuring the security of deployed Azure services, and the monitoring of the security of an Azure environment.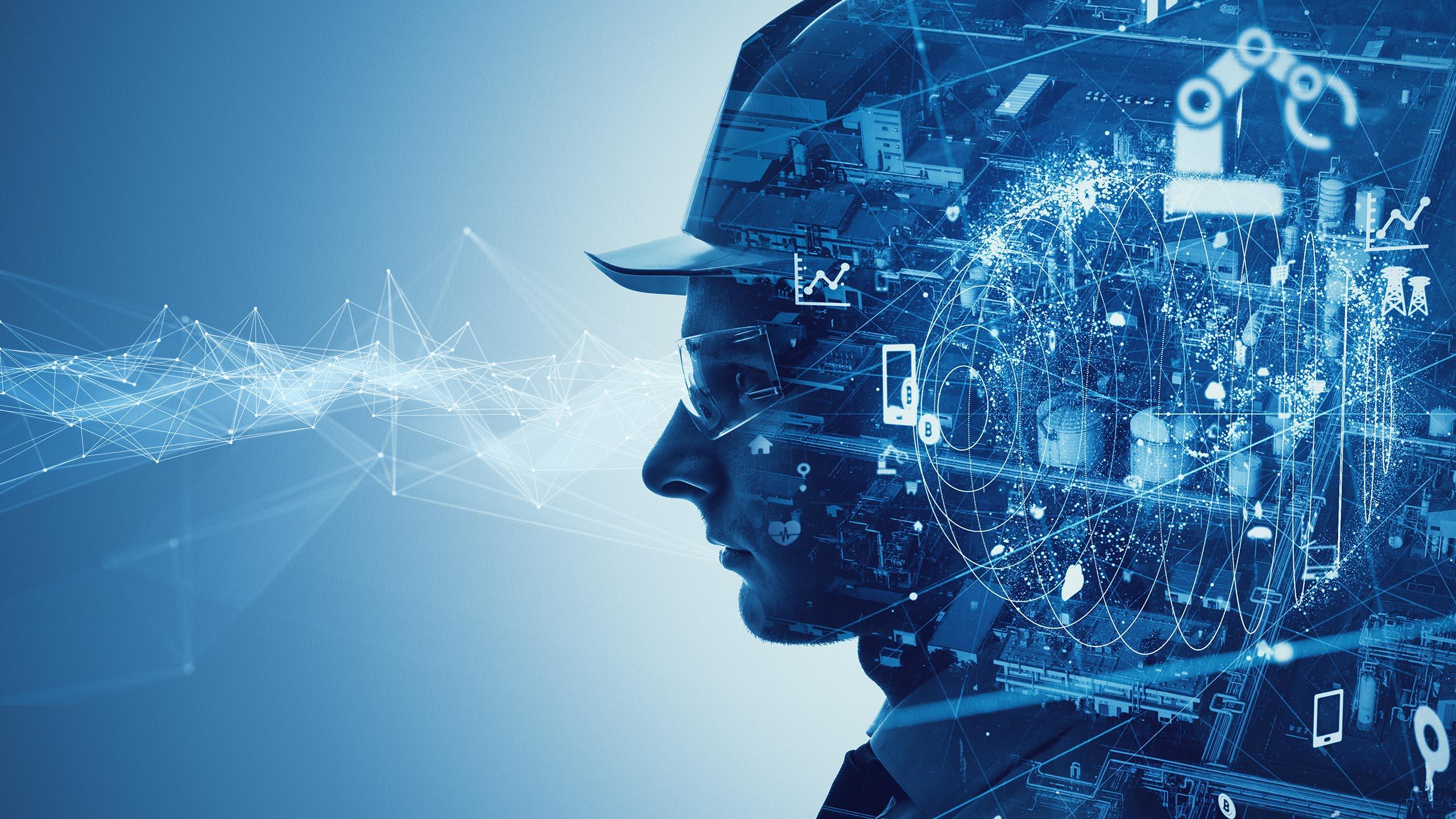 Azure Virtual desktop
With the Virtual Desktop services, an organization can provide its employees with a virtual Windows workstation that can be accessed from anywhere and on any device. Microsoft's portfolio includes Azure Virtual Desktop and Windows 365 services. We can help you with the implementation and maintenance of the service.
Training
We offer a wide range of training opportunities related to Microsoft technologies!
You can take part in our public training sessions or we can tailor the training to suit your needs.
Sulava Advisor Services – Continuous services
You will ensure that your Microsoft environment supports your business goals and that any issues are solved quickly and reliably.
Your company will always have access to information on all currently available and future services and features. Choose from our services according to your needs.
Discover how we have helped other organisations
Read our experts' thoughts