At Sulava, we divide Azure services into three categories: Azure IaaS, Azure PaaS and Azure Data. The latter includes a range of services related to data storage and analysis as well as system-to-system integration.
Azure offers options for storing both structured and unstructured data as well as for implementing various data warehouses and Big Data environments. Both traditional analysis models and the possibilities offered by artificial intelligence provide ways of using and analysing data. In addition, Azure has its own services for implementing integrations between systems and databases.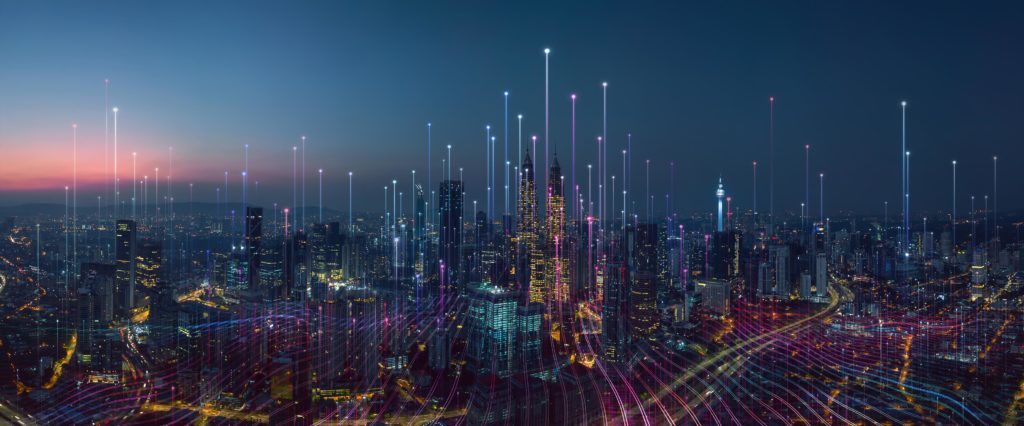 Sulava offers a wide range of services for taking advantage of Azure Data services. Our services cover all implementation steps from pre-study, planning, migration and deployment to governing, managing and maintaining the security of the services.
---
Our services
Azure Data – pre-study
In the pre-study, we evaluate your company's preparedness and help define goals for implementing Azure Data services.
Azure governance model
A model for managing Azure services, implementing new features, security, and maintenance.
Azure Data migrations
Migrations of databases, data storages, and integrations from the local environment to Azure.
Azure security
Planning and configuring the security of Azure-based services and monitoring the security of the Azure environment.
Implementation of Azure Data environments
Implementation of various database, Big Data, and analytics solutions with Azure-enabled services.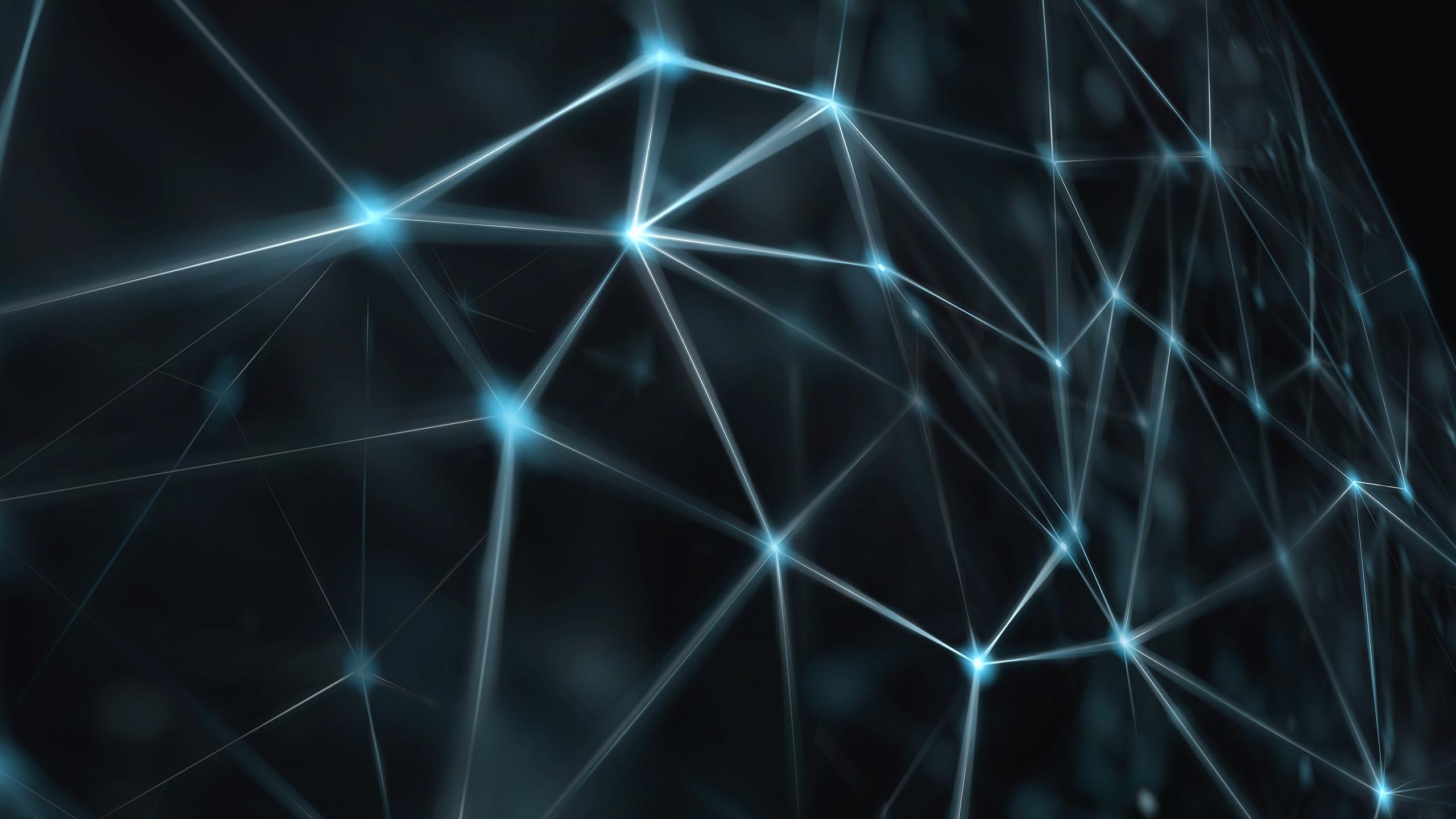 Trainings
We offer a wide range of training opportunities related to Microsoft technologies! You can take part in our public training sessions or we can tailor the training to suit your needs.
Sulava Advisor Services
You will ensure that your Microsoft environment supports your business goals and that any issues are solved quickly and reliably.
Your company will always have access to information on all currently available and future services and features. Choose from our services according to your needs.
Sulavan asiantuntijat käyvät organisaation kanssa läpi, mitä ja miten Azuren kognitiiviset palvelut tarjoavat. Sen jälkeen ideoidaan yhdessä, miten Azuren kognitiivisia palveluja voidaan hyödyntää osana jonkin sovelluksen toiminnallisuutta.
Palvelun yhteydessä myös toteutetaan PoC kognitiivisten palvelujen hyödyntämiseen.
Get to know more Azure services​
Microsoft Azure is the home of modern IT infrastructure and applications. ​
Get to know our services and utilise the newest Azure innovations.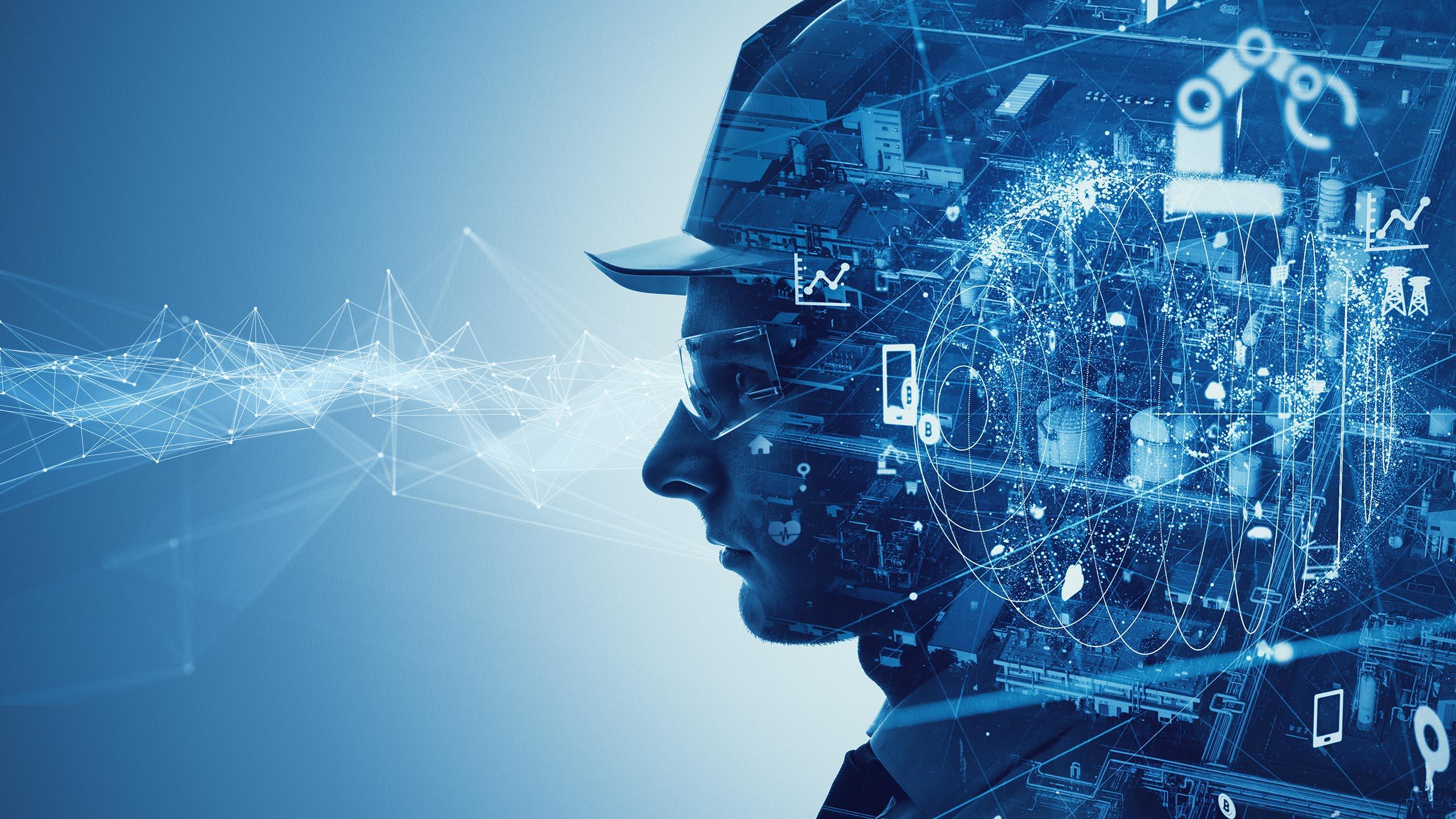 Discover how we have helped other organisations
Read our experts' thoughts