Azure offers a wide range of services for app developers and for meeting the needs of diverse applications. The Internet of Things (aka IoT) is no exception: Azure IoT services allow you to implement an entire IoT application from data reception to analysis and utilisation, and even on to the control commands of IoT devices or applications. Azure IoT services can be scaled to receive and control data from thousands or even millions of devices or apps.
At Sulava, making use of Azure IoT services is one application model that utilises Azure PaaS services. We help your organisation conceptualise, design, and implement the application as well as set up its management and security.
---
Our services
Azure IoT pre-study
In the pre-study, we evaluate your organisation's preparedness and help you define goals for using Azure IoT services in the implementation of an IoT app or device.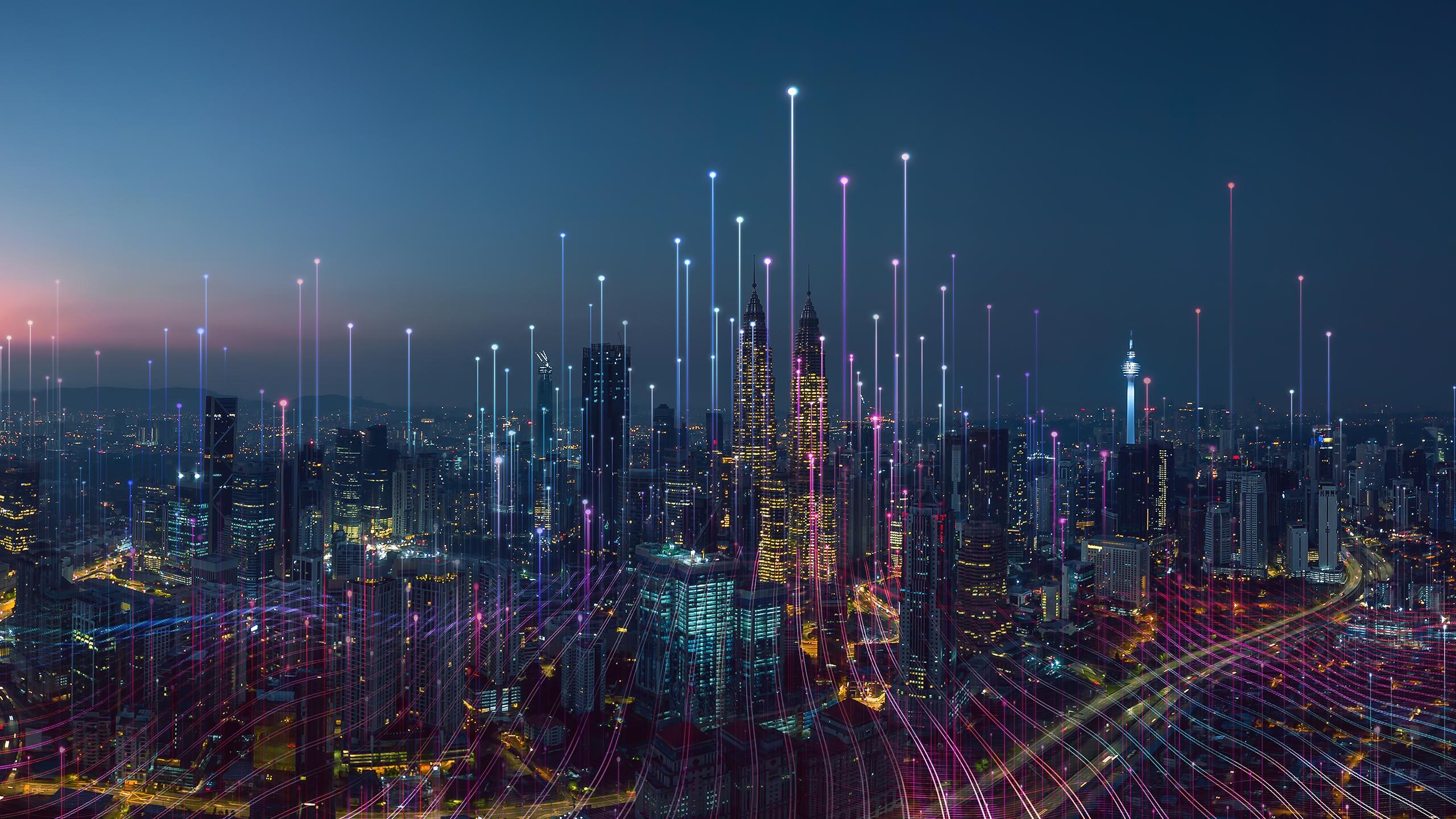 Azure governance model
A model for managing Azure services, implementing new features, security, and maintenance.
Azure security
Planning and configuring the security of Azure-based services and monitoring the security of the Azure environment.
Azure IoT app implementation
Implementation of various IoT applications or devices using services provided by Azure.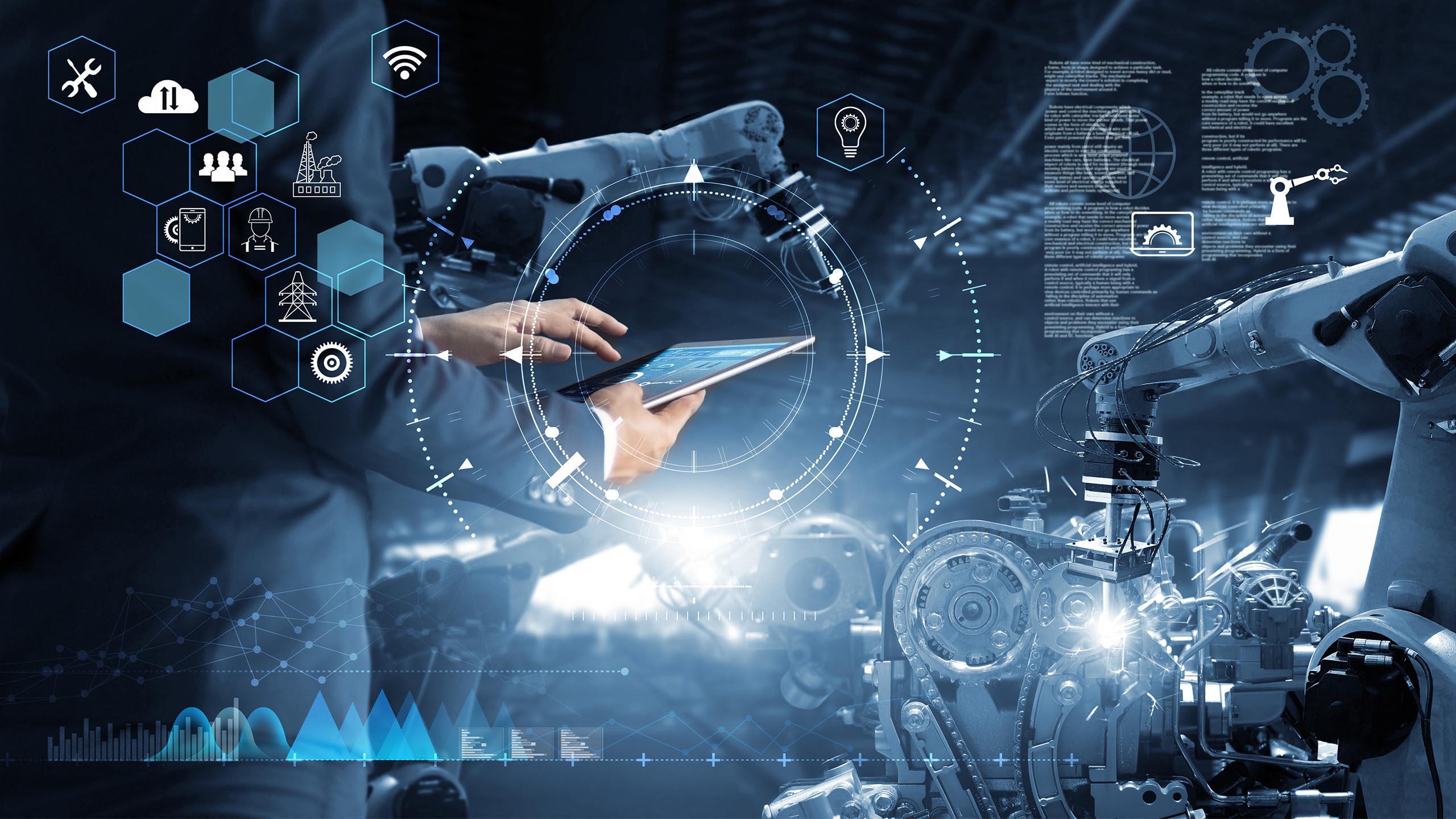 Training
We offer a wide range of training opportunities related to Microsoft technologies! You can take part in our public training sessions or we can tailor the training to suit your needs.
Sulava Advisor Services
You will ensure that your Microsoft environment supports your business goals and that any issues are solved quickly and reliably.
Your company will always have access to information on all currently available and future services and features. Choose from our services according to your needs.
Sulavan asiantuntijat käyvät organisaation kanssa läpi, mitä ja miten Azuren kognitiiviset palvelut tarjoavat. Sen jälkeen ideoidaan yhdessä, miten Azuren kognitiivisia palveluja voidaan hyödyntää osana jonkin sovelluksen toiminnallisuutta.
Palvelun yhteydessä myös toteutetaan PoC kognitiivisten palvelujen hyödyntämiseen.
Get to know more Azure services​
Microsoft Azure is the home of modern IT infrastructure and applications. ​
Get to know our services and utilise the newest Azure innovations.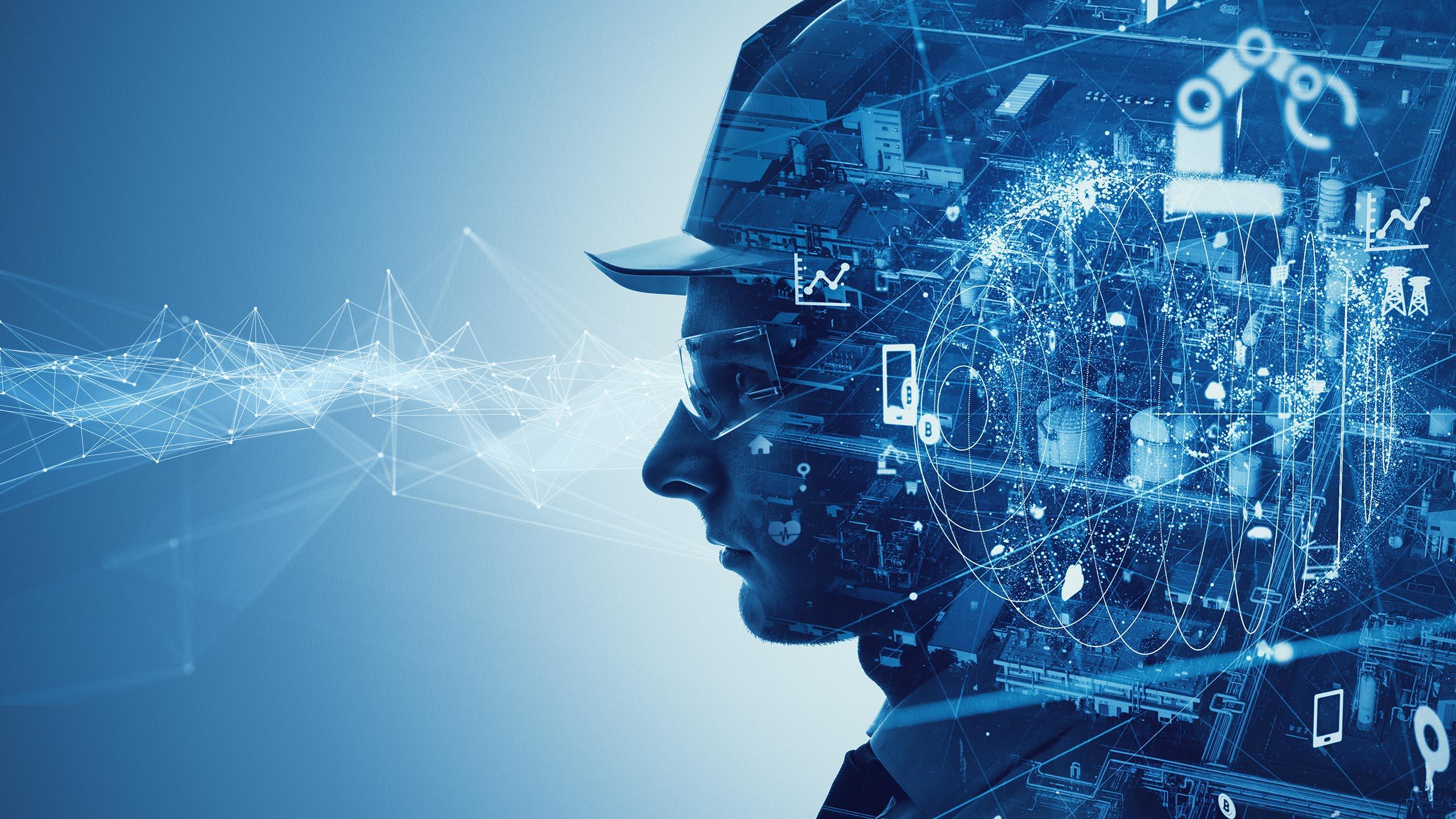 Discover how we have helped other organisations
Read our experts' thoughts