Microsoft Sentinel SIEM One Day – How to build an effective and complete cybersecurity situation view?
Learn about our cloud-based Microsoft Sentinel Security Information Event Management (SIEM) solution. This course covers how to build a comprehensive cybersecurity incident data view for your organization's needs using a SIEM solution. This includes how to gather and organize information from a variety of sources into a real-time incident snapshot, including third-party sources such as firewalls.
With a SIEM solution, you can easily get an overview from various log sources – what happens when and where – identifying the most common security breaches, investigating them, and quickly responding to and managing the breaches through automation. 
In the course, you will also learn how to take advantage of ready-made Azure Notebooks and Github to identify anomalies and categorize them to improve the accuracy of the view of your environment. In addition, we will also review SIEM's best practices from a cybersecurity perspective and give you the opportunity for hands-on practice in our training environment.
Our consultants discuss Sentinel and its functionalities both in theory and with technical examples in Sulava's blog series – in Finnish. Link to the blog series: Kaikki Azure Sentinelistä
Starting dates:
20.11.2023
,
7.3.2024
,
30.5.2024
Material:
Sulava's english material
790,00 € (Excl. Tax)
Training card:
valid for payment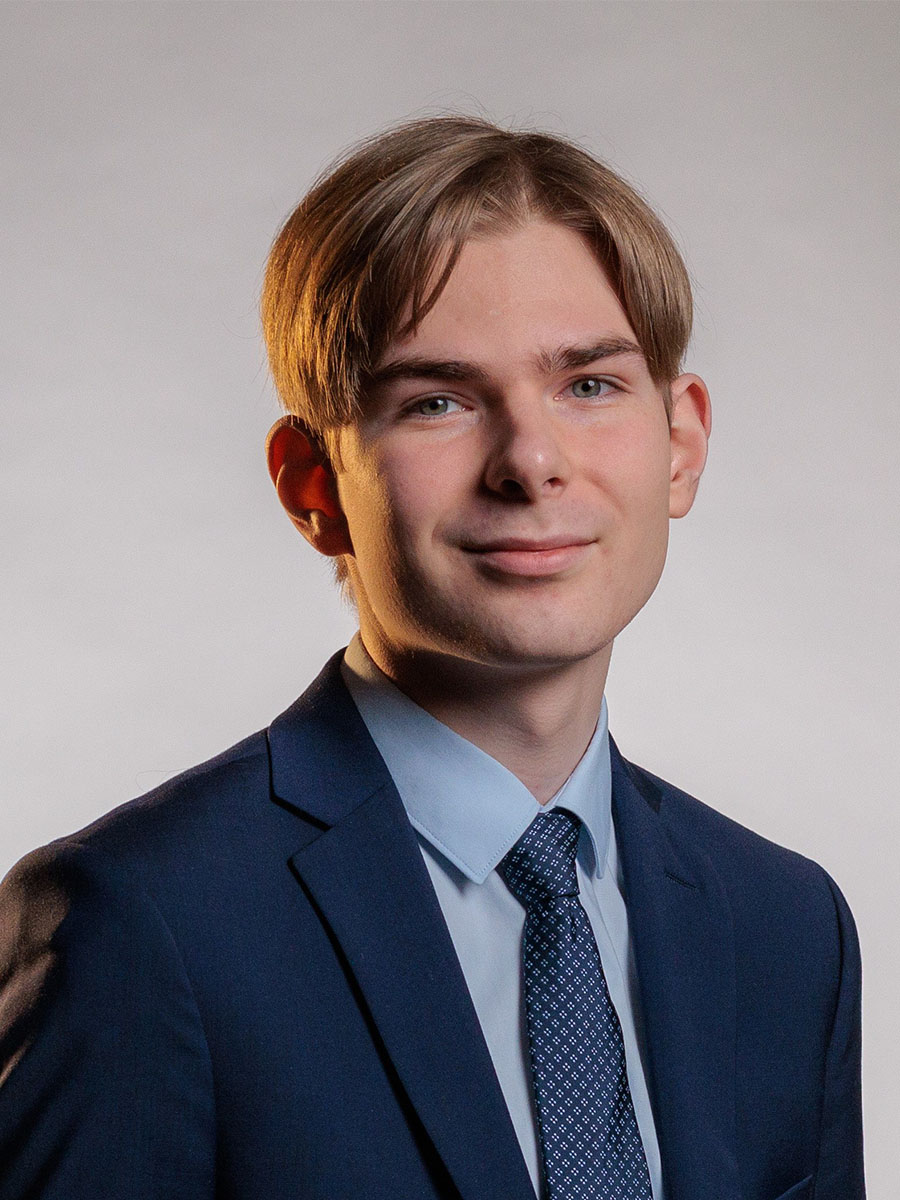 Miska Kytö
Consulting & Training
Miska works especially with cyber security products, modern work and Metaverse solutions.