AZ-400: Designing and Implementing Microsoft DevOps Solutions
This course provides the knowledge and skills to design and implement DevOps processes and practices.
Students will learn how to plan for DevOps, use source control, scale Git for an enterprise, consolidate artifacts, design a dependency management strategy, manage secrets, implement continuous integration, implement a container build strategy, design a release strategy, set up a release management workflow, implement a deployment pattern, and optimize feedback mechanisms. 
Implementation:
Class, Online
Starting dates:
6.11.2023
Material:
Microsoft English Material (MOC)
1990,00 € (Excl. Tax)
Training card:
valid for payment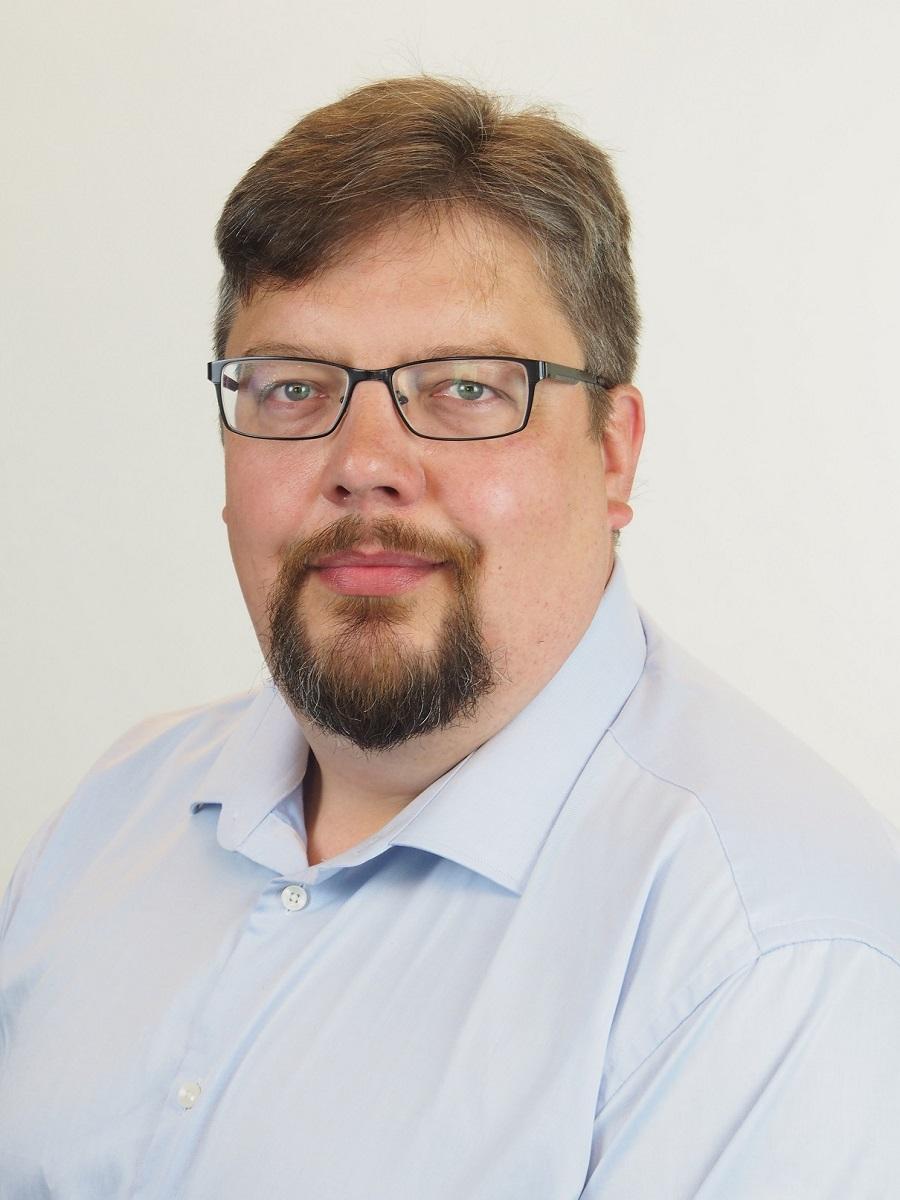 Antti "Kontti" Kontiainen
Consulting & Training
Antti is an experienced consultant and trainer who has received a lot of positive feedback about his ability to present difficult technical matters in an understandable way.