Microsoft Cloud security and compliance services include premium features for the protection of both local and cloud environments.
At the heart of cloud services is the user's identity, which is managed and maintained through the Azure AD directory and its features.
Azure AD also plays an important role in implementing identity and access controls for non-Microsoft services and their protection.
Identity theft is the most common threat in the use of cloud services, and this can be effectively prevented by using Azure AD to implement a functional access control model with multi-factor authentication.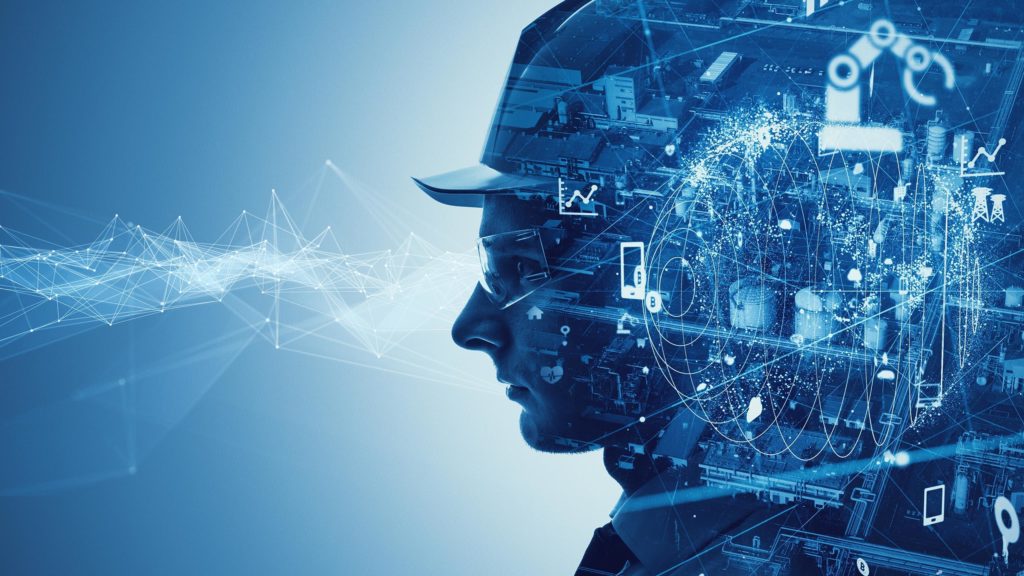 Security and compliance are an integral part of cloud services. All Microsoft Cloud services have numerous features to help improve data protection and the security of the services.
Sulava's consultants are experts at using these services.
All our deployment and migration projects and continuous services include compliance- and security-related configuration, planning, and implementation.
We also offer services for the configuration and implementation of compliance and security as well as governance models.
The Education Division of Helsinki strengthened its secure learning environment with new data security tools
As a responsible organisation, the Education Division Of Helsinki makes constant efforts to improve its security features. The project carried out in cooperation with Sulava, introduced a wide range of new tools and features to enhance the security of the learning environment.
The project's key areas were identity protection, email security including Microsoft Teams, SharePoint Online and OneDrive, file and data security, endpoint security, access management and security incident management, monitoring and reporting.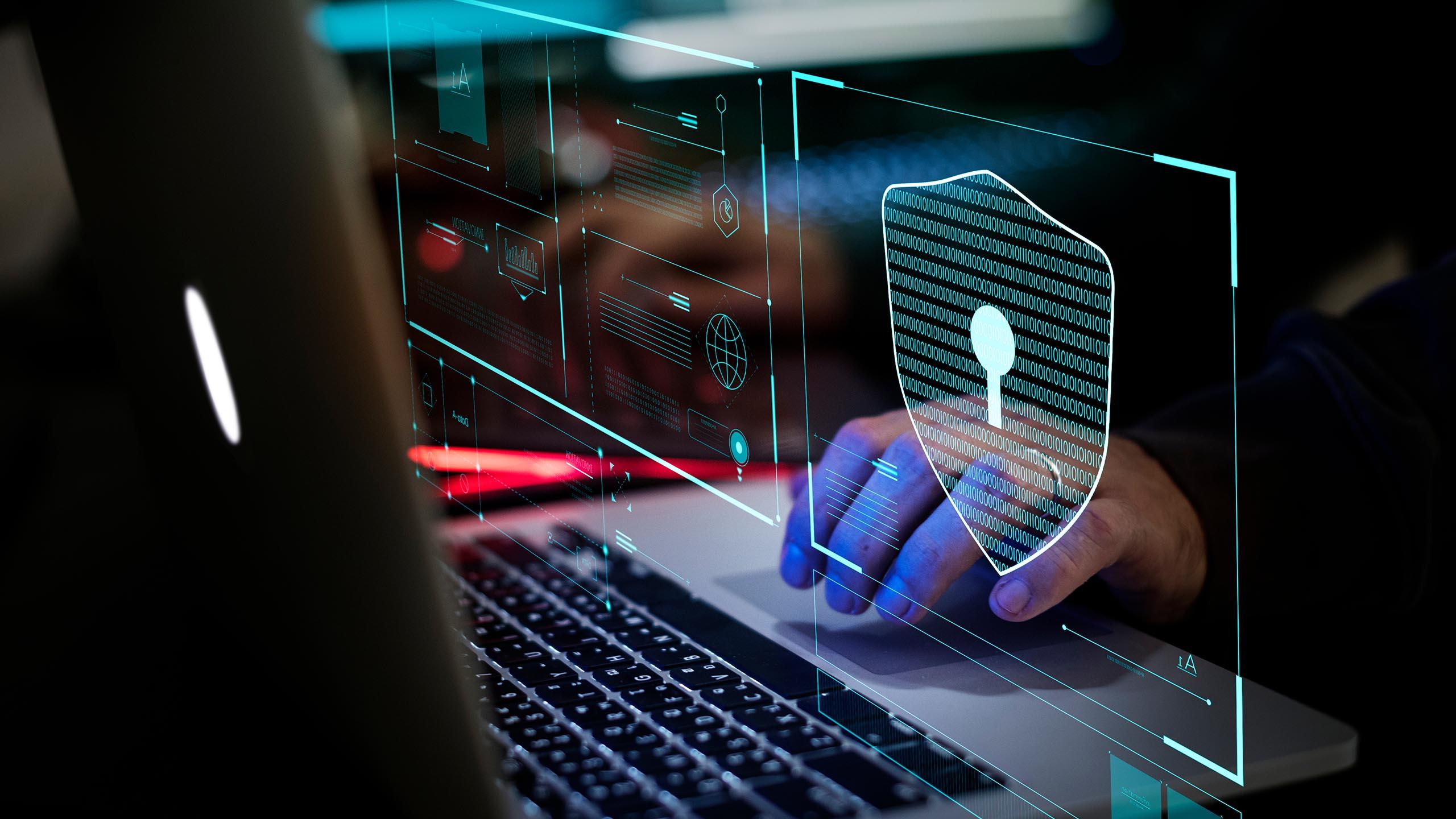 ---
Our services
User identities and Azure AD
Azure AD is a modern directory that brings together user identities, devices, and applications.
Our Azure AD services include directory integration between Azure AD and local AD, user authentication and access management features with the Zero Trust approach, and application integration with Azure AD.
Deployment of new security services
We can support your organisation in the deployment of the security services and functionalities in Microsoft 365 and Azure according to your organisation's needs.
We work a lot with the deployment of Microsoft Defender services, protecting the various Microsoft cloud workloads. Our endpoint management experts provide device hardening. Our experienced app developers carry out Azure security reviews. We improve email security through DMARC deployment, and the development of Microsoft Sentinel as a SIEM solution is growing rapidly.
Monitoring and Security Operations Center (SOC) -services
We can support your organisation in the deployment of services related to cloud service monitoring. If necessary, we can also take care of the entire function of monitoring for you.
Our primary tools for monitoring are the Microsoft Sentinel service and the cloud services' own monitoring features.
Out of millions of rows of data and hundreds of alerts, how do you detect the events and alerts that could mean a serious security incident? We can help your organisation with our Sulava Security Operations Center (SOC).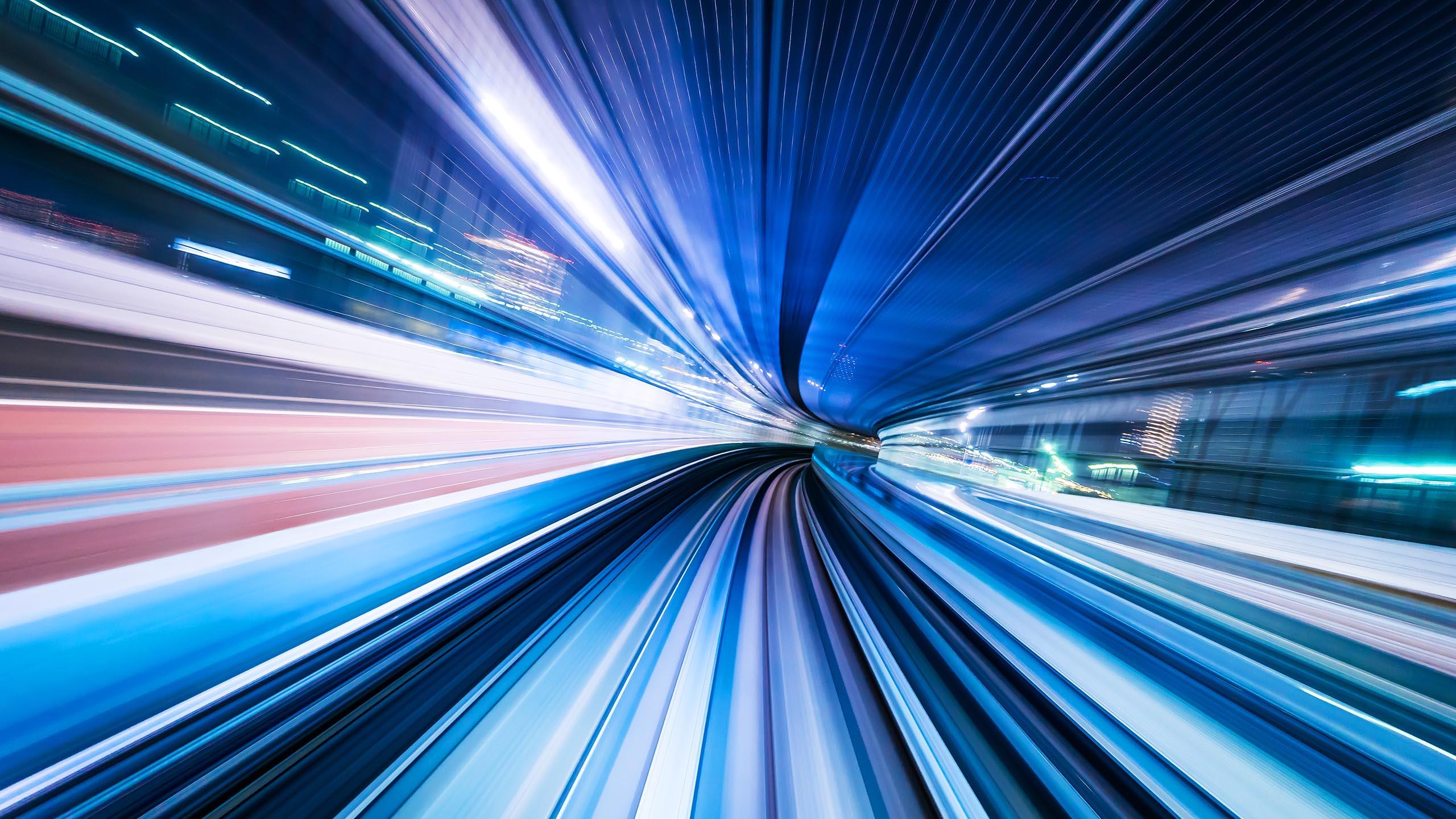 Data protection and compliance
The deployment of cloud environments includes various requirements related to data protection and data processing, some of which originate within the organisation and some outside of it.
We can help your company ensure that your environment configurations and data protection practices are in full compliance with these requirements and that you are able to take full advantage of the tools and functionalities of your environments.
Security audits
A security audit of a new or existing Microsoft 365 or Azure environment provides your organisation with a list of recommendations for improving and enhancing the security of your environments based on Sulava's and Microsoft's best practices.
We will also give you recommendations on the proper implementation of management practices and processes as well as environment monitoring.
Zero Trust
In a Zero Trust model, every access request is strongly authenticated, authorized within policy constraints, and inspected for anomalies before access is granted.
Security is built piece by piece. Get started with our security workshops, build a Zero Trust Roadmap
with us or would you like to have Sulava Security Architect as a service?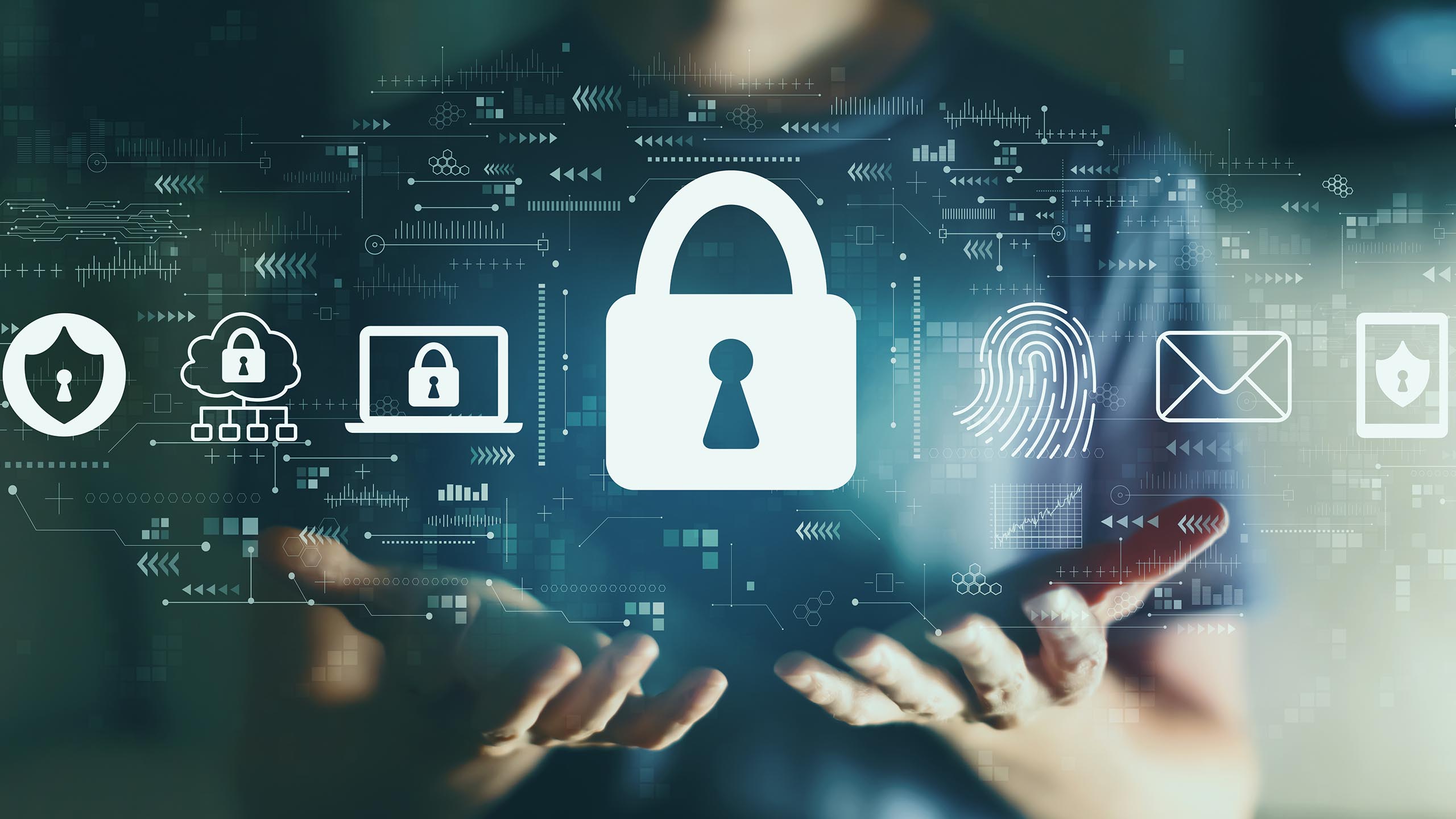 Sulava Advisor Services – Continuous services
You will ensure that your Microsoft environment supports your business goals and that any issues are solved quickly and reliably.
Your company will always have access to information on all currently available and future services and features. Choose from our services according to your needs.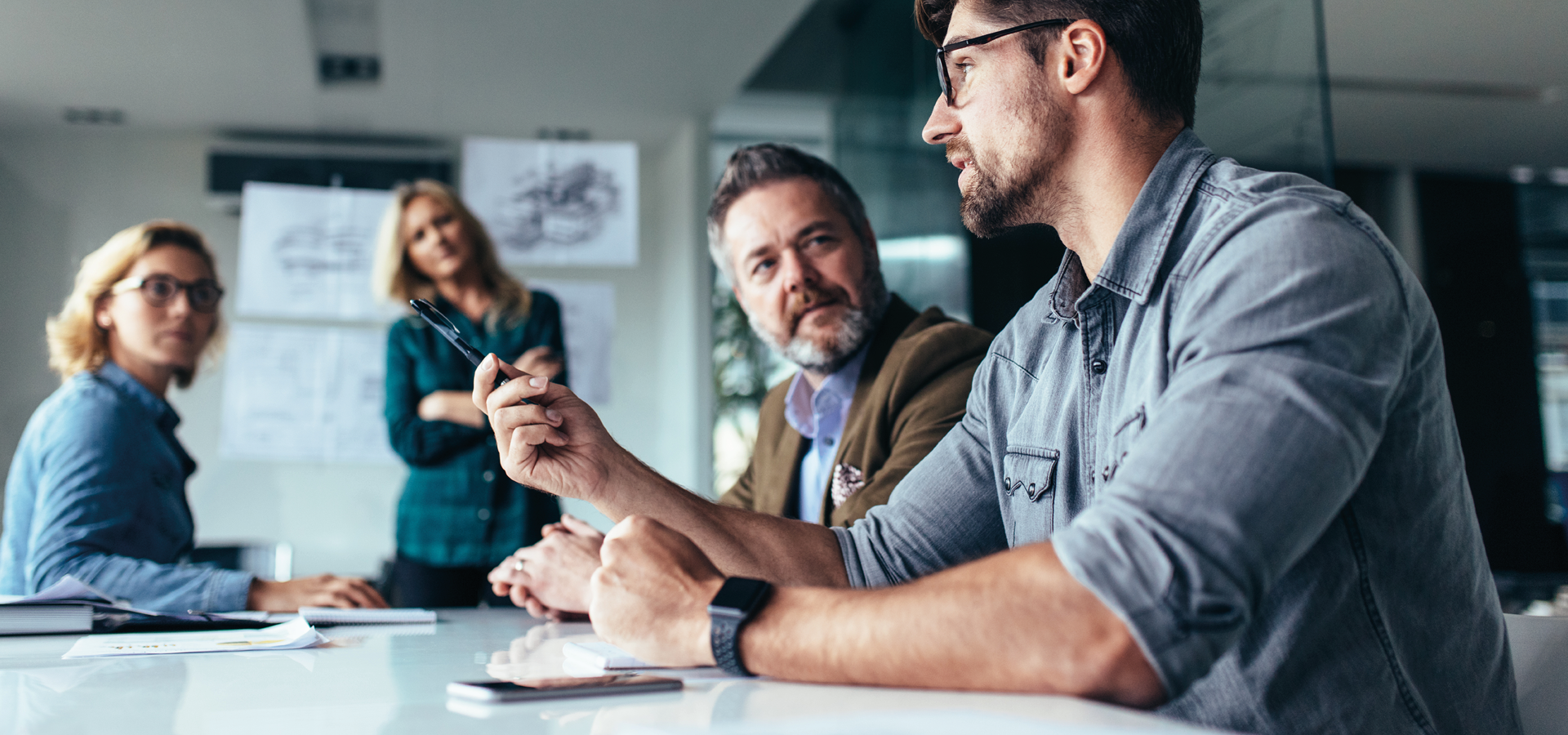 Training
We offer a wide range of training opportunities related to Microsoft technologies!
You can take part in our public training sessions or we can tailor the training to suit your needs.
Discover how we have helped other organizations
Read our experts' thoughts