Security Operations Center -services
Security monitoring services
Out of millions of rows of data and hundreds of alerts, how do you detect the events and alerts that could mean a serious security incident? How do you find the incident that could threaten the digital identities of your people or the continuity of your business?
Modern ICT solutions generate vast amounts of data, both locally and in the cloud, which plays an important role in data security. The logging and long-term storage of event data are good practices and typically easy to implement, but finding the relevant information out of masses of data can be a headache.
We can help your organisation with our Sulava Security Operations Center (SOC). In our Sulava SOC service, the customer owns the Microsoft Sentinel-based SIEM (Security Incident and Event Management) solution in Azure, its data sources and the data contained in the SIEM solution.
Our service is particularly suited to customers who use Microsoft's cloud technologies. With our SOC service, Sulava takes care of the constant monitoring of security alerts and anomaly detection, enabling you to free up your security experts for development tasks.
What Sulava delivers as a service:
SOC monitoring
Anomaly detection and management
The necessary measures that have been agreed with the customer in joint processes
Monthly information package to end-users to support the safe use of services
We can also help you with your Microsoft Sentinel-related development needs.
The Education Division of Helsinki strengthened its secure learning environment with new data security tools
The project's key areas were identity protection, email security including Microsoft Teams, SharePoint Online and OneDrive, file and data security, endpoint security, access management and security incident management, monitoring and reporting.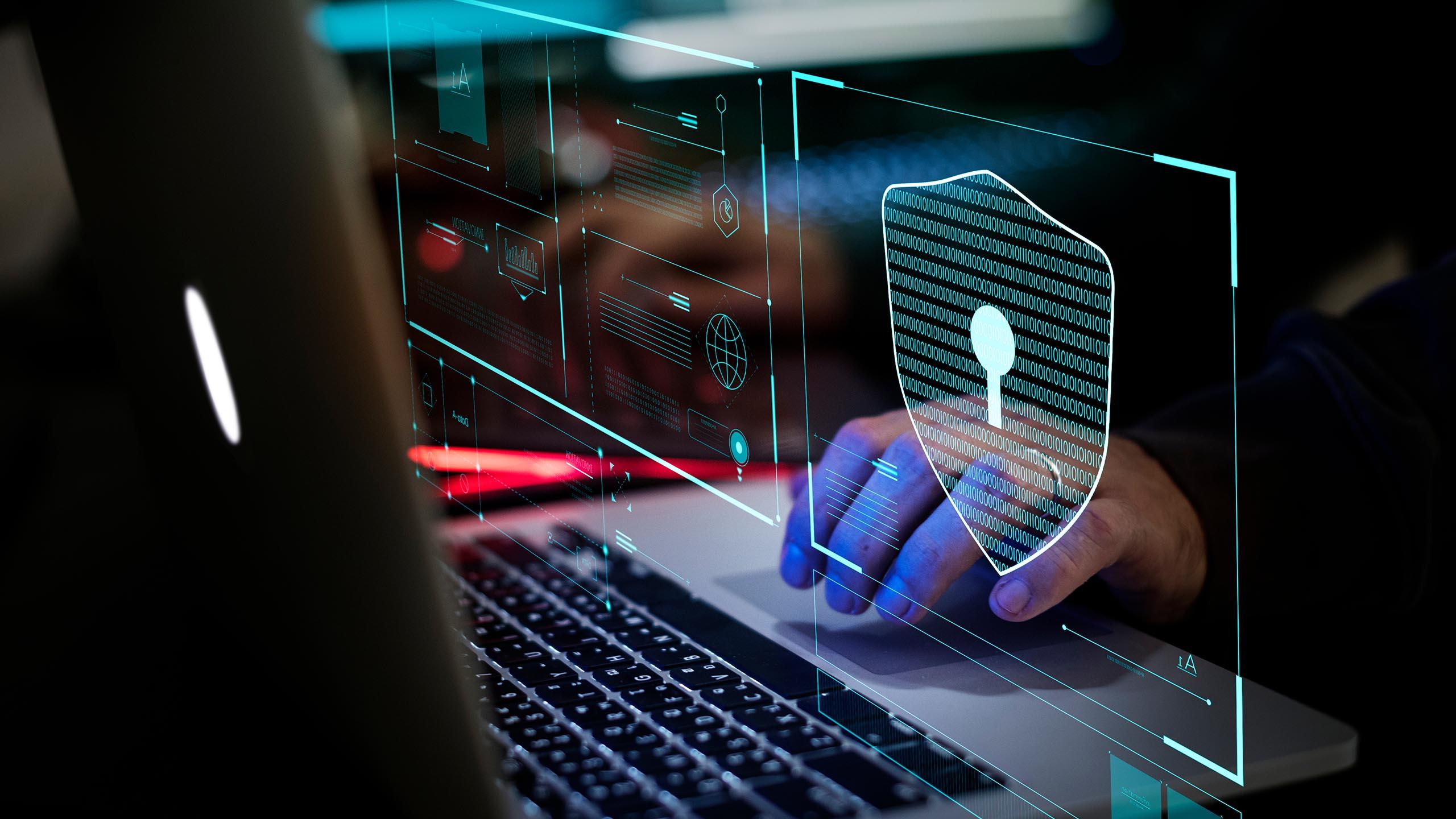 Get to know our other services for security and compliance
Security and compliance are an integral part of cloud services. All Microsoft Cloud services have numerous features to help improve data protection and the security of the services.
Sulava's consultants are experts at using these services and we'll also train all your employees from IT professional to end user!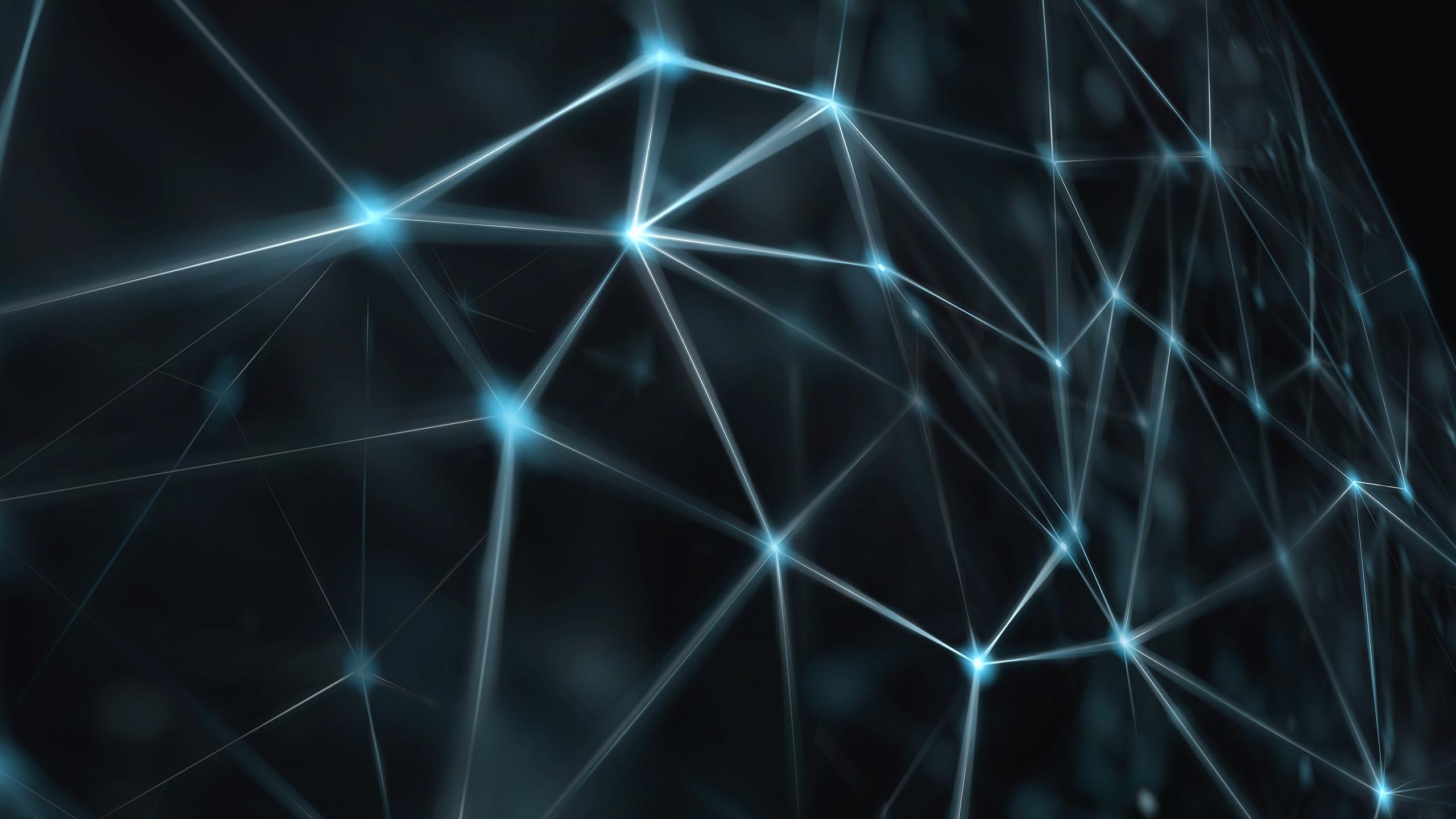 Sulava Advisor Services – Continuous services
You will ensure that your Microsoft environment supports your business goals and that any issues are solved quickly and reliably.
Your company will always have access to information on all currently available and future services and features. Choose from our services according to your needs.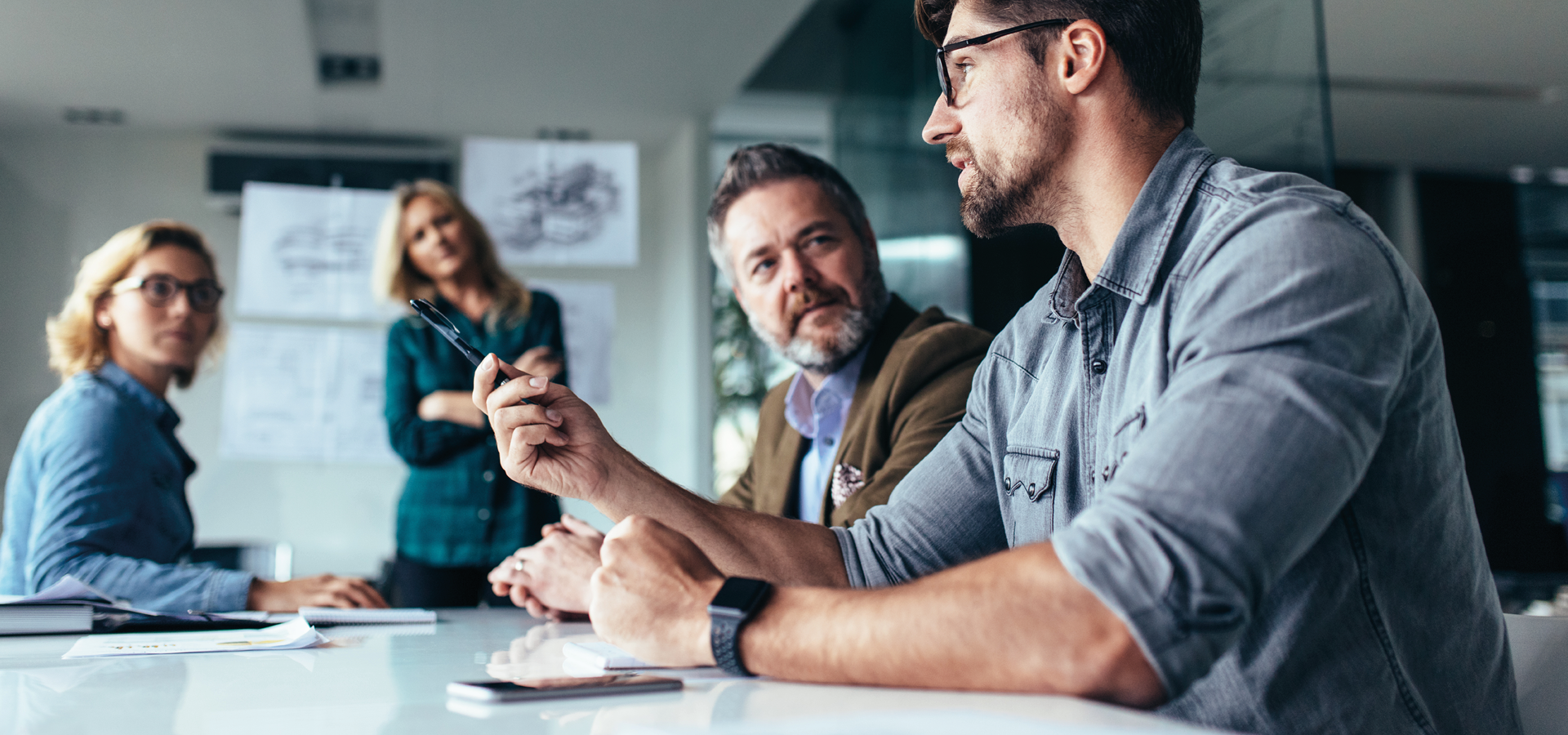 Read our experts' thoughts