Data protection and compliance services
The use of cloud environments involves many privacy and compliance issues that come either from outside the organization or are defined by the organization itself. Everyone working with the organization, such as customers, partners, and own employees, must be able to trust that data will remain protected from other users in all situations.
Data protection or privacy refers to restricting the collection and processing of a person's personal data and personal data in such a way that the person's privacy is not compromised.
Legislation, industry-specific standards and the organisation's own procedures and guidelines, among other things, bring requirements for the organisation's operations. Examples:
Storage and processing of personal data
Internal use-only documents, e-mails and other communications
Confidential documents with limited access within the organisation
The organisation's own code of ethics
Archiving retention periods and other requirements
Data security, data protection and compliance plays a critical role in the organisation's risk management. Risk management ensures the regularity of operations both from the point of view of legislation and the organisation's own rules.
We help your organization ensure that environment configuration and data protection comply with requirements, and that you know how to make the right use of the tools and functionalities provided by cloud environments.
---
Our Services
Deployment and utilization of Microsoft 365 Compliance tools
Microsoft offers a wide range of tools to protect your organizations data and meet the requirements. Tools include, for example, data management and classification, building protections, comparing regulations, identifying risky data (such as outdated personal data registers) and locating deviations related to the management and management of the company.
We help your organization to deploy and utilize the services.
Data categorisation consulting, deployment projects and training
In the pre-study, we will review how the classification of information could be introduced in your organisation and how the tools of the classification are suitable for your organisation.
If a decision is made to introduce the classification, we will provide expert services for the implementation, deployment and training of your personnel.
Data management consulting

Our experts support your organisation in determining where the data is now located, where it should be located, how the data should be stored and processed, or what is the division of labour between systems in data management.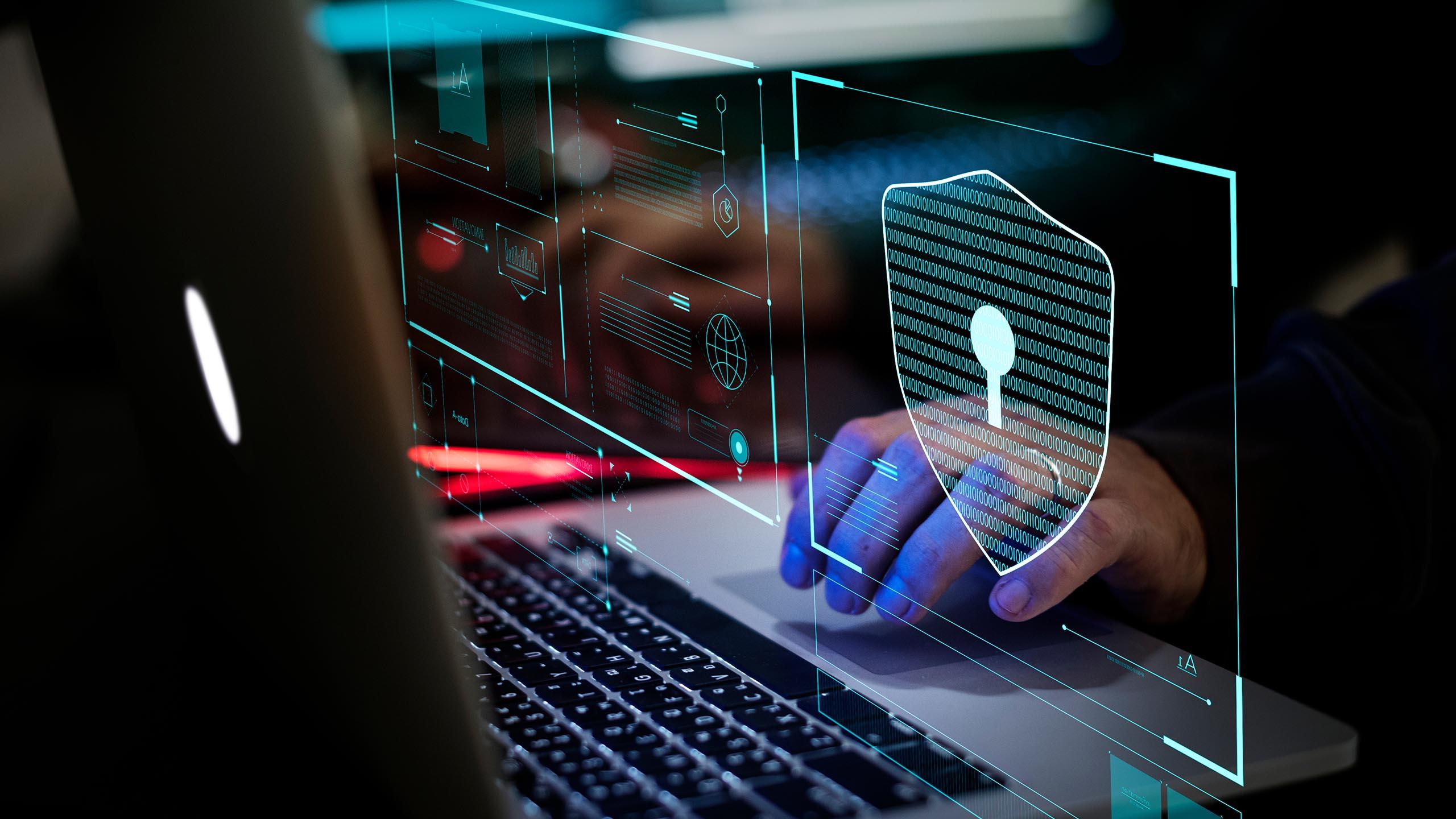 Data privacy trainings and Microsoft Compliance workshops
We can tailor data protection training to suit your organisation's needs.
With the Compliance workshop for data protection responsibles and M365 main users, you'll know how to take advantage of the privacy features included in the licenses.
Review, consultation and training related to the conformity of work equipment
We help your organization understand the risks associated with compliance with the working tools in use and how they can be managed.
Change in working methods and change management
By increasing personnel's information security and data protection awareness, training, careful change in working methods and change management, day-to-day tasks are carried out in accordance with legislation, regulations and the company's own regulations.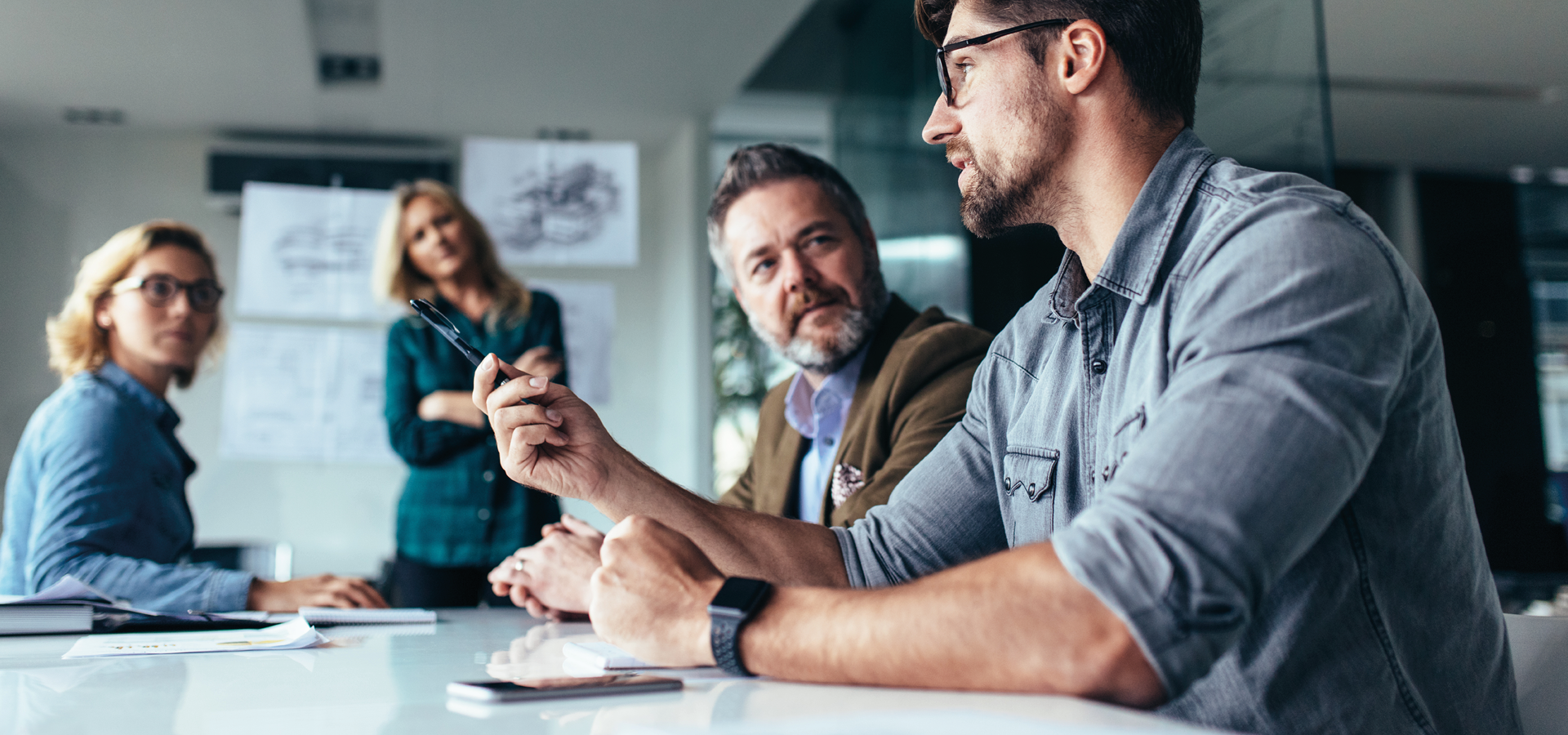 Discover how we have helped other organizations
Make sure your data protection is executed via security services
Security services ensure data protection will happen. Security services comply everything about data confidentiality, integrity and accessibility during data management, retention and transfer.