Intranet and extranet services
Make finding smarter information easier than ever
In today's fast-changing, agile and open work environment, finding information quickly is becoming increasingly important.
Modern collaborative tools, such as Microsoft Teams, provide a flexible way to adapt your information architecture to best fit the way your teams work together and separately.
A modern intranet, on the other hand, is a central tool for structured, public information used in organisation-wide communication.
The modern SharePoint is attractive, smart, mobile-friendly and fun to use.
It is also more efficient than ever. You will be able to tell your own story, digitise your business processes, and help your employees share and find information.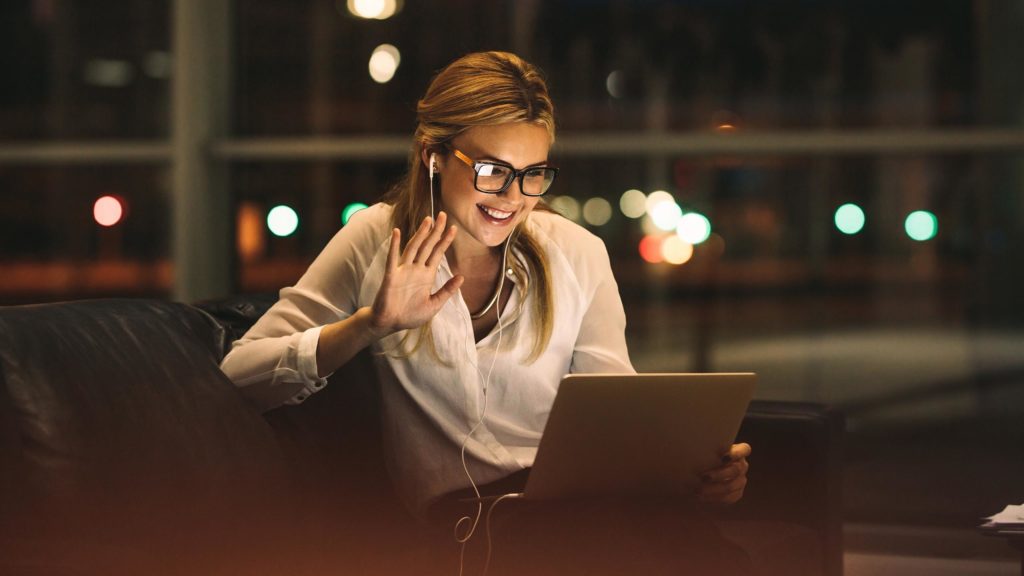 Easy-to-build hub for your content
Intranet is no longer a Fortress of Solitude – it is an information hub that collects information from other solutions (such as Stream videos or Yammer conversations) and integrates this information into your work routines, for example, in Teams.
Technically speaking, creating an intranet site has never been this easy. However, in order to build a good and usable intranet, you need to carefully plan and implement an intranet information architecture that is unique to your organization.
How we can help you
Sulava is the leading partner in modern intranet implementations. We offer a wide range of solutions from small-scale, turn-key Fast-intranet solutions to complex systems designed to solve all communicational challenges using Microsoft's newest products, such as Project Cortex AI solutions.
---
Our services
SharePoint modernisation
This is the solution for you if you already have a working intranet but it needs updating into a modern SharePoint environment as it is.
SharePoint migration
Our service for migrating old SharePoint content into a modern SharePoint environment.
FAST-intranet deployment
Order our standard intranet solution, which is already used by hundreds of our customers, for the fixed price of €10,900. SharePoint extranet
A SharePoint-based extranet enables flexible information sharing with external stakeholders.
SharePoint governance model
Our solution, for example, for the lifecycle management, roles, license management, and security of SharePoint content.
Other SharePoint solutions
We offer design services for a wide range of information architectures and implement, for example, document management solutions. Ask us more!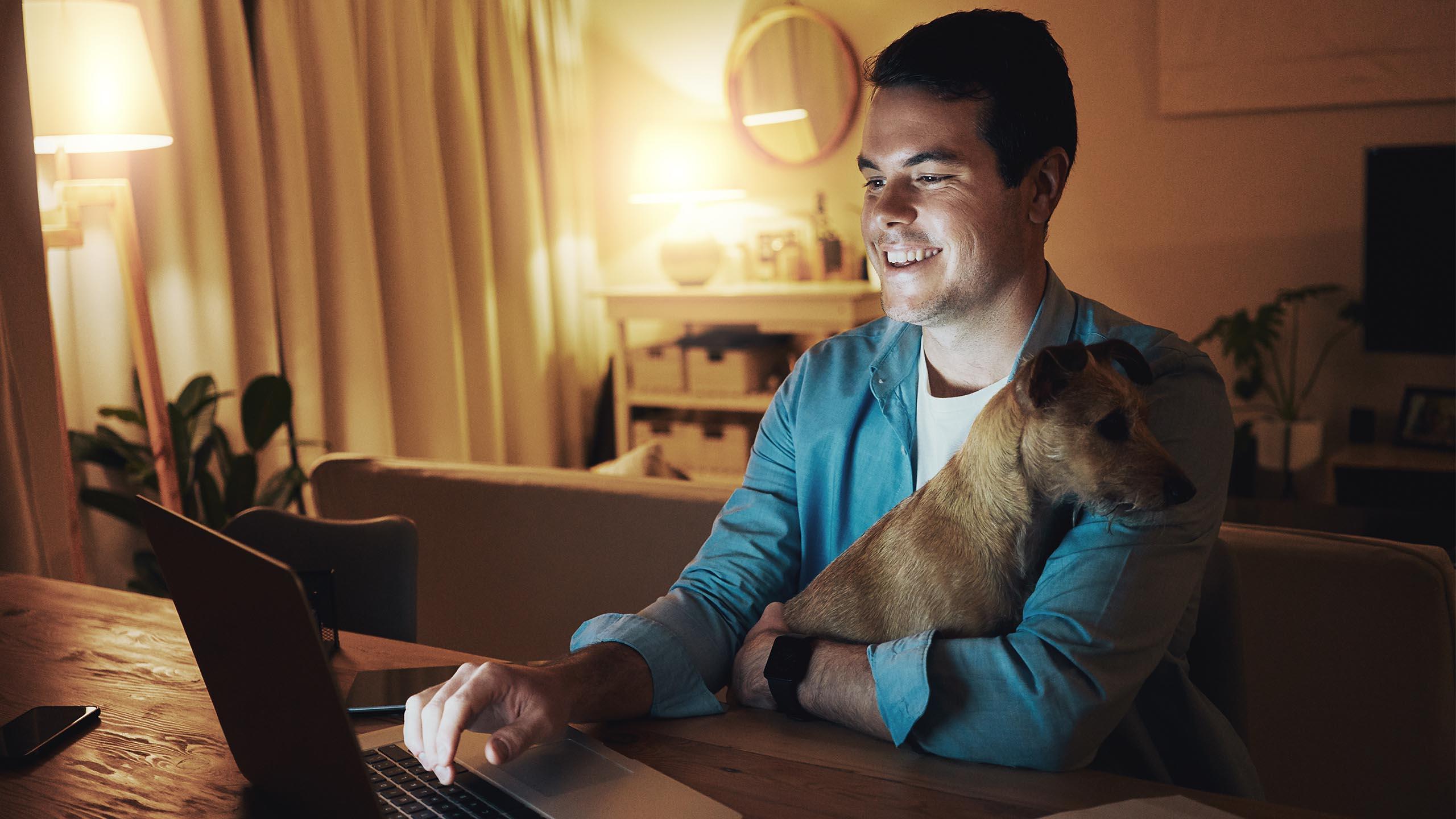 Training
We offer a wide range of training opportunities related to Microsoft technologies!
You can take part in our public training sessions or we can tailor the training to suit your needs.
Sulava Advisor Services – Continuous services
You will ensure that your Microsoft environment supports your business goals and that any issues are solved quickly and reliably.
Your company will always have access to information on all currently available and future services and features. Choose from our services according to your needs.
Discover how we have helped other organisations
Read our experts' thoughts