Microsoft Dynamics 365 apps help you modernise, automate, and develop your business processes quickly, easily, and cost-effectively. Dynamics 365 includes a collection of apps for the needs of different operations in your company. It includes applications for sales, marketing, human resources, field maintenance and operational management, among other functions.​​
Sulava provides you with a selection of Dynamics 365 apps.
If necessary, we will also support your projects either as a project manager or consultant. In addition to public training events, Sulava's skilled trainers can also organise tailored Dynamics 365 training for your particular needs.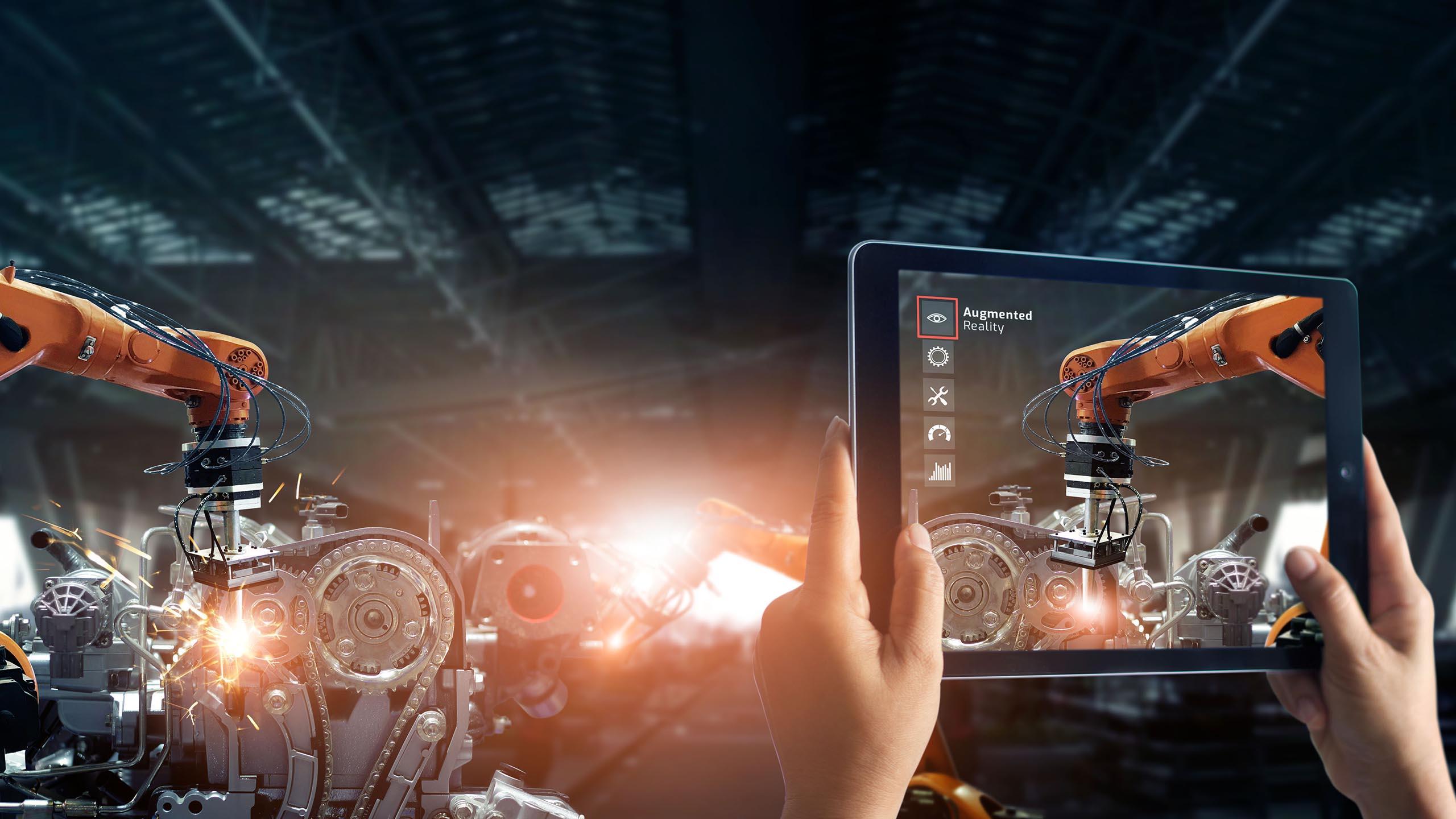 ---
Our services
Dynamics 365 consultation
When you need a Dynamics 365 expert to help you with a project or pre-study or work as a project advisor.
Dynamics 365 integrations
Easily combine data with Power Platform apps. This ensures that your data is up-to-date across different applications.
Dynamics 365 implementation projects
Controlled implementation projects for individual applications, such as HR/Talent, Marketing or Field Service as well as the implementation of larger entities.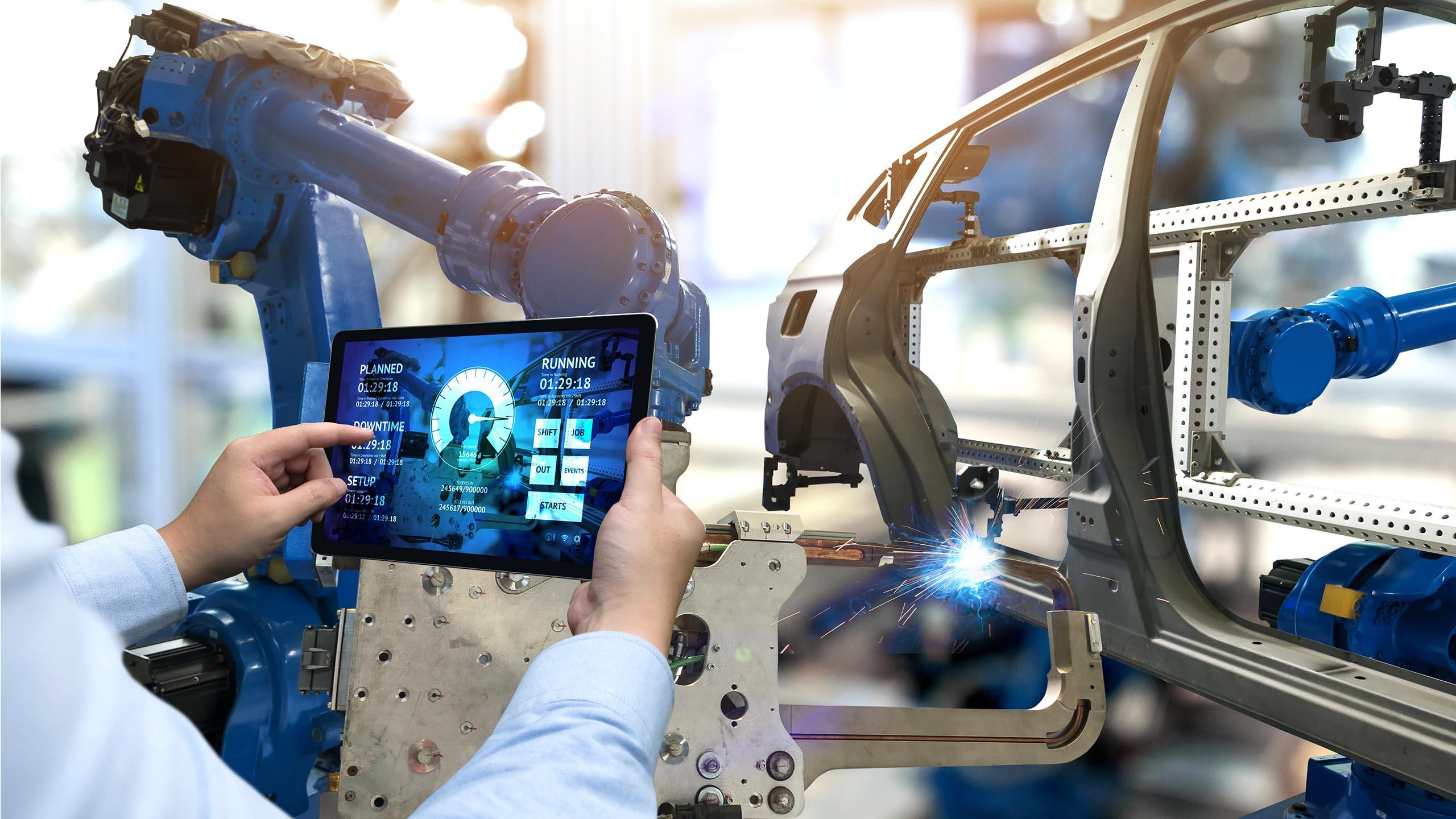 Trainings
A wide range of training courses on Microsoft technologies and their effective use. The more fluent your staff is in mastering your IT infrastructure and software capabilities, the more productive their work will be. Commit your staff by training."
Sulava Advisor Services
You will make sure that your Microsoft environment boosts your business goals and that the challenges you face are solved quickly and reliably.
Your company has all the knowledge about the services and features that are available and upcoming. Select from our services based on your needs.
Lue kuinka olemme auttaneet muita organisaatioita
Lue asiantuntijoidemme ajatuksia