Analytics and Business Intelligence services
We provide extensive services for data management and analysis. Whether you need to learn how to use Power BI for self-service data analytics, implement an Azure-based comprehensive data storage solution in your organisation, or anything in between — we are here to help.
Microsoft offers a wide range of tools for collecting, storing, and utilising data. We have the best experts to help you roll out these tools and harness data in support of your business and decisions.
E -Guide: Power BI -Everything you need to know to begin
How do I get started with Power BI? Which solution is most suitable for my company? Download the popular Power BI guide!
Sign up for Power BI -guide here
---
Our Services
Power BI consultation
We will prepare the reports and report sets your company needs either for you or with you. We can also offer support as you plan and develop your reporting practices.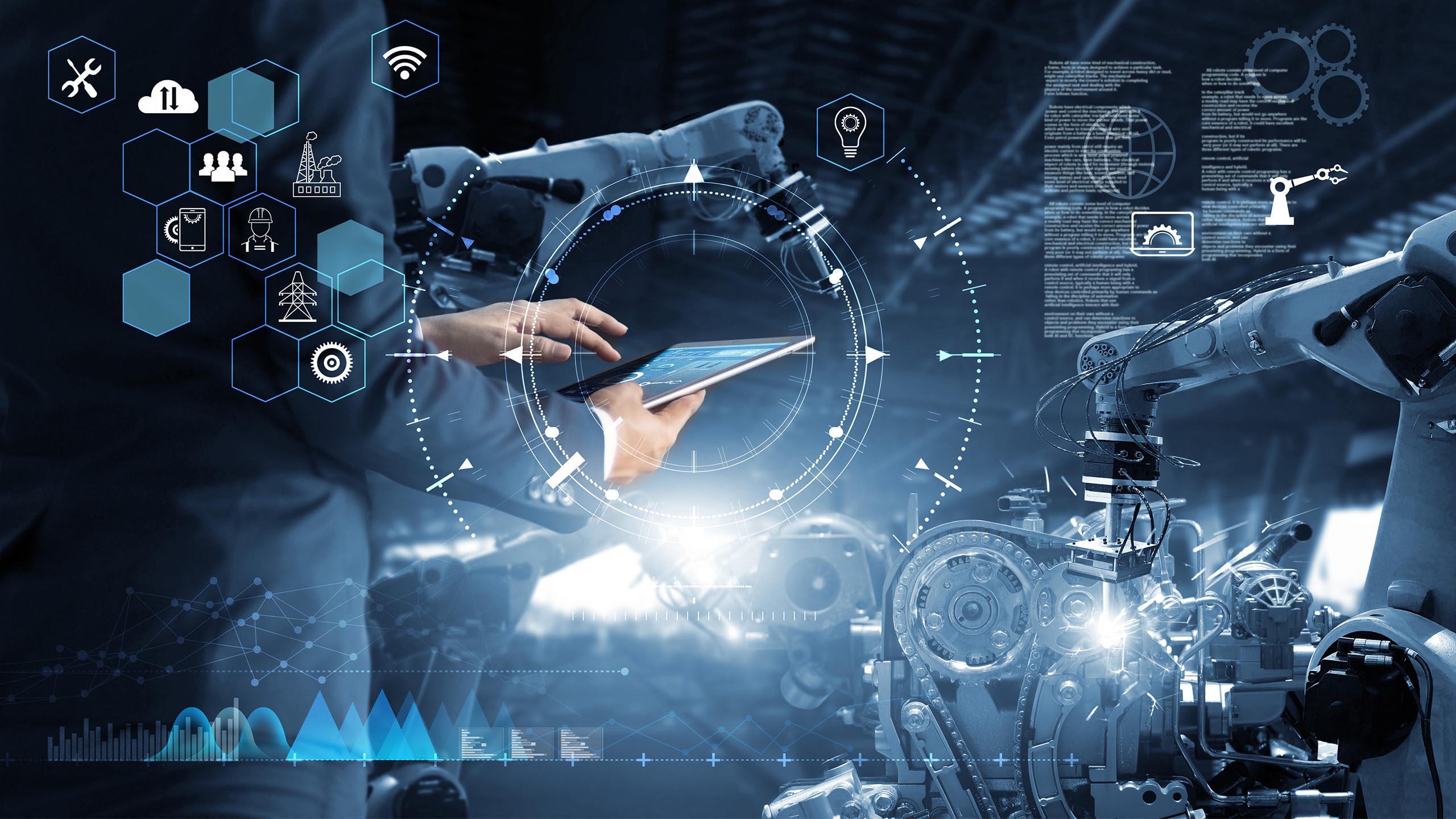 Management of the Power BI environment
We can help you with the deployment and migration of your Power BI environment or create a governance model to support the optimal use of your Power BI environment.
Using Power BI together with other Microsoft products
Take advantage of Power BI by following metrics such the utilisation rate of O365 products or the operating costs of Azure.
Azure Machine Learning mapping
A mapping of business processes that can be enhanced with machine learning and implementation of a jointly selected PoC solution.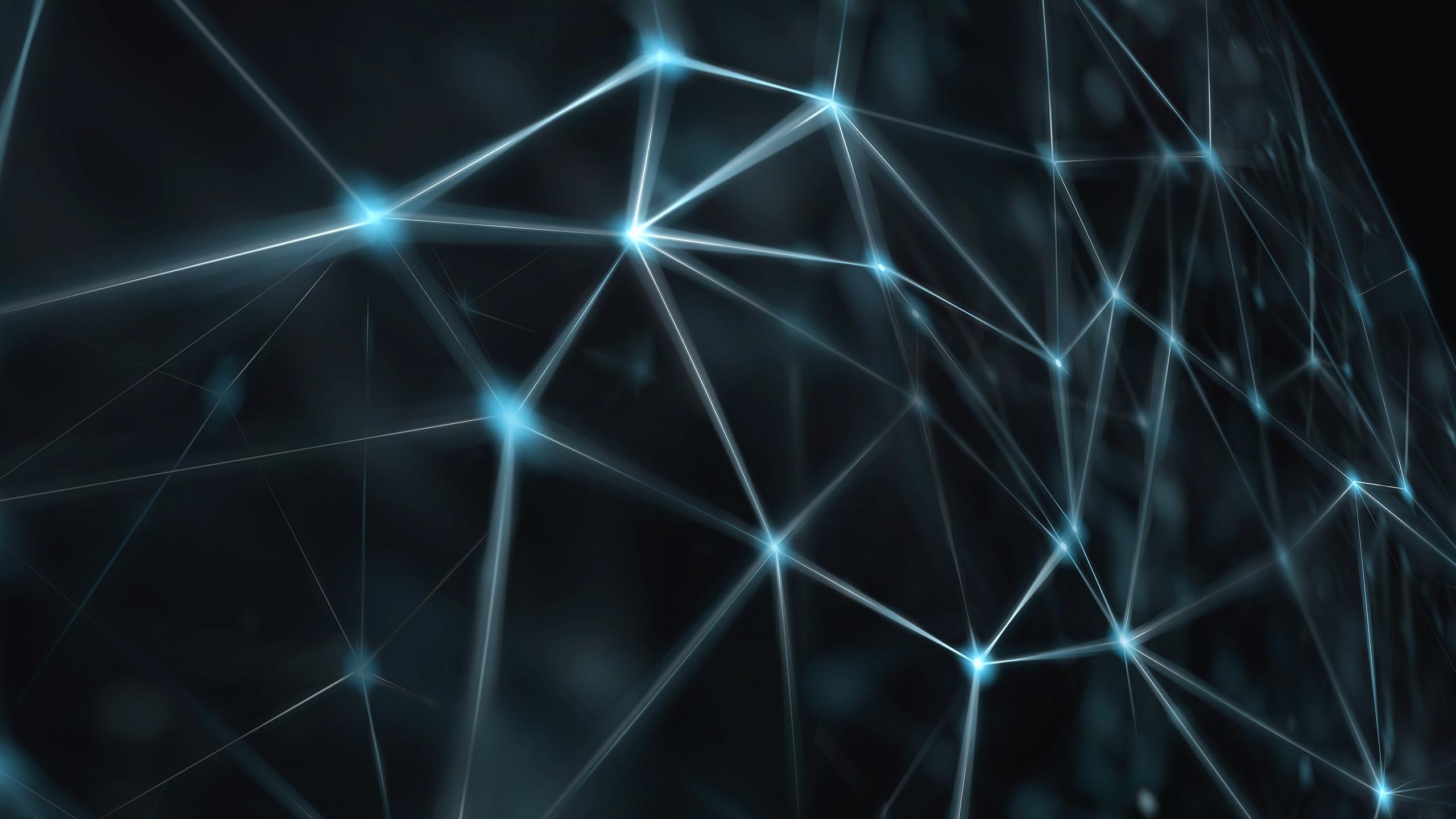 Trainings
We offer a wide range of training opportunities related to Microsoft technologies! You can take part in our public training sessions or we can tailor the training to suit your needs.
Sulava Advisor Services
You will ensure that your Microsoft environment supports your business goals and that any issues are solved quickly and reliably.
Your company will always have access to information on all currently available and future services and features. Choose from our services according to your needs.
Azure Data Lake implementation
A need-based Data Lake repository configuration and implementation project including integrations and Power BI reporting that uses the repository.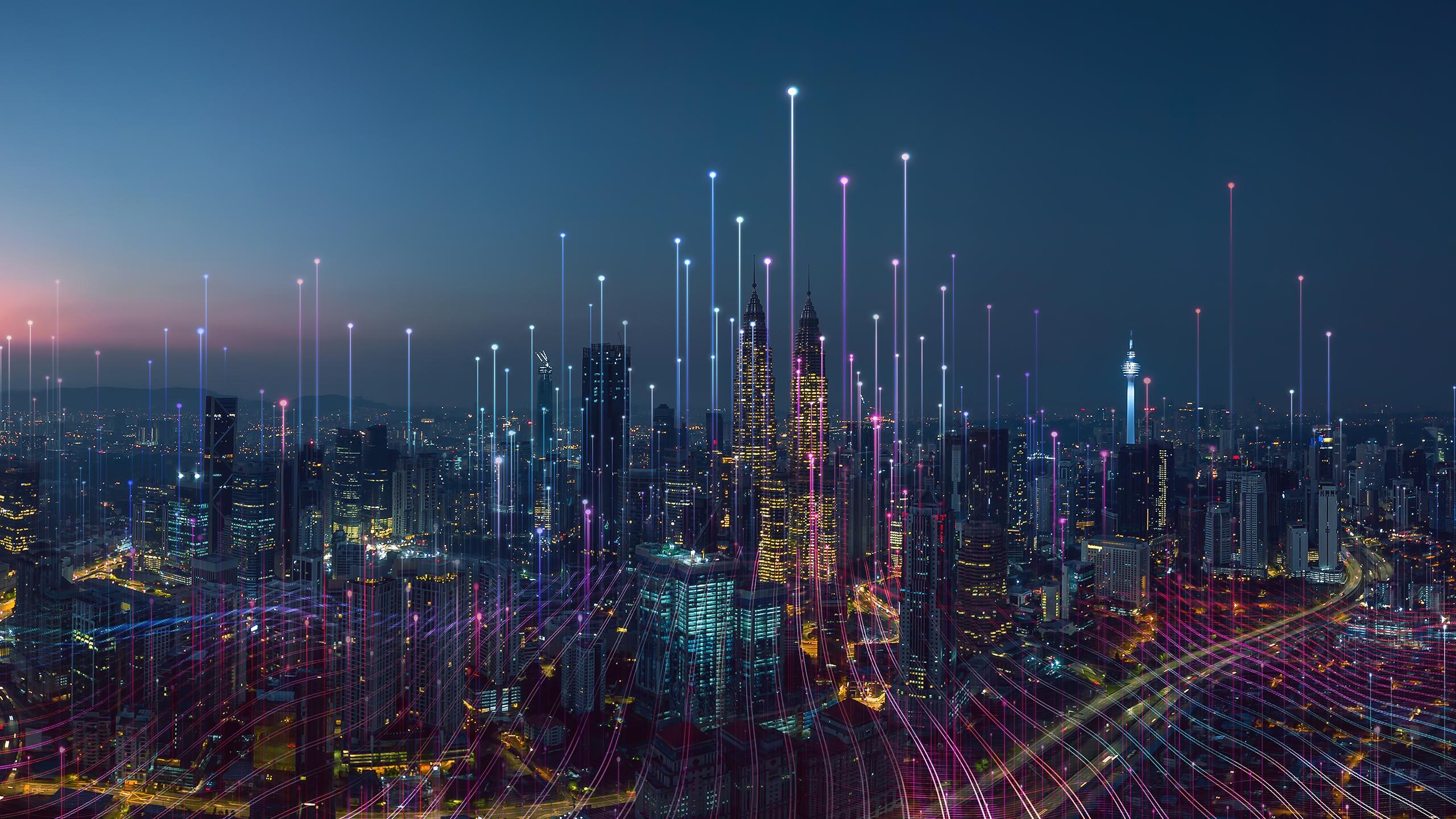 Discover how we have helped other organisations
Read our experts' thoughts