11.1.2021 • Moderni työ
Living in the future with Outlook webmail
I have been using Outlook webmail as the primary method of accessing email (apart from Outlook mobile) from around the beginning of 2020. I remember webmail used to be a bit of a pain to use several years ago and back then it really felt like more of a second thought or aimed mainly at kiosk workers. Fortunately the webmail got some love it deserved, I think during 2019, when the user interface got a major face lift. It wasn't perfect at first but nowadays it's very much usable and all the most important functionality have been brought over from the desktop version of Outlook.
Nowadays it definitely seems like Microsoft is treating Outlook on the web as a 'first class citizen' where new features typically land in webmail first and might only come way later to Outlook desktop. This might be seeing additional meeting insights or automatically adding a teams meeting option to every meeting invitation. I think the advantage of Outlook on the web over the Outlook desktop is definitely its performance and its modern user interface. It's just much nicer to use.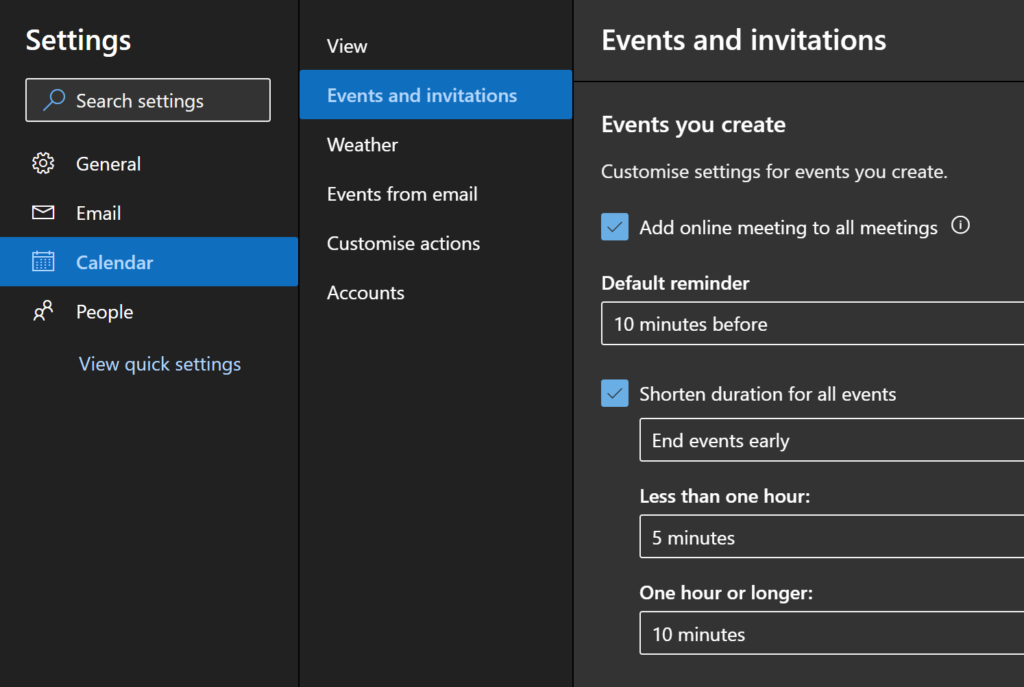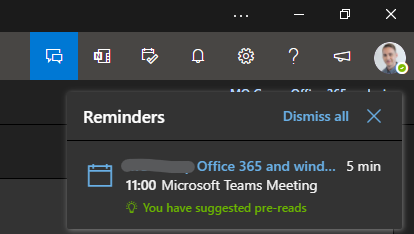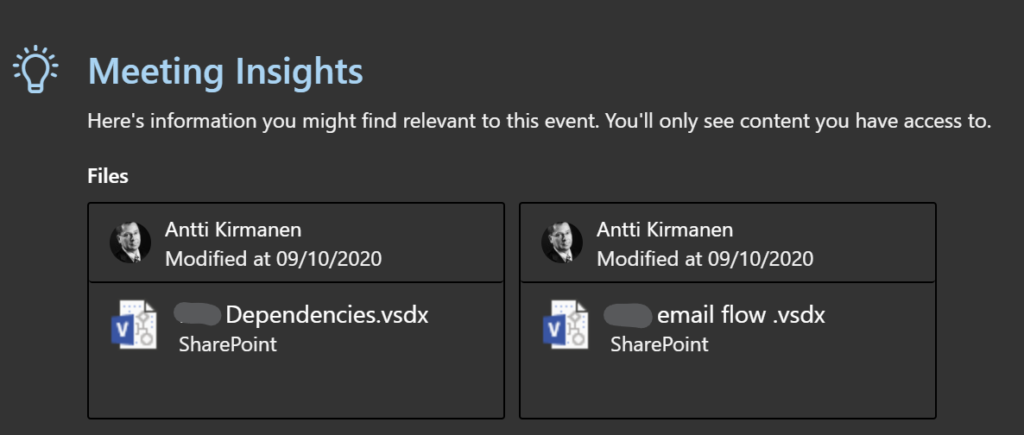 During Ignite 2020 Microsoft also revealed a new vision called 'One Outlook'. Remember that Microsoft has been calling Teams as the 'hub for teamwork'? Well, in the vision Microsoft describes Outlook as 'a hub for you'. This clarifies the positioning of the core tools in Microsoft 365: Outlook (including To-Do) for personal work, Teams for teamwork and Yammer for larger communities. Outlook for Mac is also being upgraded in October 2020 to utilize new technologies like Microsoft's new sync technology and OWA (webmail) Powered Experiences. This very likely paves the way also for upgrades to the desktop Outlook in the near future.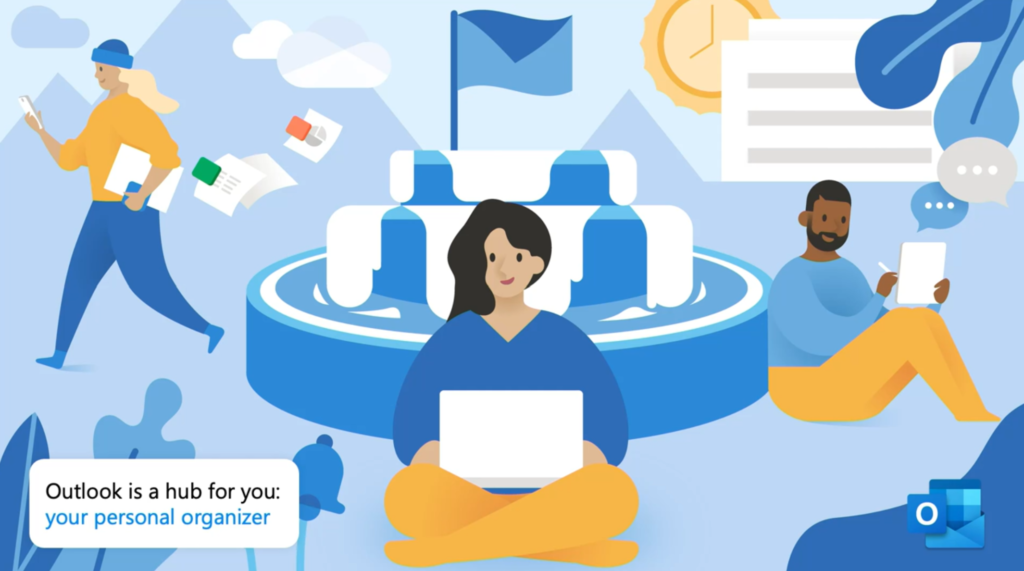 I think in some cases Outlook desktop might still have more 'power' and functionalities, but at least for me, the simplicity of the web version was enough for me to completely switch over. I have been practicing the 'zero inbox' way of working with email for quite a long time now and I feel it definitely works well when working with Outlook on the web. The aim of this method is to always archive emails that no longer require any input from me. Hence email works as sort of a task list of its own.
There's also a handy archive-button to make the archiving super easy. If I need to go back to some old email thread, the search works incredibly fast and well completely forgoing the need for separate folders based on topic or project. With this method some rules may also be helpful, for example automatically moving newsletters or alerts to their own folders under my inbox. Therefore only important messages should flow into my primary inbox.
Of course Microsoft has the focused inbox feature, which probably works well enough in this sense for most people, but maybe it's my engineering background which makes me want to have complete control over my email flows, just to be sure I'm not missing out on anything important.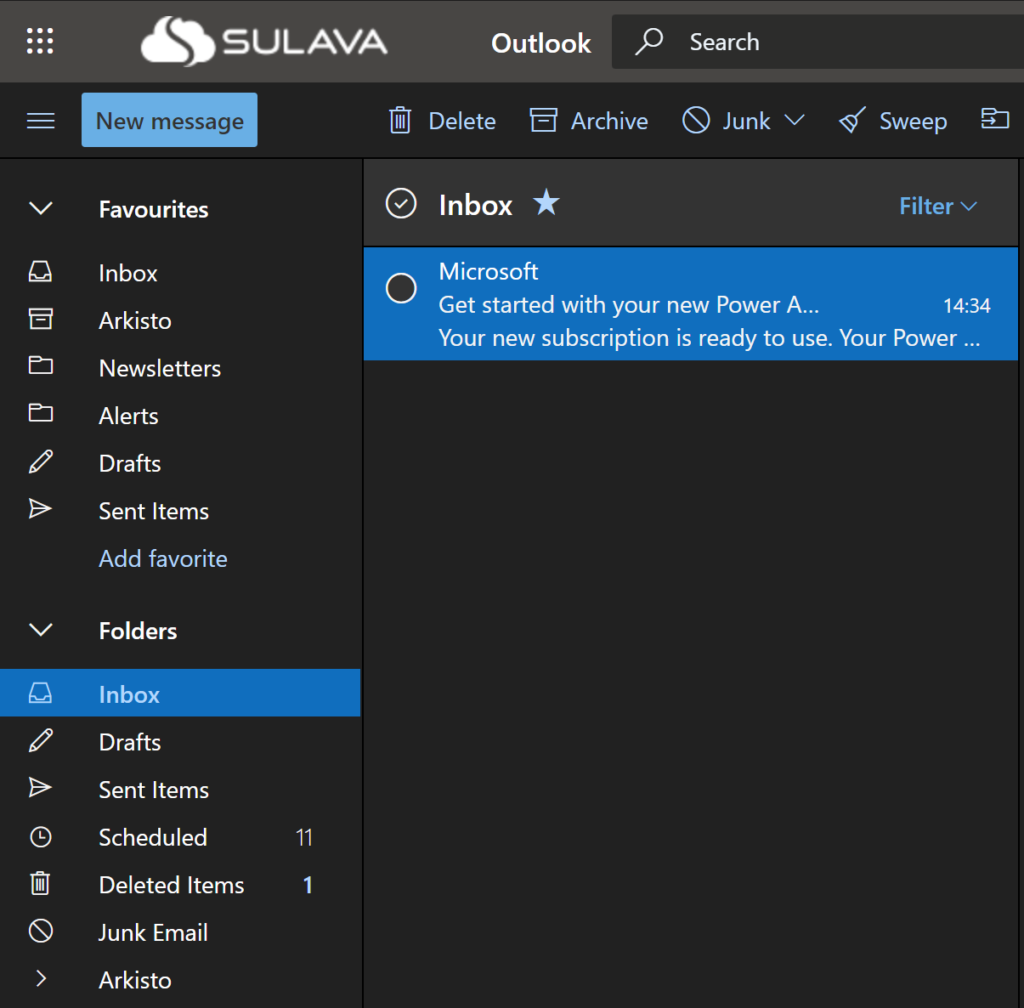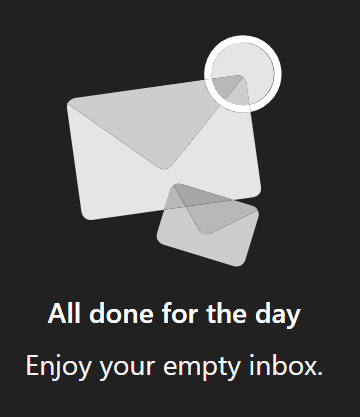 Outlook mobile also feels like a more familiar experience when used in conjunction with Outlook on the web. The experience is just quite similar. I definitely recommend giving the Outlook webmail a shot for a few weeks and if it doesn't work for you it is always easy to go back to the desktop version!