Microsoft Cloud platforms and security
Future-proof operating environment in the cloud
Microsoft Cloud services provide a scalable, secure, and cost-effective platform for your business operations – now and in the future.
We are your partner in the deployment of Microsoft Cloud services or extending the features of existing cloud platforms.
We have the longest and most extensive experience in utilising Microsoft Cloud platforms (Microsoft 365, Azure, Dynamics 365), from pre-studies to deployment to implementation and governance models.
In addition to providing cost savings and security, Microsoft platforms can be scaled to your company's growth. They enable the digital implementation of all your future business needs.
Benefits for your organisation
Source: The Total Economic Impact™ Of Microsoft Azure IaaS Cost Savings, New Revenue Opportunities,And Business Benefits Enabled By Azure IaaS
---
Our services
Microsoft 365 –services
Modern workplace needs for organisations of all sizes. Office 365, Windows 10 Enterprise, and Enterprise Mobility and Security (EMS).
Microsoft Azure services
The home of modern IT infrastructure and applications.
Our customers often wish to utilise the newest Azure innovations while reducing IT costs.
Security and compliance services

Microsoft's security and compliance services include premium features for the protection of both local and online environments.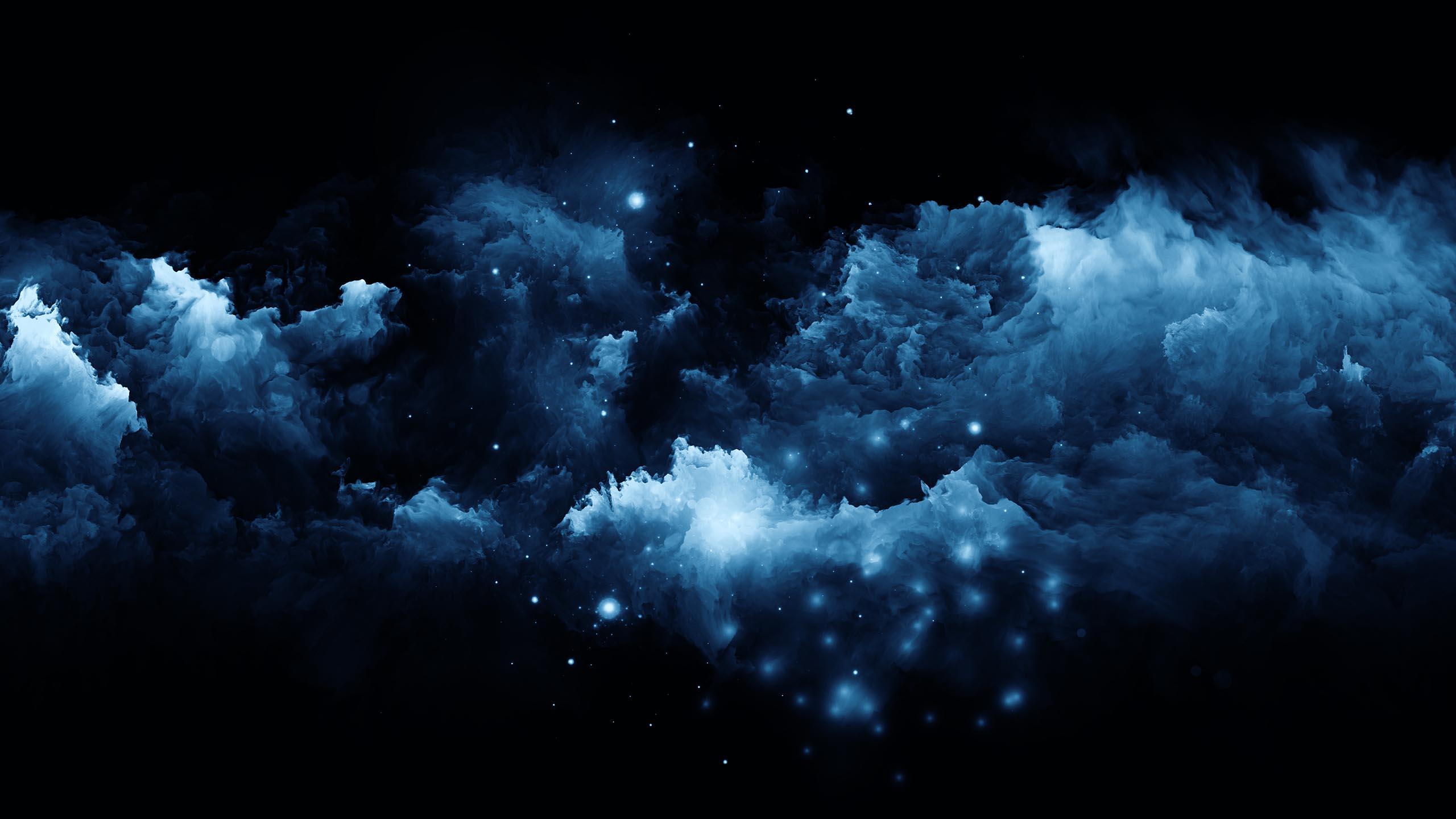 Device management services
Microsoft allows you to manage your devices the way it should be done – while reducing costs, saving resources, and improving security.
Training
We offer a wide range of training opportunities related to Microsoft technologies!
You can take part in our public training sessions or we can tailor the training to suit your needs.
Sulava Advisor Services – Continuous services
You will ensure that your Microsoft environment supports your business goals and that any issues are solved quickly and reliably.
Your company will always have access to information on all currently available and future services and features. Choose from our services according to your needs.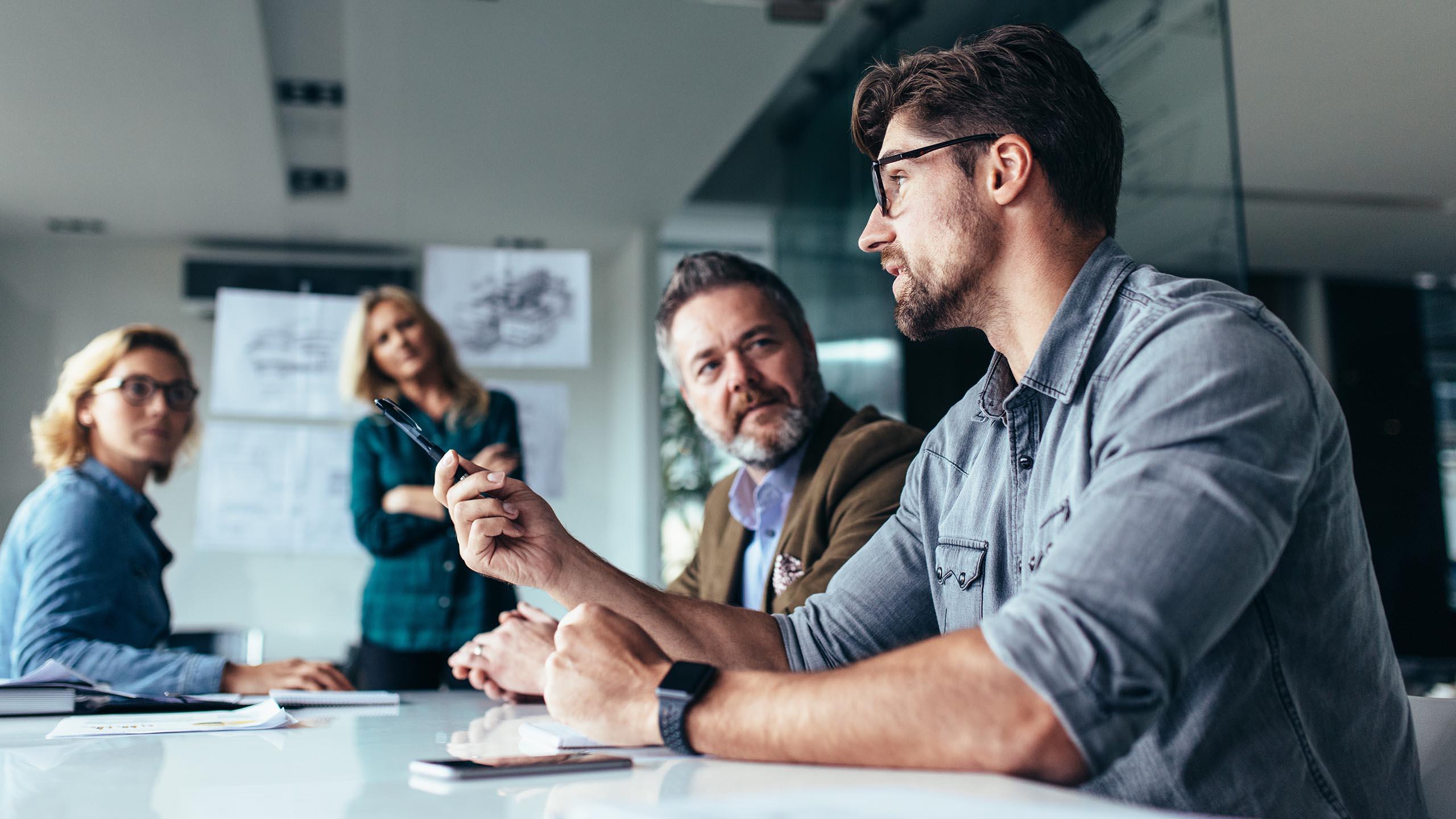 Discover how we have helped other organizations
Read our experts' thoughts