Device management services
Employees use various kinds of devices, both workstations and mobile devices, to varying degrees both within and outside the organisation's own network. Services and applications must be available anywhere and at any time.
Organisations need to prepare for a situation in which a user and the device they are using are never within the organisation's own network.
At the same time, it must be ensured that these devices remain under the organisation's control and that they are always up-to-date and secure.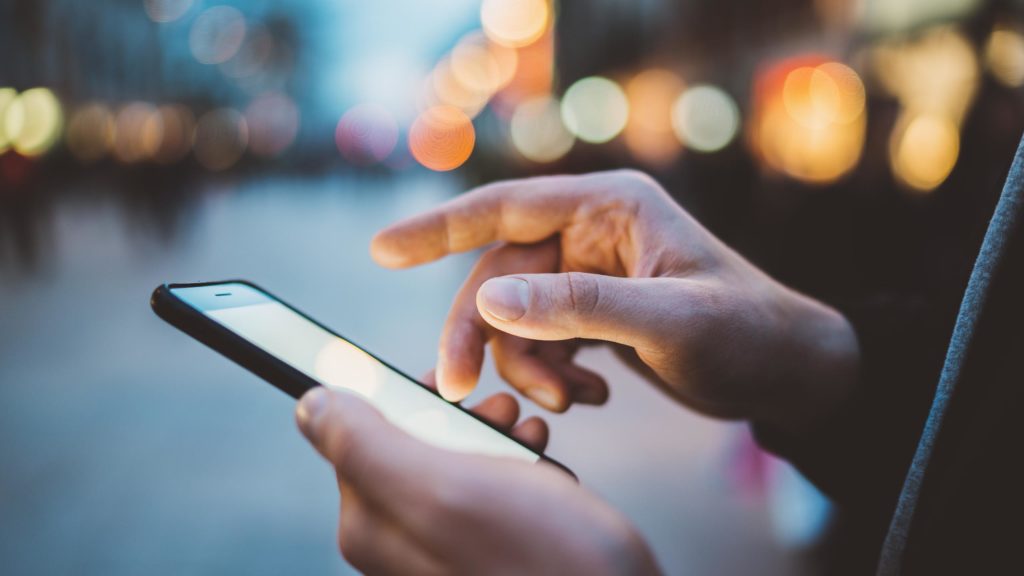 With the help of our device management services, organisations can implement a fully up-to-date device environment. The principal idea is that all services and applications are available anywhere and their management is as automated as possible. This will:
save employee resources, time and expenses,
ensure that nothing important is neglected, and
keep the environment functional and secure
Our device management services cover both workstations (Windows and MacOS) and mobile devices (Android and iOS). The most essential device management components are related to:
device deployment (Windows Autopilot, Android Enterprise, Apple DEP),
device management (Microsoft Endpoint Manager), and
device monitoring.
We will also provide organisations with services for remote connection management and application publishing.
---
Our services
Automated device deployment
Quick and controlled self-service deployment of devices. Manage the entire lifecycle of your devices from the cloud with Microsoft and third-party technologies.
Device management
Manage the features and updates of your devices using modern governance methods to ensure your devices are always up-to-date and properly managed, regardless of where and when they are used.
Device security

Setting up and monitoring security is an essential part of device management. Microsoft Defender Advanced Threat Protection (ATP) provides preventive device protection along with automatic investigation and response capabilities.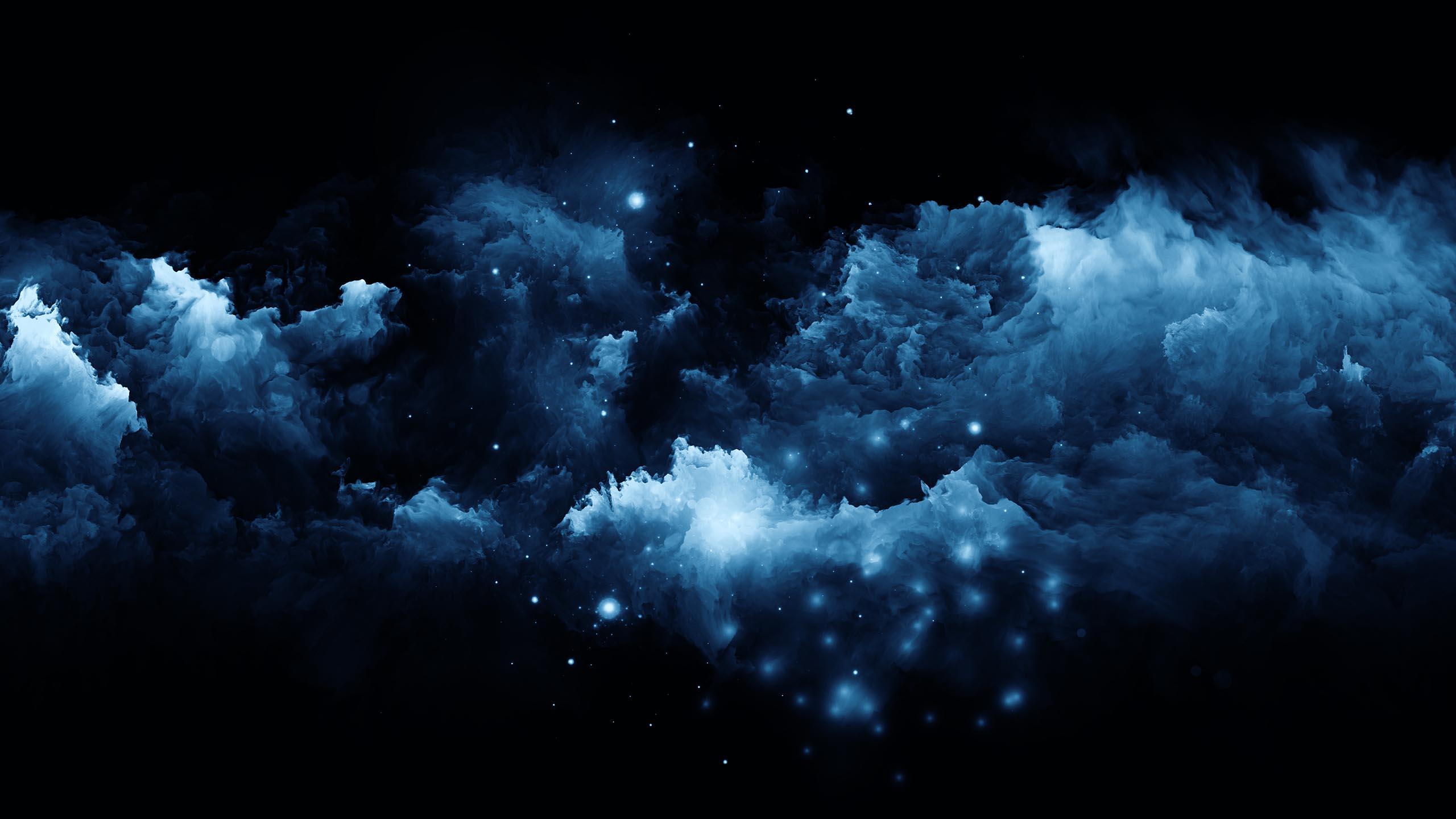 Access to services regardless of place, time, and device
A modern device environment means that applications and services are available anywhere. This requires services to implement remote connections and to publish applications in a controlled and secure manner.
Training
We offer a wide range of training opportunities related to Microsoft technologies!
You can take part in our public training sessions or we can tailor the training to suit your needs.
Sulava Advisor Services – Continuous services
You will ensure that your Microsoft environment supports your business goals and that any issues are solved quickly and reliably.
Your company will always have access to information on all currently available and future services and features. Choose from our services according to your needs.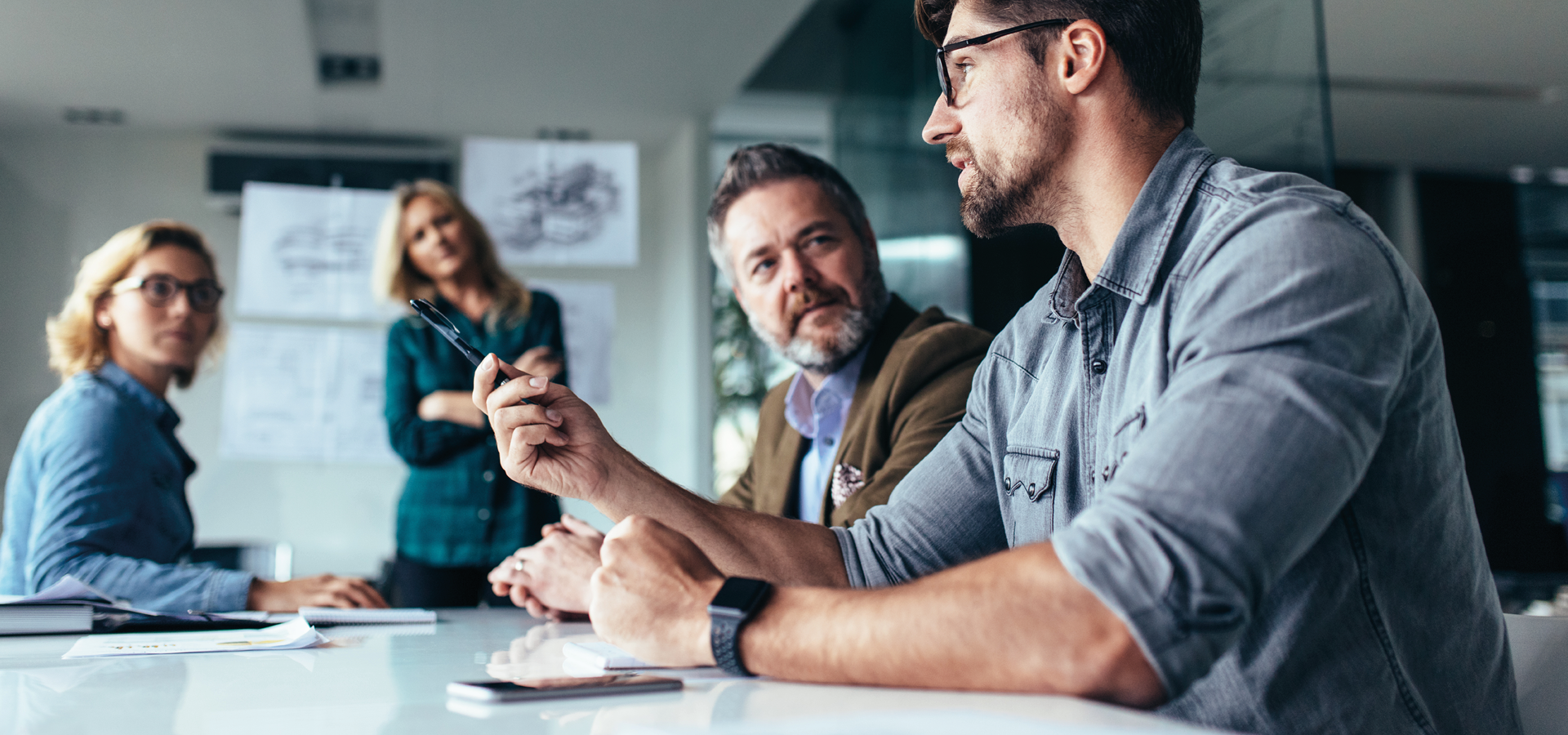 MTV and Windows Autopilot
MTV modernizes its IT and employee experience – watch the video!
Read our experts' thoughts