Services for mergers and acquisitions (M&A)
When an organisation goes through a merger, acquisition, spin-off or a similar change, the IT department needs to carry out an efficient reorganisation of the IT infrastructure within a specified timeframe.
By carrying out an organisational change using best practices, the process interferes with productive work as little as possible, the changes can be carried through on schedule and risks are minimised.
Sulava brings its long-term experience to the planning and implementation of IT infrastructures and transitions. We have been involved in planning and executing dozens of large-scale M&A transactions and hundreds of mergers and acquisitions involving tens of people together with our customers' IT teams. We will help your organisation throughout the transition, from infrastructure planning and implementation to end-user training.
---
Our services
IT landscape planning and implementation

We will help you through all the stages of the transition according to your needs. Careful planning helps avoid bad and costly decisions during the project. The project can include the following and more:
Planning of change management models, project responsibilities and schedules
Data and user identity management during and after the transition
Planning the migration and management of workstations and mobile devices
Mapping application dependencies for migration
Planning how the users appear outside the organisation (e.g. how users appear in email addresses)
Azure migrations
We can also help you with the planning and implementation of other IT environment projects according to your needs, including enterprise application migrations, security and licence management during migrations.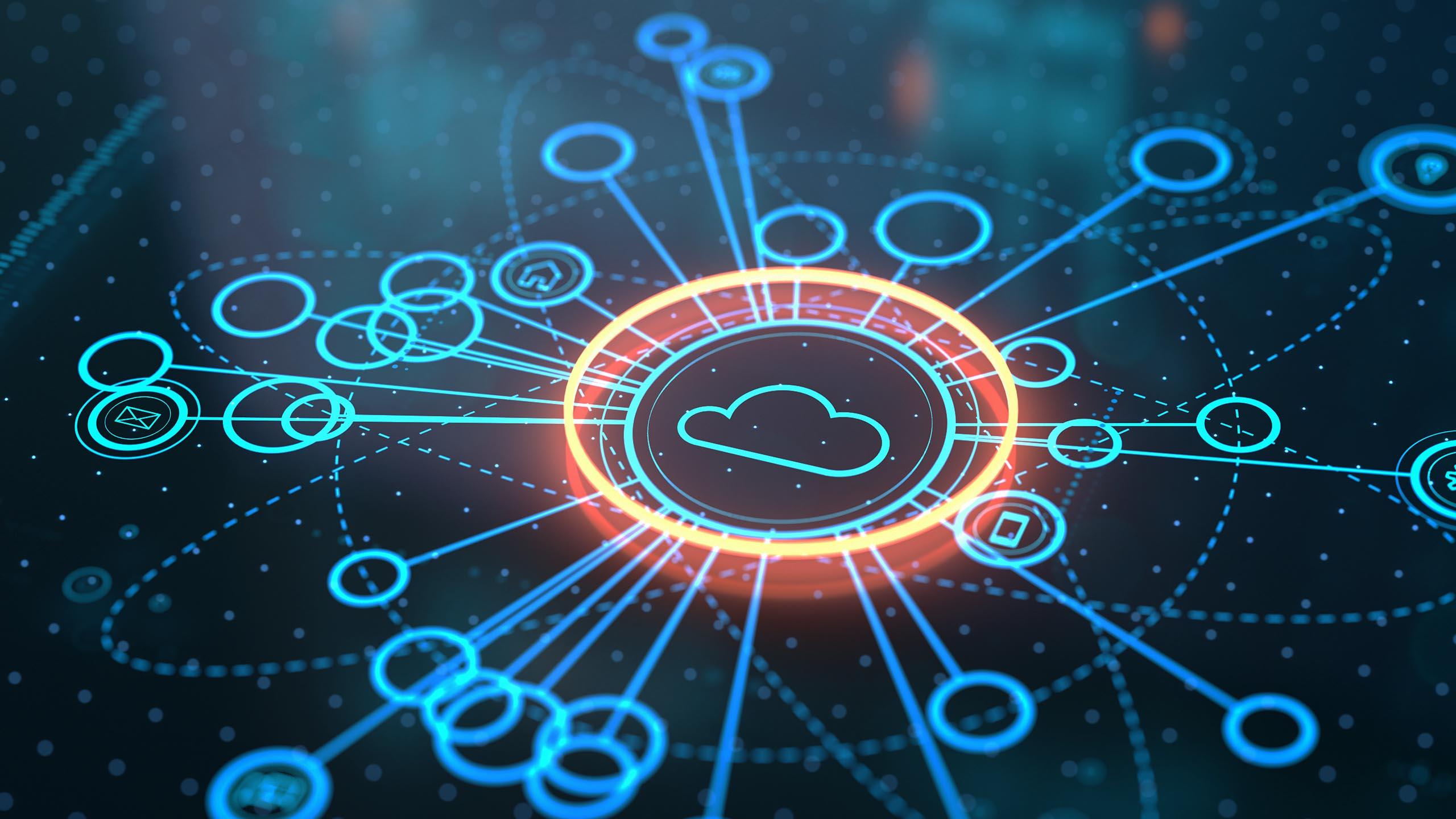 Tenant-to-tenant migrations
Our service covers migrations from an existing environment to Microsoft 365 and from one M365 environment to another. In mergers, acquisitions and similar situations, the company that carries out the migration must have solid experience and expertise. Sulava has carried out dozens of large-scale migrations and hundreds of medium-sized migrations.
We carry out the entire migration from strategic planning to configuration, deployment and the controlled implementation of the migration.
Ensuring a good user experience
A thoroughly planned transition ensures a good technological solution and makes the migration as smooth as possible for the user. Clear instructions help users take the necessary actions on their own devices. This is worth investing in, because if each user loses one working hour in the migration process and this is multiplied by, say, 2,000 users, it eventually adds up to more than one person-year.
Successful change communication and end-user trainings play a key role in making the change as easy as possible for users and ensuring staff satisfaction and productivity.
Change management and user training

Business changes also mean big changes for the employees. Still, end users are all too often neglected in the process, which leads to distractions, interruptions and uncertainty at the workplace. A merger, for example, brings together the organisational cultures of two different companies.
Get comprehensive services for change management from Sulava! We can, among other things, plan end-user communication together and create a playbook and trainings to help merge your organisational cultures.
Will the M&A bring you employees whose knowledge of Microsoft cloud services or your organisation's working methods needs updating? All our trainings can be tailored to suit your unique needs.
Sulava Advisor Services – Continuous services
You will ensure that your Microsoft environment supports your business goals and that any issues are solved quickly and reliably.
Your company will always have access to information on all currently available and future services and features. Choose from our services according to your needs.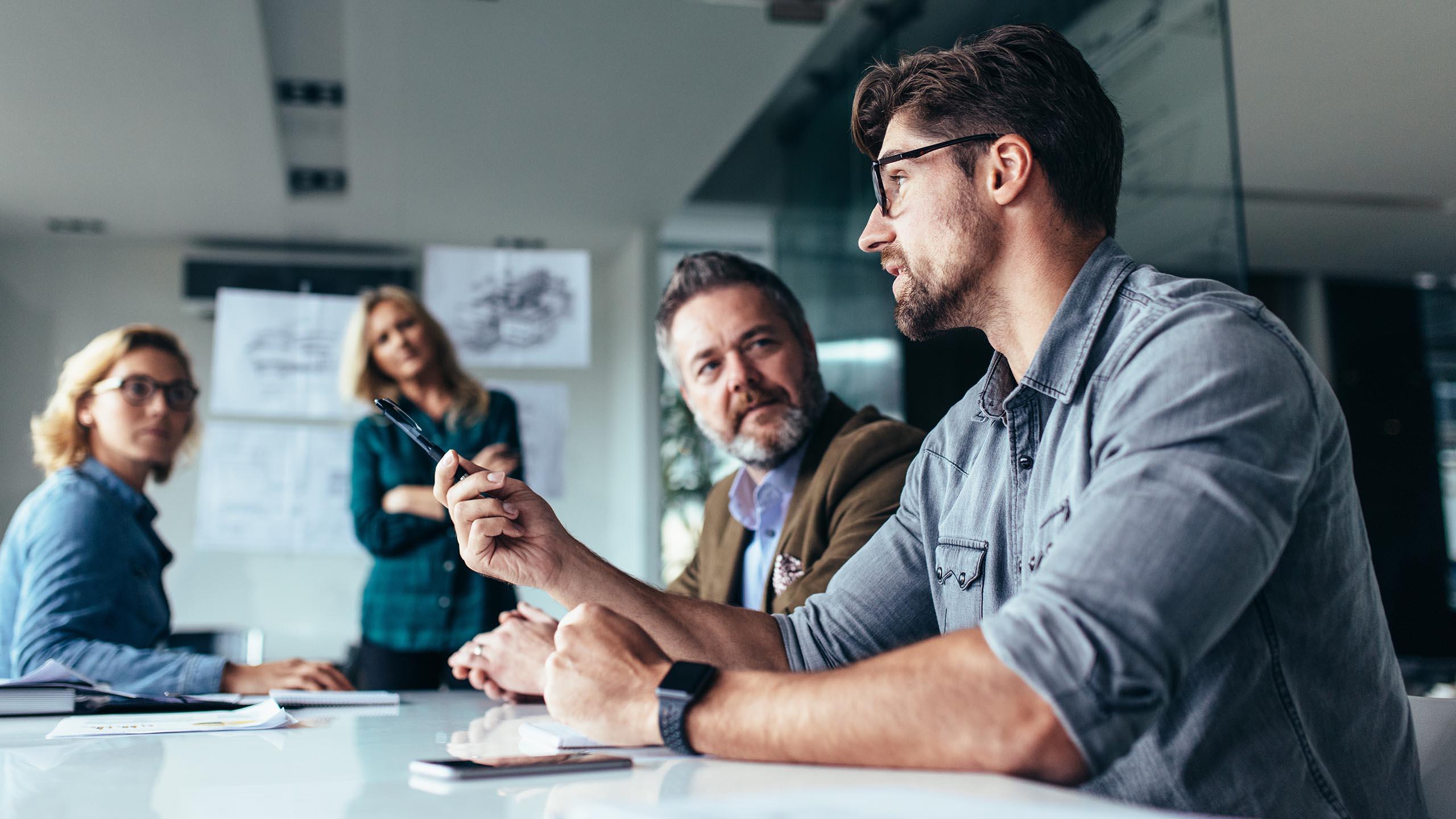 ---
Read more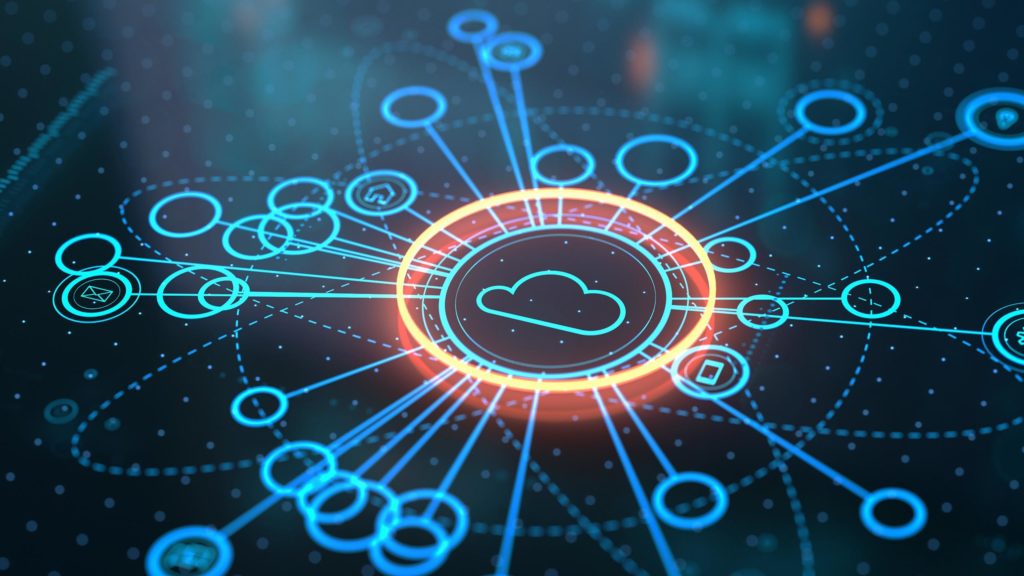 Sulava's expertise eased Metso Outotec's merger from IT governance perspective

When Metso and Outotec announced their merger in 2019, they were embarking on a long road towards a unified IT governance model: the merger would require an efficient reorganisation of two previously separate IT infrastructures. After a competitive tendering process, Metso Outotec selected Sulava as its partner.
"I've been in the IT industry for over 20 years, and this was one of the most difficult and complex projects that I've ever been a part of. Sulava did an excellent job, and it was really great to work with them, enthuses Head of Infrastructure End User Computing Services Jani Pihlajamäki.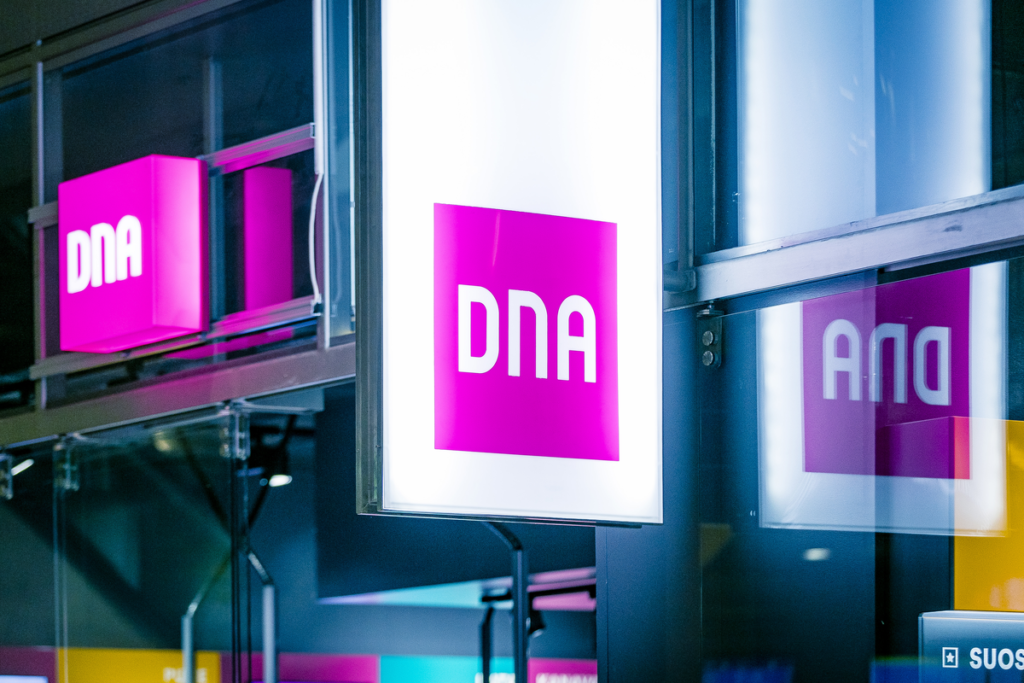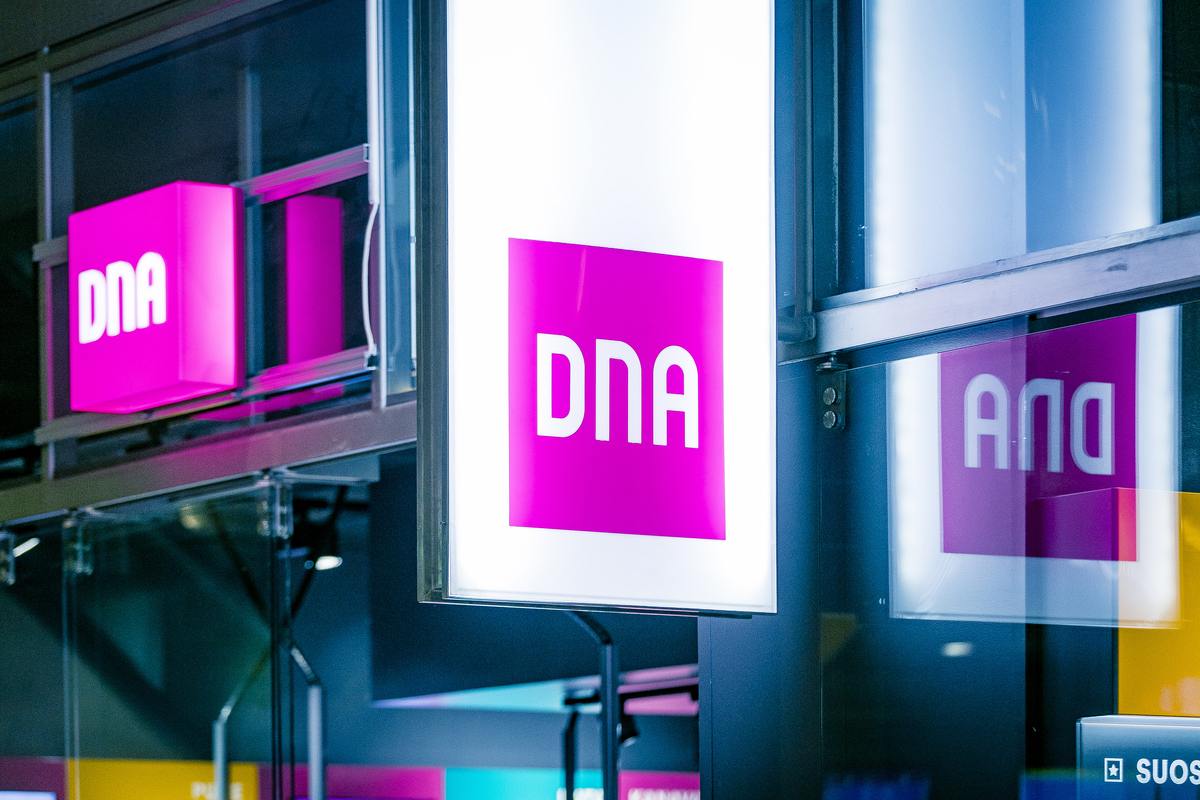 Migration project merged DNA and Telenor in a common Microsoft ecosystem

In 2019 Telenor acquired all the shares of the telecom operator DNA. While DNA's business operations in Finland continued as before, the information systems of both companies were merged in a common Office 365 environment. In this way, the companies could efficiently operate as one and communicate effectively between different business units.

"In the migration, DNA group and the international company Telenor were merged in the same ecosystem, which significantly improved the collaboration and the overall business operations of our companies", says Veli-Matti Hautala, Head of Corporate IT at DNA group.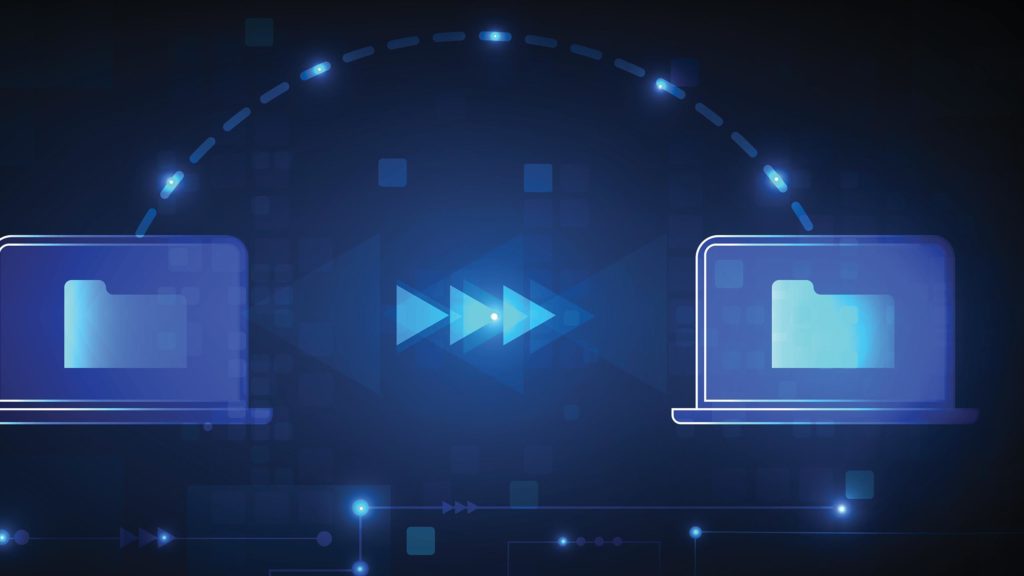 Is your upcoming M&A causing trouble for your IT team?

When planning an IT system integration during M&A, there are a few important parameters to start with. For a merger or acquisition that involves a few dozen people, there is an existing formula for carrying out the process. In more large-scale mergers and acquisitions that involve hundreds or thousands of users, the approach is different due to the number of factors at play.
Careful planning is crucial before any technology decisions are implemented. The goal here is to carry out the migration so that negative effects on business activities are kept to a minimum throughout the process and so that the company does not find itself later in a situation where previous bad decisions have led to additional complications.
Read our experts' thoughts