Microsoft 365 includes the features of Office 365, Windows 10 Enterprise, and Enterprise Mobility and Security (EMS). It meets the needs of the modern workplace for organisations of all sizes.
With Microsoft 365, you can easily, securely, and cost-efficiently implement the basic services your organisation needs.
Sulava offers a wide range of services for the deployment of Microsoft 365. Our services cover all deployment steps from pre-study, planning, migration and deployment to setting up, managing and maintaining the security of our services.
---
Our services
Microsoft 365 pre-study
Our best-selling service for the surveying of, for example, technical M365 readiness and business impacts and deployment planning.
Microsoft 365 deployment
M365 deployment is implemented based on our customer's needs: deployment can cover the configuration of a completely new environment or the addition of a new service into an existing environment.
The Microsoft 365 governance model
A model for managing M365 services and implementing new features, security, and maintenance.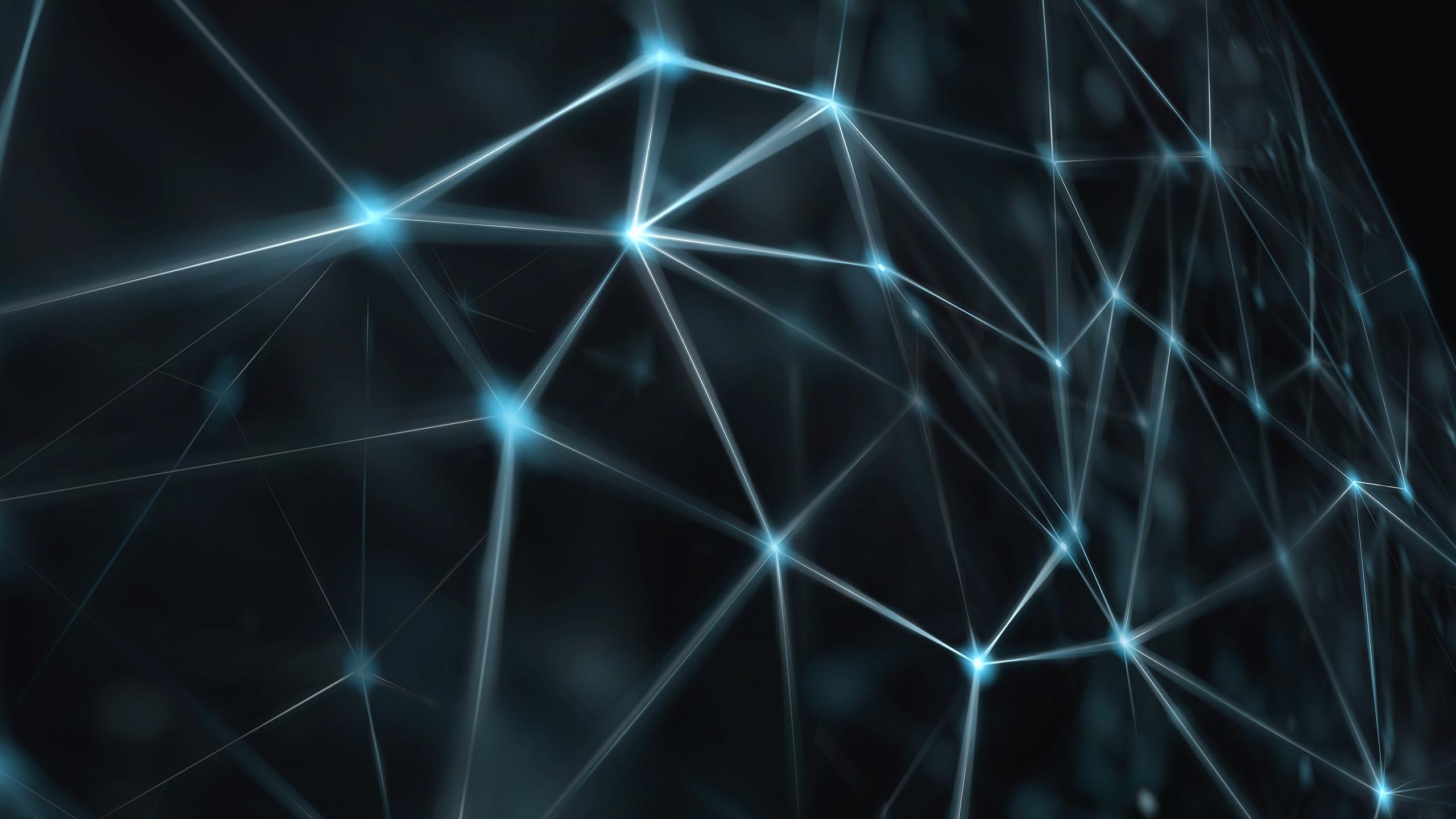 Microsoft 365 migrations
Our service covers both migrations from an existing environment to Microsoft 365 and migrations from one M365 environment to another.
We implement the entire migration from planning to configuration and deployment as well as the controlled implementation of the migration itself.
Sulava Advisor Services – Continuous services
You will ensure that your Microsoft environment supports your business goals and that any issues are solved quickly and reliably.

Your company will always have access to information on all currently available and future services and features. Choose from our services according to your needs.
Training
We offer a wide range of training opportunities related to Microsoft technologies!
You can take part in our public training sessions or we can tailor the training to suit your needs.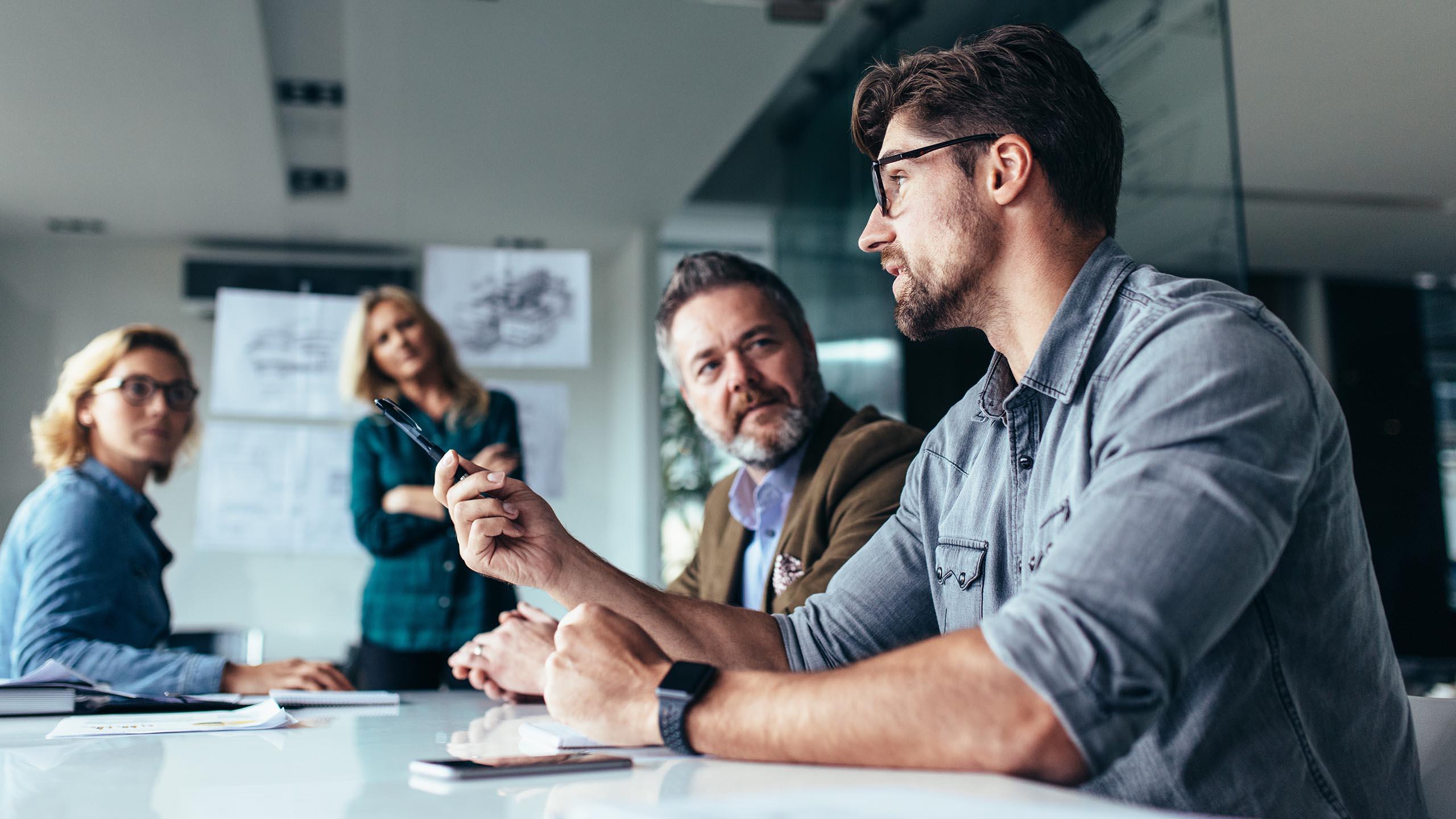 Discover how we have helped other organisations
Read our experts' thoughts