Project and work management
Is your organisation involved in project-like work that would benefit from more visibility and better management without allowing project management to take over the process? Or, are you the project management professional in your company, hoping to help your colleagues manage their projects independently?
 Microsoft provides solutions for managing your work, projects, and your project portfolio – we help you choose and utilize the solutions that are right for you.  Our typical projects include:
Analysis of the current state; how projects and work are currently being managed
Determining the company's needs and planning the management of work, projects and project portfolios
Process validation and implementation
Visualisation of projects and work-related information for reports Implementing a solution on O365
Role-based training for users
---
Our solutions
Sulava Work Management Solution
Microsoft O365-based solution for work, project and project portfolio management. It utilises Teams and Power Platform products and can be easily expanded in accordance with growing requirements by using solutions such as Project Online data.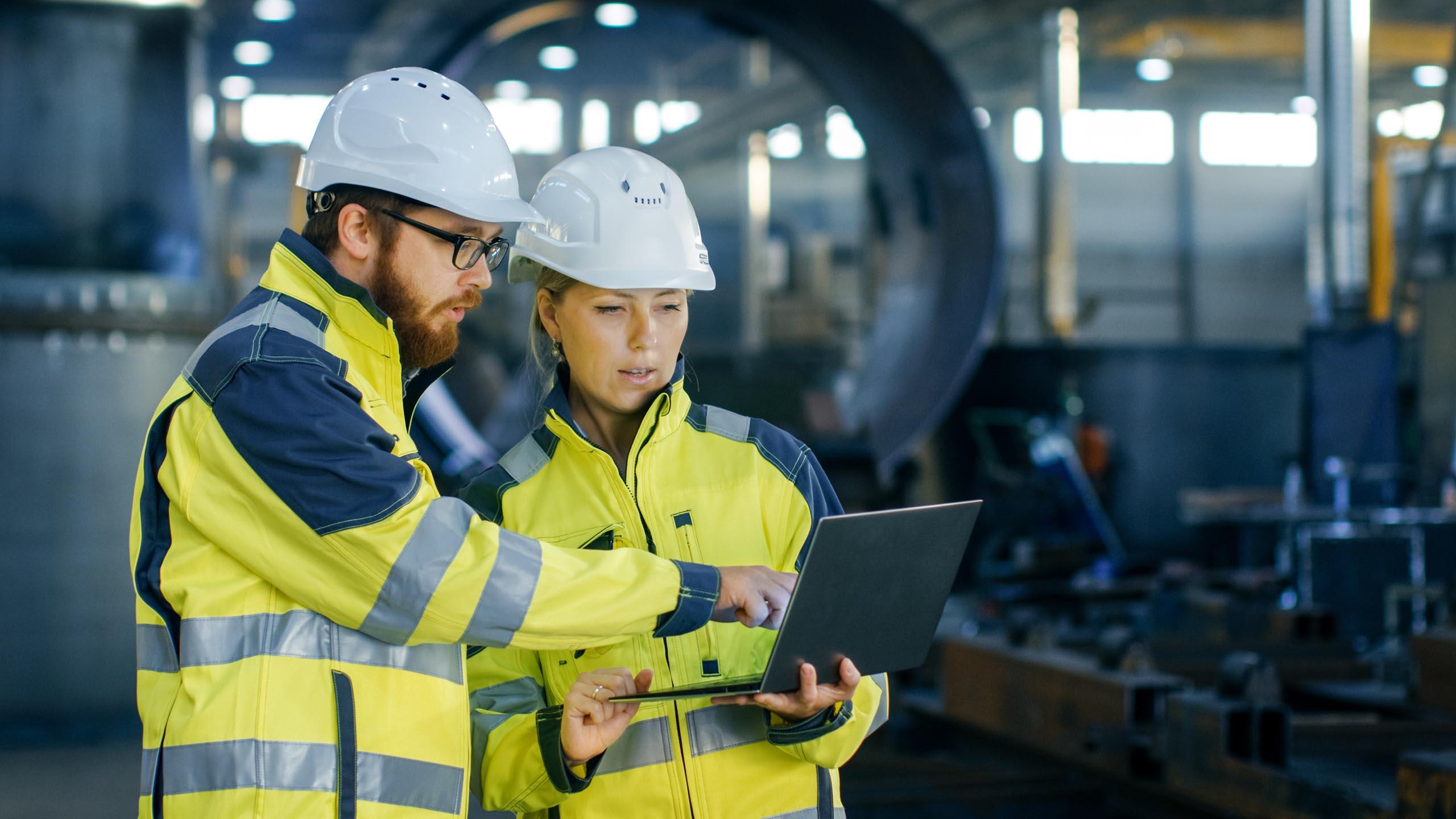 Resource management
Our solution includes resource management tools and process deployment in the O365 environment. We use our partner's resource management product in the implementation.
Project Online+
Project Online+ features a modern user interface and focuses on meeting the needs of organisations by implementing project and portfolio management tools for organisational processes. The + model improves the usability of Project Online with Sulava's Teams experience.
Project, portfolio, and resource management analysis
The analysis is designed to determine the current state and needs of an organisation. The resulting solution is a prioritised roadmap designed to achieve business goals.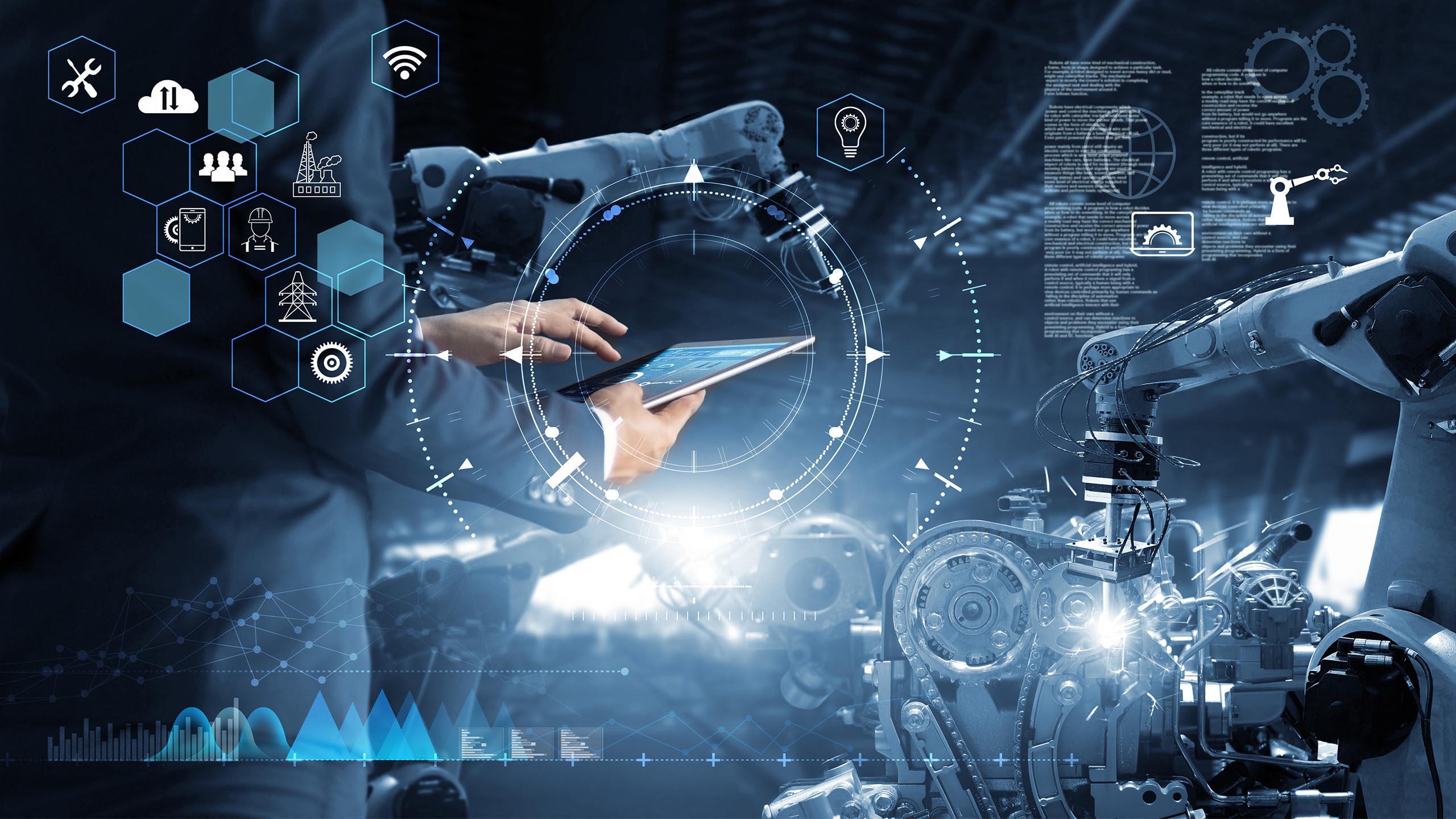 Training
We offer a wide range of training opportunities related to Microsoft technologies! You can take part in our public training sessions or we can tailor the training to suit your needs.
Sulava Advisor Services
You will ensure that your Microsoft environment supports your business goals and that any issues are solved quickly and reliably.
Your company will always have access to information on all currently available and future services and features. Choose from our services according to your needs.
Discover how we have helped other organisations
Read our experts' thoughts