Metaverse
The potential of Metaverse is as great as in the Internet or in cloud transition
At Sulava, we look at metaverse primarily from the perspective of developing our customers' work, work culture, competence, competitiveness and productivity. We see as much potential in the metaverse as it once was at the dawn of the Internet or in the cloud transition.
According to a McKinsey survey june 2022, 95% of executives interviewed believe the Metaverse will open up new business opportunities and bring significant positive effects.
Encounters take on a whole new dimension in the metaverse, be it a doctor's virtual visit to a patient, a surgeon's surgery on the other side of the world, remote training of flight captains, live building completion, a client event, or whatever. We have just scratched the surface of metaverse's possibilities!
Here are some examples of how to benefit from metaverse:
Meetings and virtual encounters
Training and competence development
Information sharing and employee involvement
Business process development
Product development
---
Metaverse use cases
Metaverse provides possibilities that are only limited by imagination. There will be industry-specific solutions as well as ones that are customised with a specific customer in mind, but there are also generic use cases that Sulava has created to benefit companies regardless of their vertical. Get to know some use cases or contact us with your own needs!
Executive meeting space
The executive meeting space in metaverse will enhance the participants' meeting experience by making them feel like they are in the same fully immersive space.
It will be customised according to customer's brand and other requirements, and it will allow content sharing to be more engaging that in a Teams meeting, or even a regular face-to-face meeting.
New employees' preparation
This solution is to onboarding new employees even before they start working. When employee has signed the contract, they are given access to new employees' metaverse where they can learn about their new workplace and get to know about processes, buildings and so on.
This will reduce the real onboarding time, make new employees feel welcome and know that they have just started to work for a first-class employer.
Metaverse retail experience
The new shopping experience will allow the user to see their physical products in detail, seeing the colours, shapes, and sizes as in real life. This can also include videos and interactive content, making shopping not only easy but exciting. People can shop for both virtual and physical goods.
This will bring even more value when shopping for holidays and other experiences.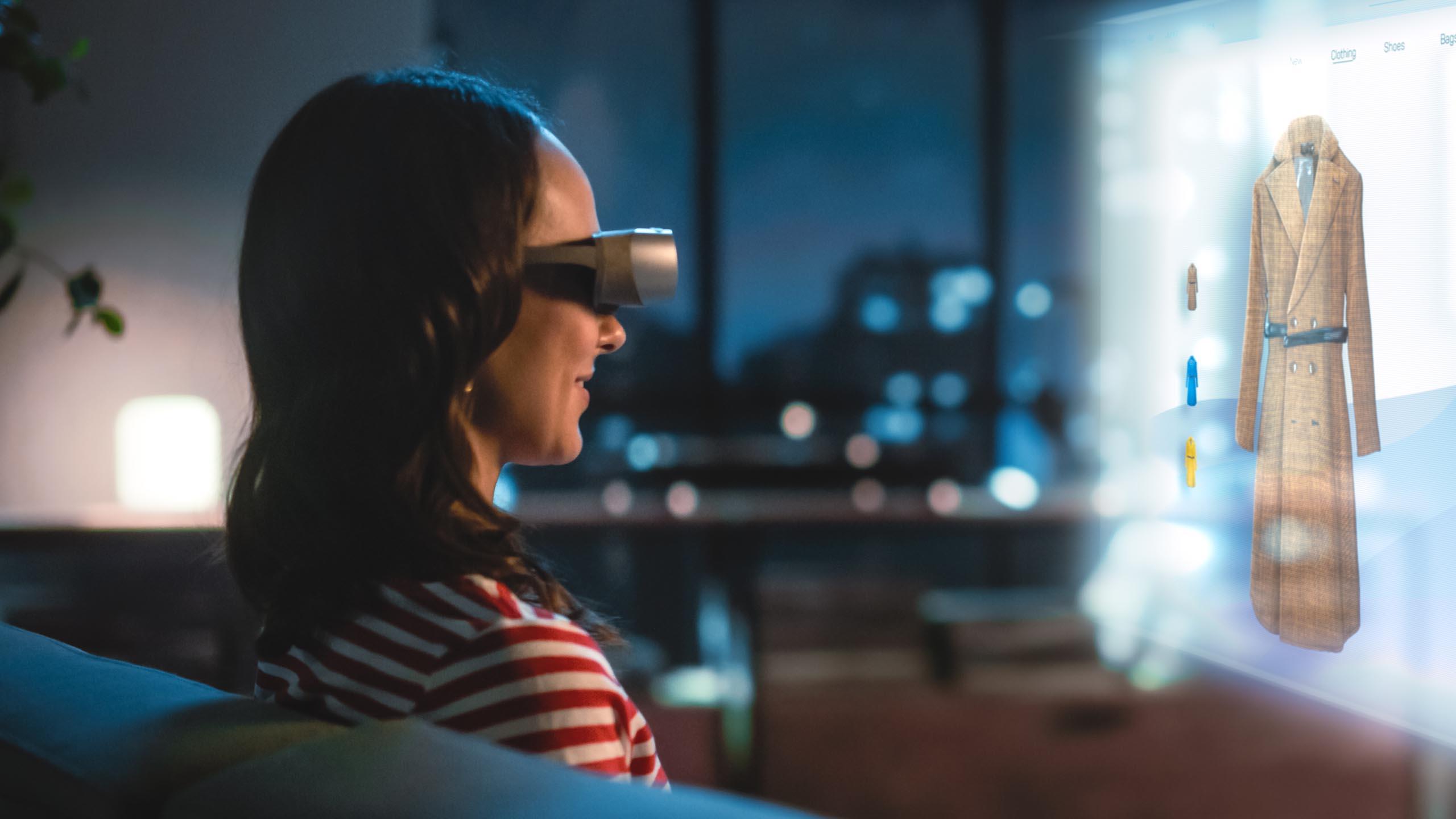 Remote-controlled devices and vehicles
Instead of using drivers vehicles can be operated remotely. These operators use haptic devices and controls to bring in all required senses such as vision and touch. They can jump between vehicles quickly, reducing transit times needed during the switch.
Remote assistance and maintenance
Remote assistance and maintenance will benefit from Mixed Reality in scenarios where we need for more information at hand and remote expertise to consult.
Digital Twins for optimizing effectiveness and training
Using digital twins of sites, equipment and processes can be used to run simulations and plan & test new procedures, changes, and ways to operate to enhance effectiveness and bring an entirely new set of tools to work with. Digital twins can also be used to train and rehearse scenarios.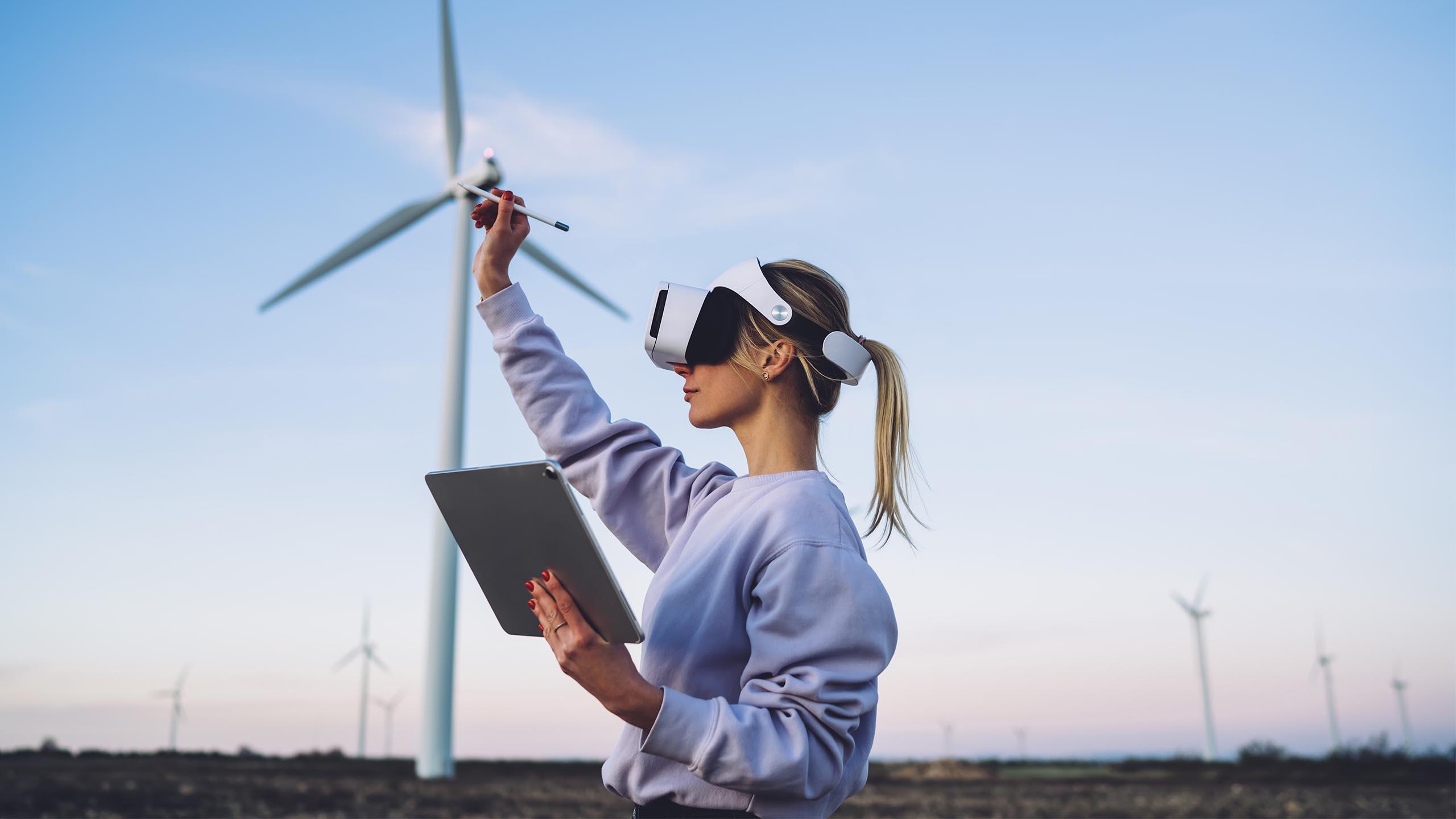 Digital Twins of Venues
Digital twins of existing physical spaces are easy to create using simple 3D scanning. They enable numerous business cases, for example in real estate they enable innovative marketing, better customer experience and new business models and in shops you can turn your physical shop into an eCommerce solution.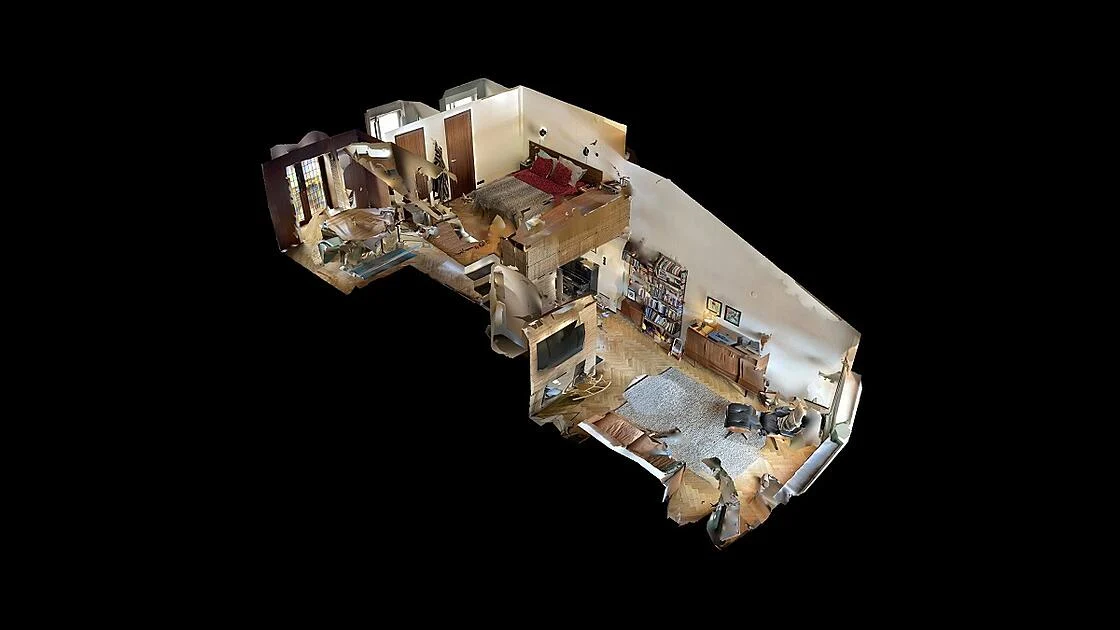 ---
Workshop
Introduction to Metaverse workshop
What is Metaverse and what opportunities it can bring to your organization, such as business and business process development, employee experience, employee training, or work practices? How is working life changing due to the possibilities of metaverse?
Fill out the form and book a free one-hour workshop!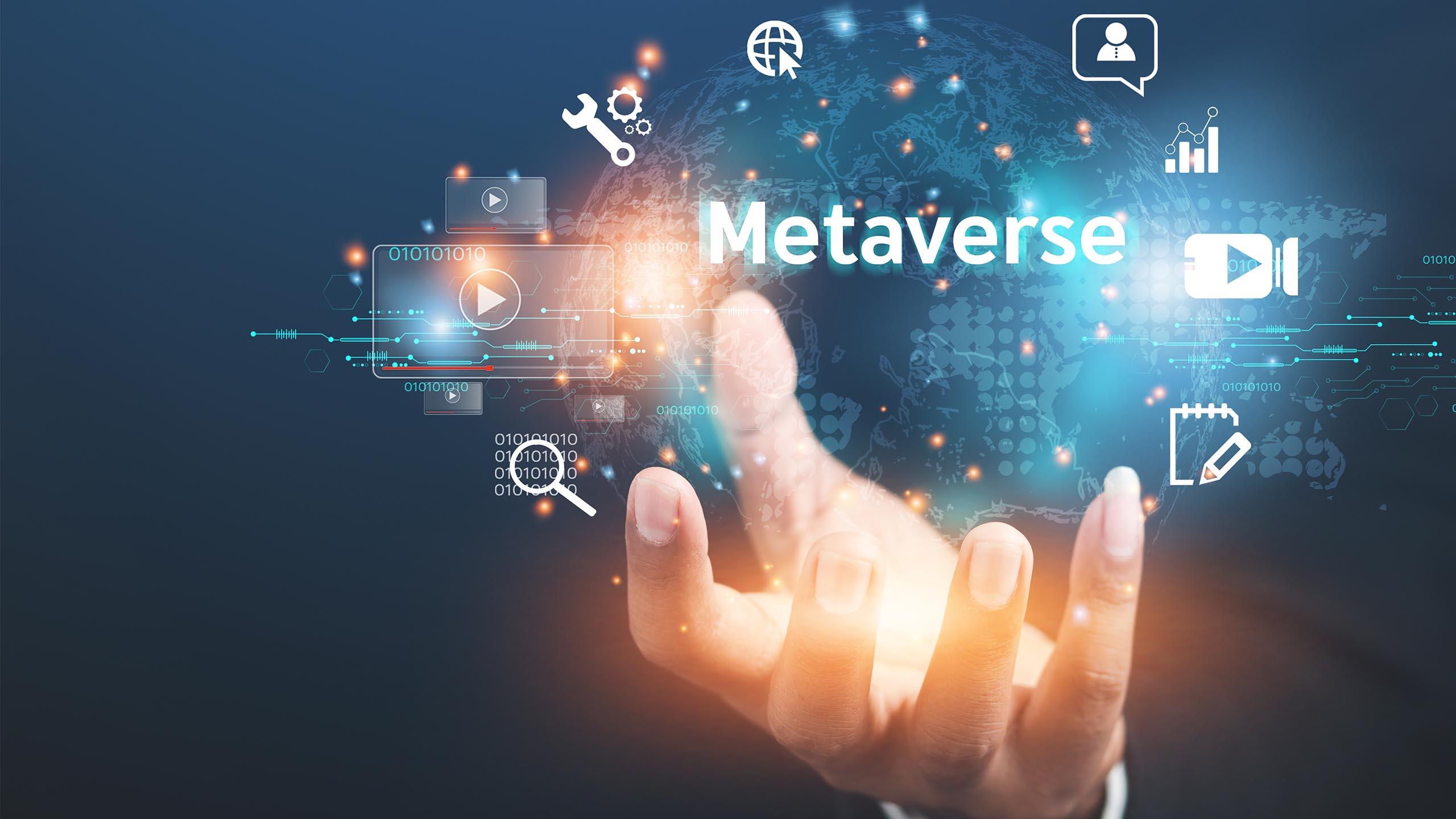 ---
Learn more about metaverse
Webinar recording: How to use current metaverse solutions to develop business in an agile way?
How metaverse solutions can be utilized e.g. hospitals, hotels, restaurants, online shopping and real estate already now? How, for example, can public spaces and employee experience be developed?
There are a lot of fruits to pick right away, with existing solutions and light projects! Order a free webinar recording in English and see a comprehensive set of concrete examples.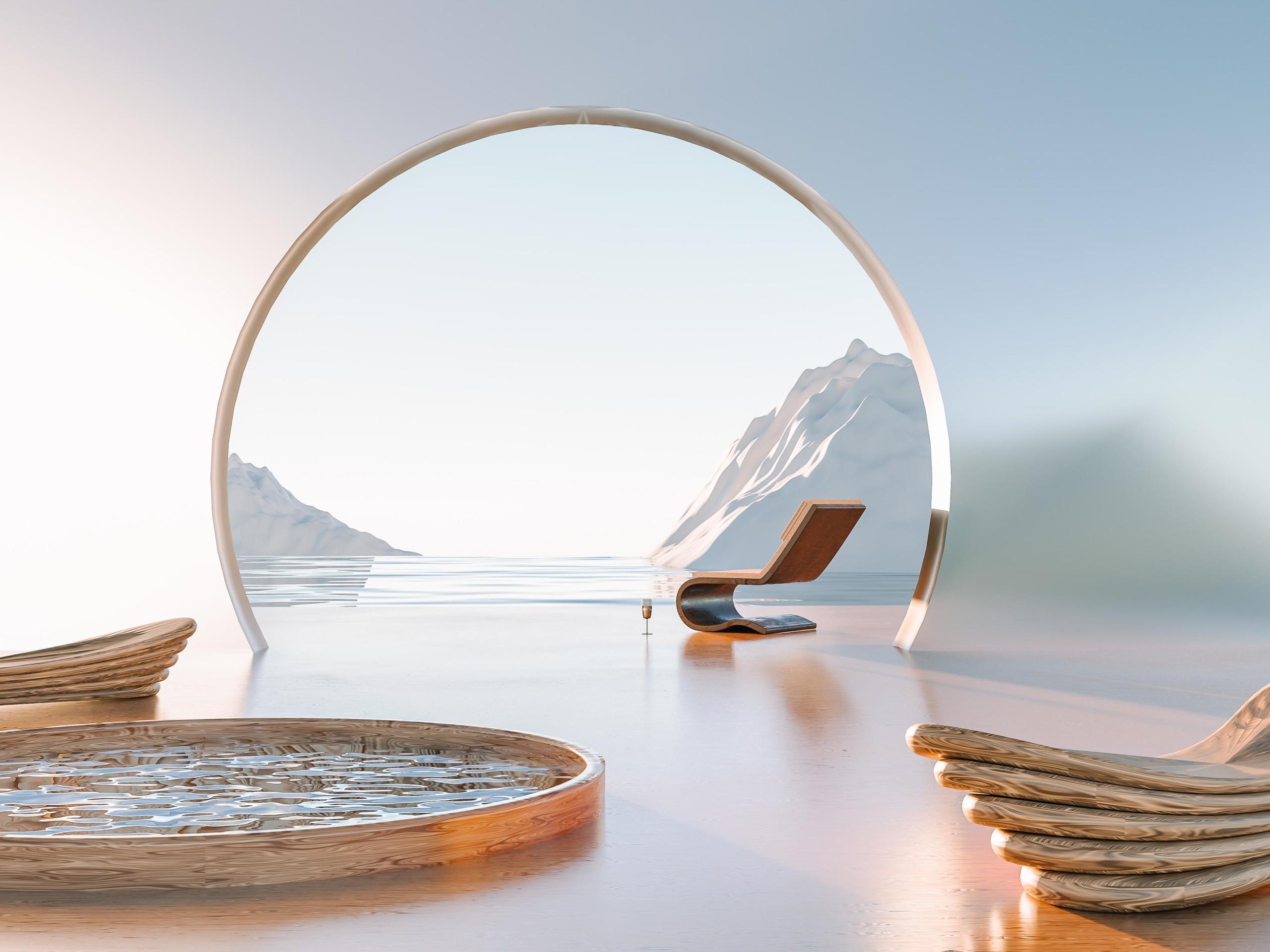 How Metaverse revolutionizes learning and training in the future
How will we train and learn in Metaverse in the future? What new opportunities does new technology bring us? TLDR; a lot – to the point where Metaverse changes many ways in learning & education and how we practice on physical and digital world.
The Metaverse brings new opportunities to learn and look at things from a new perspective, which is not possible in the real world and also makes trainings more efficient.
Use case examples how business and organizations can use Metaverse
What makes Metaverse such a big game changer? What else can you do with it besides meetings? We don't even know everything yet, because with Metaverse only imagination is the limit. Here are some examples to take inspiration from.
The Future Metaverse will be XR and not VR
For the Metaverse VR is but one step forward on a journey. The more the technology advances & becomes more affordable and the more people start realizing benefits from the Metaverse we can see that the real Metaverse will be using Extended Reality (XR) – or Augmented Reality (AR) or Mixed Reality (MR) where the physical real world is being extended with digital information.
Get to know examples how the Future of Metaverse will look like.
Microsoft Mesh – THE platform for the Metaverse
Microsoft Mesh is a product that often comes up when talking about the Metaverse and the future of work. What are Mesh and Mesh for Teams and what do they offer for working life? Get to know the core principles!
Contact us!
Are you interested in what Metaverse could offer your company? Contact us!