SC-100: Microsoft Cybersecurity Architect
This course prepares students with the background to design and evaluate cybersecurity strategies in the following areas: Zero Trust, Governance Risk Compliance (GRC), security operations (SecOps), and data and applications.
Students will also learn how to design and architect solutions using Zero Trust principles and specify security requirements for cloud infrastructure in different service models (SaaS, PaaS, IaaS). 
Implementation:
Class, Online
Starting dates:
22.11.2023
,
7.2.2024
,
29.4.2024
Material:
Microsoft English Material (MOC)
1990,00 € (Excl. Tax)
Training card:
valid for payment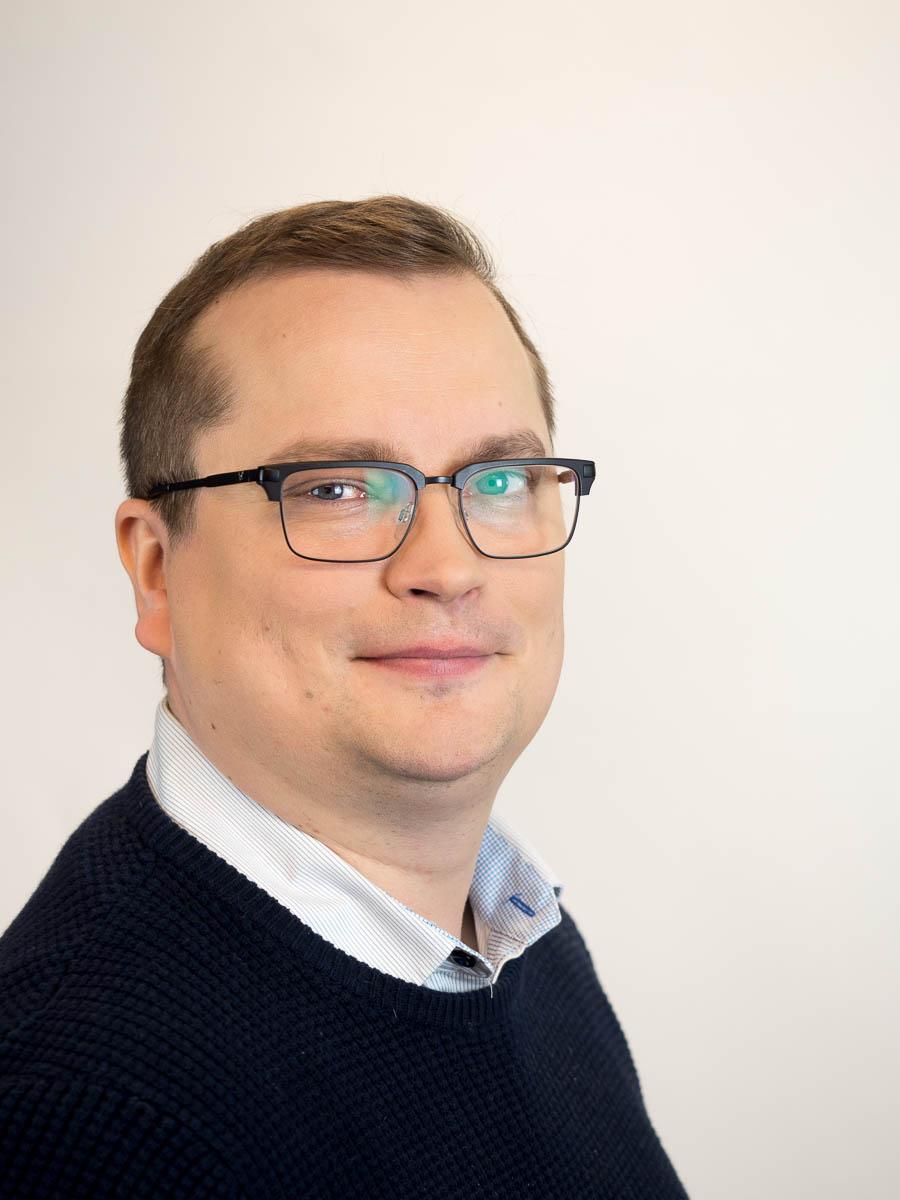 Risto Nikula
Consulting & Training
Risto has been training and consulting on various Microsoft products and services since 2012, and prior to that, he had various roles in the field, ranging from support to management. Risto has extensive expertise in device management and Microsoft security products, with experience from numerous projects in these areas.