Become a Microsoft Certified Trainer
A Microsoft Certified Trainer (MCT) is a professional who has been certified by Microsoft to provide training on Microsoft technologies and products. MCTs are experts in their field and have demonstrated their knowledge and skills by passing required exams and meeting specific requirements set by Microsoft.
Once certified, MCTs are authorized to teach Microsoft courses (MOCs) to individuals and organizations.
Become a Microsoft Certified Trainer with Sulava
The program has been developed by pedagogy and adult learning professionals who have years of experience in training Microsoft technologies. We are here to help you become the best trainer you can be!
Program information
Duration: 2 days + Evaluation​ (Teaching demonstration)
Cost: 1 790 € + VAT per learner
Available in: English, Finnish, Danish, Dutch, Swedish, German
Available methods: Classroom, remote or hybrid training
Classroom sites: Helsinki (Finland), Amsterdam (The Netherlands), Dubai (UAE), Copenhagen (Denmark)
Frequency: English (4 times a year), other local languages (2 times a year)
The training takes place if there are at least 5 participants. If the training is canceled we can reschedule the learner for another class or refund the registration fee.
You can also order the training tailor-made for your team.
If you have any questions, please contant us: info@sulava.com
---
Sulava MCT Training Program
Objectives
To prepare every student with the skills needed to become Microsoft Certified Trainer:​
How to deliver engaging training programs for Microsoft technologies​
Master different learning styles and understanding how adults learn​
Understand the strengths of different learning styles, approaches and technologies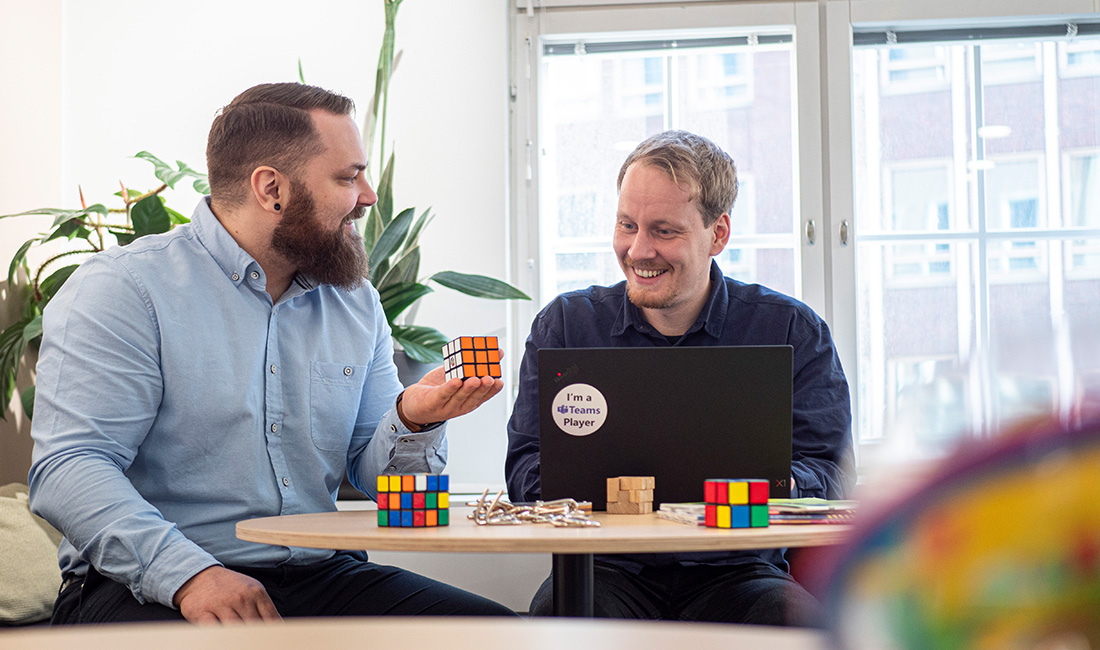 Methods
During the training, participants are activated with various interactive methods, such as surveys, discussions and group assignments​
Learners are encouraged to participate as actively as possible throughout the training ​
The training can be delivered as classroom, remote or hybrid training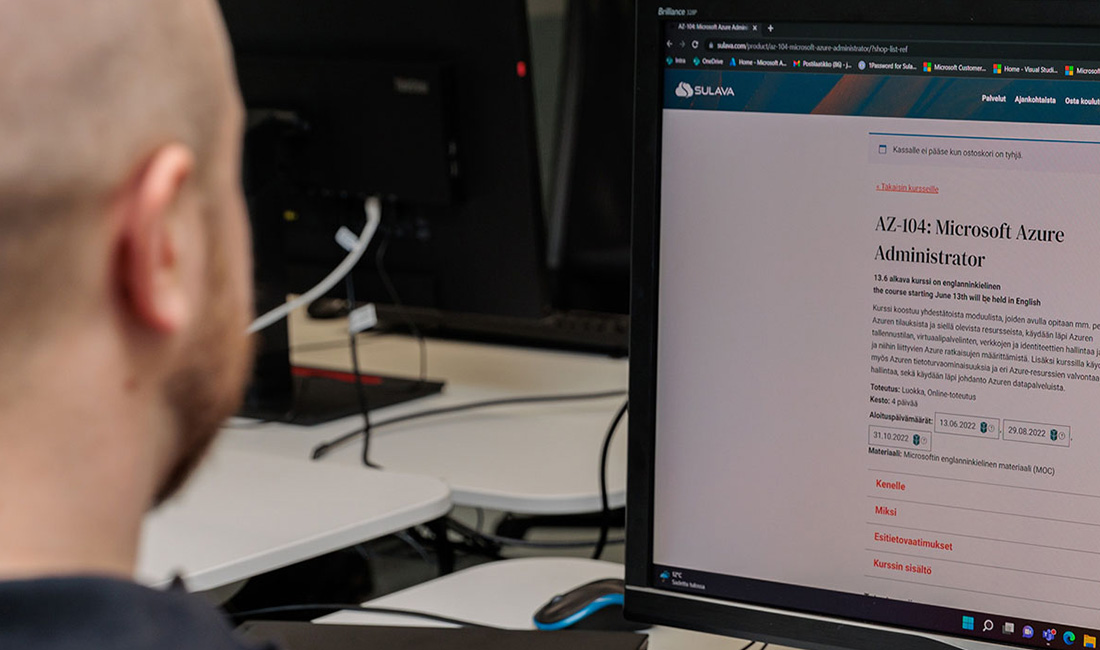 Content
Focus on Learner – How Adults Learn
Learning Styles

Visual, Auditory and Kinesthetic learners
Global learning vs. Analytical learning
Sociological roles in group work
How to mix different learning styles to achieve the best result

Deliver the best Learning Experience

How to activate learners​
Classroom environment
Using technology and managing hybrid sessions
Presentation skills​

How to Prepare and Practice​
How to run labs​
Self-reflection​
Evaluation
Microsoft KPIs for Learning

Activating Microsoft Learn contents​
Claiming badges​
Metrics that Matter – MTM feedback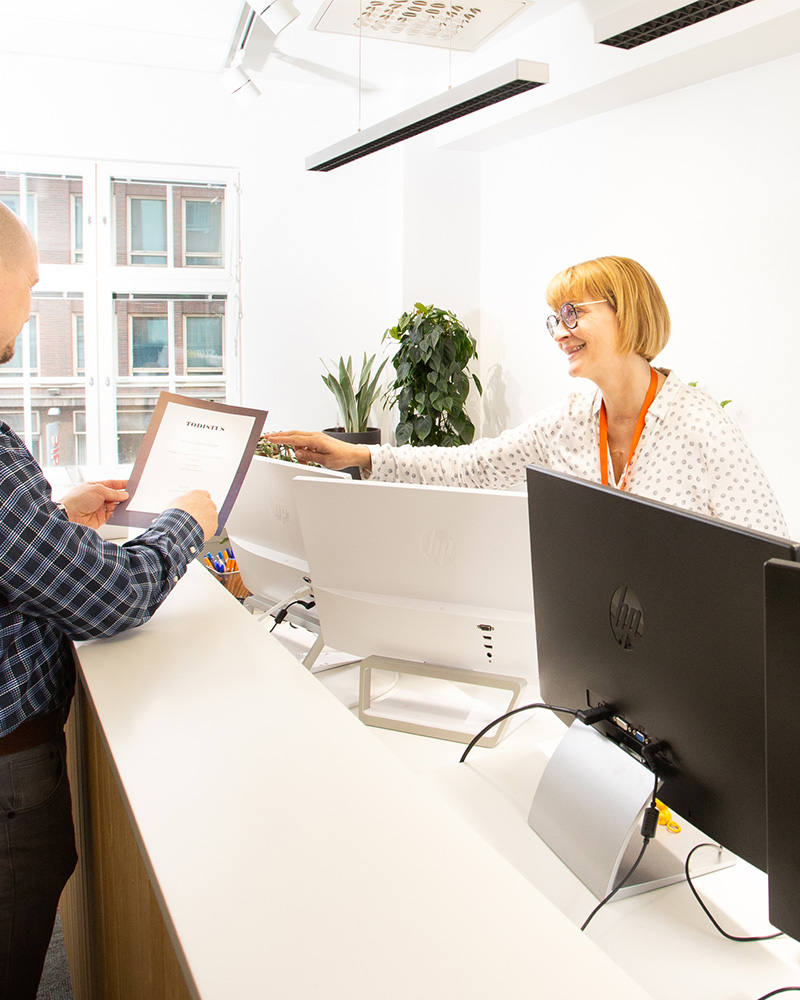 Evaluation​
Teaching demonstration video​
Assignments between sessions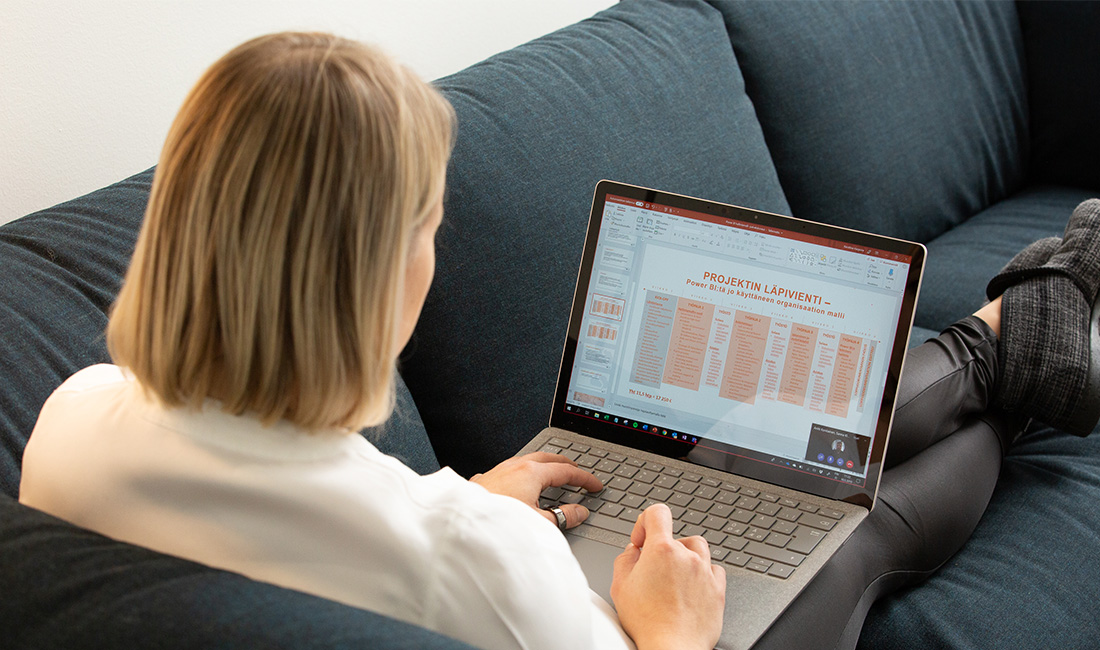 Meet your instructors
Marianna Halonen, Senior Consultant
Marianna has long experience in education and learning; building and executing professional development programs in a pedagogically meaningful way. She has 12 years of experience on working Microsoft Education team driving Microsoft technologies for education audiences. She enjoys training and facilitating customers on their learning journey.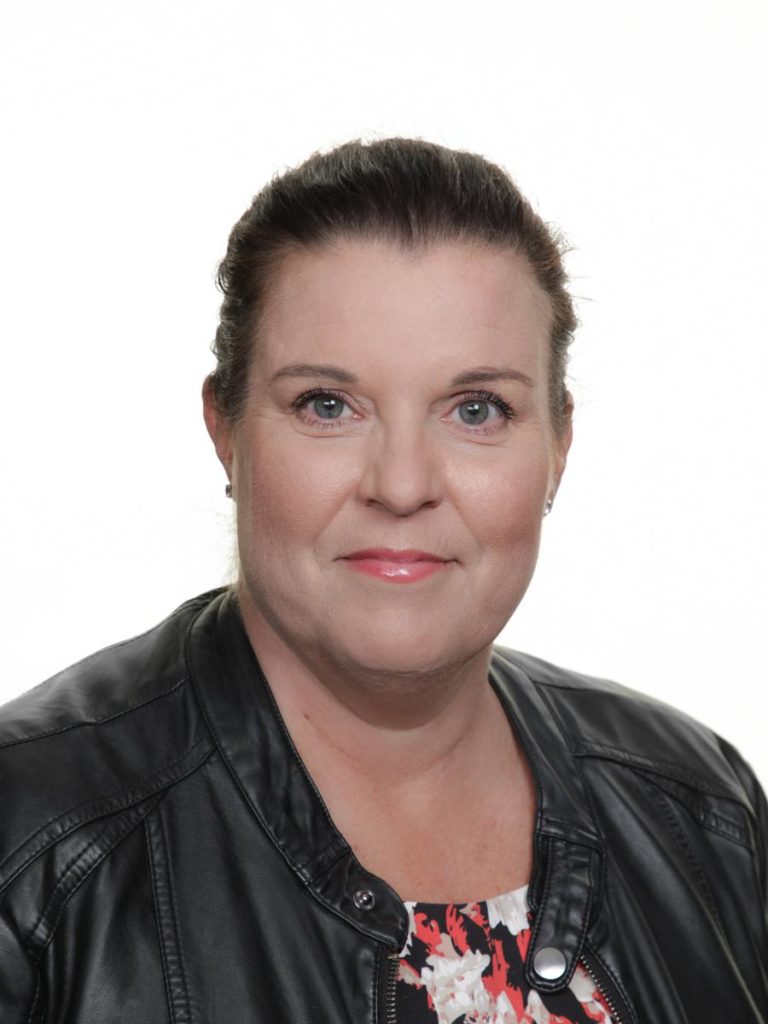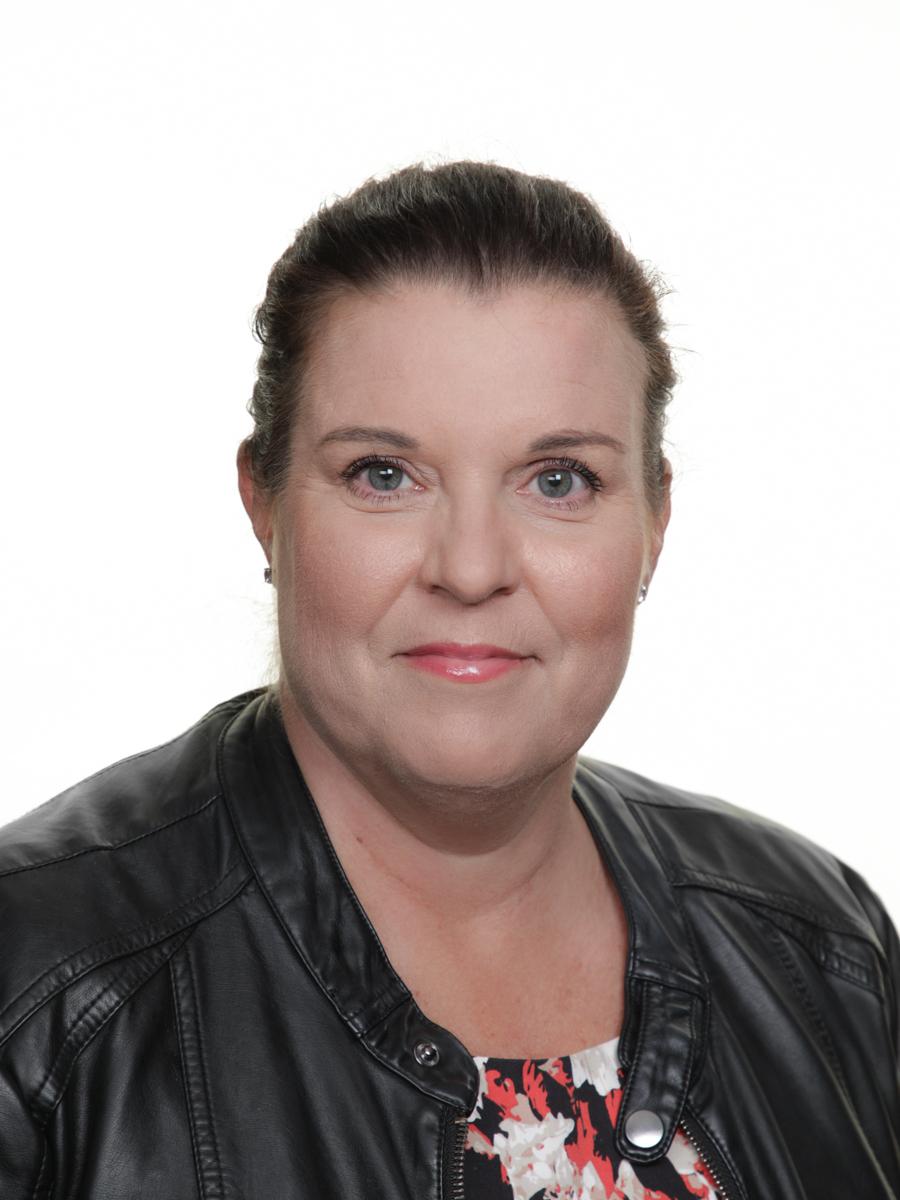 Risto Nikula, Senior Consultant
Risto has been training and consulting on various Microsoft products and services for over a decade. He has extensive expertise especially in device management and Microsoft security products, with experience from numerous projects.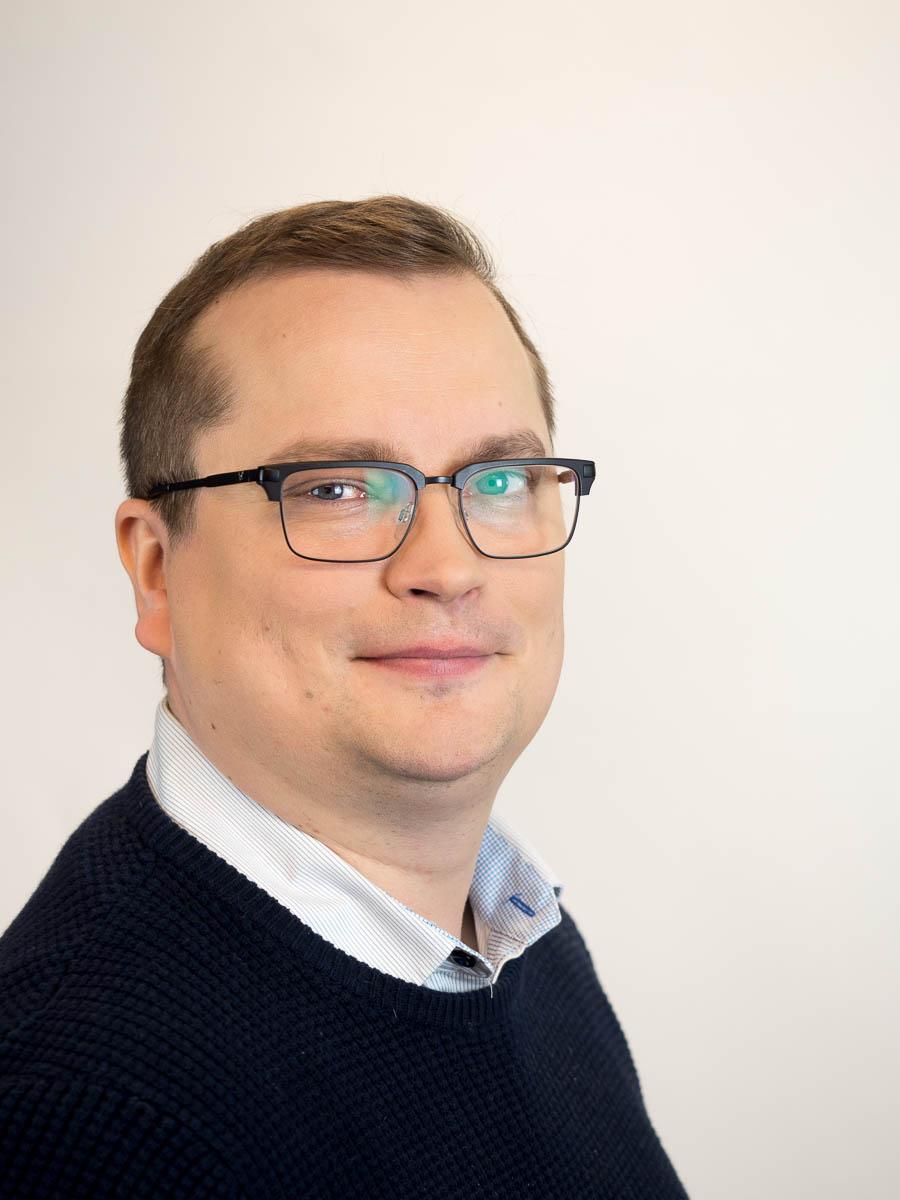 See the training dates and book a training: