MCT Training for Trainers
A Microsoft Certified Trainer (MCT) is a professional who has been certified by Microsoft to provide training on Microsoft technologies and products. MCTs are experts in their field and have demonstrated their knowledge and skills by passing required exams and meeting specific requirements set by Microsoft.
Once certified, MCTs are authorized to teach Microsoft courses (MOCs) to individuals and organizations.
Become a Microsoft Certified Trainer with Sulava
The program has been developed by pedagogy and adult learning professionals who have years of experience in training Microsoft technologies. We are here to help you become the best trainer you can be!
The second trainer is Risto Nikula.
Good to know
The training takes place if there are at least 5 participants. If the training is canceled we can reschedule the learner for another class or refund the registration fee.
You can also order the training tailor-made for your team. (sales@sulava.com)
The training on September 27-29 is held in English. September 29 is an evaluation day.
Classroom for the training on September 27-29 is located in Helsinki. (Vuorikatu 14 B, 3rd floor) but you can also participate in the training online.
Read more on the program: Become a Microsoft Certified Trainer with Sulava
Implementation:
Class, Online
Starting dates:
Ask for details: sales@sulava.com
1790,00 € (Excl. Tax)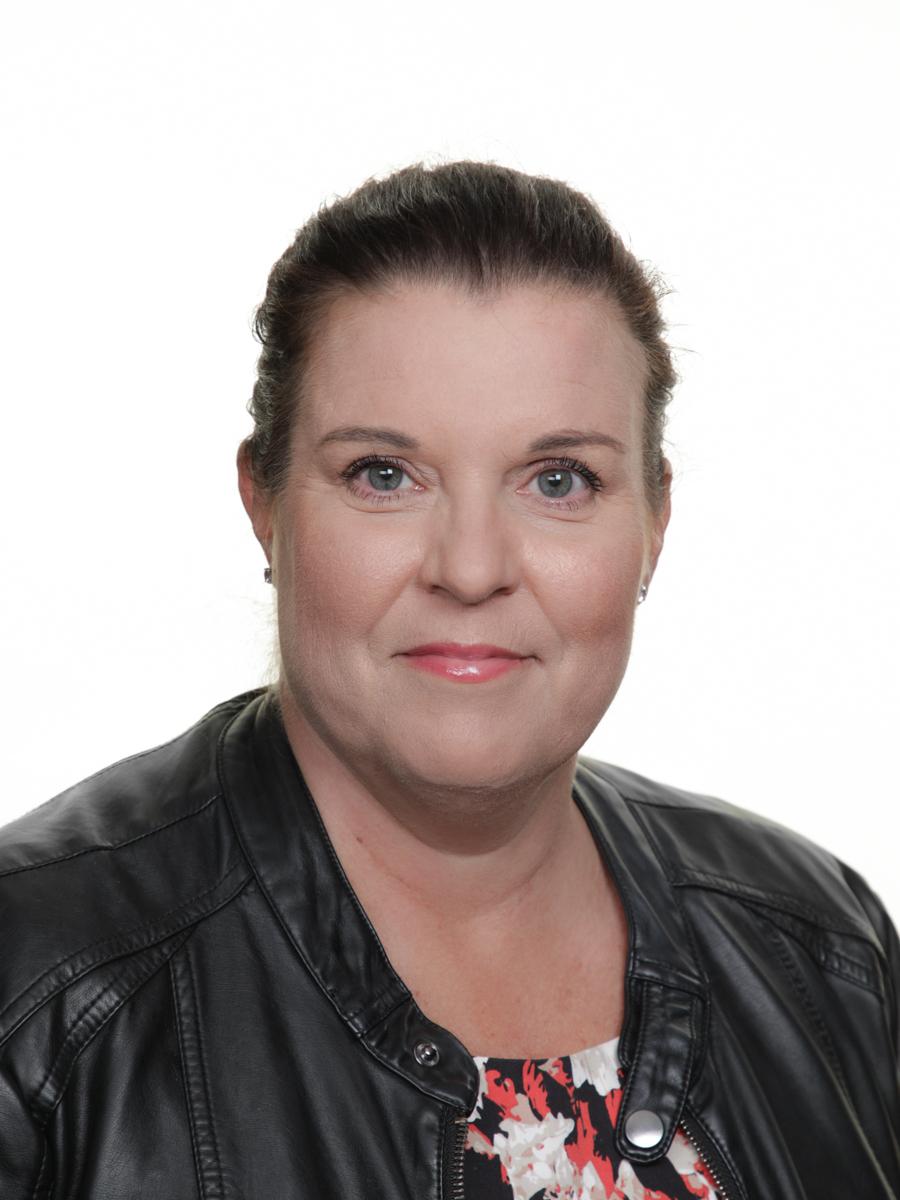 Marianna Halonen
Consulting & Training
Marianna has extensive experience in the education sector, including as a teacher and in educational technology. Leading learning transformation, personalized learning, and the accessibility of educational technology are her areas of expertise.