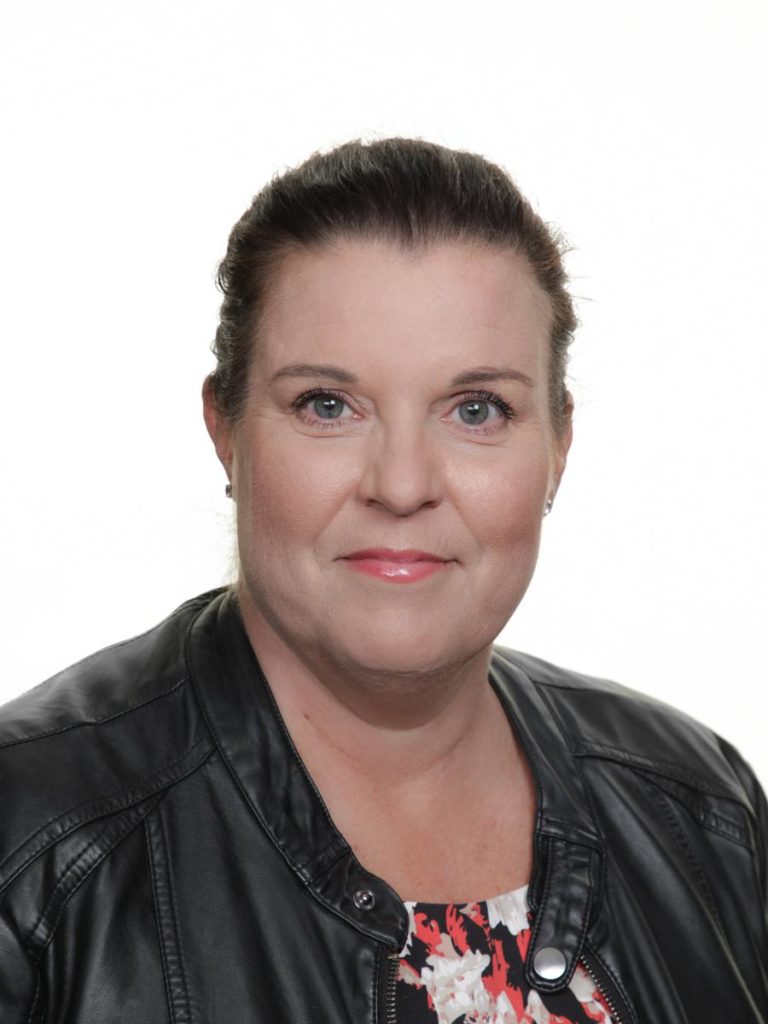 Marianna Halonen
Consulting & Training
Helsinki
Leading learning transformation, personalized learning, and the accessibility of educational technology are Marianna's areas of expertise.
Marianna has extensive experience in the education sector, including working as a teacher in Finland and Germany, as well as in educational technology at the Finnish National Agency for Education.
Before joining Sulava, Marianna worked for 12 years in Microsoft's education team as a pedagogical expert.