DP-601: Implementing a Lakehouse with Microsoft Fabric
The new Microsoft Fabric brings together data and analytics services designed to seamlessly work together! In the training, you will learn how to use the Microsoft Fabric platform, with a focus on the Lakehouse concept. Familiarize yourself with the Microsoft Fabric platform now, as the soon-to-be-released Copilot for Fabric will integrate AI services into the entire data processing, making data management much easier!
This course will explore the powerful capabilities of Apache Spark for distributed data processing and the essential techniques for efficient data management, versioning, and reliability by working with Delta Lake tables.
We will also explore data ingestion and orchestration using Dataflows Gen2 and Data Factory pipelines. This course includes a combination of lectures and hands-on exercises that will prepare you to work with lakehouses in Microsoft Fabric.
Starting dates:
28.2.2024
,
25.4.2024
Material:
Microsoft English Material (MOC)
790,00 € (Excl. Tax)
Training card:
valid for payment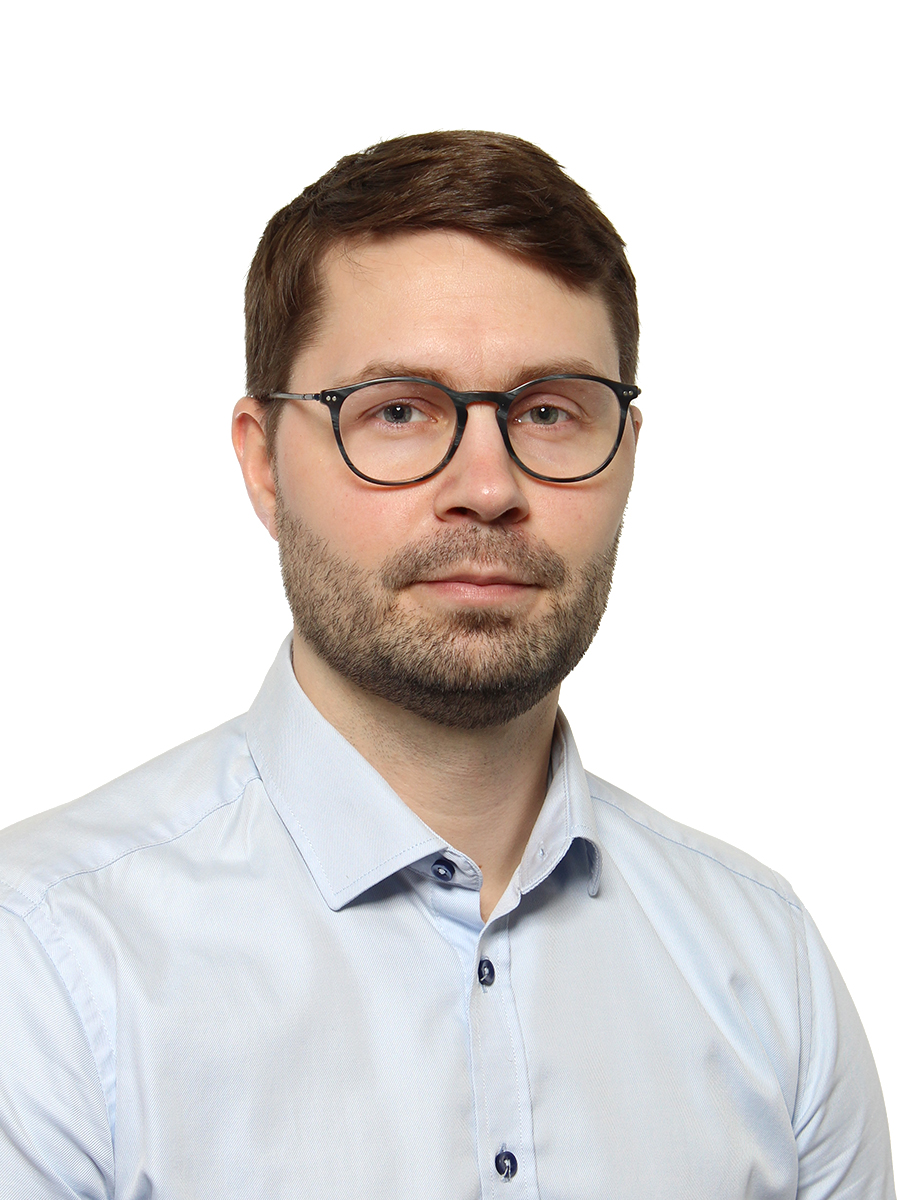 Toni Kokko
Consulting & Training
Toni works as an Azure Data Consultant at Sulava.