Why Teams as a Platform matters to your business
Topic: Why Teams as a Platform matters to your business
Time: 29th October 2020, 10:00 AM – 11:00 AM (UTC+3)
Host: Vesa Nopanen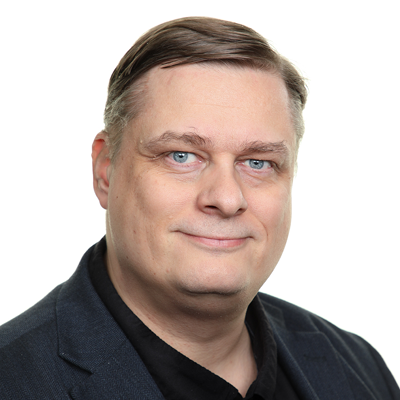 Join this webinar to learn why Teams as a Platform is important to your business.
You will get insights about it's key benefits and possibilities as well as see demos to give ideas how you could implement it into your use cases.
Business benefits and use cases
Firstline workers benefits
Low learning curve
Why you should use citizen developers for more value?
How to manage and distribute apps to employees & firstline workers in Teams
Using Teams as a Platform will add more value and ROI for your Teams. Join this webinar to learn how and why!
And yes, there will be demos too! This is not just about slideshow!
Webinar Recording