VPN Overview and Setup Webinar
Topic: VPN Overview and Setup
Time: 7th of May 2020
Host: Daniel McMullen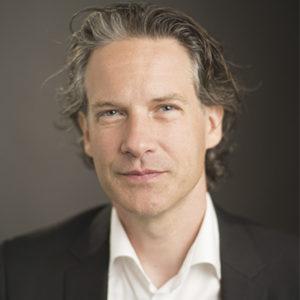 The webinar contains an overview of the components required in VPN connections. In this webinar Daniel McMullen shows a quick, simple, and clean way of how to set up a VPN service, for small or medium sized environments purely with Windows components (Windows Server and Windows clients) utilizing existing On-premises resources and even possibly in Azure.
The host
Daniel McMullen has worked for over 20 years in various engineering positions ranging from equipment and network planning and installations to technical customer service, pre-sales and training. He has experience designing and performing intensive testing scenarios for software and hardware.
Daniel has always been a customer need and concern advocate. His goal is to help customers to effectively utilize the many tools of Microsoft Azure and Office to create and move toward an improved modern workplace.
Webinar recording