Recording: Microsoft and AI – From Autopilot to Copilot -webinar
Topic: Microsoft and AI: From Autopilot to Copilot
Time: 1 hour
Speakers: Peter Charquero Kestenholz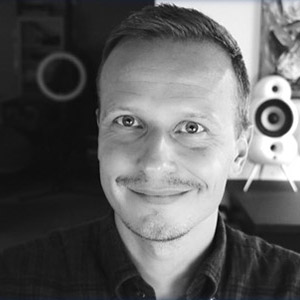 Join The Digital Neighborhood, a leading Microsoft partner in Northern Europe, for an exclusive free webinar on Microsoft's ground breaking AI services and their collaboration with Open AI. Discover the transformative impact of AI on Microsoft's portfolio of services like Power Platform, Dynamics365, Azure, and more.
Peter Kestenholz is an accomplished entrepreneur, having founded and led Projectum, a global provider of technology services for Project, Resource, and Portfolio Management, for two decades. His expertise has won Projectum multiple awards and led to its acquisition by The Digital Neighbourhood in 2021. Peter has spent the last few years exploring the intersection of Artificial Intelligence (AI) and Project Portfolio Management. He is pioneering the incorporation of AI technologies into the PPM space, shaping the future of this field.

As a recognized Microsoft MVP and Fast-Track Architect, he regularly contributes to the Forbes Technology Council on the future of work management and strategy realization. With 50+ speaking engagements worldwide, Peter is a respected voice on PPM, Innovation, Change Management, and AI's role in these fields. His blend of strategic vision and practical execution continues to inspire the technology industry.
Agenda:
Microsoft and the OpenAI collaboration
Prompting, internet-connected and plugins
Live examples
Getting started
Webinar recording 26th of June 2023
Contact Sulava: