Webinar Recording: Boost Your Work with Copilot, Azure OpenAI, and More
Topic: Microsoft & AI: Boost Your Work with Copilot, Azure OpenAI, and More
Time: 50minutes
Speakers: Vesa Nopanen, Karoliina Partanen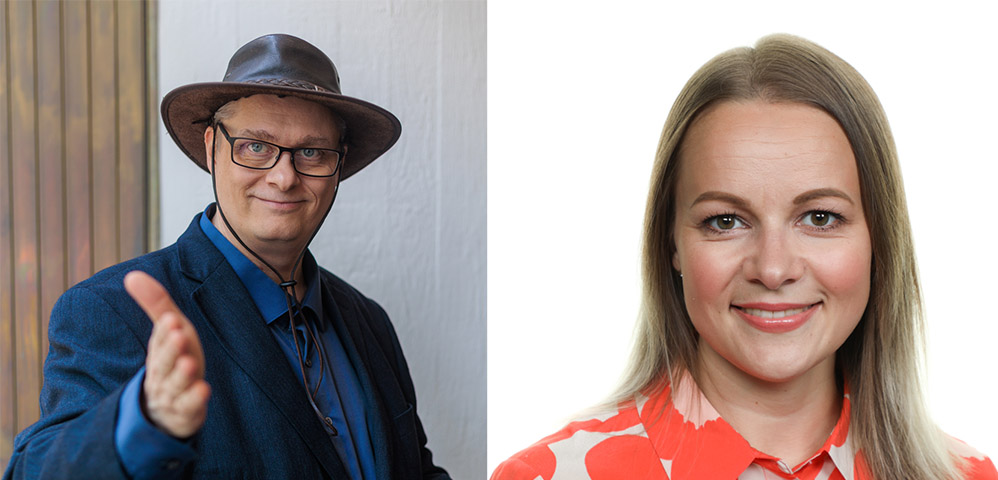 Are you curious about how Artificial Intelligence can help you, and your organization? Do you want to learn about the new AI features in Microsoft 365? If yes, then join us for this free webinar where we show what is available, and how to get started with Microsoft 365 Copilot and AI.
Webinar Agenda
How is AI changing the world and what it means for productivity and innovation
The latest updates and innovations in AI across Microsoft 365 applications and services
Live examples how organizations can use Azure OpenAI to create new kinds of experiences and solutions
A sneak peek into the future of AI in Microsoft 365
How to get started with AI + M365
The webinar will conclude with a summary of the key takeaways and how to get started with M365 + AI. Don't miss this opportunity to learn more how AI can help you and your organization.
Webinar is hosted by our own Karoliina Partanen (Chief Future Scientist) and Vesa Nopanen (Principal Consultant of Future Work and Metaverse)
Order the webinar recording:
Contact Sulava: