Recording: AI in Learning – Webinar for All Learning Enthusiasts
Topic: AI in Learning – Webinar for All Learning Enthusiastics
Time: 1 hour
Speakers:
Karoliina Partanen, Sulava
Marianna Halonen, Sulava
Ovi Barcelo, Microsoft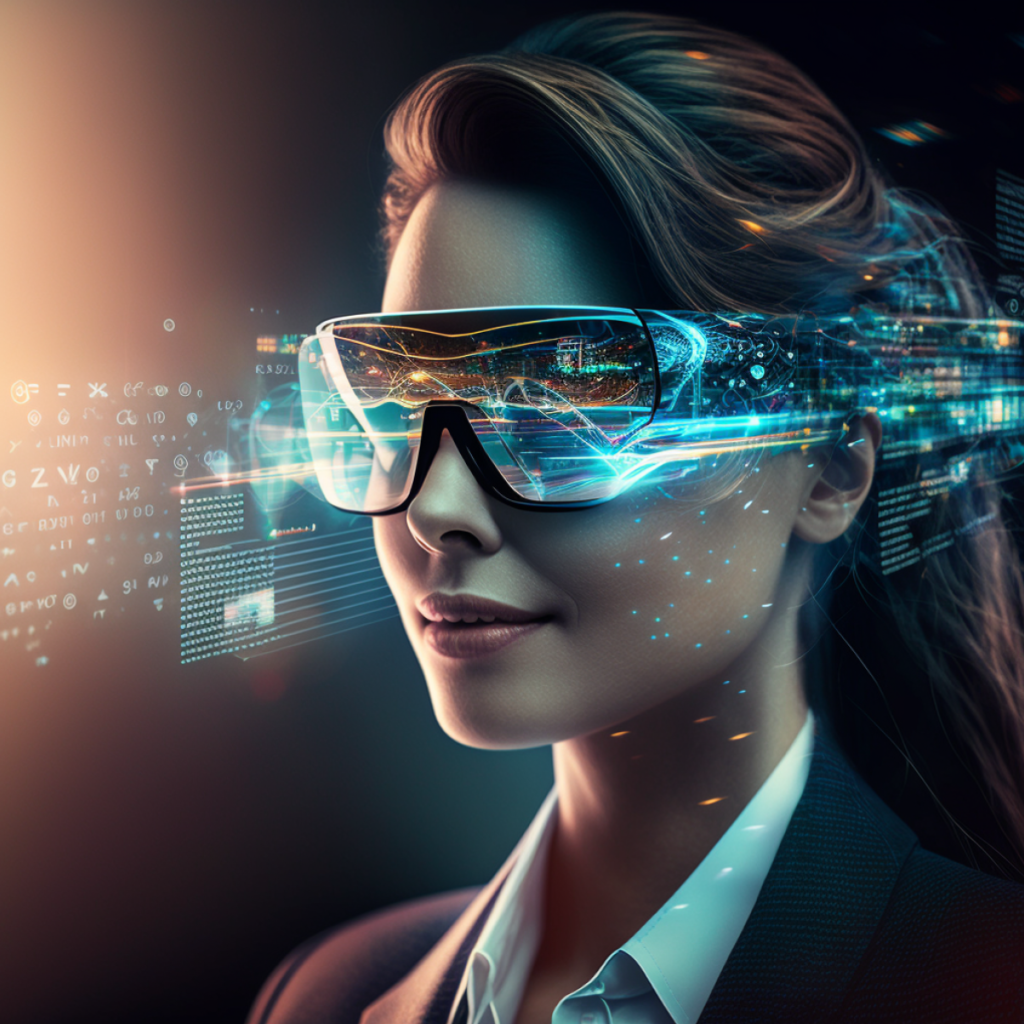 Learning and training professionals have already a lot of opportunities to leverage existing AI capabilities found in Teams, Bing, and ChatGPT in their work. These tools can help us create personalized learning experiences and achieve better learning results. AI tools are capable of producing fluent and natural text in response to various questions. This technology offers countless opportunities to improve teaching, training and learning.
Welcome to a free webinar where we present the latest innovations on AI and discuss how artificial intelligence can be used to support teaching and learning. We showcase different use cases and present practical examples of how AI can be utilized in various learning scenarios.
Join Karoliina Partanen (Chief Future Scientist, Sulava) Marianna Halonen (Senior Education Consultant, Sulava) and Ovi Barcelo (Education Solution Specialist, Microsoft Western Europe) to explore the exciting world of AI and education!
Order the webinar recording:
Contact Sulava: