Microsoft Viva
Bring connection, purpose, insight, and growth into the flow of work
to empower people and teams to be their best.
Grow together with Microsoft Viva—the employee experience platform within Microsoft 365 and Microsoft Teams. Viva supports connection, insight, purpose, and growth, empowering people and teams to be their best.
According to a Work Trend Index Pulse report, "Hybrid Work Is Just Work. Are We Doing It Wrong?", hybrid work has created a growing disconnect between employees and leaders. They're at odds about what constitutes productivity, how to maintain autonomy while ensuring accountability, the benefits of flexibility and the role of the office. To bridge this gap, a new approach is needed that recognizes work is no longer just a place but an experience that needs to transcend time and space so employees can stay engaged and connected no matter where they are working.
To help leaders navigate the new realities of work, the Work Trend Index Pulse report[1] points to three urgent pivots every leader should make:
End productivity paranoia: 87% of employees report they are productive at work, but 85% of leaders say the shift to hybrid work has made it challenging to have confidence their employees are being productive. Leaders need to create clarity and alignment around company goals, eliminate busywork that doesn't support those goals and listen to their people — 57% of companies are rarely, if ever, collecting employee feedback.
Embrace that people come in for each other: 73% of employees say they need a better reason to go into the office besides company expectations — but they would be motivated to go in if they could socialize with co-workers (84%) or rebuild team bonds (85%). Digital communication will be crucial to keep people connected inside and out the office — both employees and leaders rank communication as the No. 1 most critical skill needed to be successful in their roles this year.
Re-skill to re-recruit your employees: 55% of employees say the best way to develop their skills is to change companies. However, they also say they would stay longer at their company if it was easier to change jobs internally (68%) or if they could benefit more from learning and development support (76%).
---
Viva Capabilities
To address the challenges between employees and leaders, Microsoft has created an employee experience platform Microsoft Viva to help companies deliver an employee experience optimized for the way people now work. It has the following capabilities:
Viva Connections
Viva Connections is the digital home for every employee, offering a single, centralized point of entry to company brand, resources, tools, and more.
Viva Learning
Viva Learning is deepening its integration with LinkedIn Learning Hub to enable a seamless experience for employees as they navigate across both systems by automatically authenticating them and syncing assigned and completed courses
Viva Insights
Viva Insights helps people and businesses thrive with data-driven, privacy-protected insights and recommendations to improve productivity and wellbeing.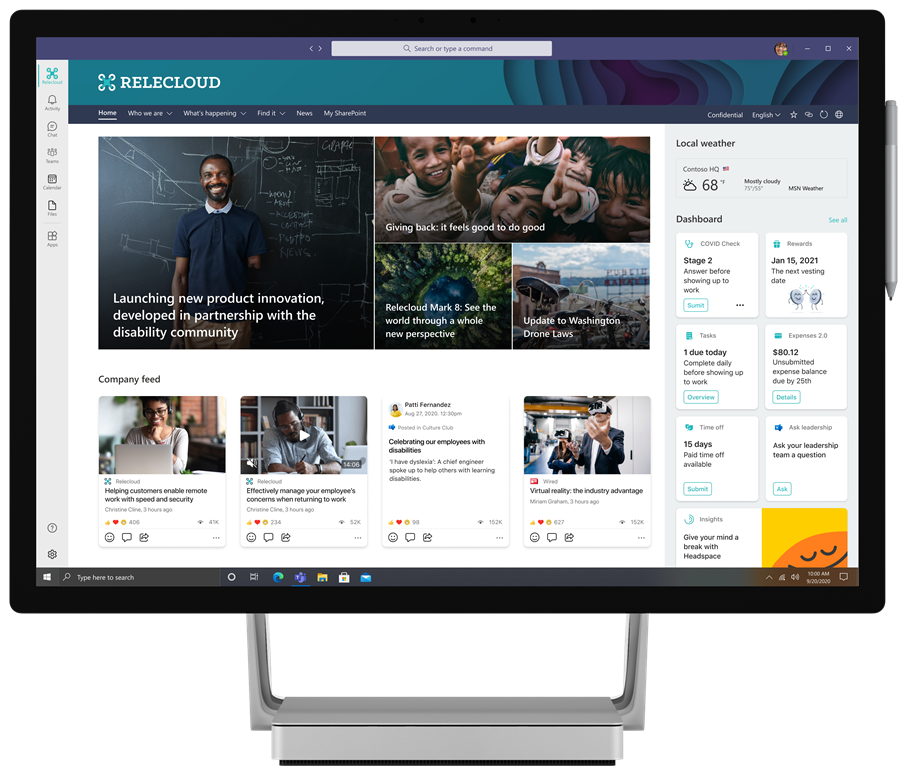 Viva Goals
Viva Goals is a goal-setting and objectives and key results (OKR) management solution that helps organizations align everyday work to business outcomes.
Viva Amplify
Viva Amplify is a new app that will empower leaders and communicators to elevate their message and reach employees where they are with consistency and impact. The app centralizes communications campaigns, offers writing guidance to improve message resonance, enables publishing across multiple channels and distribution groups in Microsoft 365, and provides metrics for improvement.
Viva Pulse
Viva Pulse is a new app that will enable managers and team leads to seek regular and confidential feedback on their team's experience.
Viva Pulse uses smart templates and research-backed questions to help managers pinpoint what's working well and where to focus, and also provides suggested learning and actions to address team needs.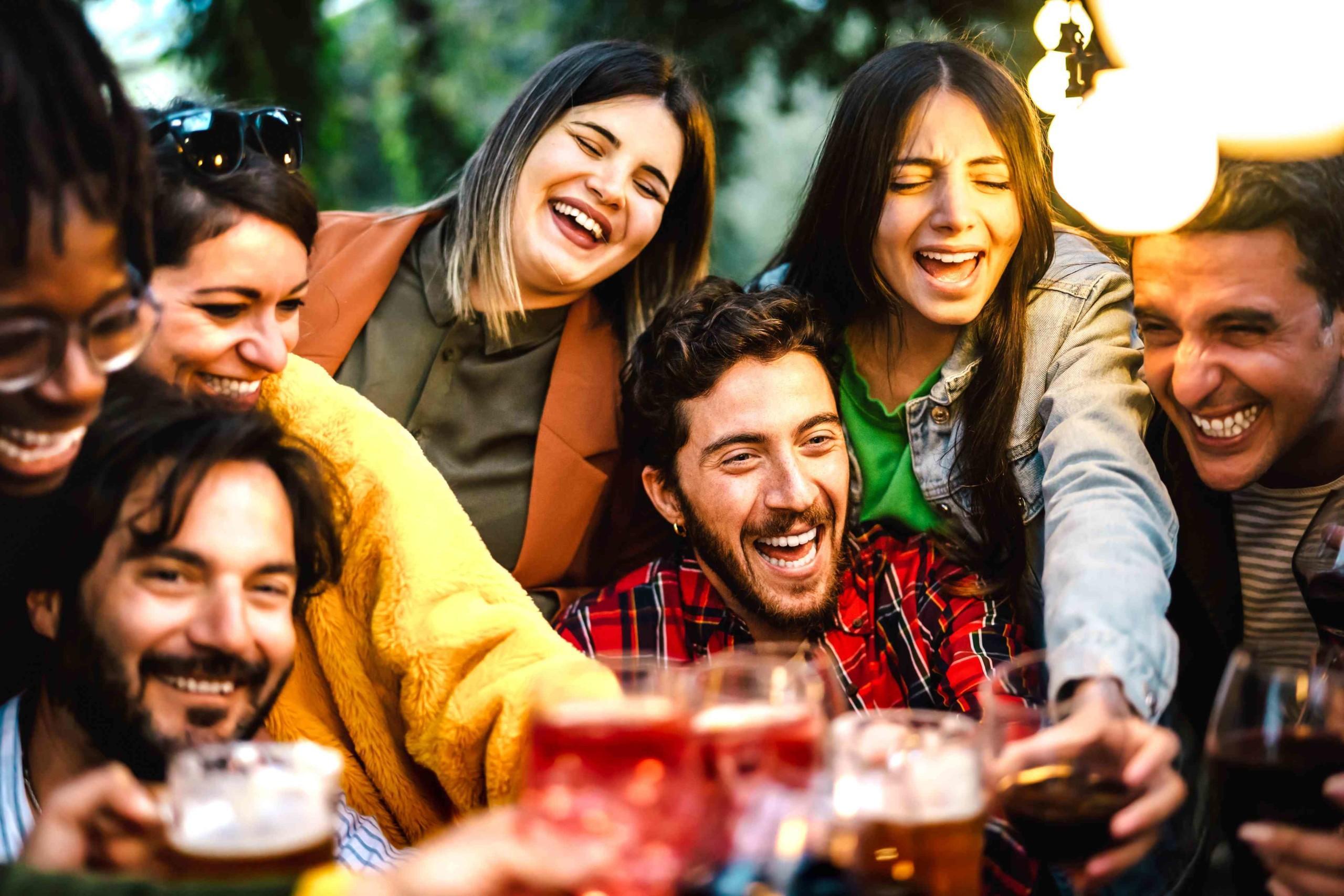 ---
Workshop
Introduction to Microsoft Viva workshop
What is Microsoft Viva and what opportunities it can bring to your organization, such as employee experience and well-being, employee training, productivity and work practices ? How is working life changing due to the possibilities of Viva?
Fill out the form and book a free one-hour workshop!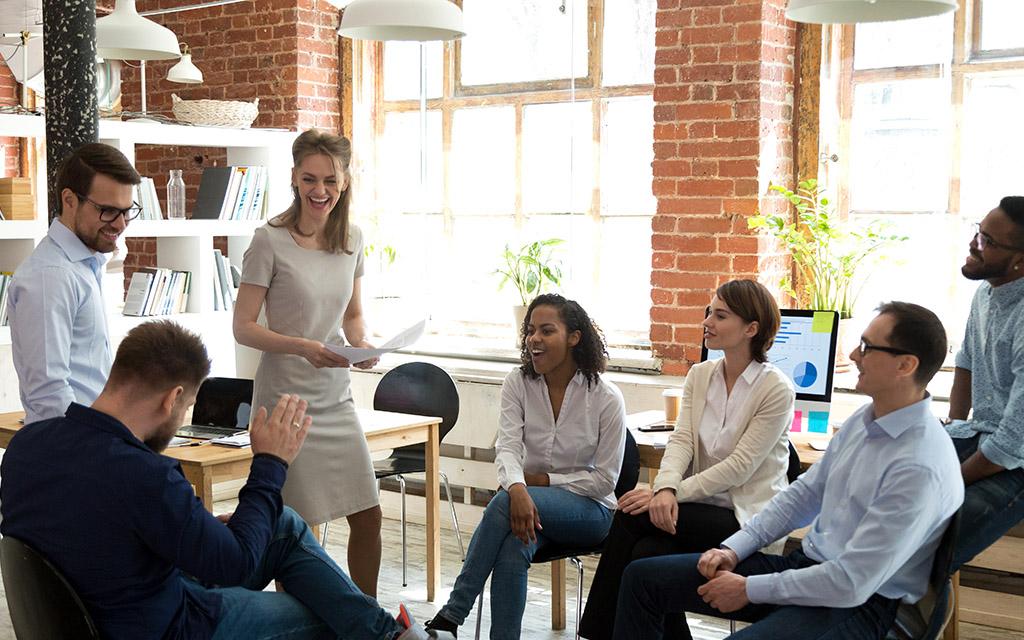 ---
Read more about Viva
Viva Intranet – the components of a modern intranet
Microsoft's Viva employee experience platform offers new, modular services related to internal communications, on-the-job-learning, well-being at work, and sharing and finding of information. One of the modules, Viva Connections, is designed specifically for making better use of the services provided through the intranet.
Microsoft Viva Insights – Activity Tracker for the Workplace
The Microsoft Viva product family is designed to enhance everyone's workday experience. Out of the four modules, Viva Insights has been developed to support workplace well-being and better workday scheduling, especially in a hybrid work environment.
How to use Microsoft Viva Learning to Achieve Your Business Goals
Viva Learning is a module in the Microsoft Viva family. It aims to solve the learning challenge by making learning a natural part of the workday and helping to create and foster a culture of learning. The key method here is to focus on people and how they can discover and share learning easily.
Microsoft Viva will change the way companies are led
Microsoft Viva trying to solve the trickiest challenge in the world – how to lead people. The penetration of Microsoft technologies in knowledge workers combined with the post-COVID crisis will offer Microsoft a rare chance to actually disrupt management systems.
Contact us
Are you interested in what Microsoft Viva could offer your company? Contact us!