Microsoft Mesh
Create immersive virtual experiences with Microsoft Mesh!
Microsoft Mesh is a metaverse platform that takes your virtual communication and hybrid working to a whole new level. Mesh consists of three different areas, which together form a larger whole: avatars, immersive meetings and virtual 3D-worlds.
In Mesh virtual worlds, your employees can meet each other regardless of location and interact more effectively than in Teams meetings alone!
Mesh enables a new kind of content production, presentation, interaction and shared experience of working together. In addition to meetings, the most common use cases include employee onboarding and training, virtual workspaces for managing large entities, innovation workspaces, event organization, and product development. Mesh-worlds can be expanded infinitely and they function, for example, as user interfaces for AI-based services and enable the presentation and processing of information in a completely new way.
Mesh is designed to work on PC and Meta Quest VR devices and is built on top of the Microsoft 365 platform, making it also a private and secure solution for business use.
We at Sulava work closely with Microsoft's Mesh product group and have been a trusted Mesh partner since spring 2023. We support our customers transition to the metaverse with Mesh, so get in touch to hear more!
---
Microsoft Mesh as a Service
Bring back presence into hybrid work​
In Mesh-worlds, your employees can meet and interact more intuitively than in Teams meetings.
Endless opportunities for expansion
The Mesh platform can be expanded almost indefinitely and it also includes versatile physics, spatial audio and integrations to Microsoft 365 and beyond.
Build with security in mind
Mesh is built for business use, and with it, the organization's virtual worlds and data are securely located in its own M365 environment.
Ongoing support
Sulava offers ongoing support and maintenance for maintaining Mesh worlds!
Pricing
The customized Mesh virtual worlds is priced according to the scope of the project.
With Sulava Mesh as a Service, you get a Mesh support team, monthly Evergreen and monthly maintenance for a fixed monthly price.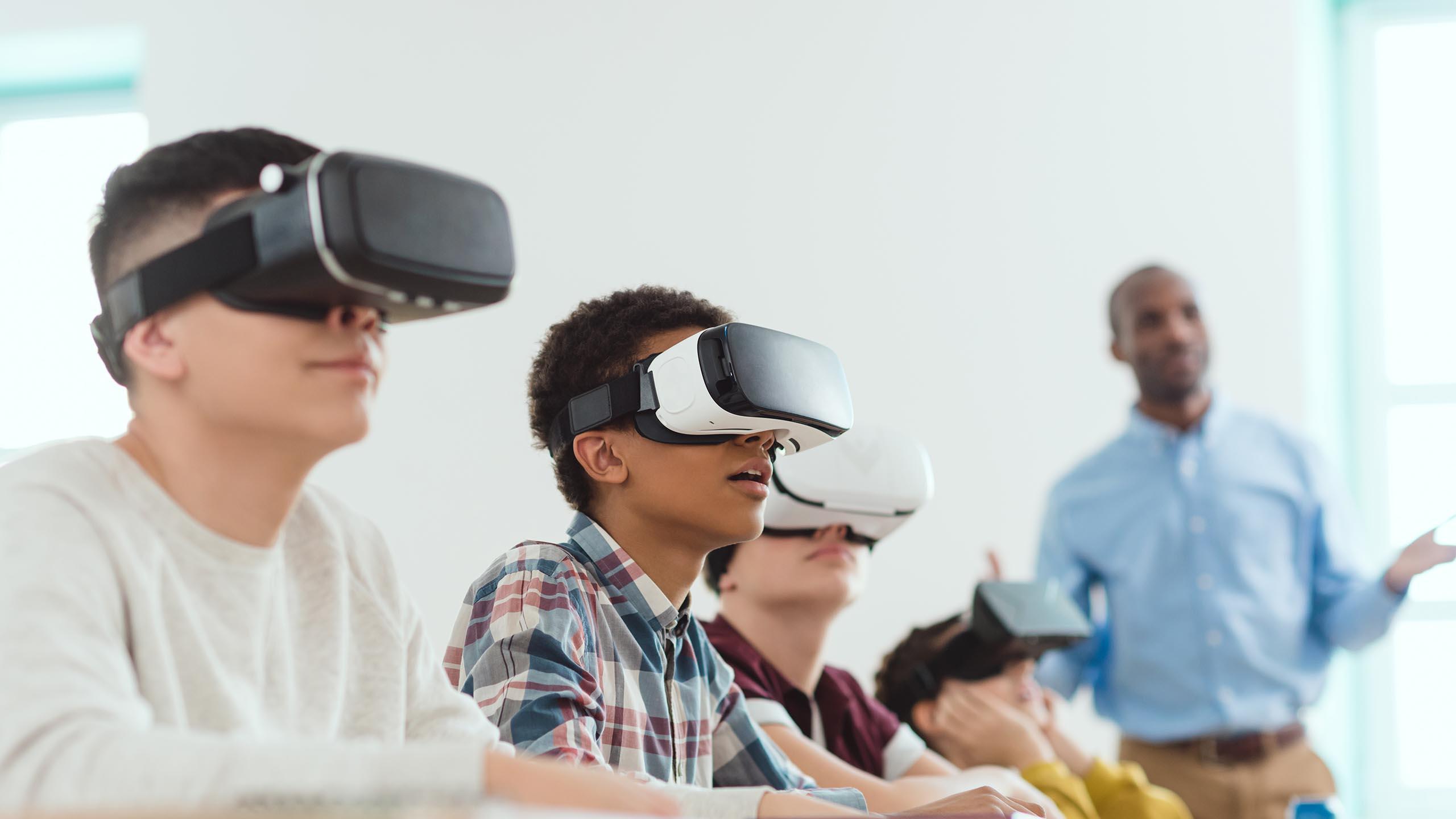 Phases of the service
1. Planning
Visual design of 3D environment
Clarifying visio and purpose
Mapping out interactivity and integrations
2. Implementation
Iterative implementation and development of the world together with the customer​
Implementation and enabling of integrations and interactions​
3. Deployment and training
Deploying and configuring the Mesh environment​
Introducing the environment and capabilities​
Guidance and instructions for use​
Webinar recording (in finnish): Customized virtual worlds for business with Microsoft Mesh
Watch the recording of our Mesh webinar: you'll hear and see what we've already done with Mesh so far and what it should be used for! In the webinar, we go through Mesh from the point of view of specially customized virtual worlds. Mesh for Teams, i.e. immersive Teams meetings, will also become familiar.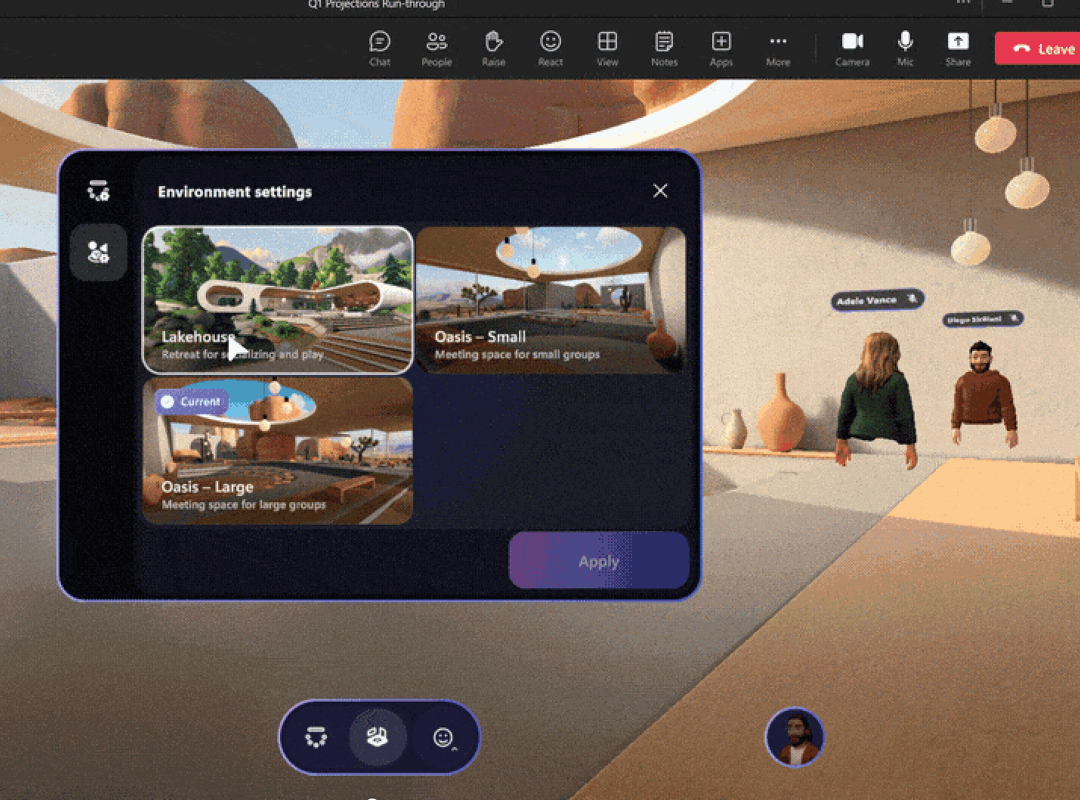 Read more on our blog
What is Microsoft Mesh and how can your organization prepare for it?
Welcome to the future – Microsoft Mesh is here to revolutionize virtual communication and hybrid working!
Take your work to the next level and be at the forefront of taking advantage of the possibilities of Microsoft Mesh! Read our blog for tips on how to prepare for the arrival of Mesh.
Microsoft Mesh is here – experiences and practices of virtual worlds in business
Enterprise virtual worlds – what opportunities does Microsoft Mesh offer?
Read Vesa Nopanen's experiences and practices of virtual worlds in business use in our blog and take your work to a whole new level with Microsoft Mesh!
Microsoft Mesh launches in October 2023 – ready for virtual worlds?
Why 3D meetings instead of traditional Teams meetings? What do immersive Teams meetings offer besides avatars, our "digital twins"? What are customized worlds like?
These are some of the questions you will find the answer to on our blog!