Sale!
SC-900: Microsoft Security, Compliance, and Identity Fundamentals
Note! October 9th is in Finnish, October 26th in English.
If you are interested in information security, compliance or identities in cloud-based and related Microsoft solutions, this course is for you.
The course consists of four different modules, after which you will be able to describe the importance of information security, compliance and identities in cloud services and the capabilities of related Microsoft products.
Learn the Security, Compliance, and Identity Fundamentals for only 100 €
October is Cybersecurity Month! To celebrate, we offer the courses in October at an exceptionally affordable price of 100 € (regular price 790 €).
Starting dates:
9.10.2023
,
09:00–16:00
26.10.2023
09:00–16:00
(Excl. Tax)
Training card:
valid for payment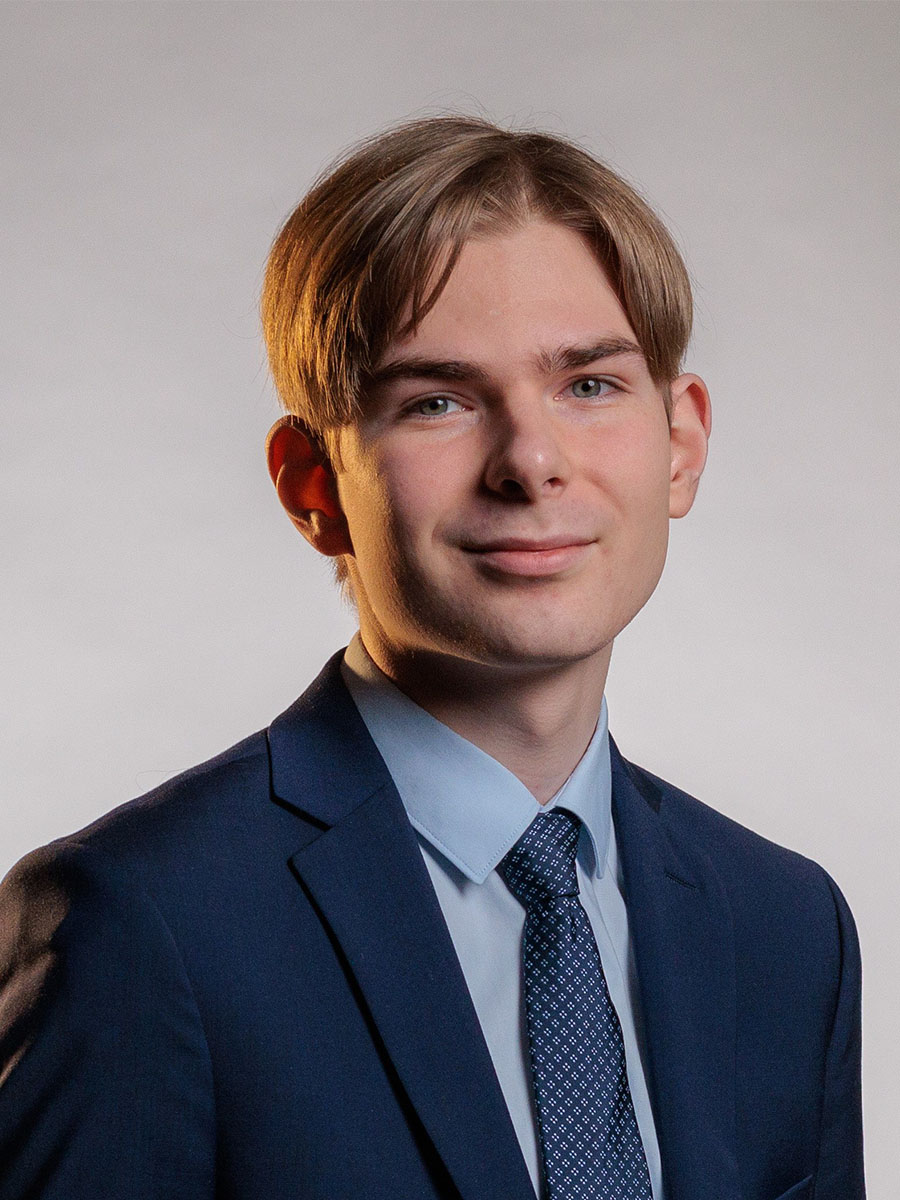 Miska Kytö
Consulting & Training
Miska works especially with cyber security products, modern work and Metaverse solutions.