MS-900: Microsoft 365 Fundamentals
The goal of this course is to provide the student with a basic understanding of the Microsoft 365 environment. The course covers the basic concepts of cloud services (specifically Microsoft Azure) and the basics of Microsoft 365 services and their implementation and management as well as a examining the differences between Microsoft 365 and Office 365.
Perform an in-depth review of Microsoft 365, including a comparison of Microsoft on-premises services versus Microsoft 365 cloud services, a review of enterprise mobility in Microsoft 365, and an analysis of how Microsoft 365 services provide collaboration. The course then analyzes how security, compliance, privacy, and trust are handled in Microsoft 365, and it concludes with a review of Microsoft 365 subscriptions, licenses, billing, and support.
Additionally, the basic features of Microsoft 365 services, service management, security, and key environmental concepts such as ordering, licensing, and support are covered.
Starting dates:
29.11.2023
Material:
Microsoft English Material (MOC)
790,00 € (Excl. Tax)
Training card:
valid for payment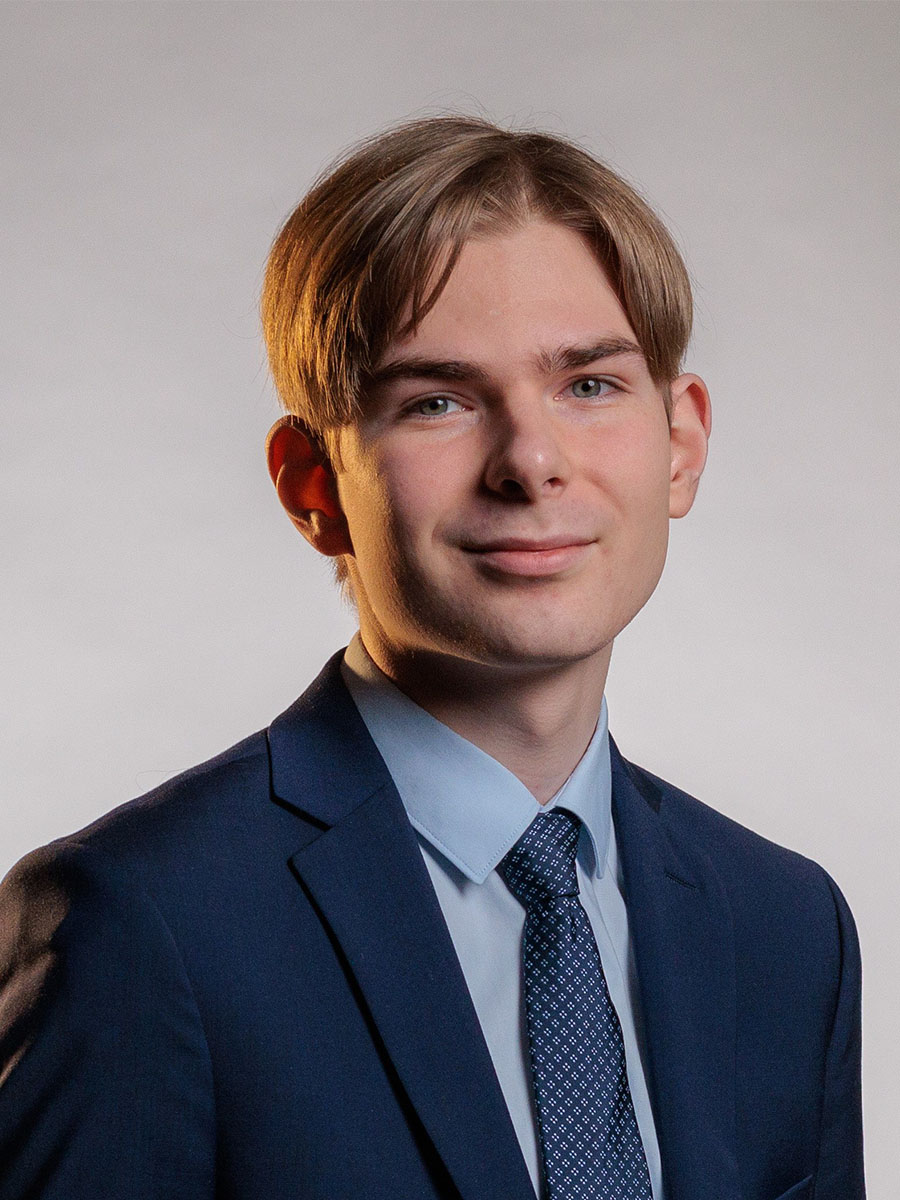 Miska Kytö
Consulting & Training
Miska works especially with cyber security products, modern work and Metaverse solutions.